Beginning sophomore year means everyone in your grade is about to start the second decade of their lives. Some people may find that turning 20 is not a very exciting birthday to celebrate. You are finally out of the teenage years, and you now have a lot of responsibility: that can be pretty intimidating.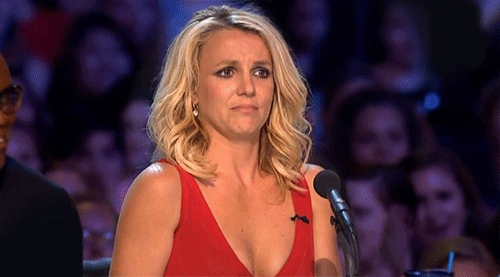 Honestly, turning 20 is a little anti-climactic. Even though you are no longer a teenager and have to take on a more adult-like role, you are still one year away from being the legal drinking age. Nevertheless, the big 2-0 is a birthday worth celebrating.
When you think back to the first 20 years of your life, you may think, "Wow, a lot has happened to me in these past two decades." While this may be true for some people, I believe that my life is really just starting as I turn 20. During the first 20 years of my life, I have been lucky enough to have my parents to depend on for everything I could possibly need, but they have also taught me how to be take care of things on my own. Everything I have learned thus far has prepared me for taking on the next 20 years of my life.
It's hard to even compare this first chapter of my life with what is about to come in the next 20 years. We will be graduating from college and finding a job, and there's a possibility that we will even be starting families of our own. These are all huge milestones in anyone's life, and they really are hard to compare to any of the other "milestones" I've already experienced.
Yes, I think all of these events are extremely intimidating to even begin to think about (I can hardly even decide what I'm going to eat for breakfast every day, so how will I ever figure out the rest of my life?).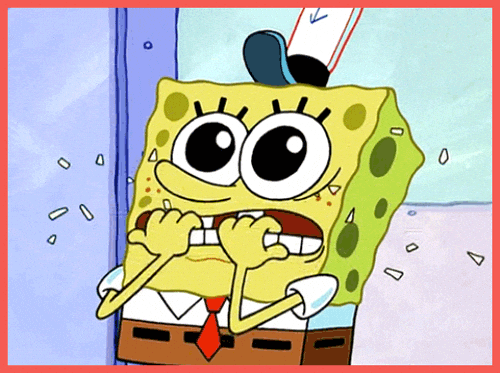 I don't know about anyone else, but I'm actually excited to celebrate my 20th birthday and see how the rest of my life unfolds from here.
Some may not agree with me, but I think 20 actually is one of those "milestone birthdays," not because one specific thing changes on that day, but because from that day on, the rest of your life is affected, and it becomes a real test of independence.
So maybe 20 isn't as iconic as 16 or 21 now, but it could be.