In a season of mourning the dreaded finals week and wishing to be home with family, college students across the country are ready for the fall semester to be over. There's no doubt Christmas is the best time of year, and what better way to get into the spirit than planning fun activities with new college friends? Follow these 10 helpful tips to avoid the end of the semester breakdowns and get ready for the most wonderful time of the year.
Play all the music
Mariah Carey, Bing Crosby, Pentatonix, Frank Sinatra, the list goes on and on... It's time to update your Spotify playlist and sing along to the best carols known to man. Christmas music is catchy and appeals to all audiences no matter your music preference. Next time you hear "Jingle Bells" or "Let it Snow", don't bother to be shy and turn down the tunes. Sing your heart out loud and proud.
Have a movie marathon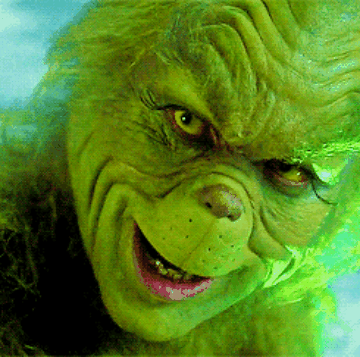 Giphy
What better way to take a study break than watching Christmas movies? The world's best Christmas icons have all come from moving pictures, and rewatching these films never gets old. Whether it be the Grinch, Frosty the snowman, Buddy the elf, or Kevin McCalister, everyone can relate to at least one holiday character. Be sure to stay up to date with Freeform's 25 Days of Christmas for all your Christmas classics.
Buy a mini tree from Target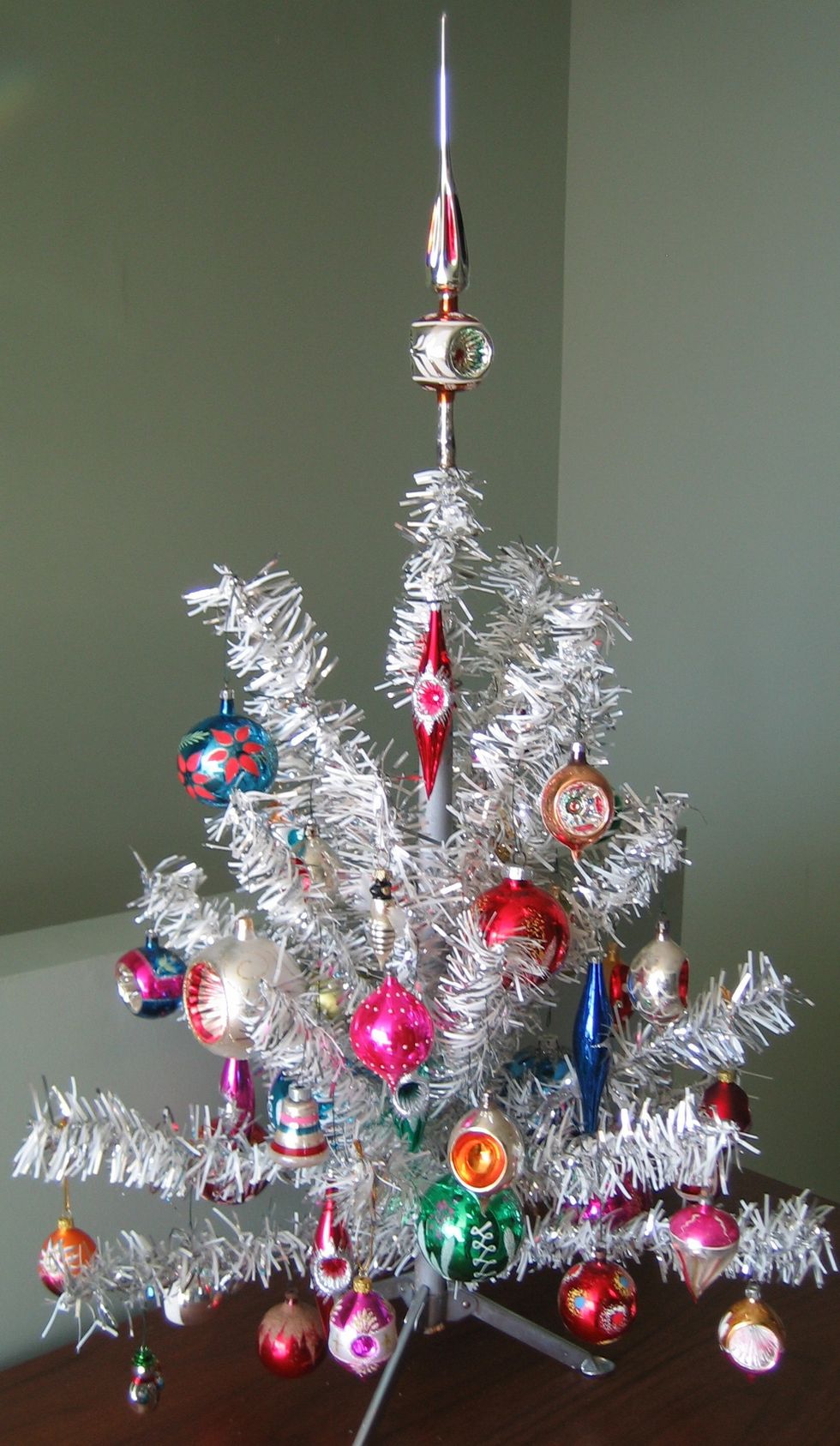 While going to the Christmas tree farm and picking out the perfect Fraser fir seems like a fun idea, it may not be the most practical for a college dorm room. Take a short trip to your nearest Target and you'll find artificial trees in any color your heart desires — silver, blue, pink, gold, possibly even rose gold. We all know you can't have Christmas without a tree!
Plug in the lights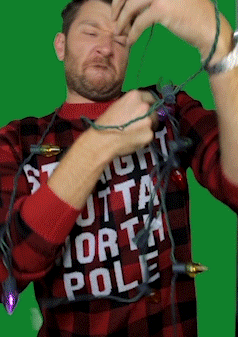 Giphy
It doesn't take much time or effort to decorate a dorm room as much as it does to decorate a house. Go to the Dollar Tree and stock up on discounted items to spread some holiday cheer. Coming back from class and being surrounded by twinkle lights will fix any bad day in a heartbeat.
Enjoy the Starbucks holiday collection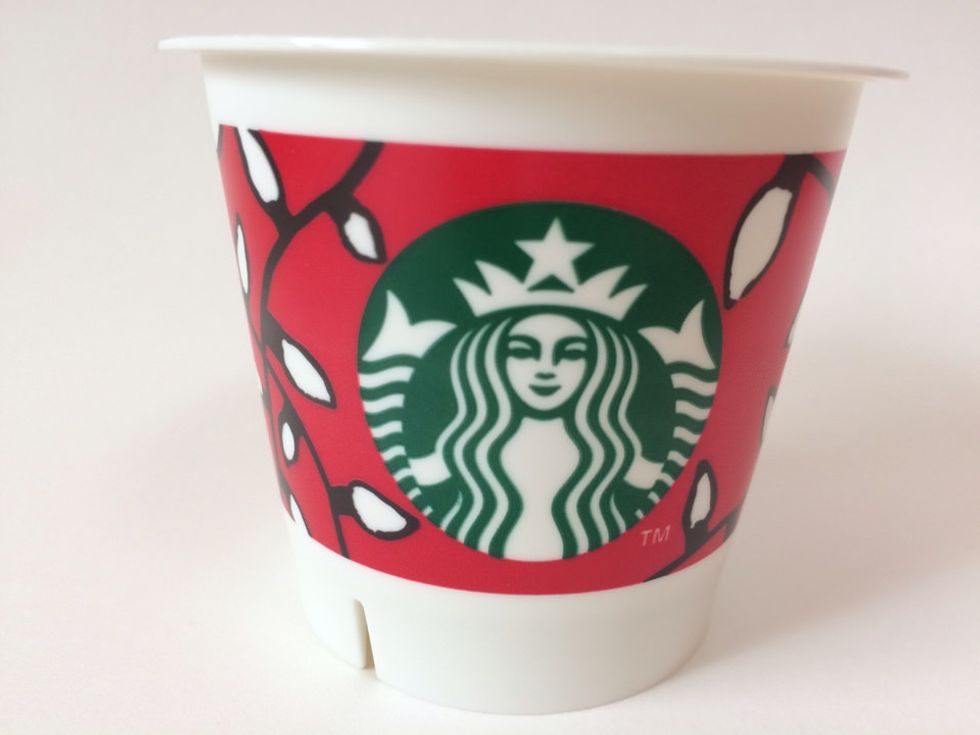 What better way to spend your last dining dollars than splurging on a toasted white chocolate mocha? With temperatures below freezing and long walks to lecture, stopping by the Ferg Starbucks sure sounds like a great idea. You don't even have to spend real money!
Write cards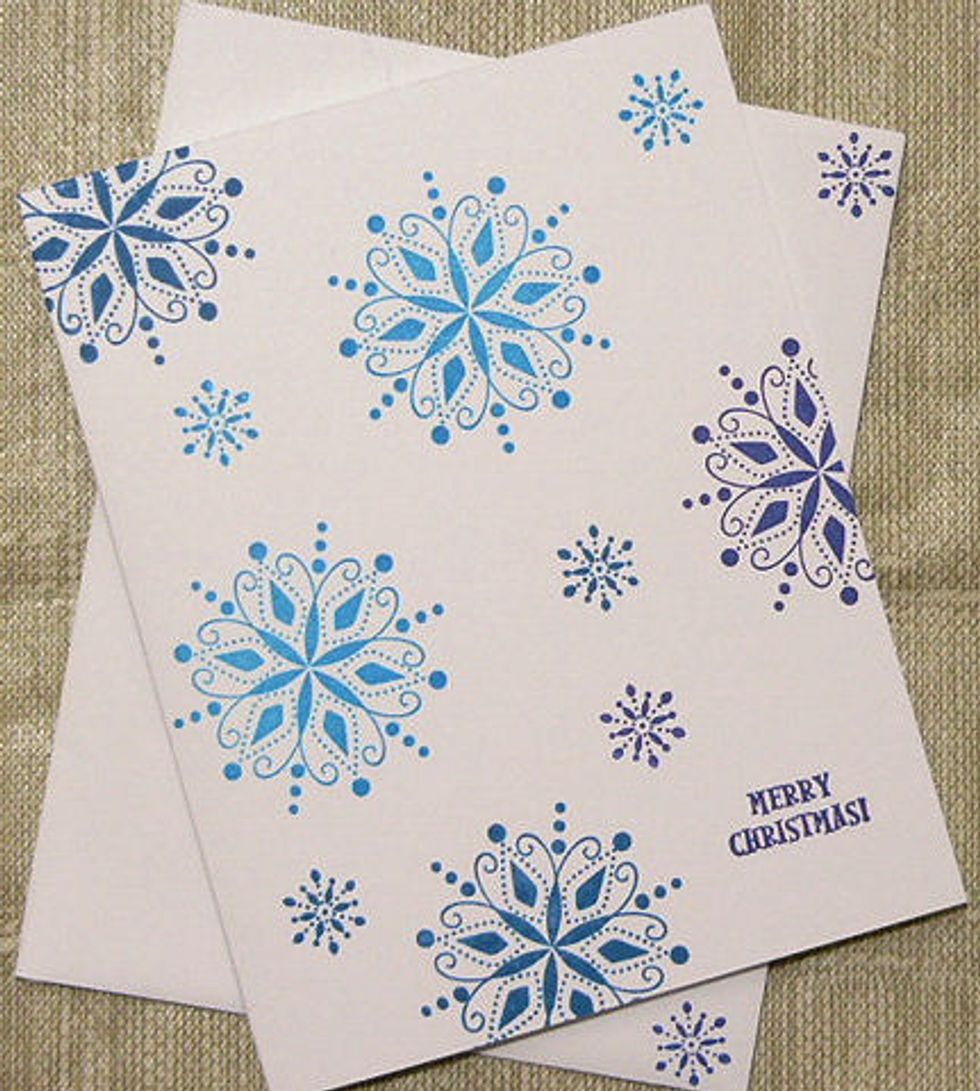 The tradition of giving and receiving holiday cards never gets old. As a writer, receiving handwritten notes from family and friends warms my heart. I always look forward to the holiday season and spend an ample amount of time gathering addresses to send out cards to family members across the country.
Drink hot chocolate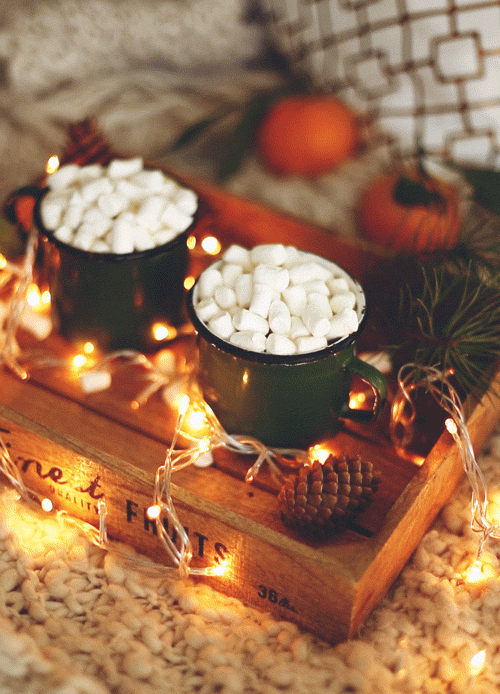 Giphy
There's nothing quite like warming up with a hot cup of cocoa on a cold winter day. Grab the marshmallows, whip cream, and enjoy!
Bake cookies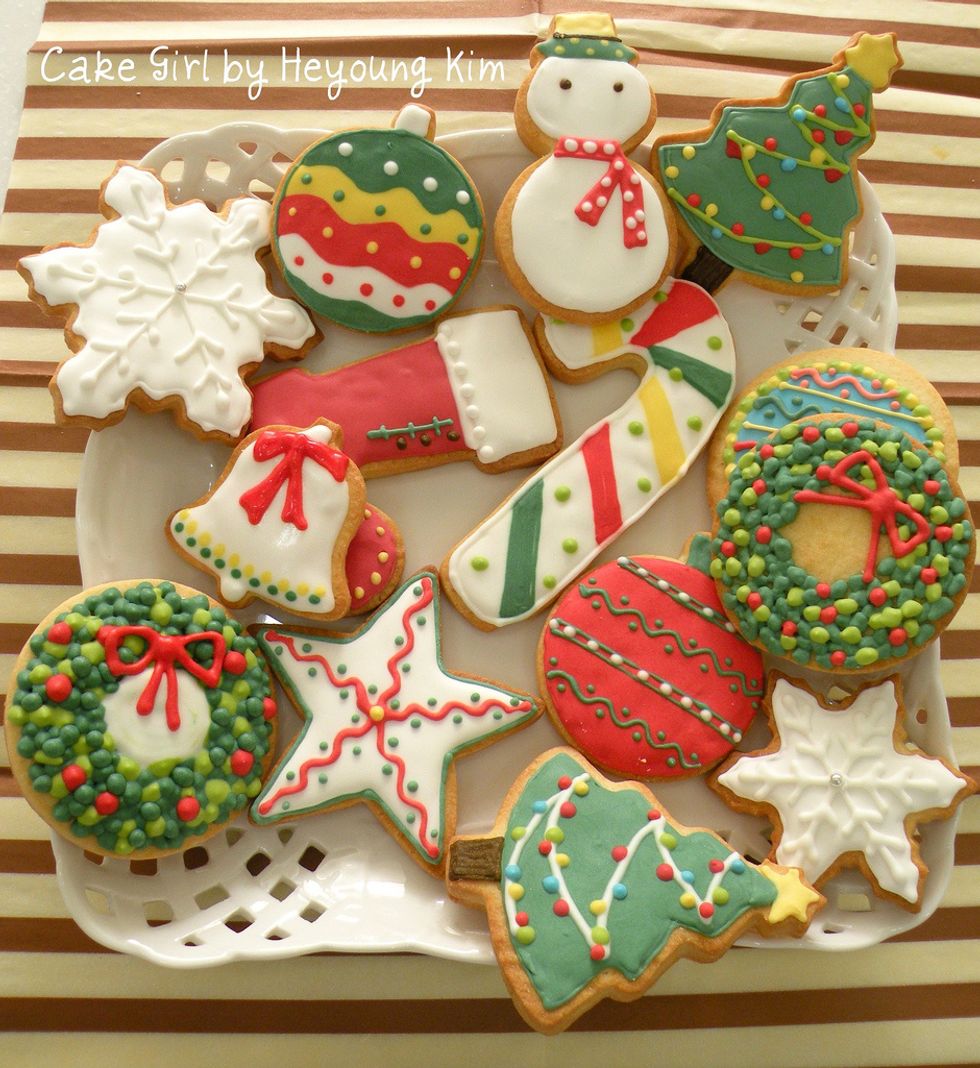 Chocolate chip. Sugar. Gingerbread. Snickerdoodle. Peanut butter. Cookies are a must. Plain and simple.
Give back with a student organization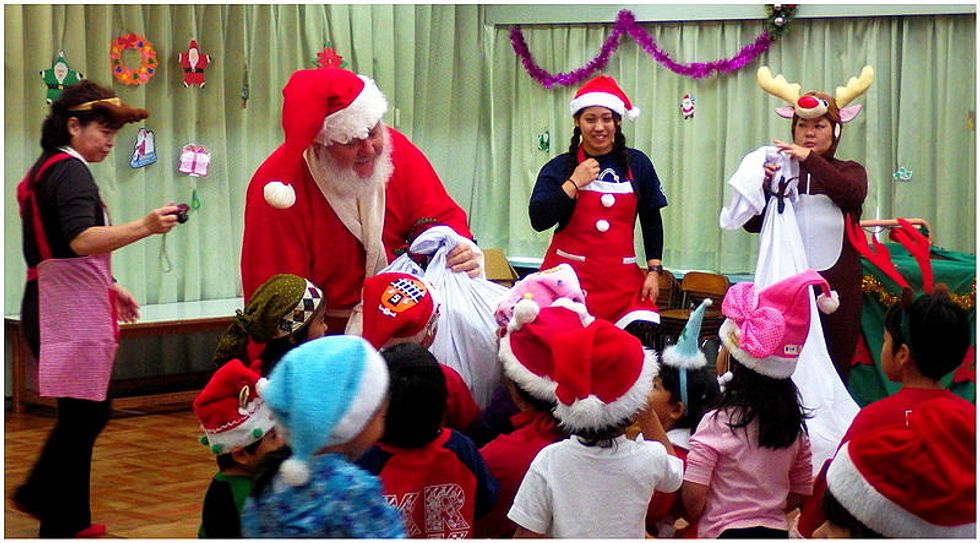 While in college, consider volunteering with a local club or charity that house children in your area. Some religious organizations will hold toy drives for underprivileged families in the community. Whatever you do to make a difference, know that your efforts are making an impact. It can be easy to take things for granted, especially during the holiday season. Volunteering at a soup kitchen or donating items to Operation Christmas Child is a great way to give back.
Spend time with friends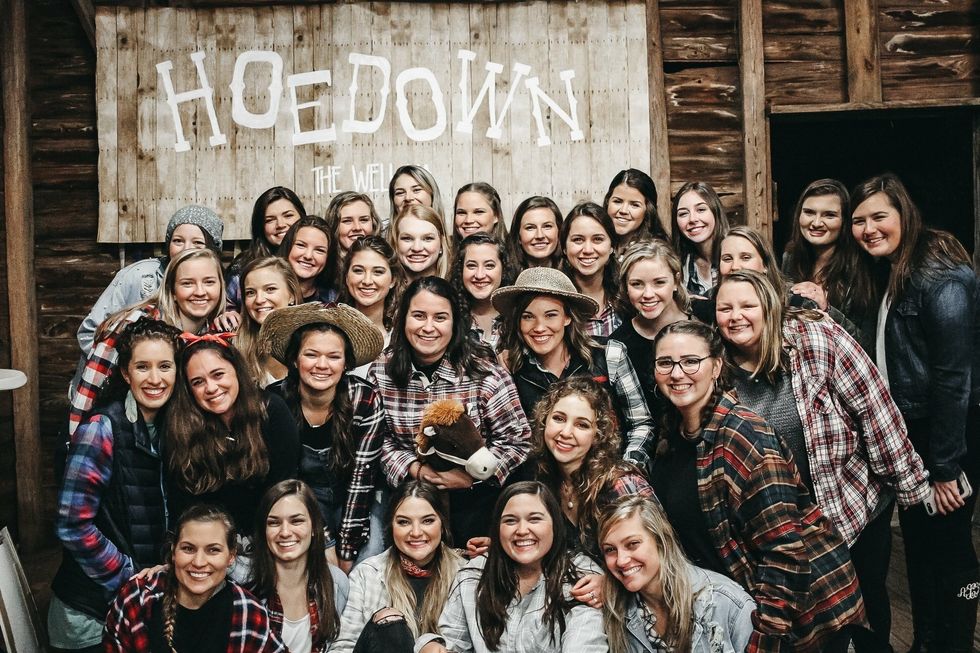 Ashley Cunigan
Whether you're minutes down the road or miles away from home, Christmas is meant to spend time with loved ones. Enjoy this holiday season with college friends and make some memories at the end of the semester. Time flies by way too fast not to be having fun. I wish everyone a very Merry Christmas and Happy New Year!