Cara Delevingne is more than just a sexy accent and awesome eyebrows. She is easily the coolest girl ever, and we can totally learn a lot from her, here's why:
1. She walked away from modeling because the industry made her sick -- she told The Times last summer that, "It is a mental thing as well because if you hate yourself and your body and the way you look, it just gets worse and worse." (But hey, soccer and stripes still never looked so good.)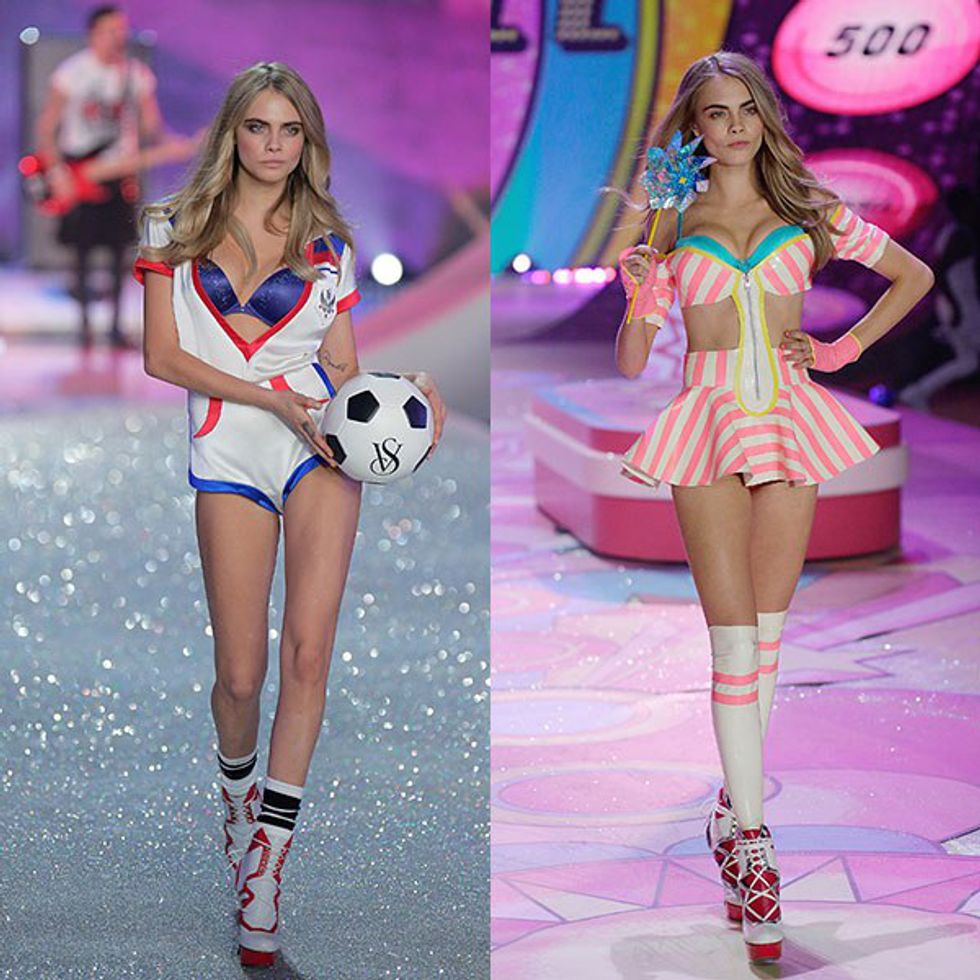 2. After she quit modeling, she pursued a career in acting, even after countless agencies turned her down for being "just a model" and nailed it. I've seen "Paper Towns" close to a million times. You go, girl.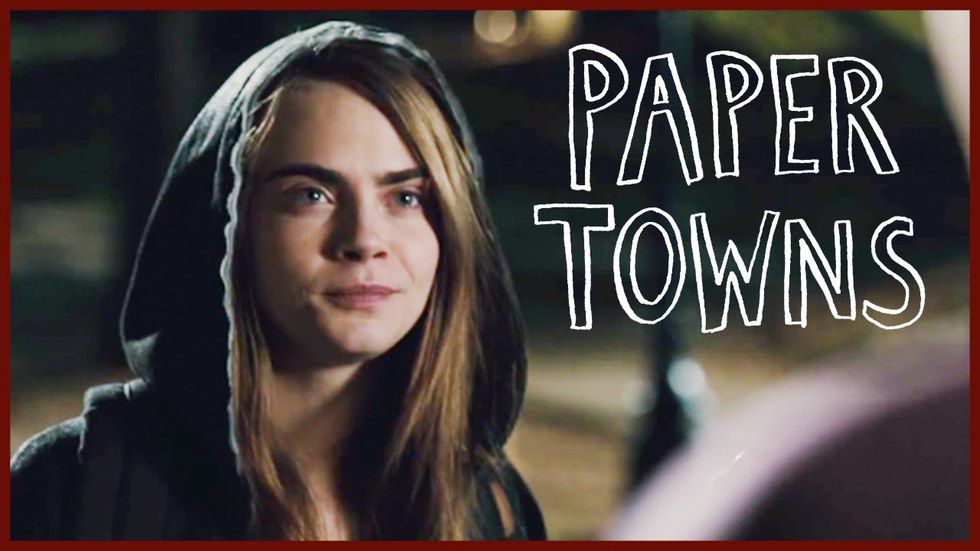 3. She keeps her Instagram game as real as possible; she's totally modest and wants the real her to be seen at all times, which is not the easiest thing to do. You go girl!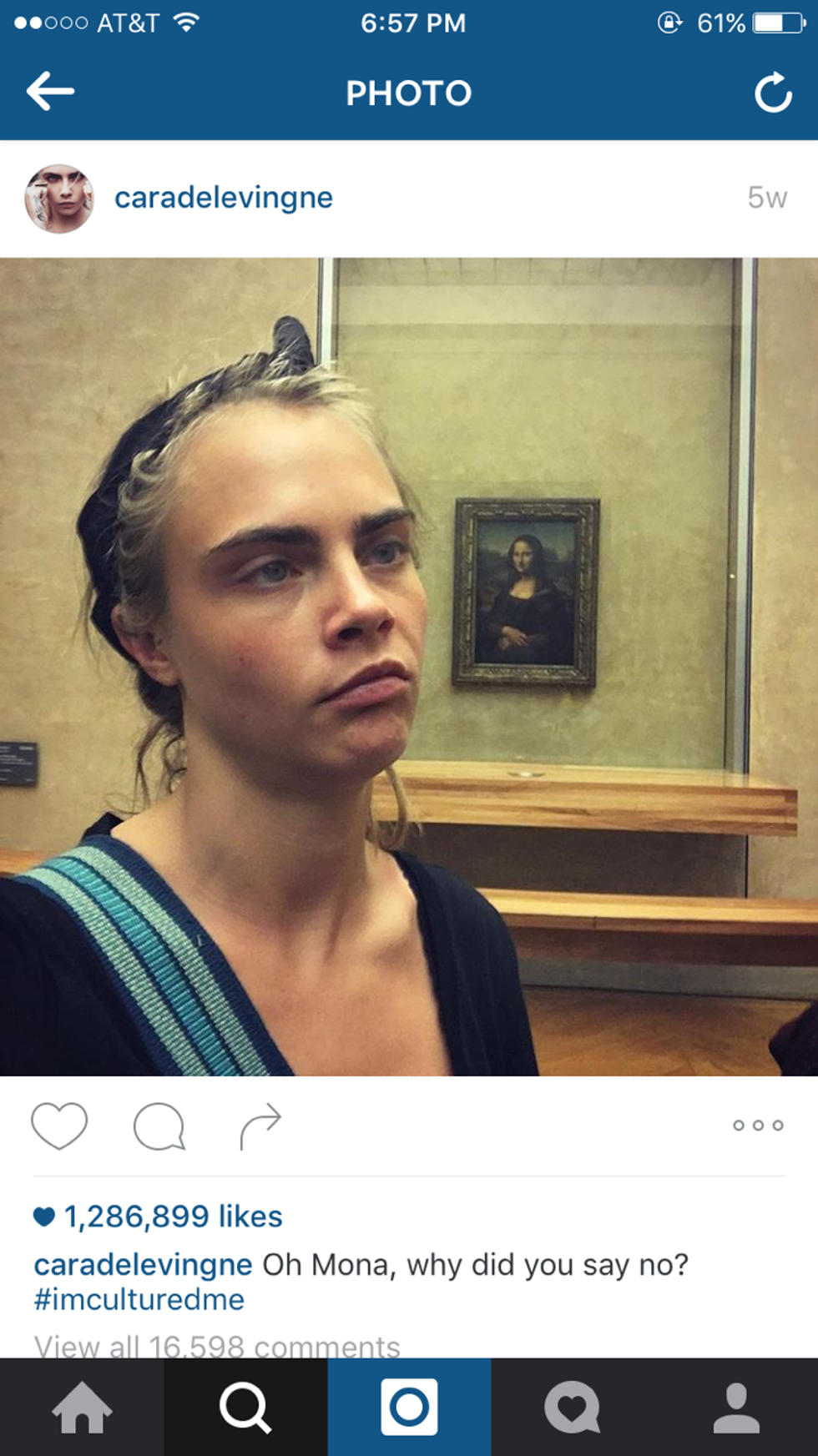 4. She is 100 percent honest on and off-camera, teaching us to be yourself no matter who is watching.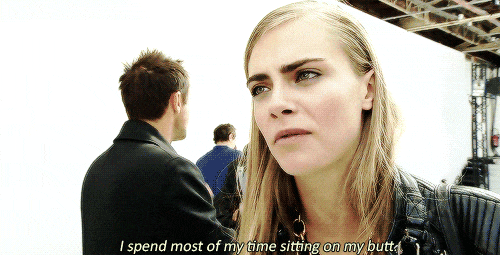 5. She is living proof tattoos on girls can be both sexy and classy (not to mention she has the word "bacon" tattooed on the bottom of her foot). She show us to task risks regardless of what society says.


6. She has a killer friend group... BTW do a girl a favor, tell Kendall I said "hey" next time.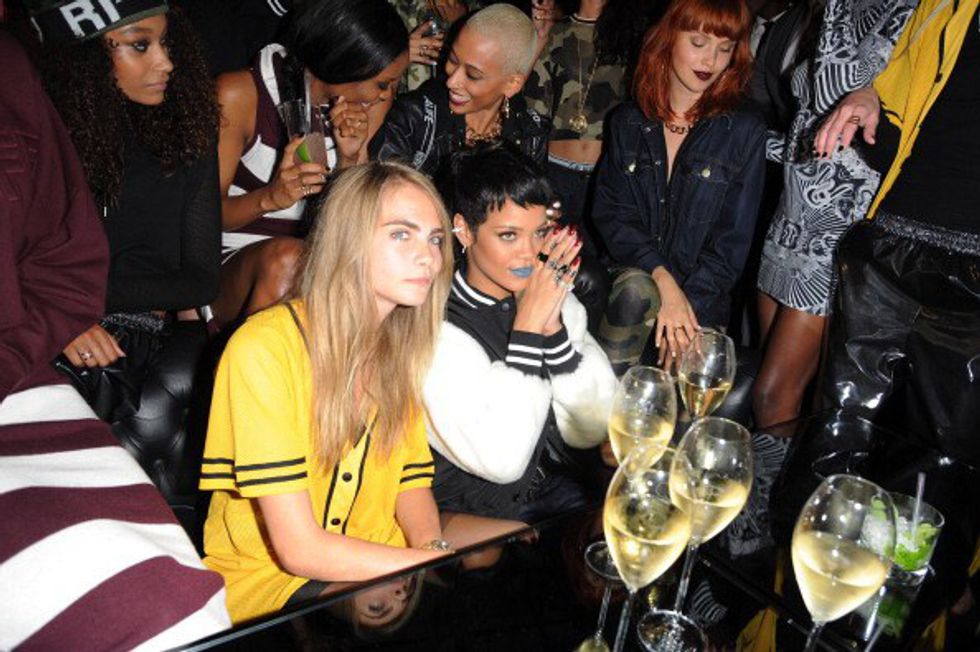 7. Her eyebrow game is always on FLEEK.. Need I say more?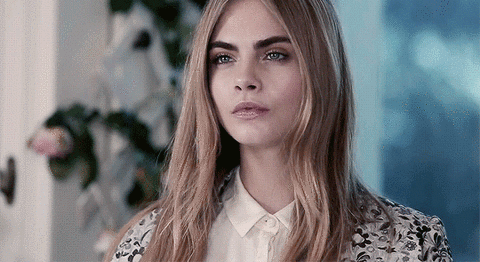 8. She wants to be the best role model possible. Cara said, "What bothers me, I guess, is when I get these messages from girls on Twitter, and they're like, "God, you're my idol, I really admire you". It's like, "Admire me for what? What have I done?" It's not that being in a Burberry campaign, or walking in a Chanel show is nothing. It's just... I know I can do more." GF, you do MORE than enough without realizing it