"Bras are like boyfriends- they're supposed to support you, but the reality is, they're not all that comfortable." - "Bras and Binders"
When I was younger, I thought I may have been born a boy and my family just forgot to tell me. My Italian heritage resulted in dark hair on my arms, legs, and stomach that I did not see on the women in magazine covers or the Disney Channel. It was not until third grade that my womanhood was confirmed: I was given my first training bra. It was purple and cheetah print- soft cloth with no wire. Virtually pointless. To me, however, it defined girlhood and marked an important moment in my life. I was an "early developer"- one of the only girls in my third grade class to wear a bra. After I was given my ticket to femininity, I felt empowered.
Looking back, it is sad to think that my first moment of pride in my gender and my body was when I was given a garment to cover it up.
I have grown quite a bit since the third grade. My breasts are now past the sizes you can freely purchase in department stores and Victoria's Secret chains. There is never certainty whether or not I will find a bra at the store, or will I have to delve into the depths of online shopping? The one thing that is always certain: they are expensive. Incredibly expensive.
I shouldn't have to spend an entire paycheck to cover my breasts to make other people more comfortable.
There is constantly pressure for young girls and women to maintain a pleasing physique for the satisfaction of others. Our breasts must be perky, but not too perky. We must be thin, but not too thin. Curvy, but not full figured. And God forbid we show any cleavage. The pressure of constantly adhering to society's standards has become a burden that I no longer wish to carry. My back hurts from wearing bras for twelve years.
In college, I decided to stop consistently wearing bras and only wear them when I want to. This has been the most liberating decision I've ever made!
Your bra is as oppressive and constricting as the system that puts men ahead of women.
Ladies, it's time to break free.
Reasons to Burn Your Bra:
1. They DO NOT define your womanhood or femininity.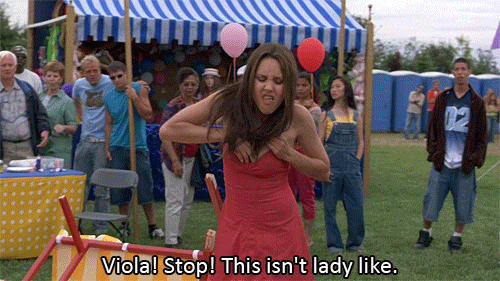 Gender is defined by what society and culture deems masculine or feminine. Sex as male or female is the biological way which you were born. Therefore, your bra does not make you a woman. Your boobs do not make you a woman. In the words of the stunning Viola Davis: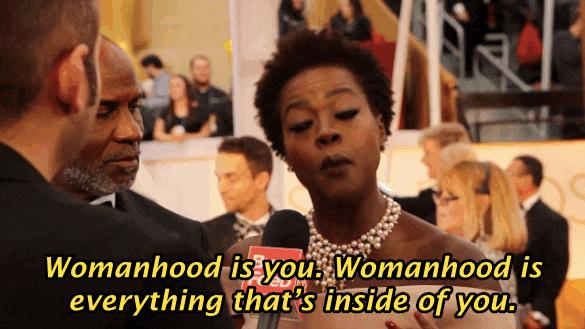 2. It's almost impossible to find one that fits.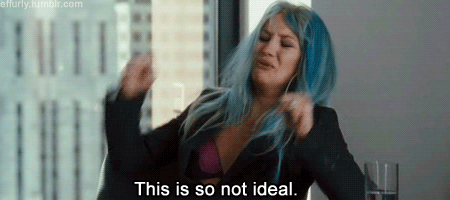 I am currently a 36 E, and I have been every size below. One of my breasts is slightly larger than the other, and no matter where I purchase my bras, they never quite fit properly.
3. They're Uncomfortable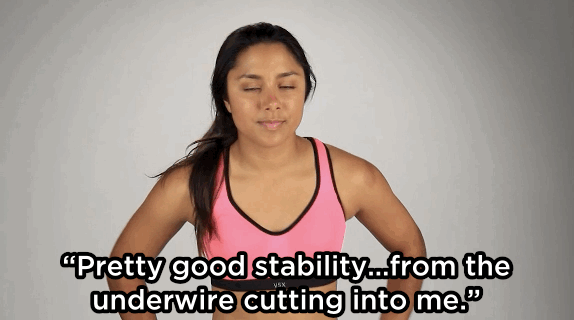 There is a reason for the idea of a woman taking off her bra after a long day...they are absolutely torturous to wear for long periods of time. The underwire pokes you, the straps dig into your shoulders, they push your breasts up unnaturally. It's all around annoying.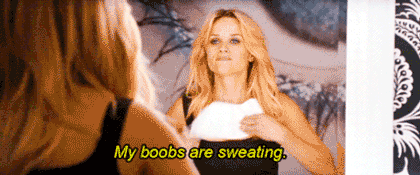 Not to mention that when it's hot outside, it is one extra body-hugging piece of clothing that potentially causes discomfort, chafing, rashes, and sweat.
I'll admit that I don't find bras to be torturous all the time- but after I stopped wearing them frequently, I noticed just how much better it felt to go without one.
4. They're Expensive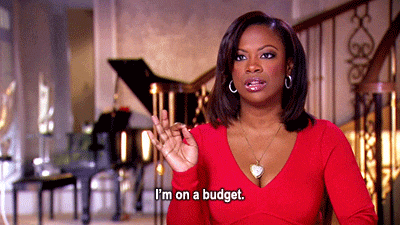 Like I said before, bras can be anywhere from thirty to upwards of hundreds of dollars. It's unreasonable to require women to pay that much for underwear that is almost NEVER SEEN.
5. We Do Not Have To Wear Them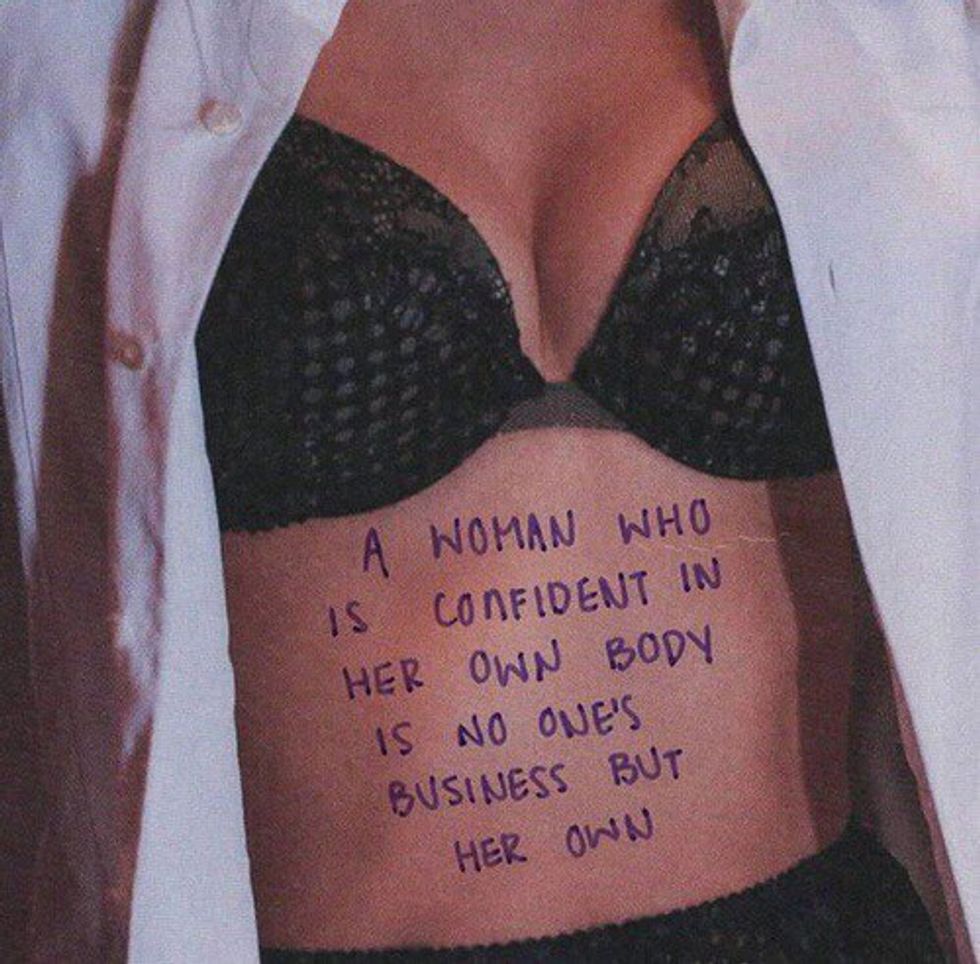 Luckily, we have a choice. If you love bras and feel comfortable wearing them, you can continue. If you dislike bras and do not want to wear them, YOU DON'T HAVE TO. What you wear is your choice .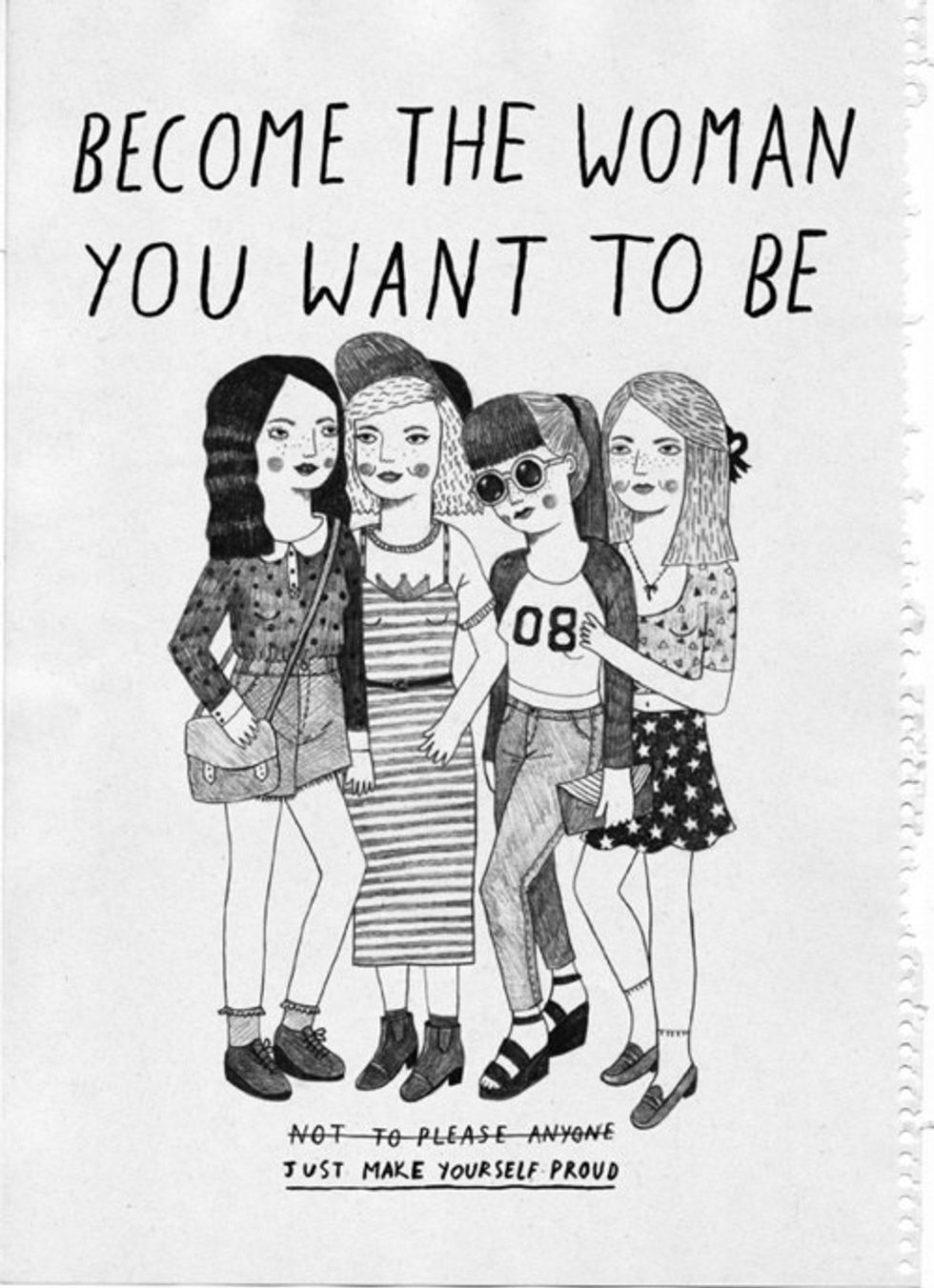 So, metaphorically burn your bras by hiding them under your bed or selling them online to get your hard earned money back. Wear them, or don't wear them. Either way, embrace the choice. We are more than what covers us up.