Are you a hip college girl? Do you consider yourself to be creative, enthusiastic, and in the know? Do you appreciate an artsy Instagram and an even cooler, women empowering company? Then look no further, Bumble Honey is the ambassador program for you.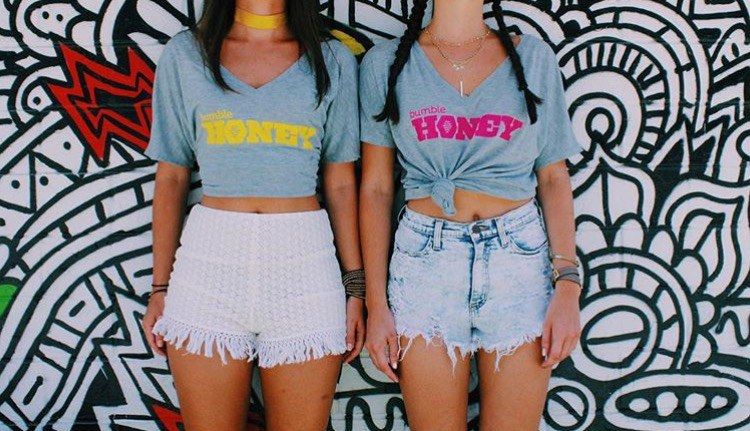 Bumble Honey is, "an exclusive opportunity to be part of one of the top marketing programs in the country." The program refers to everything college and is hands down the G.O.A.T. of ambassador programs for students right now. With influential females on just about every major campus in the US and UK, through Bumble Honey women connect with Bumble ambassadors around the world, show off their school spirit, and take on a unique leadership role in our digital age today.
Timeout! What's Bumble, you ask? Here's what you need to know: Bumble is changing the game of online dating by putting the ball in the woman's court. Bumble's website states, "The woman always makes the first move, and if she doesn't say something to a new connection within 24 hours, that connection disappears forever!"
In September, Bumble reported that women have made the first move on their app over 100,000,000 times - talk about girl power. No more waiting hours for that cute guy you matched with to message you, ladies, you make the first move!
Are you lucky enough to already have a significant other? Don't worry, you can still benefit from Bumble. Bumble has a special BFF mode that you can turn on, which you'll use specifically to find a new best friend. Whether you're searching for someone to grab coffee with or even if you need someone to take your candid Instagrams (no shame), turn on Bumble BFF! In this mode, either person can send the first message.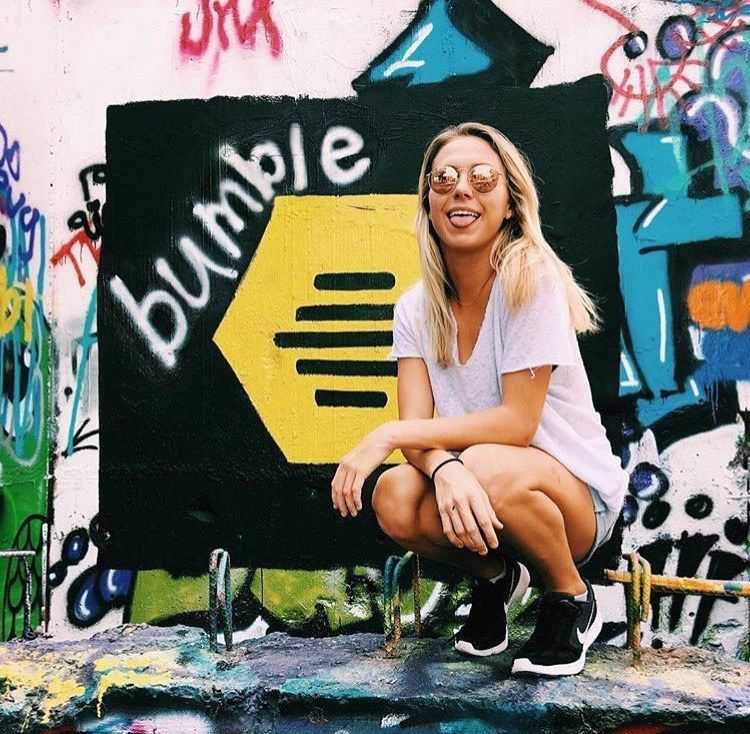 Through Bumble, women are gaining confidence by making the first move, and now with Bumble Honey, girls are making even more moves all around the country. These honeys are learning to kill it in interviews, learning real world skills, and throwing some amazing events - tailgates, brunches, spin classes, you name it! Honeys don't wait for things to happen for them, they make things happen - in their love lives and in the real world.
Bumble is for everyone, and they want the best of the best to help them spread the word. Five hundred girls across the country have already gotten their foot in the door at this fast growing startup. These Honey girls know how to work hard and play even harder. In the midst of all this, they're still managing to gain a real world marketing experience. It's a win-win. Are you ready to join the party?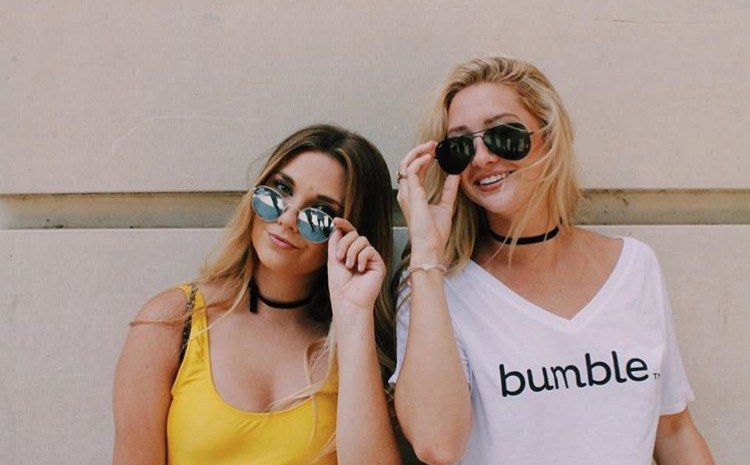 As if you need any more convincing to join this awesome team, Bumble Honey is full of perks. Honeys are creative, determined, and strong leaders and they live by the motto, "Hard work pays off." Besides promoting an awesome company and learning to network, Honey girls throw events on their own campuses, have boat parties, and can even earn a yellow Chanel bag if they kick enough ass. Does it get any better than that?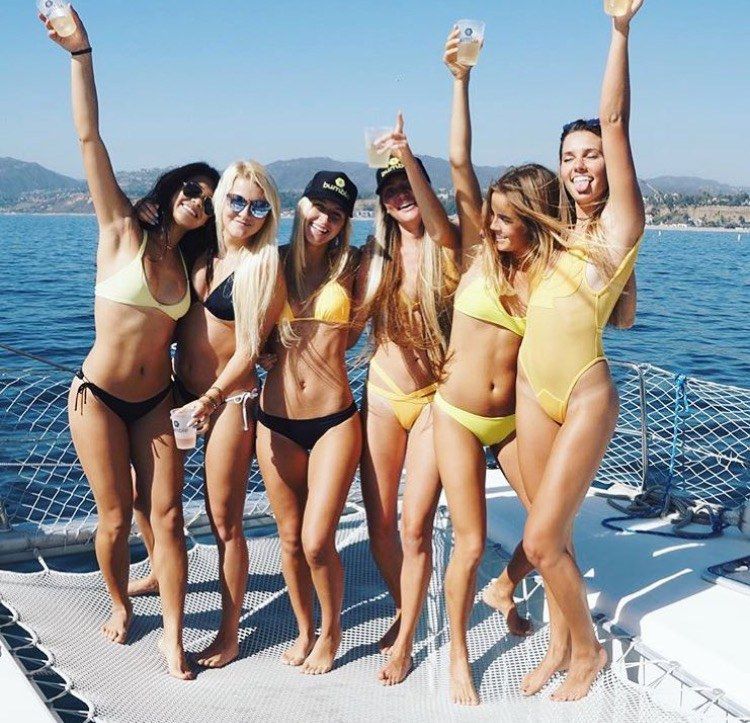 Bumble Honey teaches girls to "Make the First Move" in every aspect of life. Are you ready to make the first move and be a queen bee too? Come aboard! Check out Bumble Honey's Instagram to see what other Honeys around the country are up to, @bumblehoney, and apply here.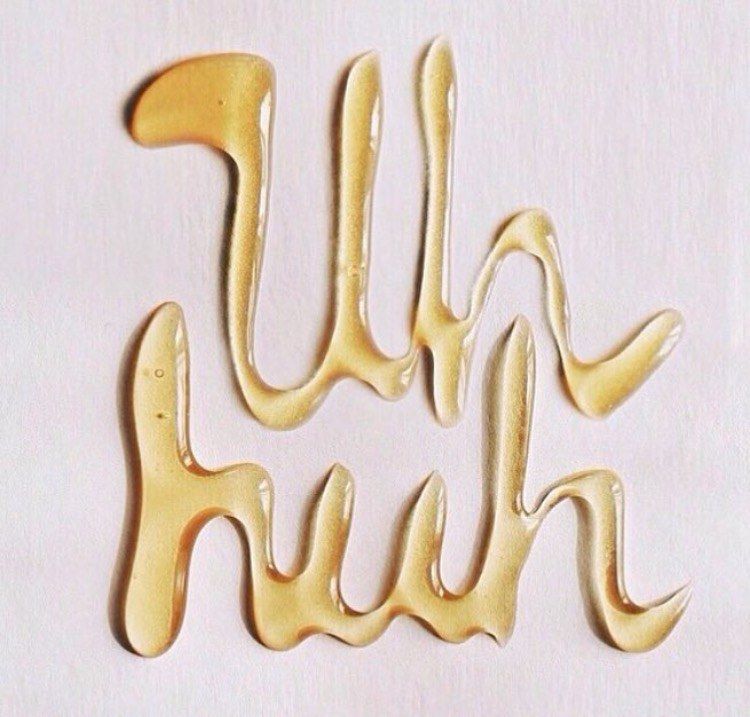 Bumble is a female empowering dating, friend finding, and networking app that takes the pressure off of guys and puts the women in charge.


Cover Image Credit: Halee Sikorski