The United States is home to countless wonders. From breathtaking canyons to picturesque coasts, our country is one of the world's shining gems that stands apart from the crowd. One way of taking in all the priceless beauty is to physically strap on your boots and embark on the paths nature has laid out for you. Hiking reveals so much of America's inner beauty that you just can't see from the highway overviews or visitors' centers speckled across the states. With some experience under my belt from a lifetime of cross-country adventures, there are a few hikes that stick out in my memory as list-toppers for some of the country's best.
1. The Watchman Peak Trail, Crater Lake National Park, Oregon
This gorgeous hike offers peeks into the virtually untouched waters of Crater Lake, a view unlike any other.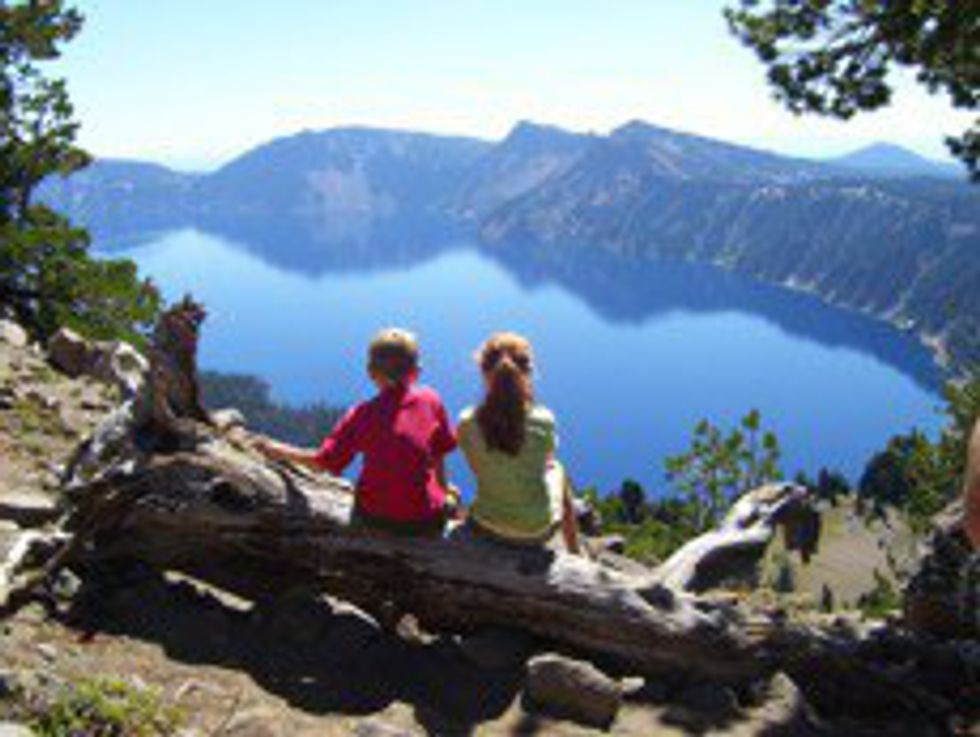 2. The Narrows, Zion National Park, Utah
You might need some serious hiking boots for this one, but the jaw-dropping canyons transport you to another world and practically speak for themselves.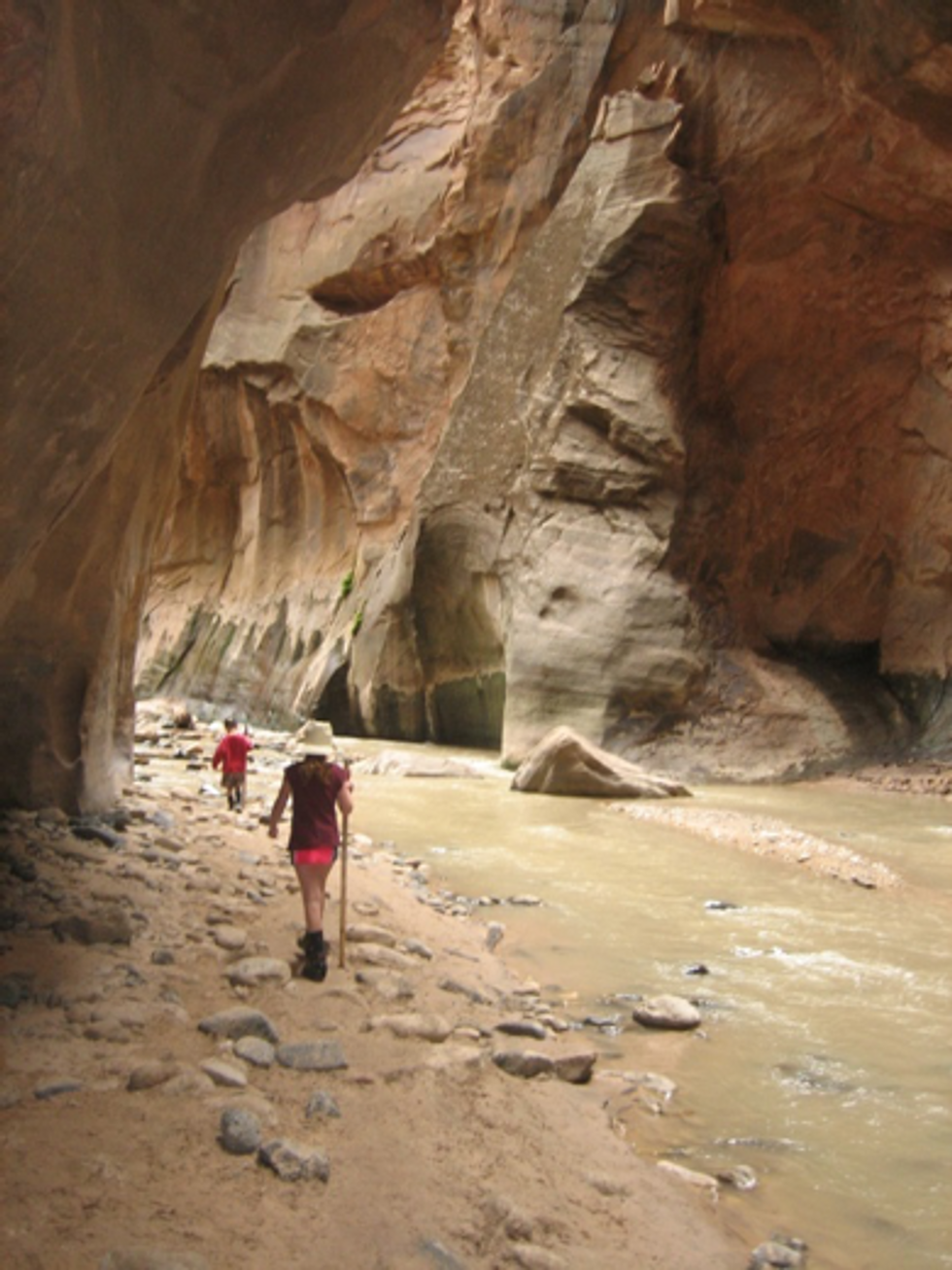 3. Kalalau Trail, Kauai, Hawaii
This 11-mile hike is strenuous to say the least, but the awe-inspiring beauty spreads far and wide for miles and miles that you don't even notice how hard your lungs are pumping.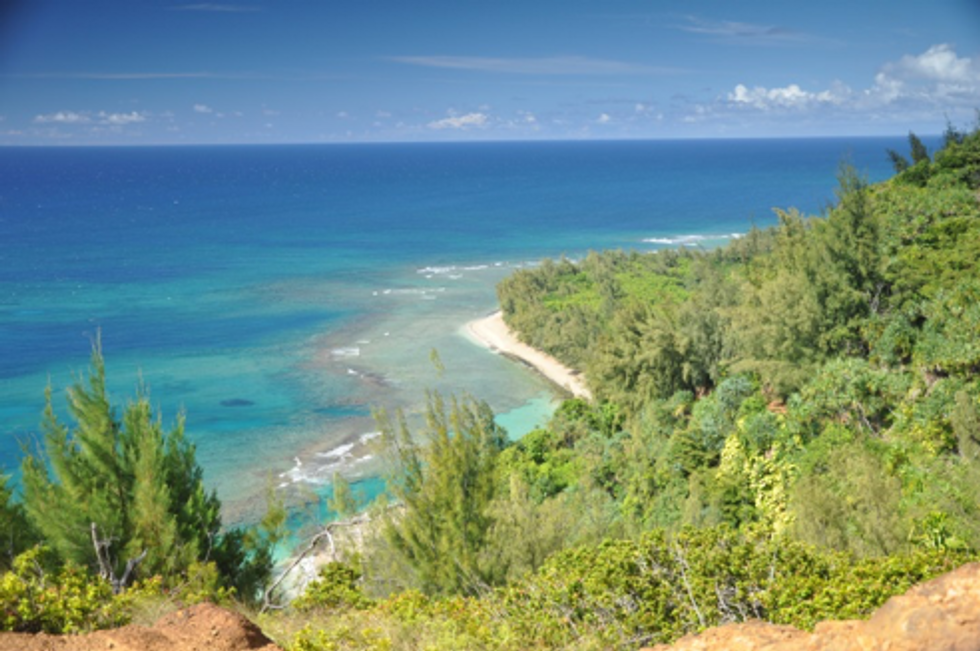 4. Angel's Landing, Zion National Park, Utah
Oh man, this difficult path was not made for the weary. But if you're up to the challenge, the challenging zig zag route is by far outweighed by the stunning geography that hike was built to feature.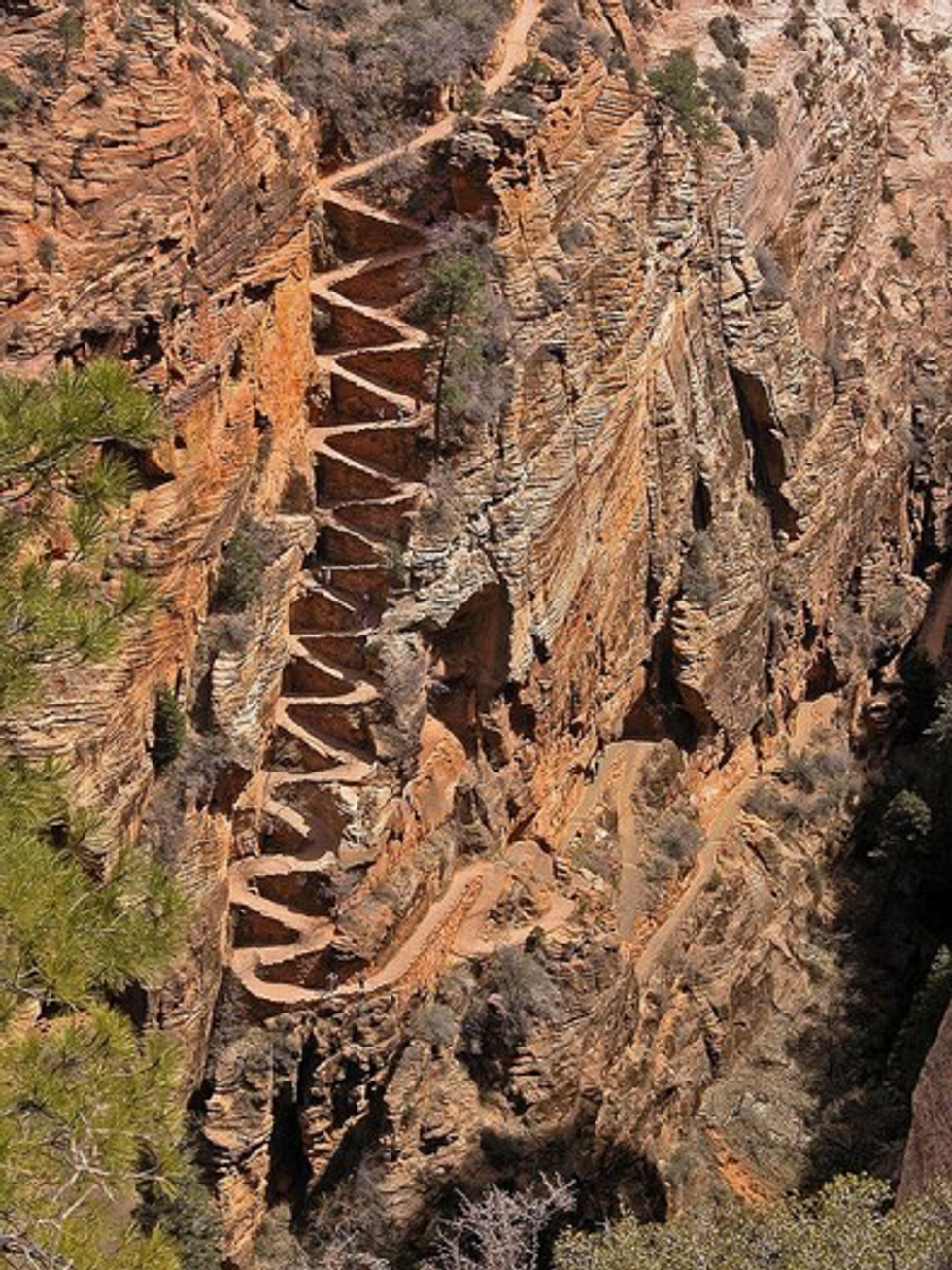 5. Hidden Lake Trail, Glacier National Park, Montana
Passing through snow, steep rocky mountains, and wide open expanses of land, this hike has it all. With a gorgeous lake view at the end, it is well worth the huffing and puffing required to push yourself up the tricky incline.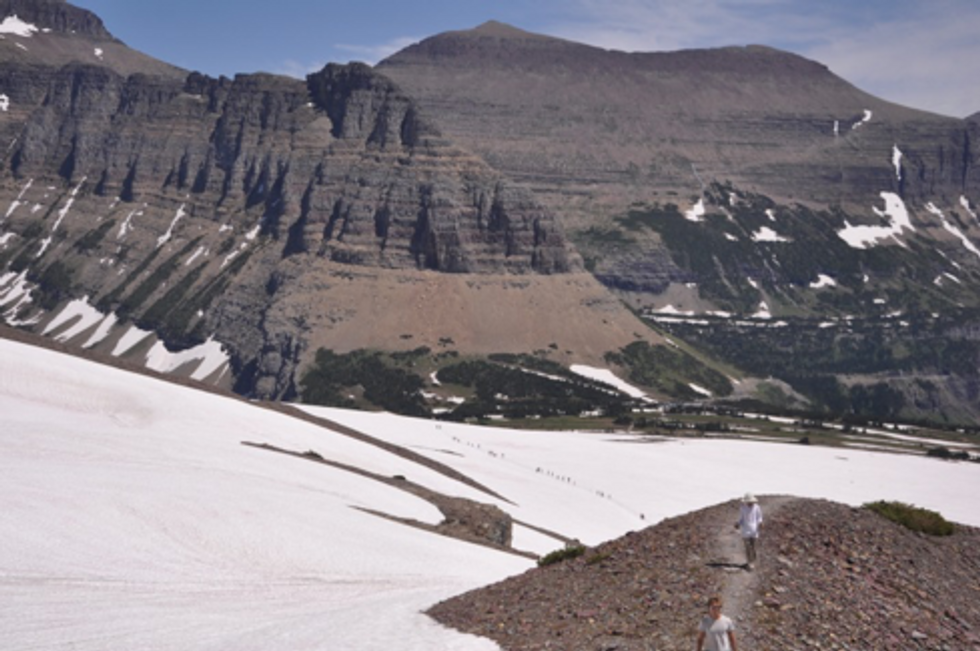 6. Delicate Arch Trail, Arches National Park, Utah
Utah is a gorgeous state as is, and this hike to one of the state's most famous monuments is no exception. Along with an amazing destination, the trek towards the final arch speaks for itself.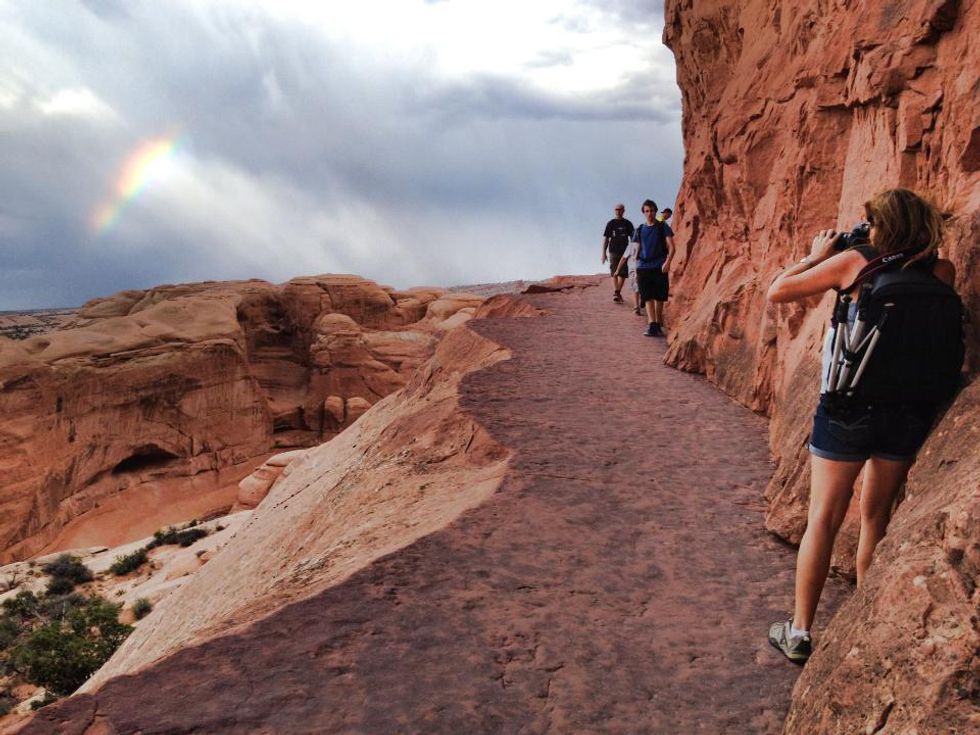 7. Flattop Mountain Trail, Anchorage, Alaska
This hike was named for it's drastically flat mountain top that contrasts with the treacherous free rock-climbing mountainside you have to pass is order to get to the views. It's a tough one, but awe-inspiring to say the least.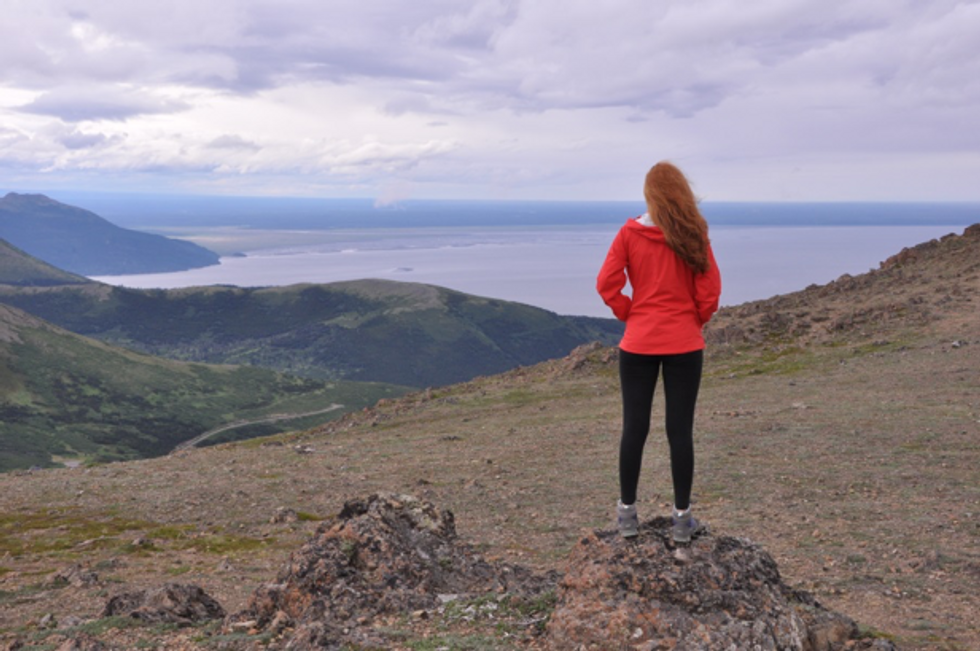 8. Multnomah Falls Trail, Oregon
Two waterfalls in one? What more could you want? This hike is full of cross backs and steep uphill segments, but it all pays off at the end when you can look at the views from the top in a whole new perspective.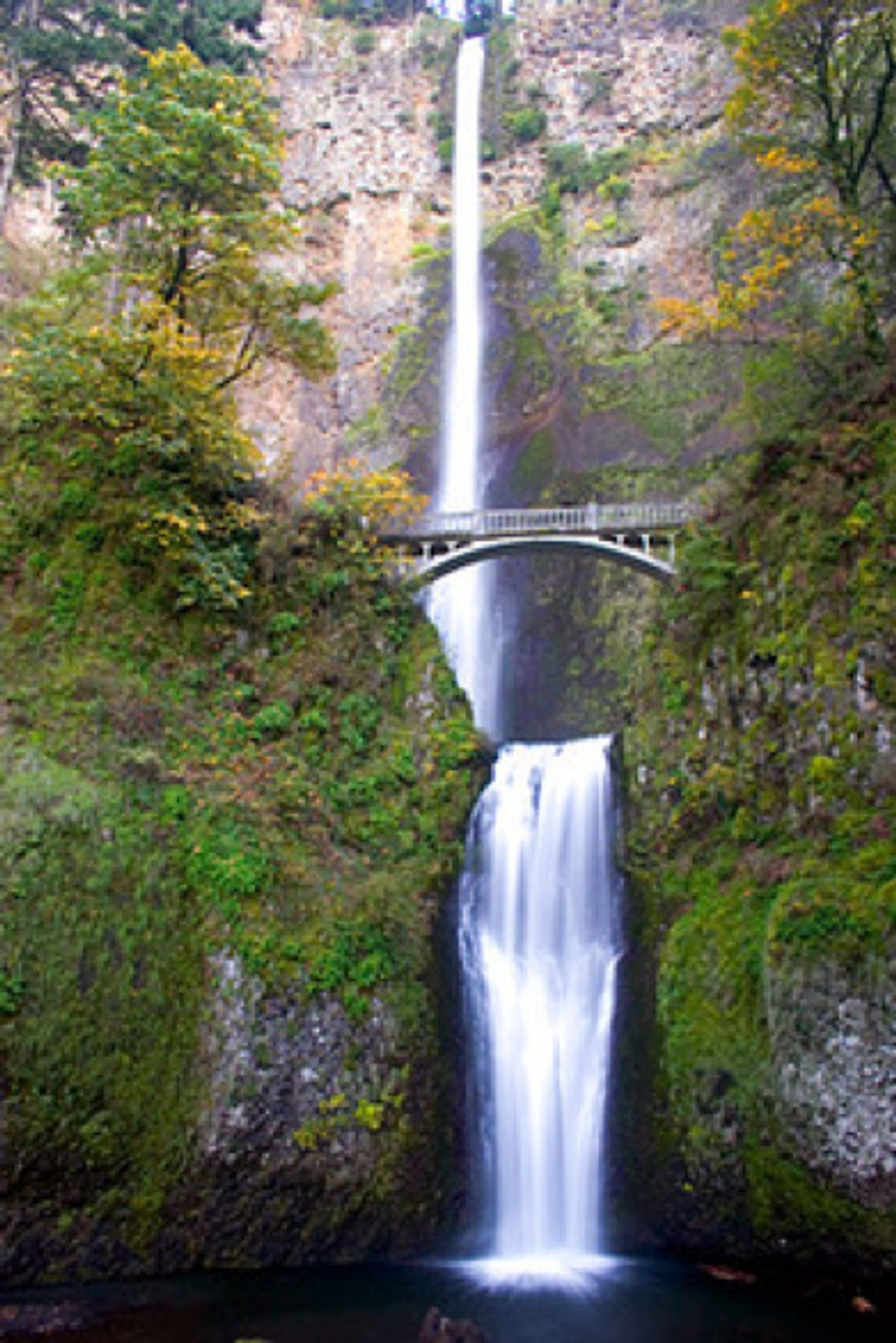 9. Yosemite Falls Trail, Yosemite National Park, California
This hike is enough to leave you speechless. Magnificent views prove that putting a little extra 'umph in your step can go a long way.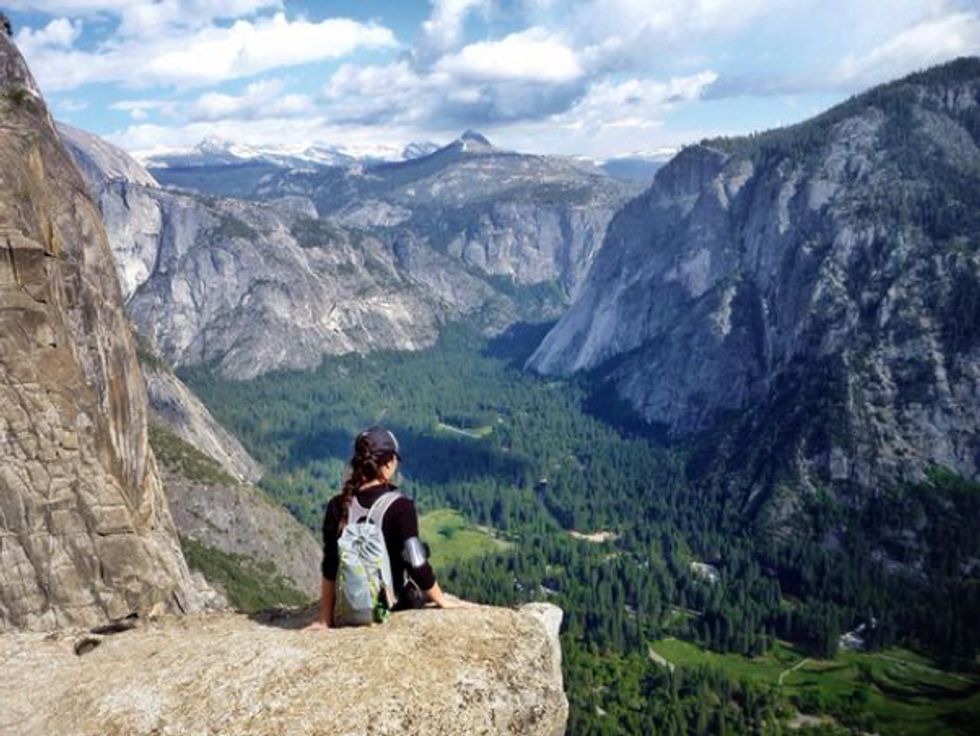 10. Stairway To Heaven, Oahu, Hawaii
Of all the hikes listed so far, this one is by far the most difficult. But the with the world beneath you, it's a feeling like no other that you can only experience by climbing the 3,922 steps to the top.