UD Students are blessed with having Main Street right off of their campus, which includes endless food options to satisfy everyone. Here are some of my favorite restaurants:
1. Newark Deli & Bagels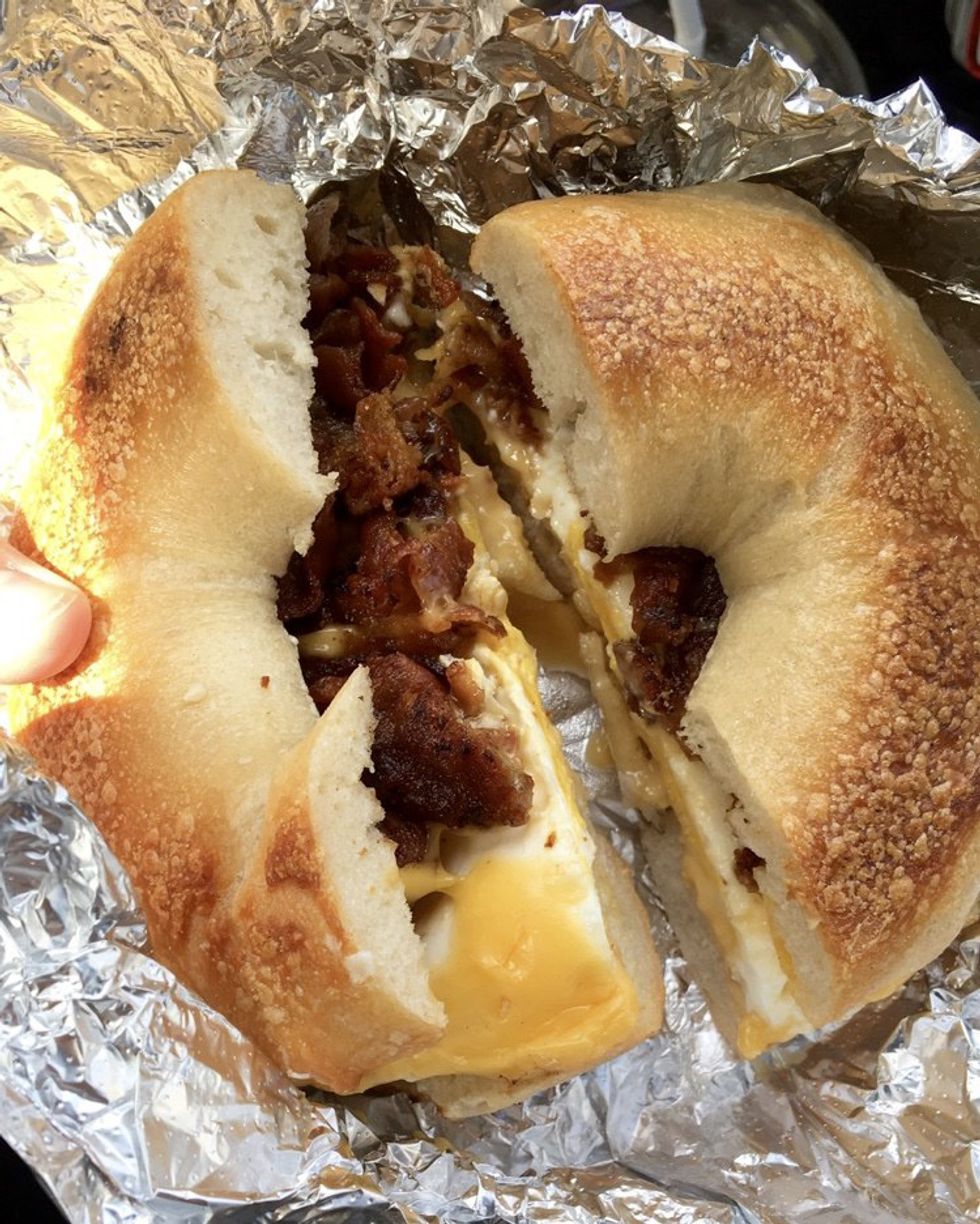 NDB is a weekend breakfast staple for UD students. If you're going in on a Saturday morning, just know that it's going to take 30 minutes to get your breakfast sandwich. I'm from New Jersey, so I like to think I know a good bagel when I eat one, and NDB has some really good bagels. They also serve pork roll, which is why I'm a fan.

2. Snap Custom Pizza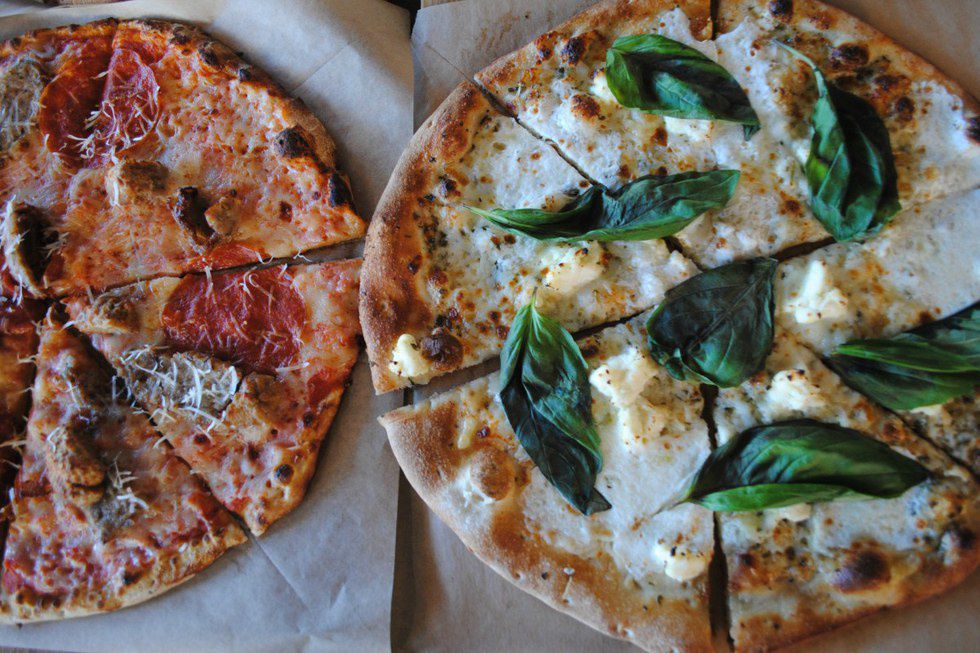 Snap is relatively new to Main Street and is so delicious. It's a good lunch spot, in my opinion. Snap serves personal size pizzas, but that doesn't mean they're small, and salads. It's definitely a good place for picky eaters because you can create a custom pizza and they also have gluten free options!
3. Roots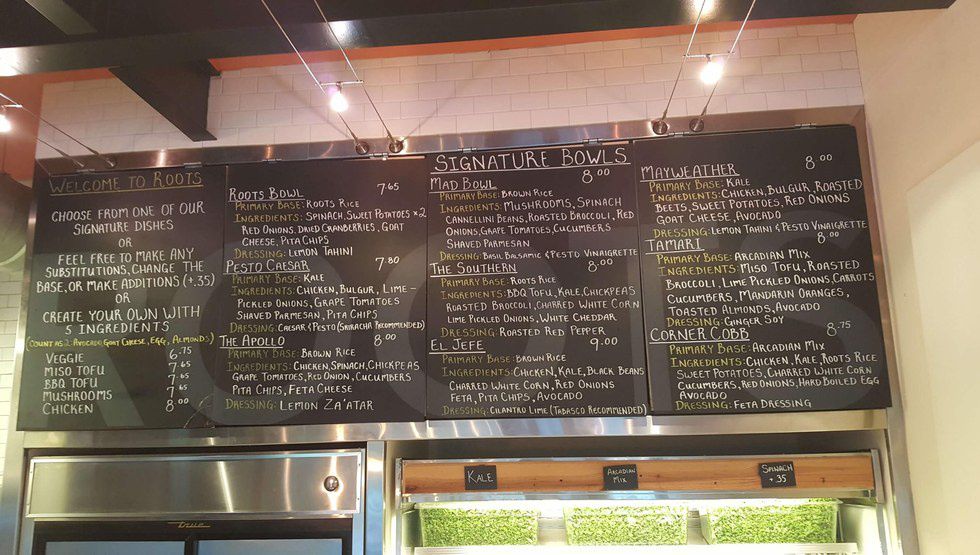 Roots is another moderately new restaurant but has generated a huge fan base in the little amount of time they've been open. Roots gets an A+ for food, service, and environment. They serve bowls assembly line-style and you can either create your own or choose one of their recommended combinations. Their focus is on serving a lot of different vegetables. Roots is amazing because it's delicious but also healthy, if you haven't been there yet you need to go right now.
4. El Diablo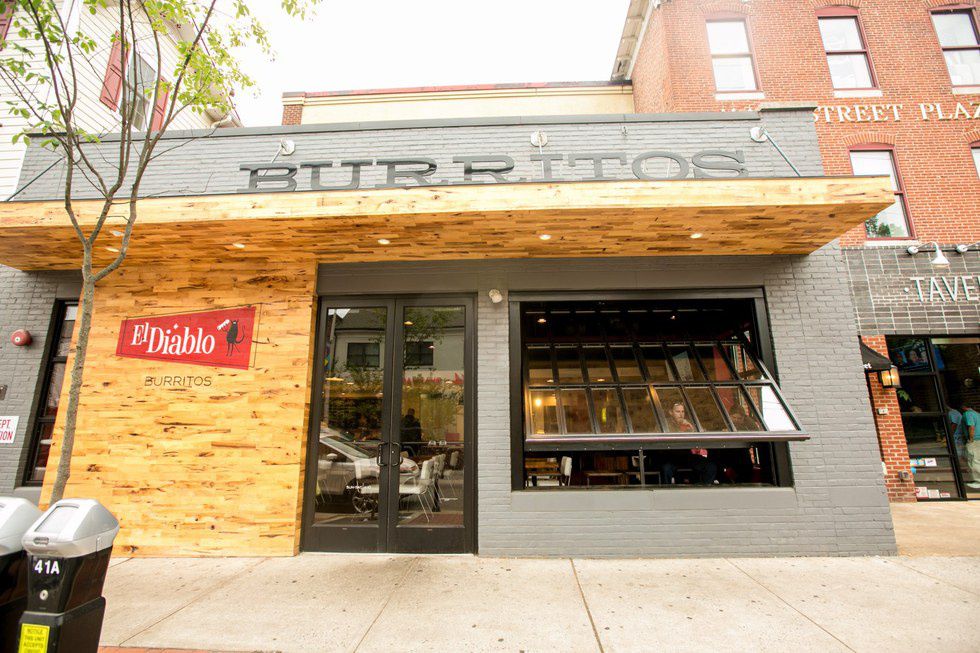 Right next to Roots is El Diablo, a Mexican restaurant similar to Chipotle. Personally, I'm team El Diablo because I like their ingredients better, but it's an ongoing battle for UD students. Their burrito bowls are huge, so bring your appetite when you go here.
5. Stone Balloon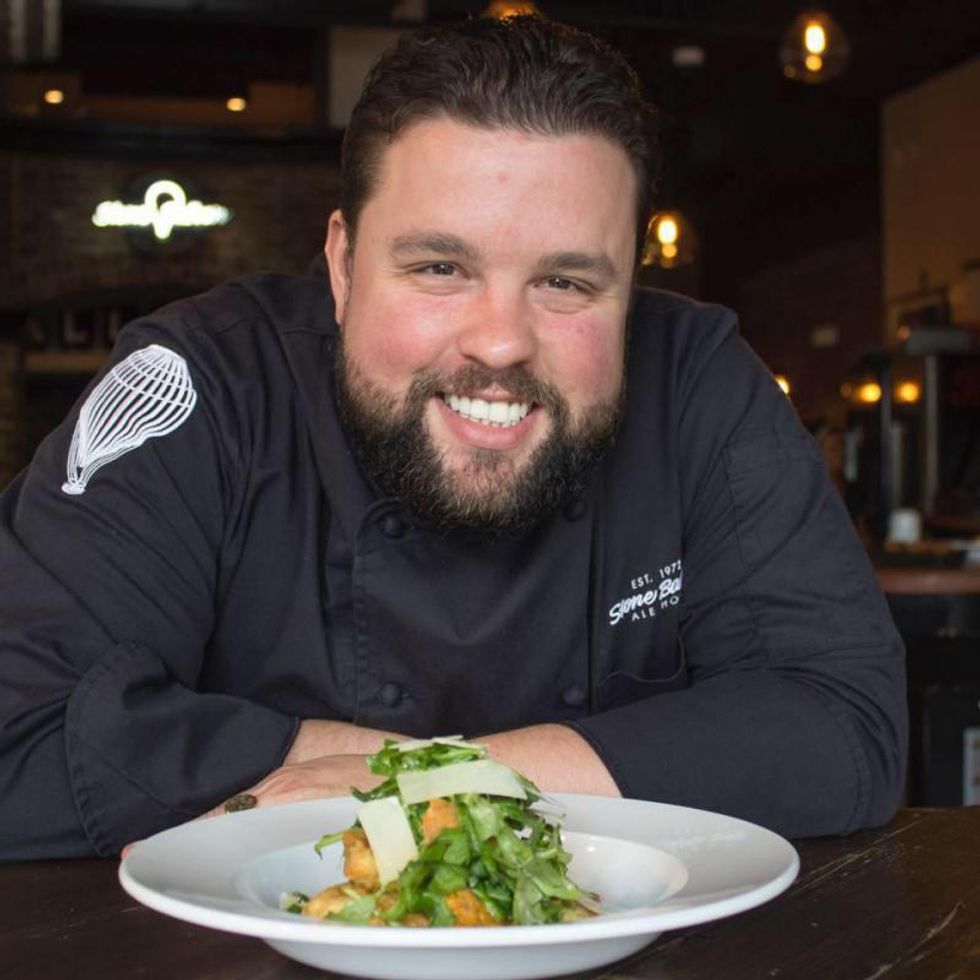 This is a great restaurant to go with your parents, significant other, or with your friends to celebrate. The chef, Robbie Jester, beat Bobby Flay in a 2016 episode of "Beat Bobby Flay" on the Food Network. Their dishes are unique and tasty.
6. Taverna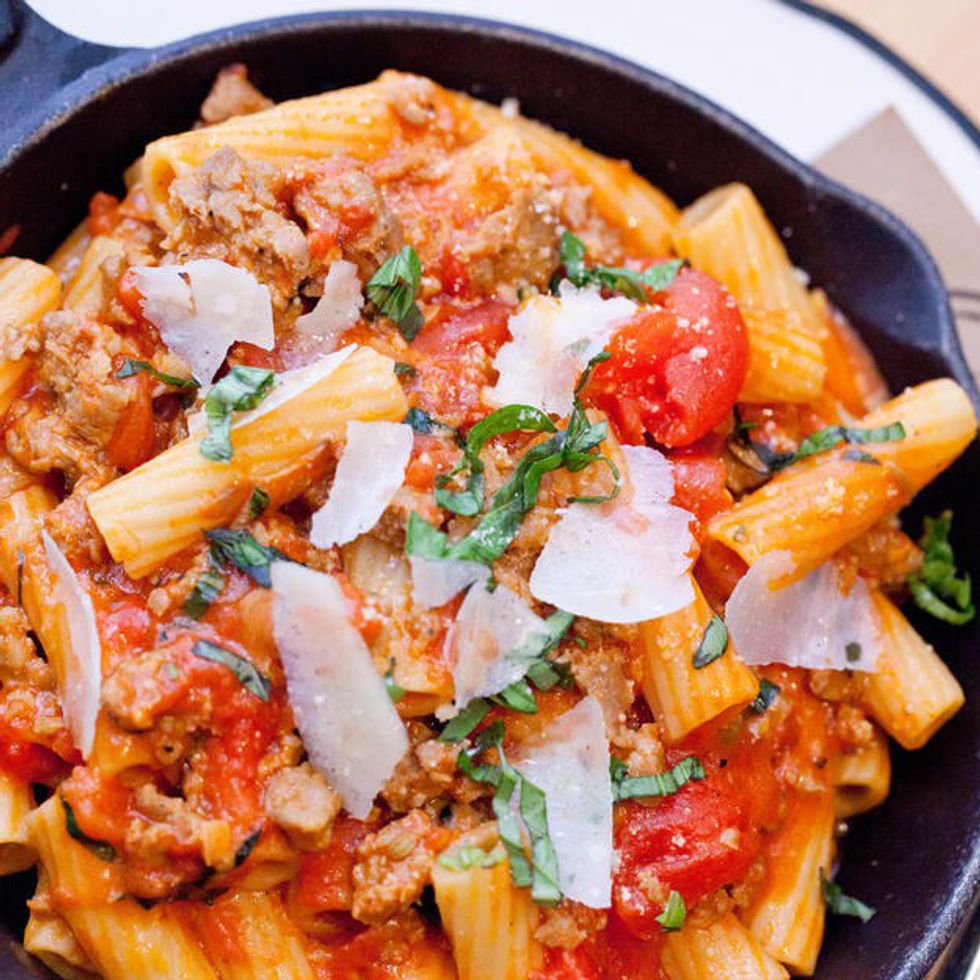 Taverna is one of my favorites and it's definitely a splurge, for both your wallet and your stomach. Taverna is an Italian restaurant with an amazing atmosphere, including exposed brick and reclaimed wood. Their bread is one of my favorites in the entire world.If you're looking for comfort food, this is the place to go. Hey mom, please visit so we can go here!
7. Honeygrow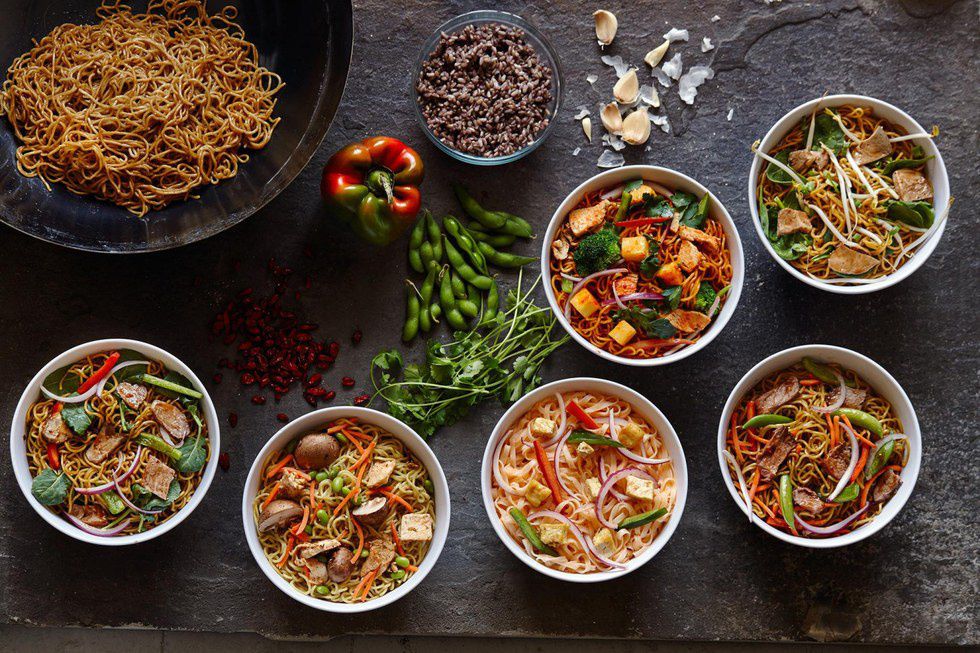 Honeygrow offers customizable stir-frys, salads, and a honeybar. I like that you can order off a touch screen and customize every aspect of your order. I love noodles and Honeygrow has some of the best! This is another great spot for a quick lunch or for takeout. The options are endless here.
8. Grain Craft Bar + Kitchen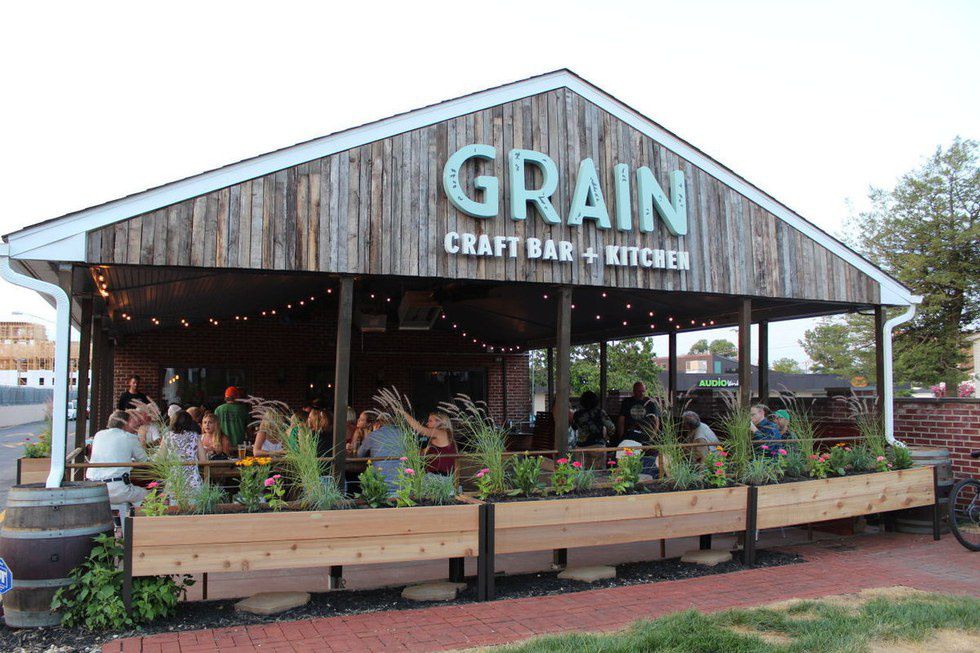 Grain is a unique restaurant that serves up eclectic dishes. I've ordered something different every time I've gone because honestly, the entire menu looks appealing. Sometimes they change up some items due to the season and they offer amazing specials. I was lucky enough to be there when they were offering buffalo chicken mac and cheese (which was out of this world). Grain has delicious brunch as well!
9. Margherita's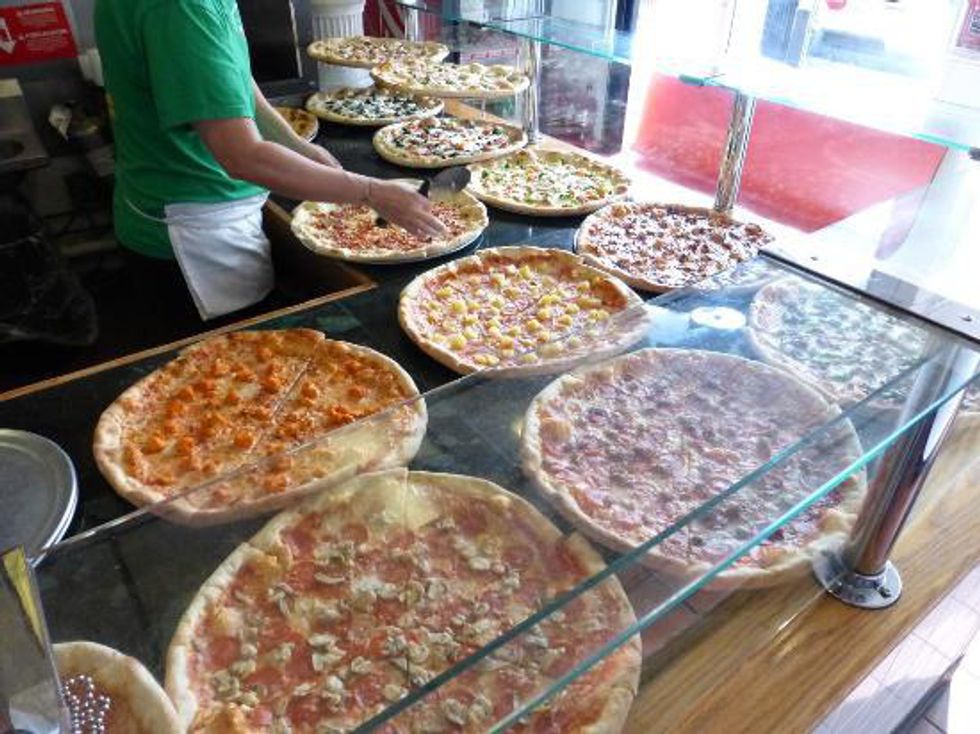 The best pizza on Main Street (in my opinion) hands down! You have to try their BBQ chicken pizza if you want to experience a slice of heaven. Margherita's reminds me of my favorite pizza shop at home.
10. Klondike Kate's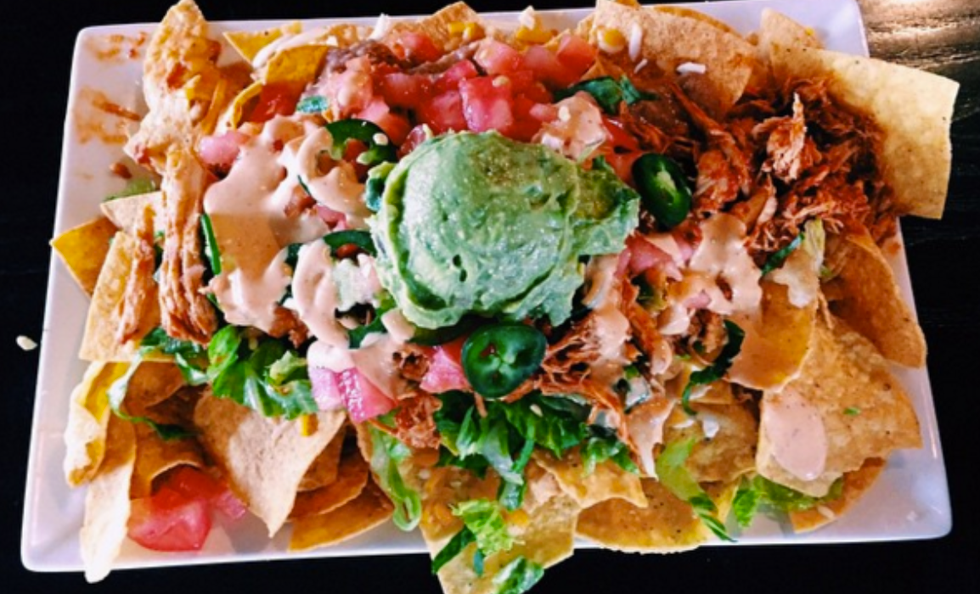 Kate's serves classic American food and is known for their nachos, which are half price on Tuesdays. During the warm weather, Kate's outdoor seating area is packed. This is a casual restaurant with a great variety of food options.
11. Santa Fe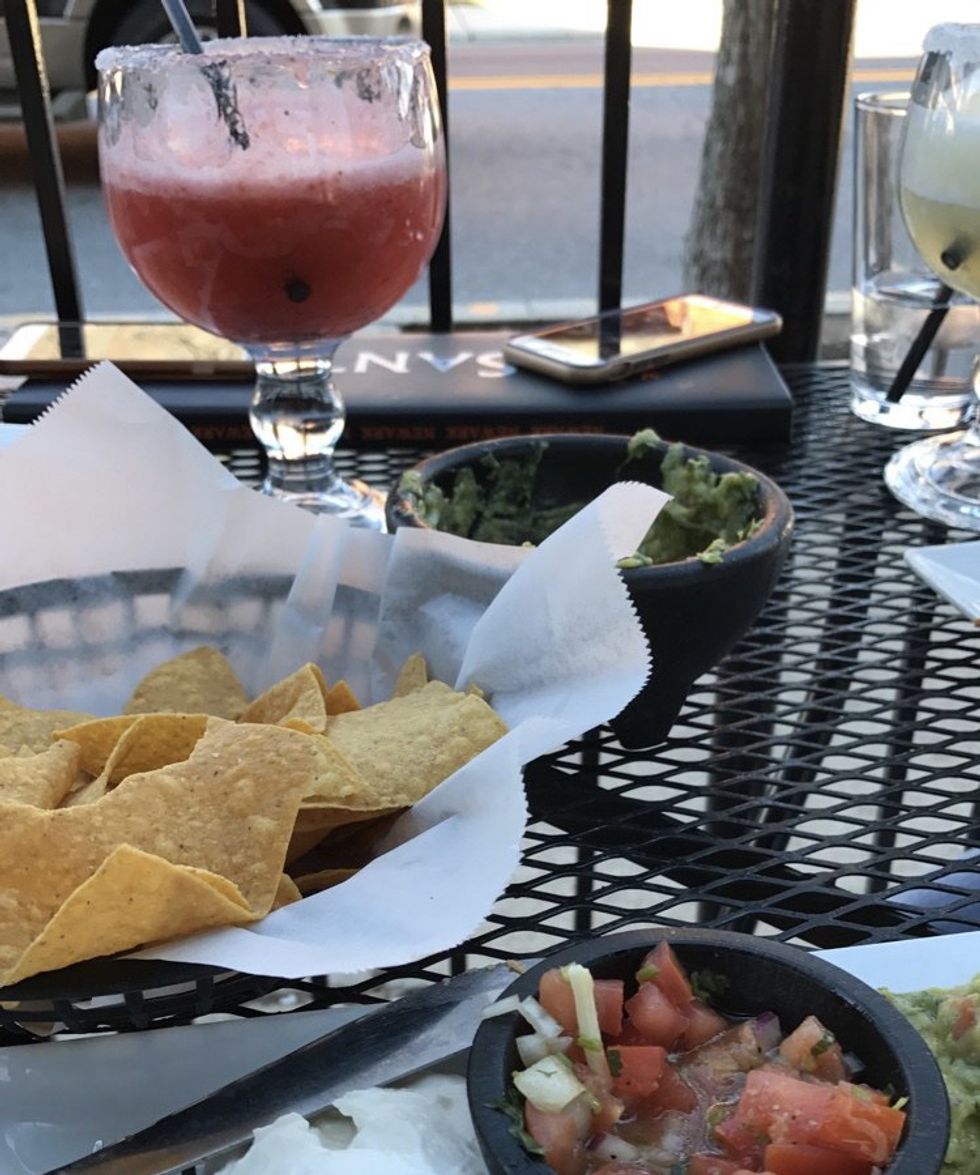 Finally, Santa Fe, a place where the guac is amazing and the margaritas are huge. Santa Fe has great Mexican food and big portions. It's a great place to chill and have lunch with friends. Once you turn 21, you have to try their wide variety of margaritas.
Disclaimer: If your favorite restaurant isn't here, please don't be offended! I haven't eaten at every single restaurant, especially since I found my favorites I keep going back to them.