Quarantine, COVID-19, face masks, all words that are becoming common in our household. Face masks, are now an essential before leaving the house. But, just because we have to wear face masks, does not mean they have to be boring. Now many brands, you always used to shop at, are now selling face masks.
Disney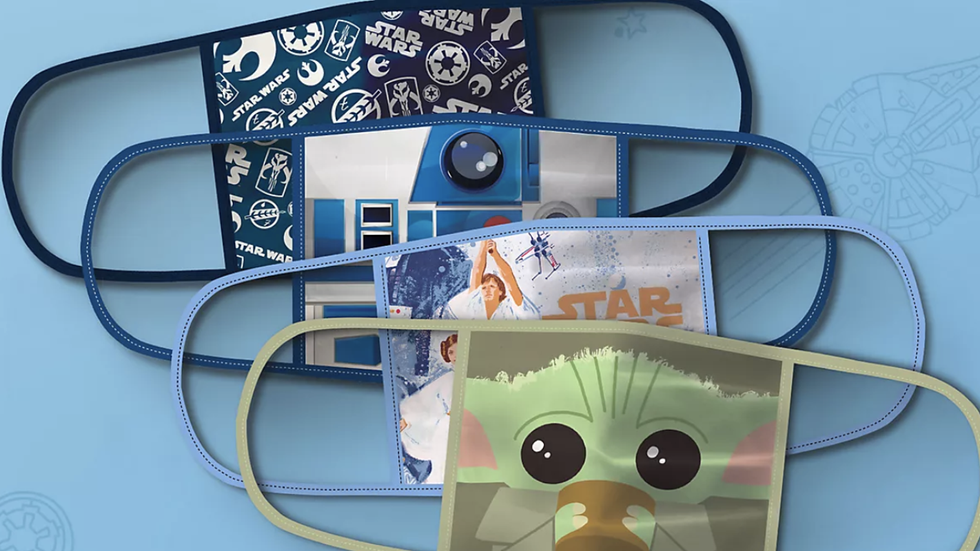 Who, would ever think that Disney, would have a face mask, with your favorite Disney movie or character. Well, now they do! Yes, you can get a facial mask with Stitch, Marvel, Yoda, etc.. And no, Disney is not just making face masks for children, they are making masks for adults too.
At $19.99 for 4 face masks, you could have one for almost every day of the week.
Another great aspect about Disney's face masks, is they are also machine washable, so you do not have to waste time washing by hand.
OLD NAVY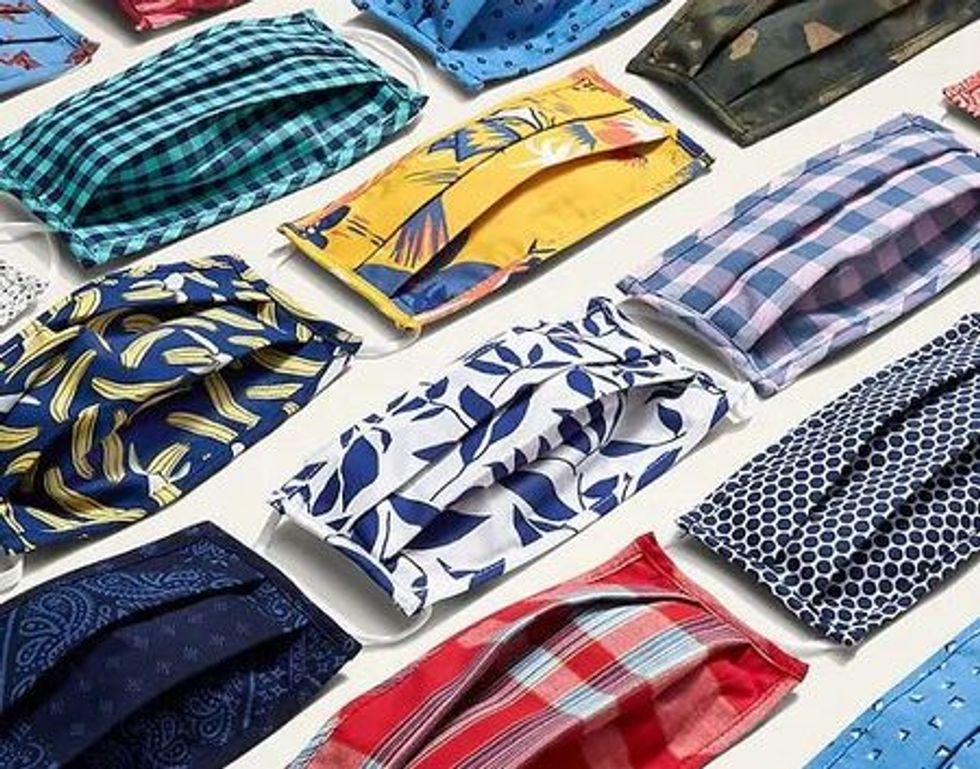 Yes, your local Old Navy store is now selling face masks. Old Navy, has a variety of designs, and packs. Made from washable, breathable, 100% cotton, you are sure to rock that face mask! Packs of 3,5 and 10 face masks, can be purchased from Old Navy.
Designs include floral, solid, polka dot, cheetah, pastel, and so much more. And the great thing about purchasing your face masks from Old Navy is you can pick them up curbside.
Buy online and pick up in store here.
American Eagle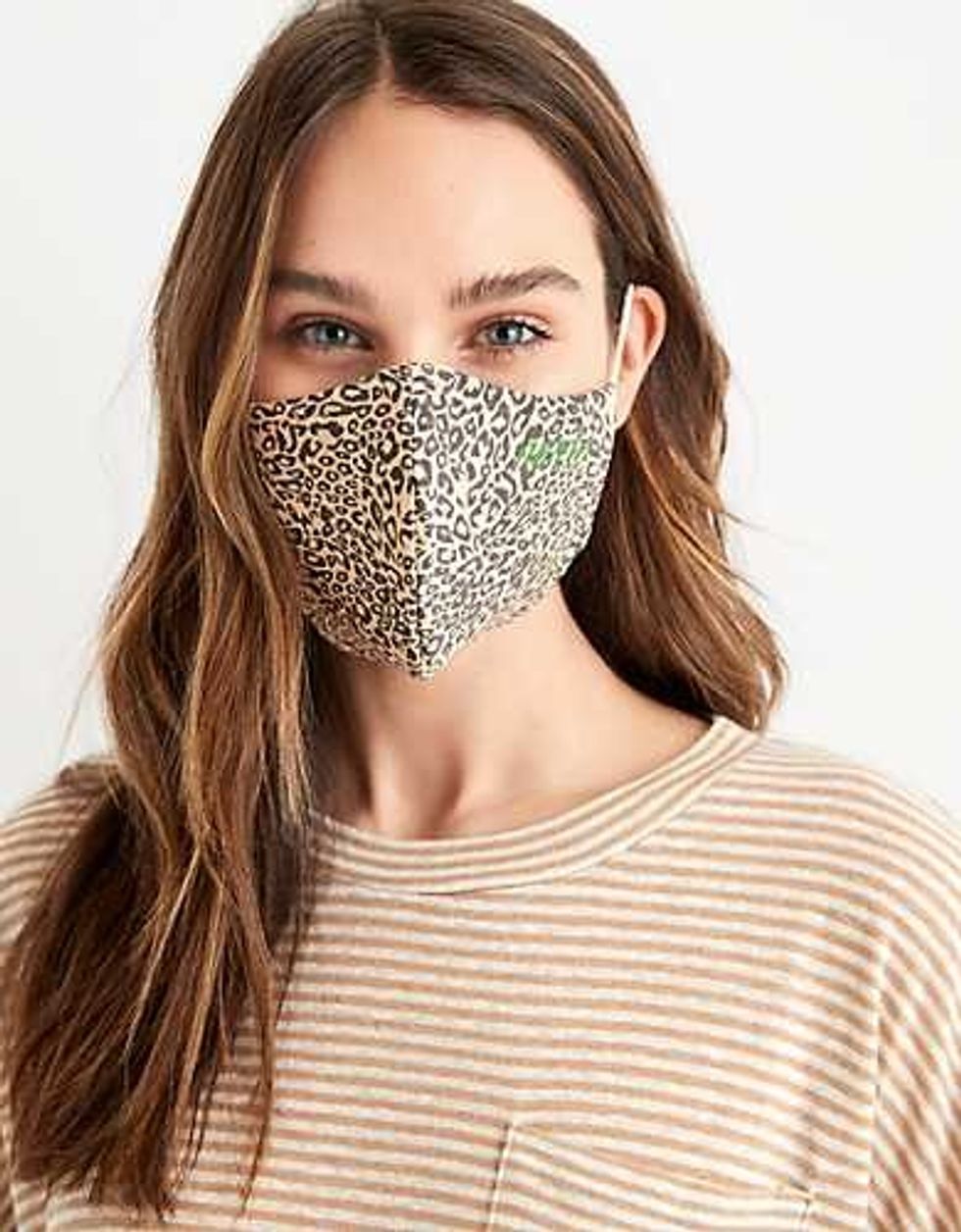 Next time you buy some jeans from American Eagle, go ahead and purchase a face mask, as well. That's right, American Eagle is now selling face masks. And when you purchase a face mask through American Eagle, 20% of profits will go to the Crisis Text Line, in support of mental health awareness.
The mask you purchase from American Eagle, is not only washable, but also water-resistant, and has an anti-microbial finish. The anti-microbial finish helps in the prevention of bacteria growth on your mask. Prices range from $9.95-$13.95. With packs ranging from 3-5 masks. There is even a face mask set that comes with a matching scrunchie.
Vera Bradley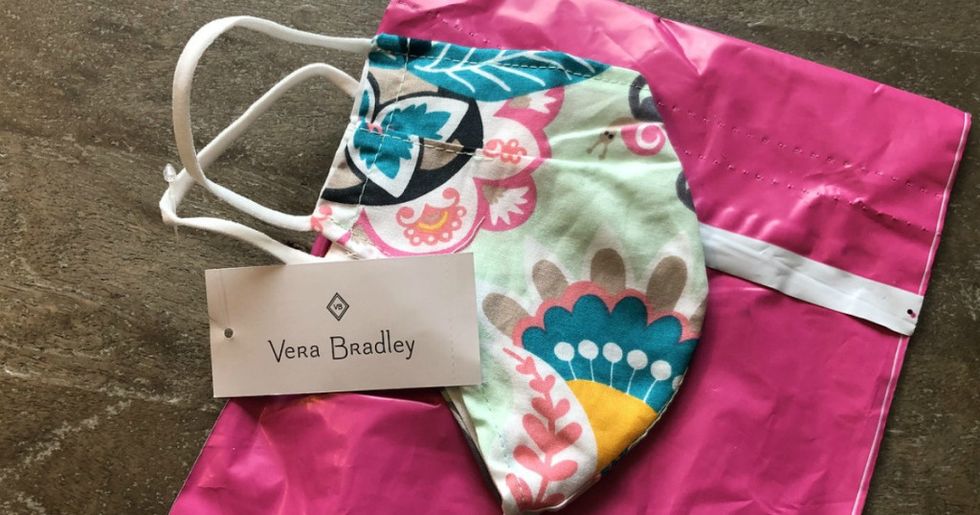 Made from their signature soft cotton, Vera Bradley's face masks are designed for comfort and easy wear. Each one of their masks has a printed exterior, and also has an inside slip opening for a disposable filter. Which Vera Bradley, also sells individually on their website, for $2.50 for a pack of 2.
With Vera Bradley's face mask, at $8.00 you can not beat that price. There is also an option to purchase bandana's for $12.00. And now until July 31, 2020, with every mask purchase Vera Bradley will donate 5 percent of net sales to the Coronavirus Response Fund for Nurses.
Want to take a look at the many patterns Vera Bradley has for their face mask, please see here!
So check out the links, and see what masks suits you best!