April is finally here and that means spring is upon us. Now that we can finally go outside and enjoy the nice weather, why not bring along a nice book. Here is a carefully curated list of books that will keep you entertained but also keep you cultured and informed about modern problems in the world today!
1. "Emergency Contact" by Mary H.K. Choi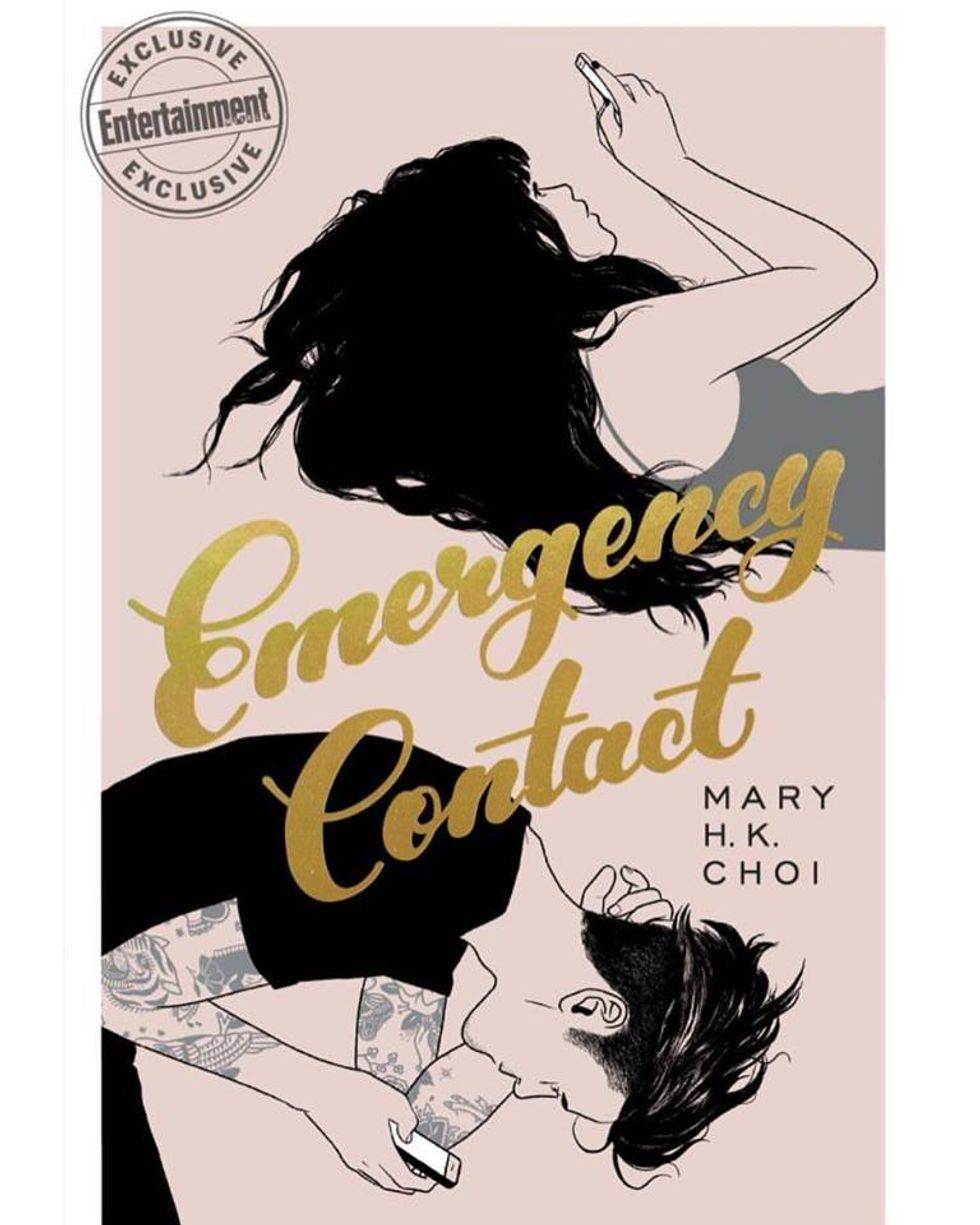 This book actually hasn't come out yet. The release date is on March 27 but the reviews from critics are pretty good! In her novel, Choi explores the multifaceted ways in which phones and technology sometimes bring us together but also isolate us from the world.
2. "Children of Blood and Bone"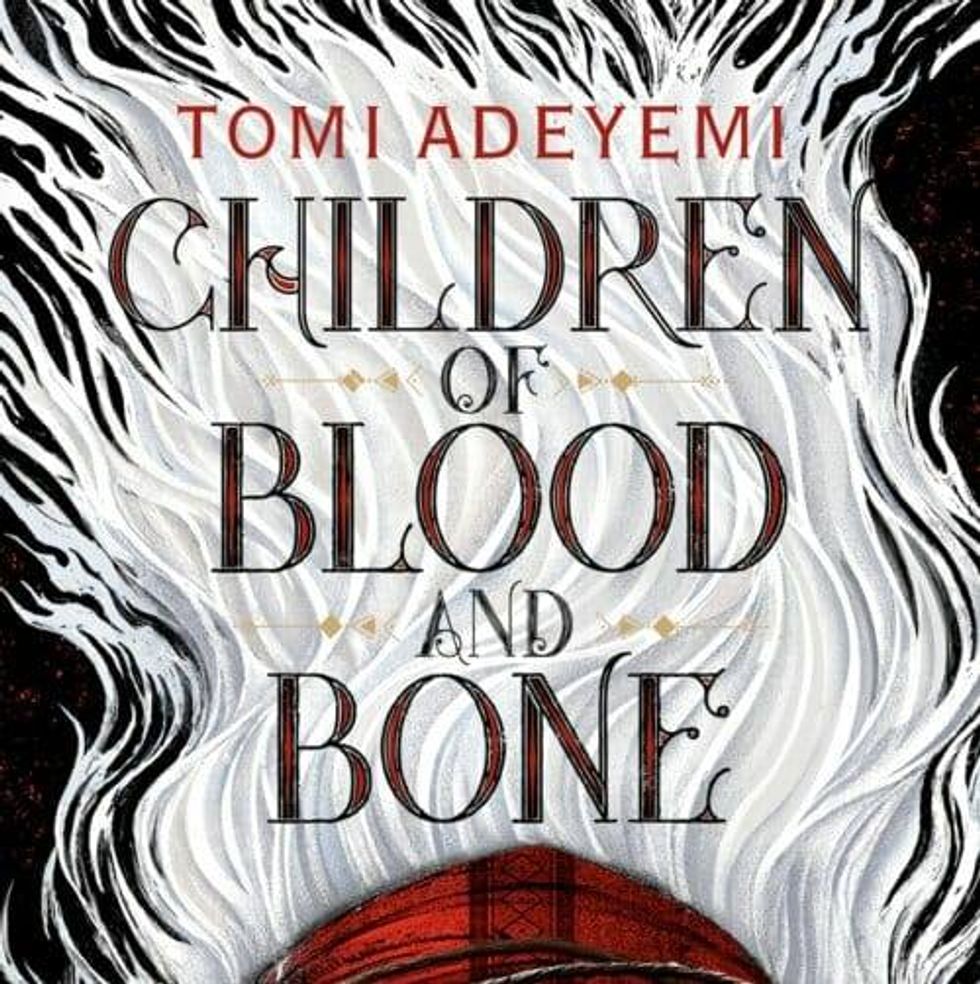 This book came out on March 6th and is the debut novel for the author Tomi Adeyemi, a Nigerian-American, author. Adeyemi is only 24 years old but her debut novel is already such a huge success. This novel is the first in an upcoming trilogy and is inspired by the Black Lives Matter movement and fantasy. A fun fact about this book is that before Tomi Adeyemi even finished her novel the rights for the movie sold for seven figures!
3. "Girls Burn Brighter"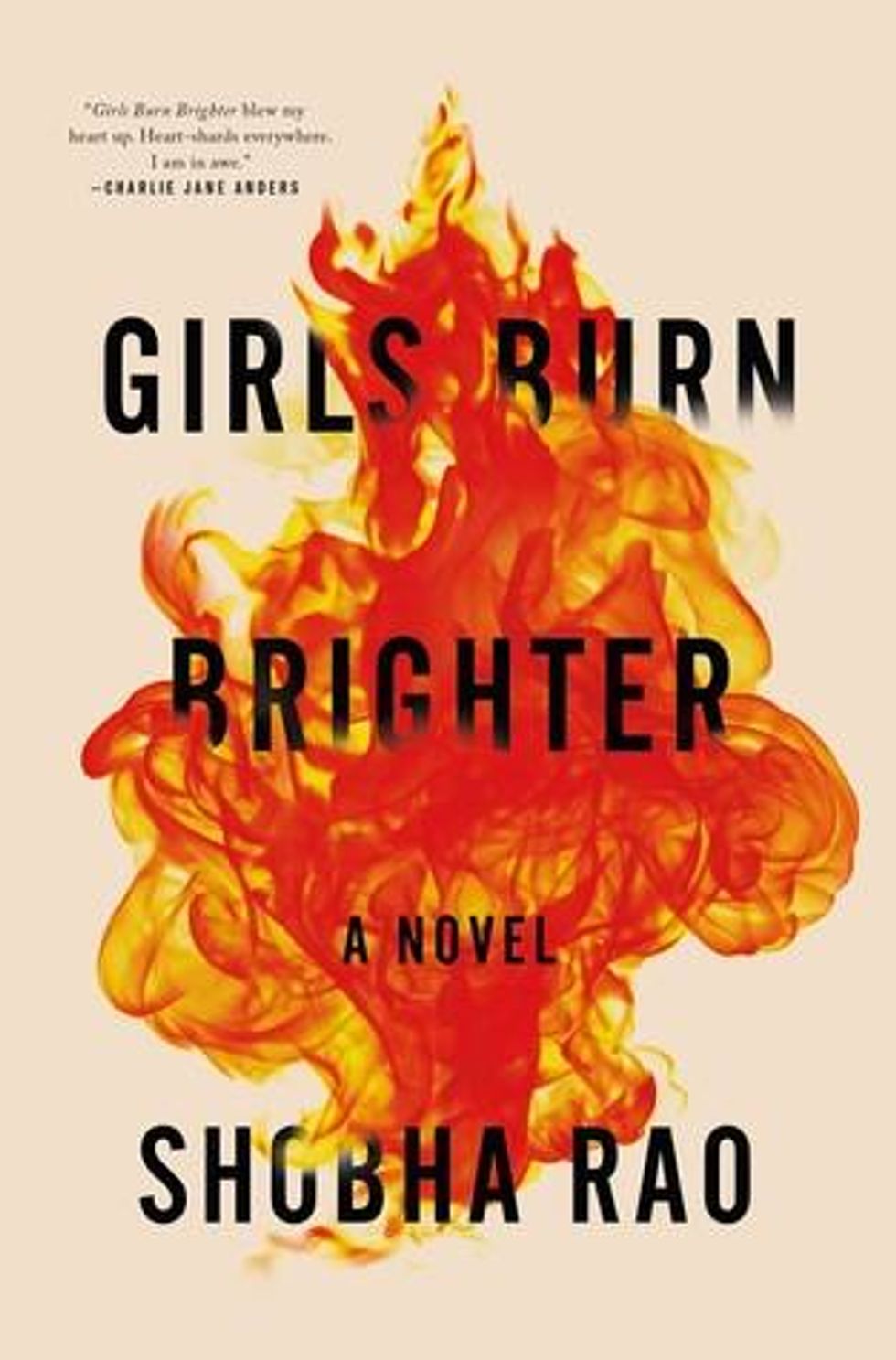 First of all, can we just applaud the title of this book because I love it. Second, this book by Indian-American writer came out on March 6th and follows the complicated lives of two girls in a rural Indian village. Rao beautifully tells the story of these two girls and the struggles they face of being young women in rural India due to the customs and sexism they have to get through.
4. "Freshwater"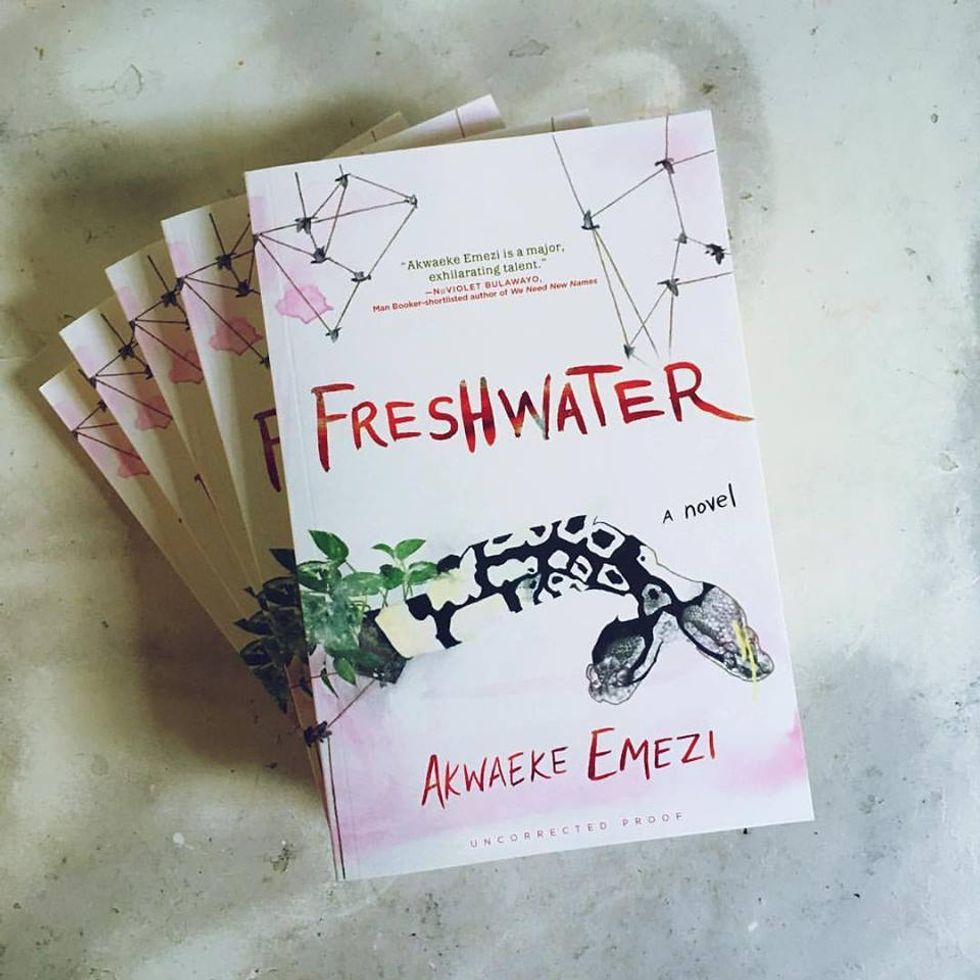 This is Nigerian author Akwaeke Emezi's debut novel. The novel captures the lives of the two narrators, Ada and the tribe of ogbanje gods that live inside of her. When Ada leaves Nigeria for a school in Virginia her mind and the god in her body start to conflict. While the premise of this novel may sound strange the final project is extraordinary! In this book, Emezi was able to capture the struggles of mental illness in a completely new light and shed attention on a new subject that is often overlooked in society.
5. "Feel Free"

Zadie Smith is just amazing. If you see a notification that she has released a new book just drop everything and read it because it will be worth your while. In this work, Smith takes on modern contemporary culture and its effect on society. It's more of a collection of essays than a novel but within each essay, Smith uses her signature wit to examine topics ranging from Beyonce to rap music and even British politics. Trust me, you will leave feeling so cultured and educated after you've read Smith's new book.
6. "The Hate U Give"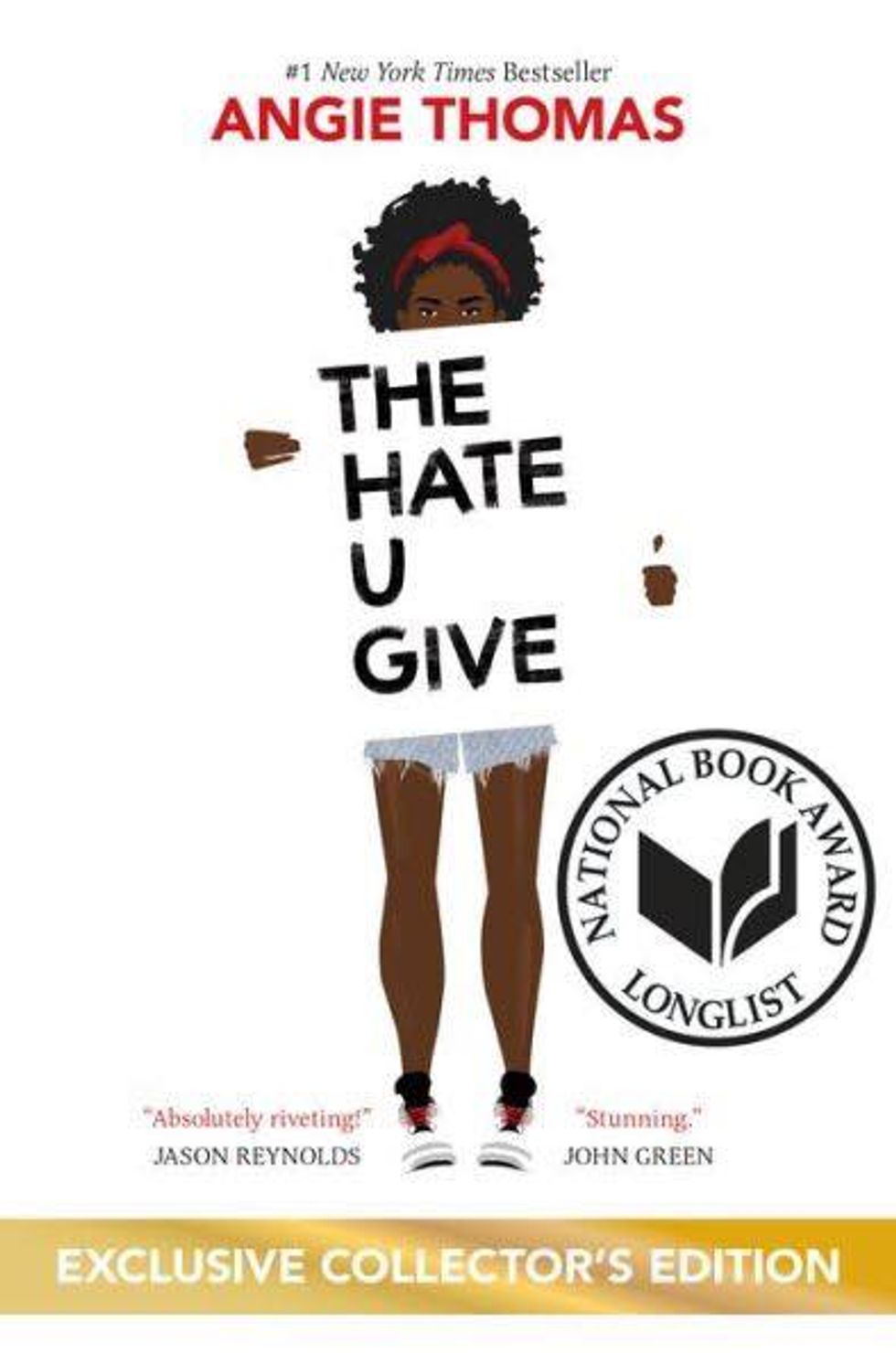 I personally really connect to this book and I know many others will as well. The Hate U Give is an award-winning debut novel by black author Angie Thomas about being young and black in America. The story follows a 16-year-old girl as she tries to find her place in two very different worlds: the poor black neighborhood where she lives and her very white and rich prep school. To make things even better this book is actually based on the real police shooting of the unarmed black man named Oscar Grant. I highly recommend this book for everyone because it is so well written and so relevant to life in America now.