Discovering a fantastic new literary world to dive into is one of the most exciting things a person to experience. What is better than falling in love with new characters, in a daring new environment, confronting a set on scenarios we never could have imagined possible?
I have read many great book series in my life so far, and it was really hard to come up with a comprehensive list of the best. But at last, I have compiled what I believe is the most solid list of book series in which everyone of all ages should read! A little dystopian, a little horror, and a little science fiction, all coming together to make the most profound positive difference in your lives.
So curl up with your blankets and mugs, and get ready to dive into your new favorite books!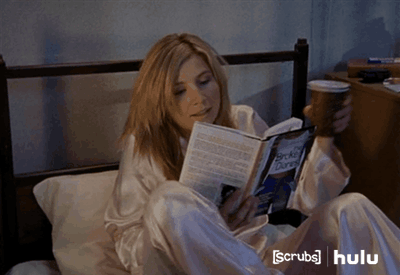 You can not go wrong in choosing to read any of these book series, it all depends on what your personal reading preferences are. Regardless, I hope that you can find enjoyment in at least one (if not all) of the recommendations! Happy reading!