Tsundoku is a Japanese term which refers to the act of acquiring lots of reading material but not really getting around to reading it. This is a reassuringly specific word for a peculiar habit I now realize is more widespread than I thought. Here are 5 common struggles of Tsundoku.
1. Shelf space is hard to come by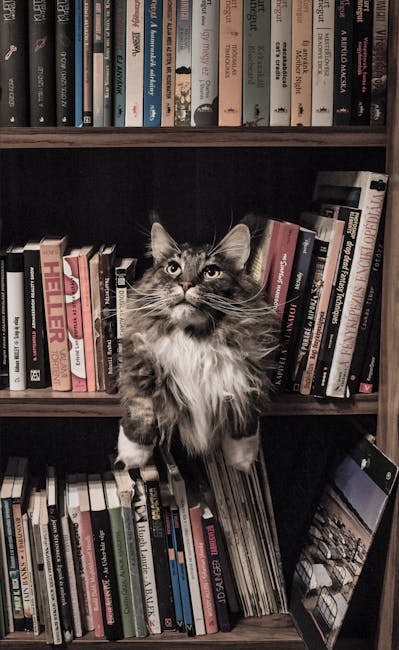 Due to excessive book collecting, it becomes increasingly difficult to find a place to store all of these wordy wonders. The solution? Get creative. Use books for TV stands, coasters, and to wedge under the corner of that wobbly table.
2. Constant self-judgment
You keep collecting books, you keep not reading them, you hate that you don't read them, you hate that you keep collecting them despite not reading them.
3. It's partly aesthetics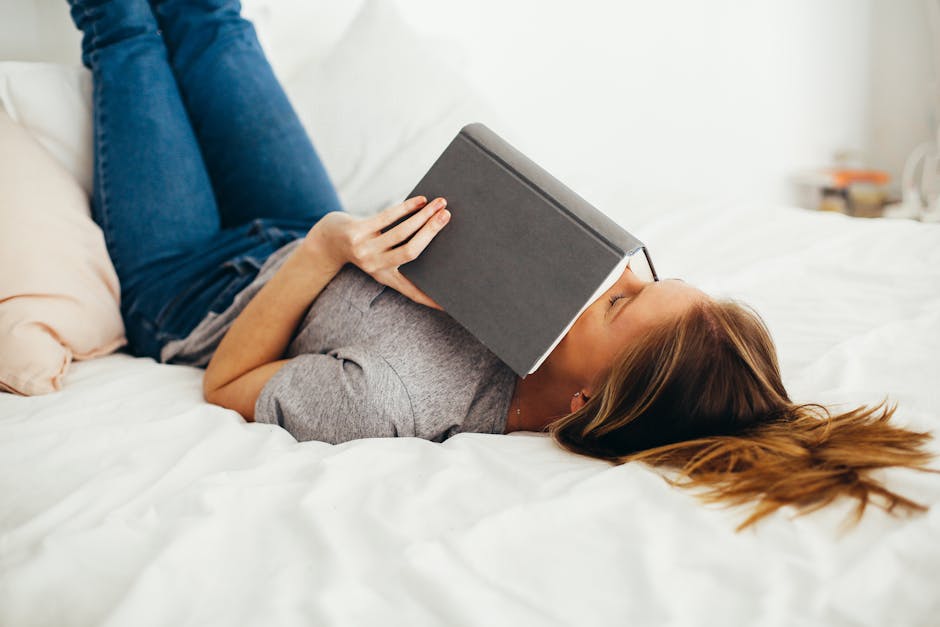 Of course, you enjoy reading books, but you also enjoy the simple physical qualities of a book. Kindles and audiobooks just aren't the same. There's something about the weight, the binding, the smell, and the manual act of turning the page that holds a certain appeal.
4. You're a dreamer


You realize that it's irrational to keep accumulating so much reading material, but there's an idealistic part of you that says reading every book in these insurmountable stacks is possible.
5. You'll probably never change
You've been this way for so long it's pretty much ingrained in your personality. But hey, that's the way you like it.
So keep reading (or not reading), friends, and own the fact that you're part of the Tsundoku club.