Ah, the age old struggle of Brit pop. Just a warning: I will be ignoring the fact that Pulp exists for this one, so keep that in mind. There are probably a million reasons Blur are better than Oasis, I just didn't write them all down, because who has time for that? Here are just some of the big ones.
Blur vs. Oasis was the true struggle of the 90s. You had Oasis being complete and utter toss-pots, and Blur being cool, and not completely horrible human-beings all the time (ignoring that one time with Nardwuar). So, I will be explaining the infinite number of reasons Blur are a better band than Oasis. If you thought this was going to be an Oasis tribute article or something, you obviously don't know me very well.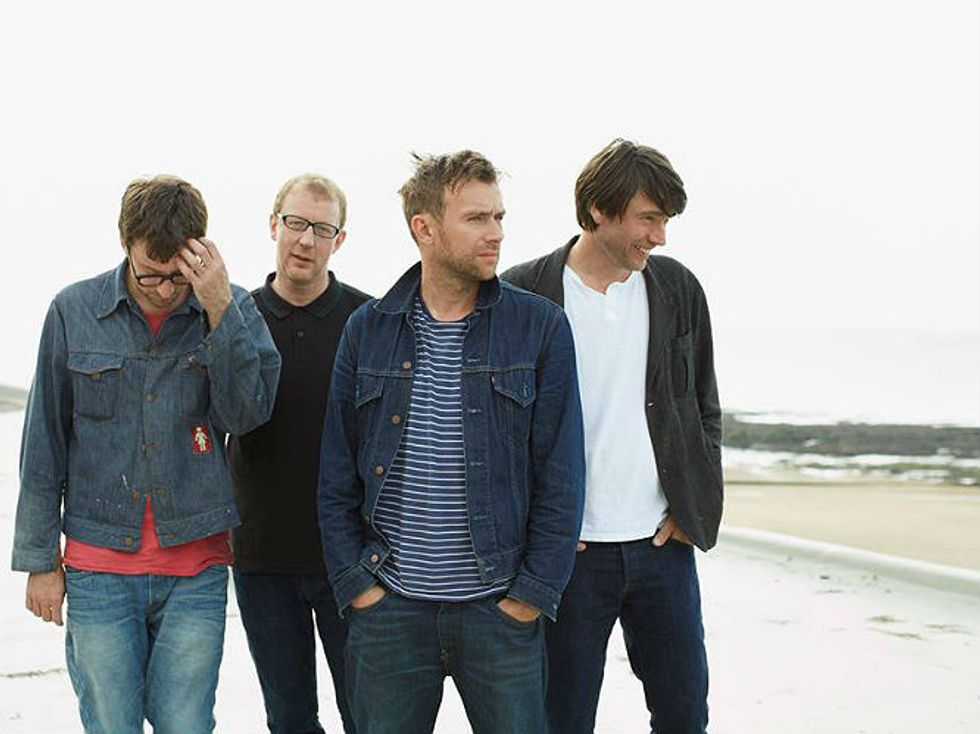 All we have to do to see how superior Blur is to Oasis is look at their discographies. I'm ashamed to say I have listened to Oasis' for research purposes and what not. Blur has a solid eight albums, of which at least six are incredible. In comparison to Blur's amazing discography, Oasis' is muddled at best. Let's be real here. They have two albums that can arguably be considered above a light seven. Blur has at least seven albums that are above a seven rating. So, sorry Gallaghers, you lose out in the discography argument.
Oasis was probably more popular and had a bigger following than Blur in the 90's, but Blur was the cool band to like. Oasis was who the plebs who knew nothing about music would pick, whereas Blur was picked by the patrician music overlords.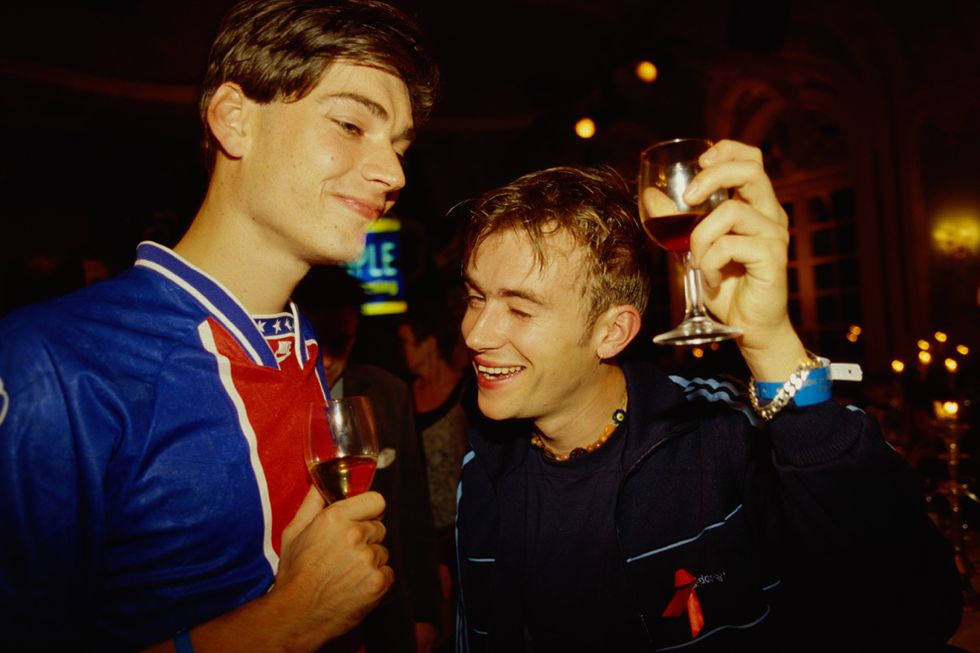 I mean, I haven't even mentioned "Wonderwall" yet, and Oasis are already losing this one pretty hardcore.
Let's talk about the bands' individual talent. Noel Gallagher is talented -- anyone can see that. Liam, however, is a complete waste of space who continues to make money from ripping off his brother's music even after Oasis has disbanded. Noel was the real talent when discussing the brothers. Damon Alburn, however, is on another level of talent. His song composition and writing was far more interesting than Oasis'. Alex James is one of the most underrated bass players ever, Graham Coxon is a wizard on guitar, and let's not forget David Rowntree, whose drumming is god tier at times. Let's not go into a rant about how much of a fake thug Liam Gallagher is. He reminds me of one of those fake tough guys who you'd have in your class in secondary school -- all bark and no bite. Enough about that prat, though.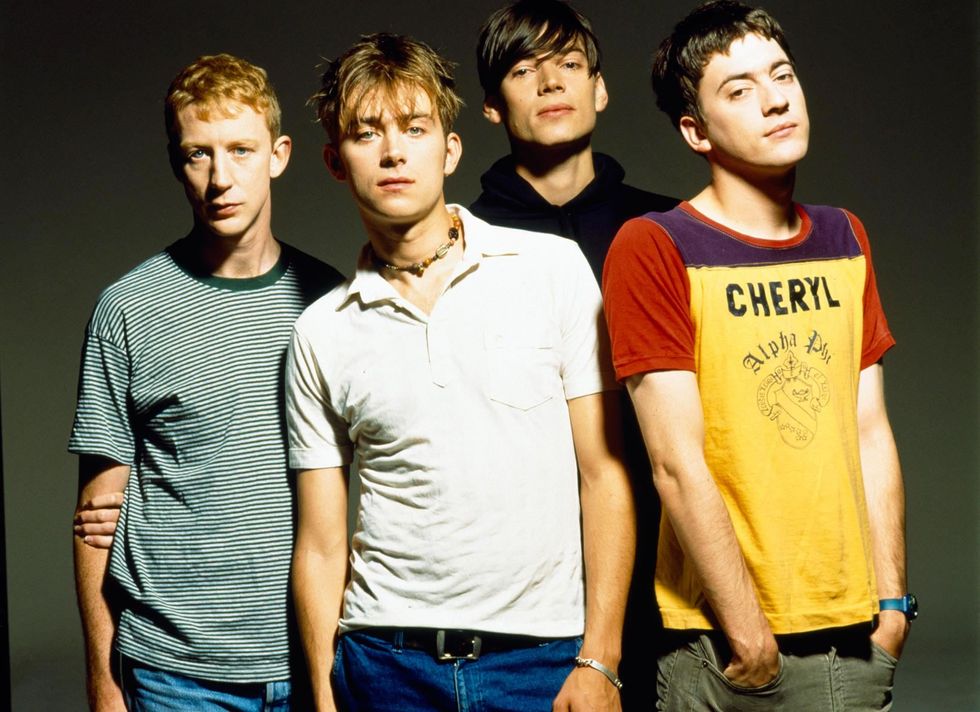 If we talk about Damon's success with Gorillaz compared to both Gallaghers' post-Oasis success, I think Gorillaz will win every time.
Basically, if you've ever listened to Oasis and liked their music, give Blur a listen and you'll realize what you've been missing out on. Damon and the lads are pretty much better musically in every way. As in most things, retrospect has provided us with the ability to see that Oasis were never even really close to Blur, and the rivalry itself was never really even worth Blur's time.