The color black is classic and never fails. On those days that you are not feeling your other colorful shoes or the weather is bad, wearing a black shoe is perfect. Black shoes are great because they do not get dirty-looking super quickly and they go with almost anything! If you are looking for a pair of black shoes you may want to look into these.
1. Vans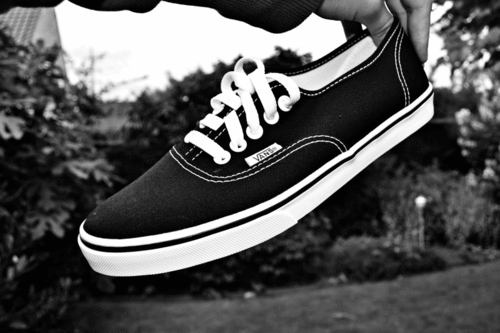 Giphy
Vans are super comfy and the design even has a little white in them so they are not solid black. They look good with casual outfits like black jeans. They even look good with skirts and t-shirt dresses too.
2. Nikes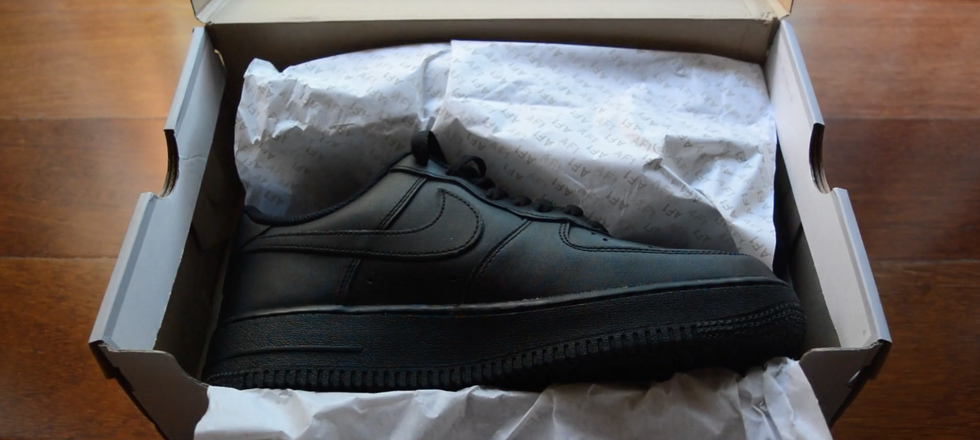 https://www.youtube.com/watch?v=2M1JXXe9uDg
Black running shoes are always a good idea. If you are not into running shoes, you can get a black Nike shoe in a different style like the classic Air Force 1.
3. Dr Martens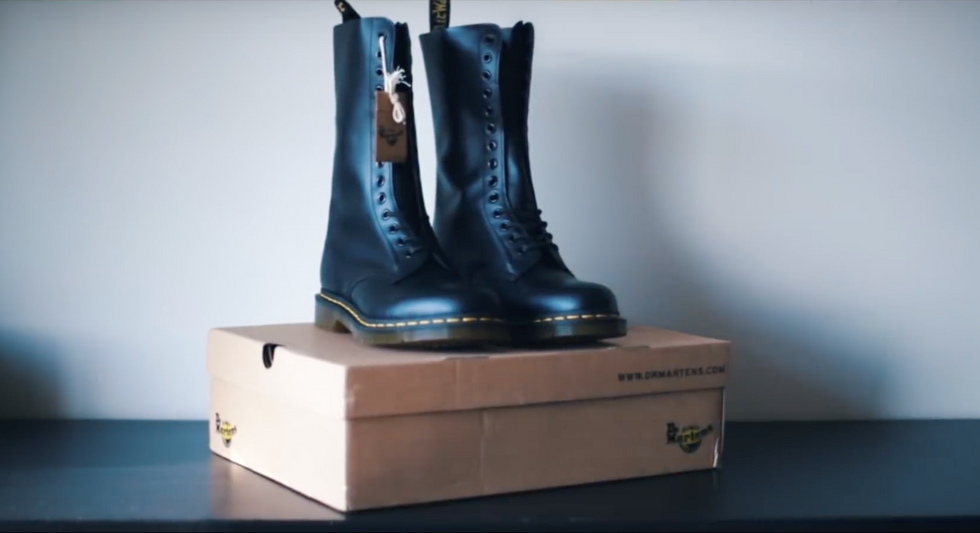 https://www.youtube.com/watch?v=QbowHojdPME
Black doc martens will add a cool edge to any outfit. The boots are very structured and the design is cool. They can be worn with jeans and dresses. They can be worn in all types of weather and are a good winter boot.
4. Ankle boots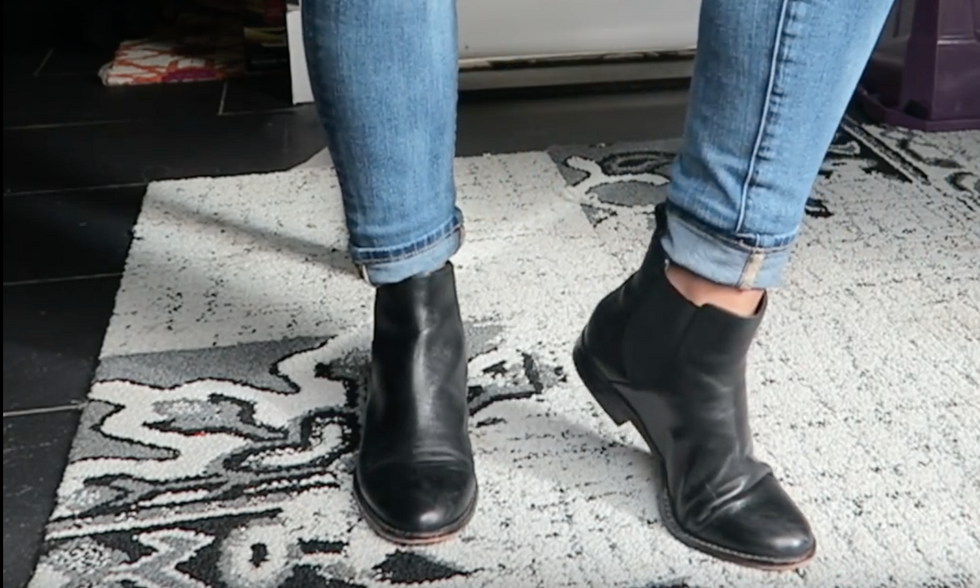 https://www.youtube.com/watch?v=S_lNjq8R6Jo
Black ankle boots are amazing and can be simply paired with any pair of jeans. If you tired of sneakers and Uggs, you can mix it up with a fun ankle. The heel heights can vary from low to high!
5. Knee high boots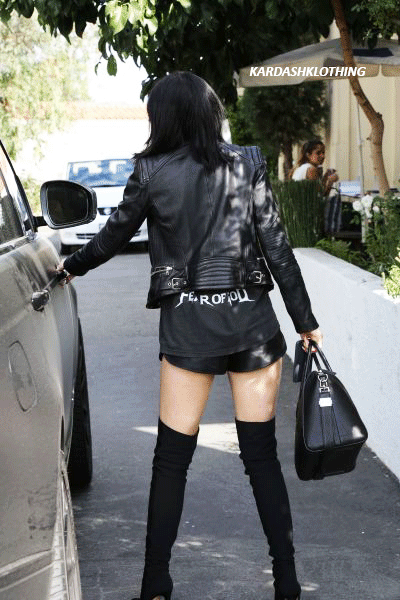 Giphy
Knee high boots definitely make a statement and everyone needs a pair in their closet. They really can dress up an outfit and cover your legs during the winter months. They can be worn with skinny jeans, shorts, oversized shirts, and dresses. They really are a fun and classic shoe.
These five black shoes are all staples in people's wardrobe! They can be paired with a bunch of different outfits and are style!