As an Information Sciences student, I've always been intrigued by the startup culture in the tech industry.
Seeing how small businesses grow into large tech companies has always been something that is so inspiring to me, watching these hardworking founders expand their team and grow their ideas into something much larger and greater.
However, like with other sectors of society, the tech industry often misses out on spotlighting CEOS and companies run by people of color.
Combined with me recently trying to be more conscious of shopping at small businesses, I've recently done some personal research on some Black-owned tech companies, ranging from apps to websites, to tech accessories, all of whom are up to amazing things, that are worth taking a look at and supporting.
Travel: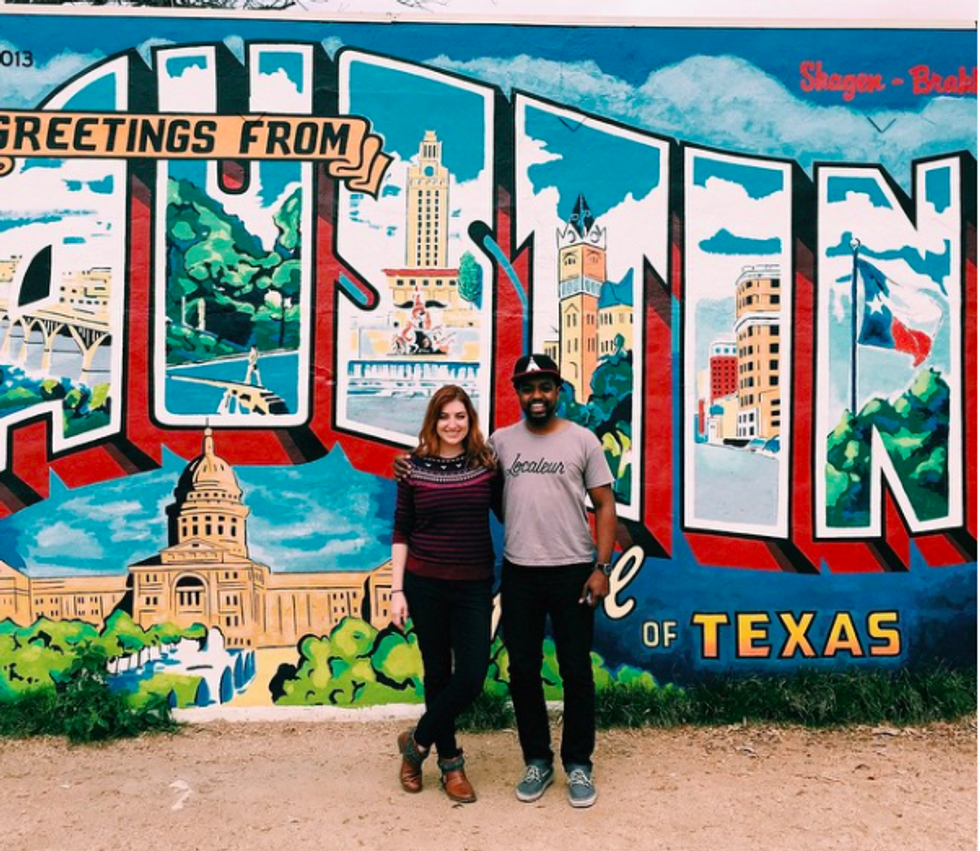 @localeur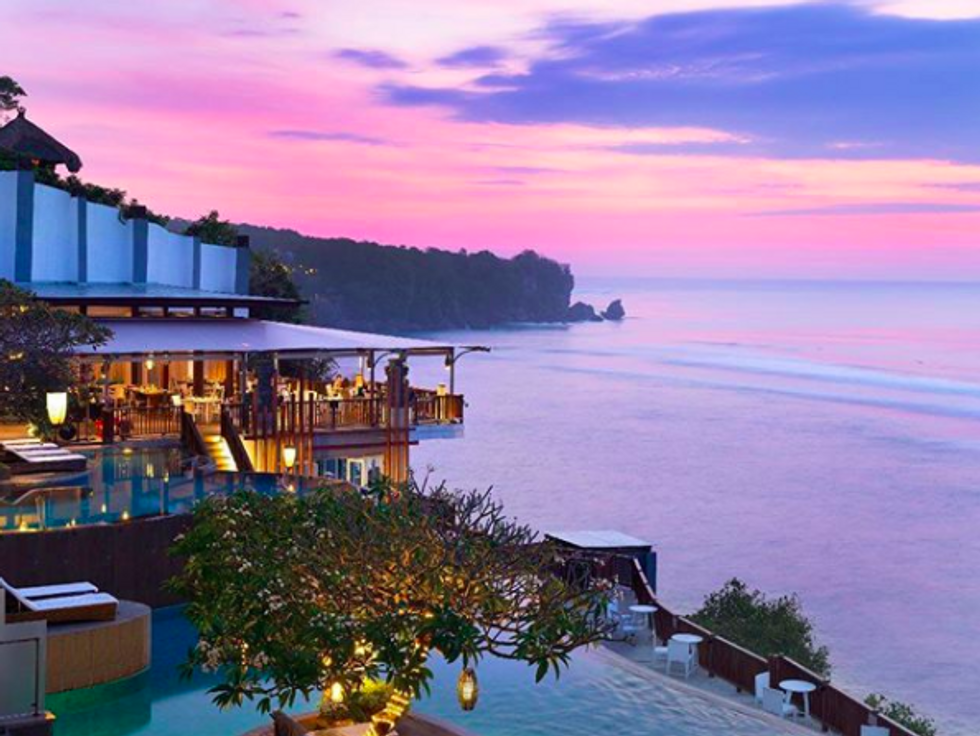 @noirbnb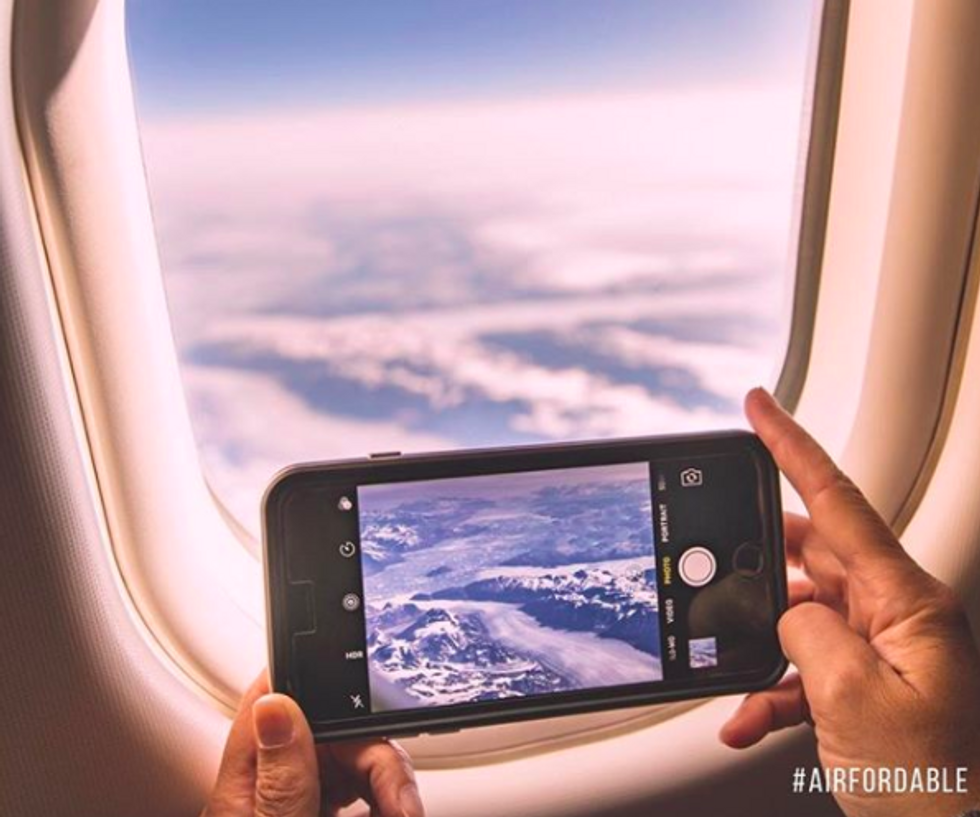 @airfordable
Beauty: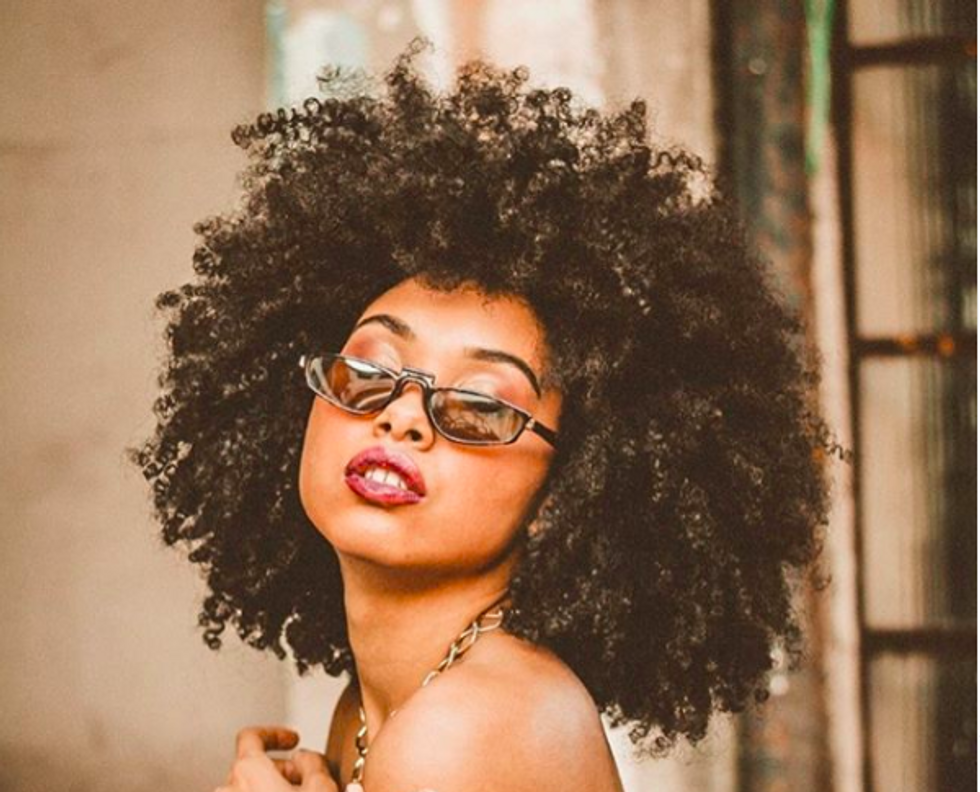 @tressenoir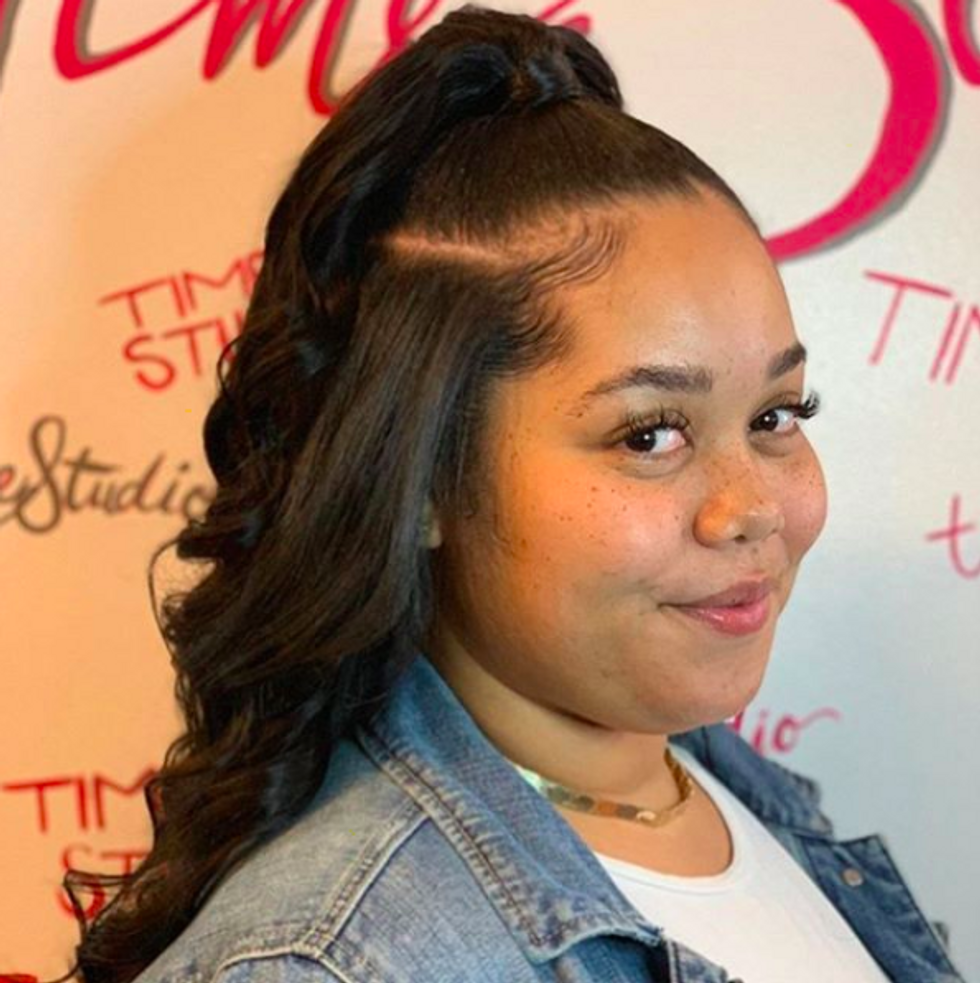 @swivelbeauty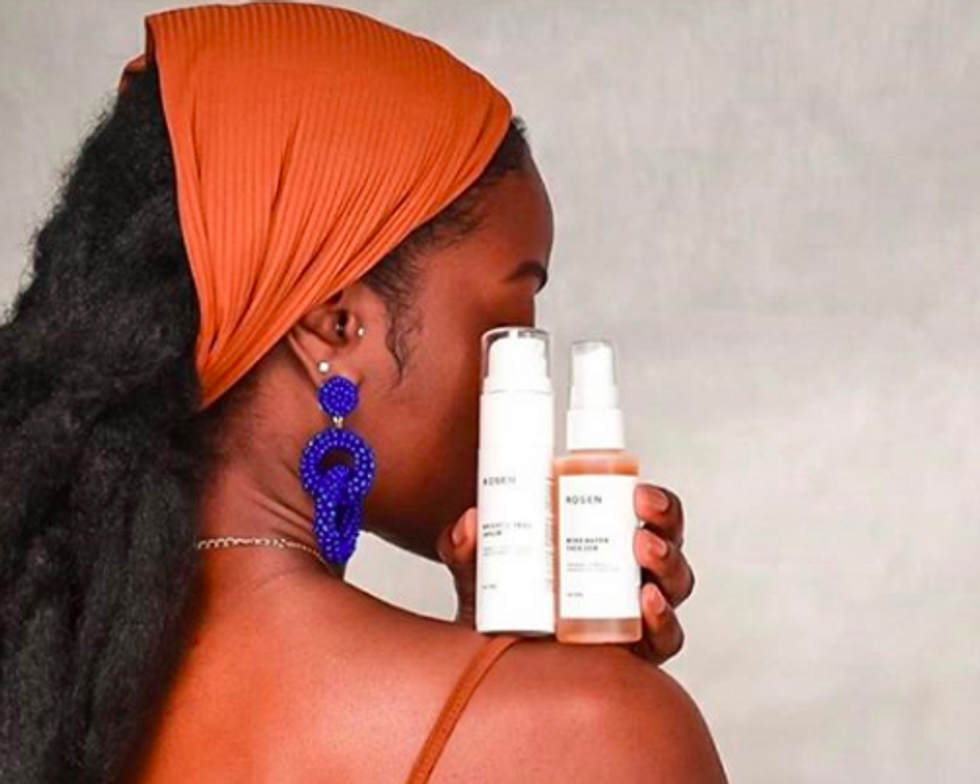 @beaudentity
Everyday Life: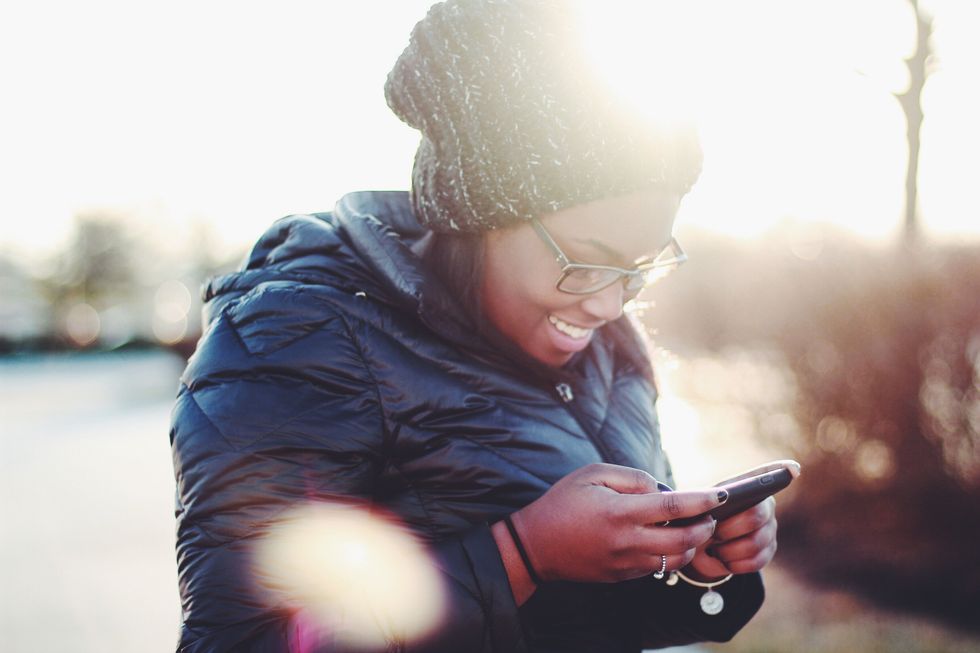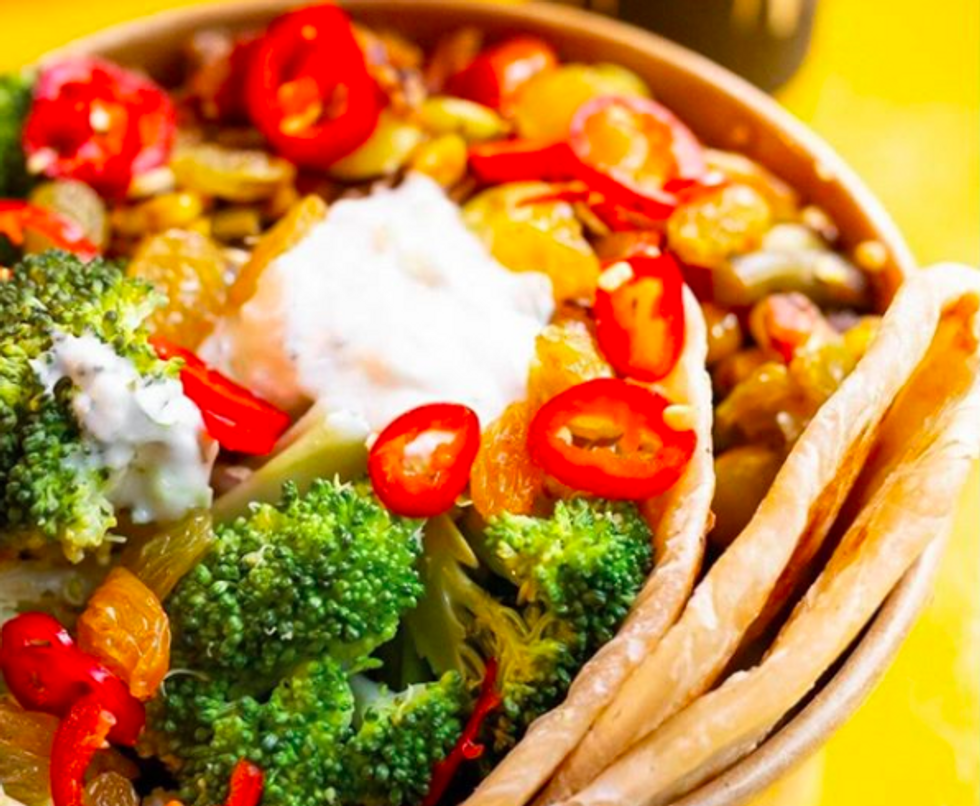 @eatokratheapp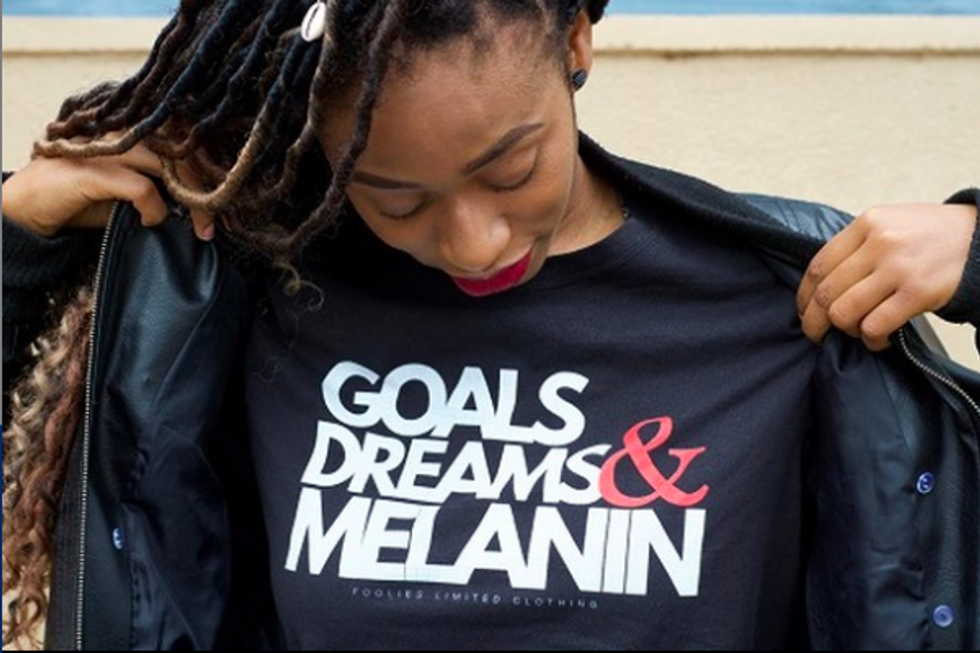 @officialblackwallstreet
Health & Wellness: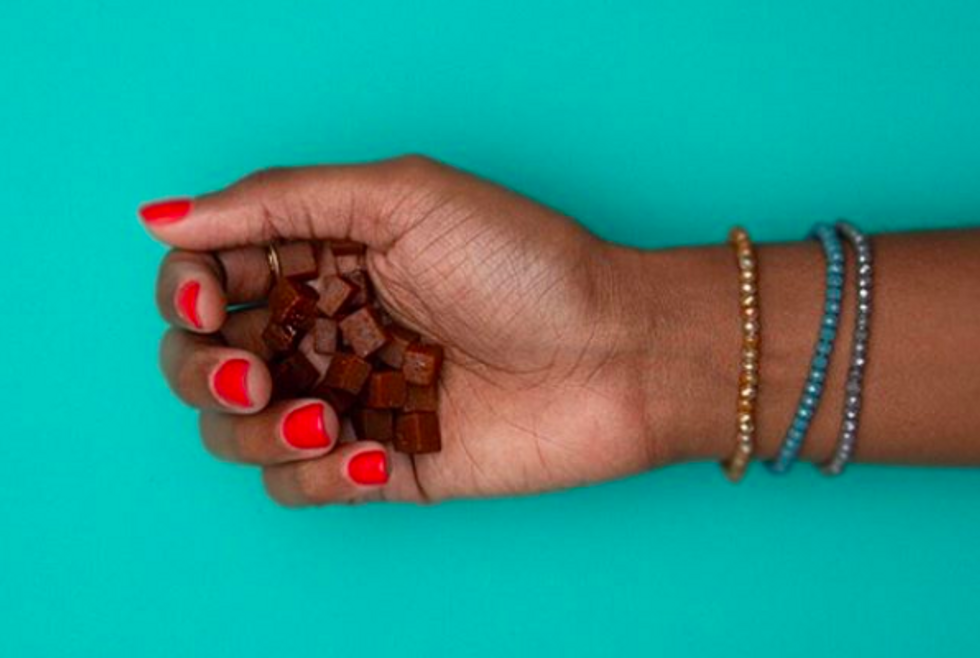 @journeyfoods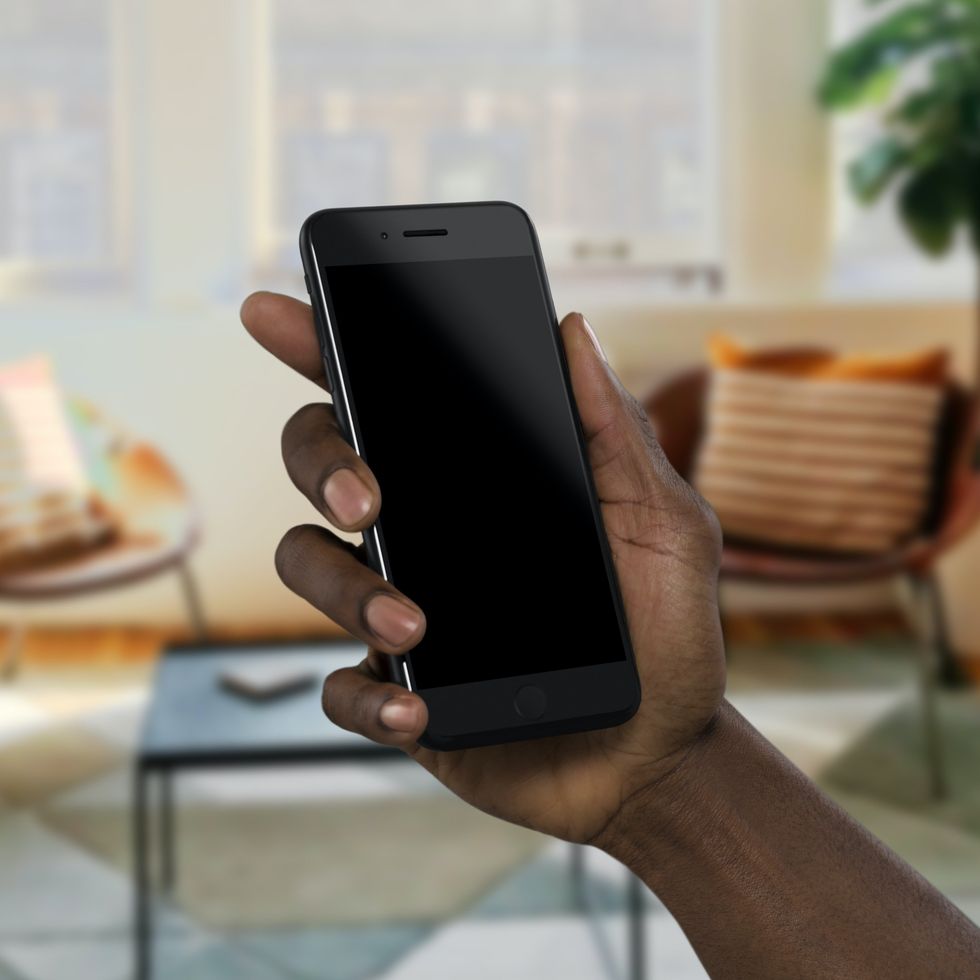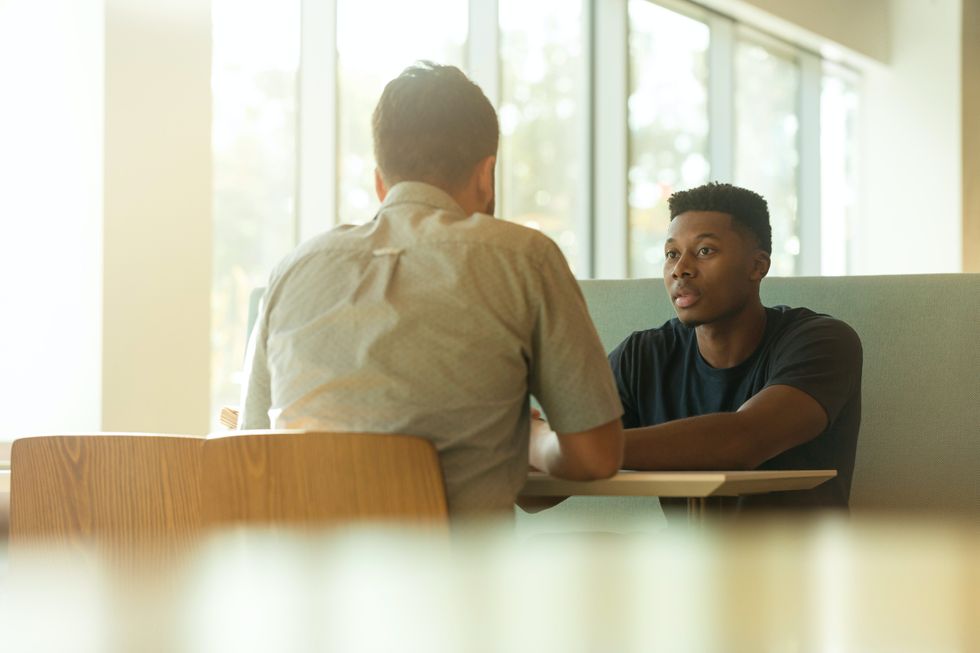 Career & Professional Development: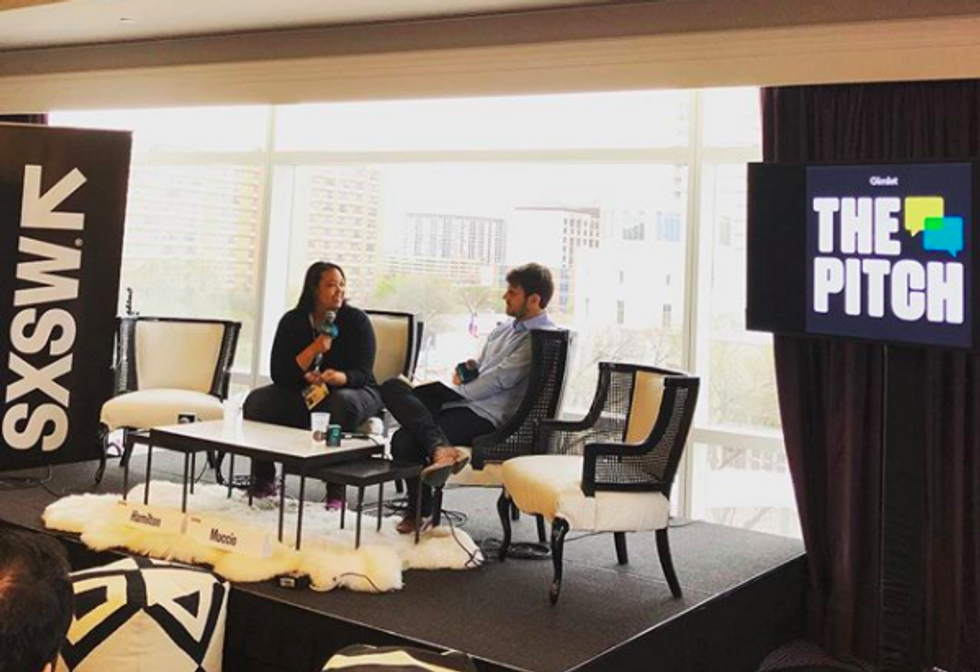 @backstagecapital