When I was a young girl I was privileged of going to a private preschool that focused on black love and empowerment. I learned that seeing people who looked like you doing things you wanted to do gives you so much hope, especially when the world is trying to tear you down. Throughout my life. I have found some very inspirational people, they have been White, Black, Latino, Asian, and Pacific Islanders. But I have witnessed something empowering since I have been maturing in a world that shoots my brothers and sisters down and in a world that systematically oppresses them so they can never leave the system. I have witnessed that Black people resonate with me on a certain level. It might be because they have faced the same prosecution that I face today or maybe because they paved the way for me to experience privilege. Therefore, I can never say thank you enough for all the people who have inspired me have done.
1. Beyoncé
I don't have to prove anything to anyone. I only have to follow my heart and concentrate on what I want to say to the world. I run my world.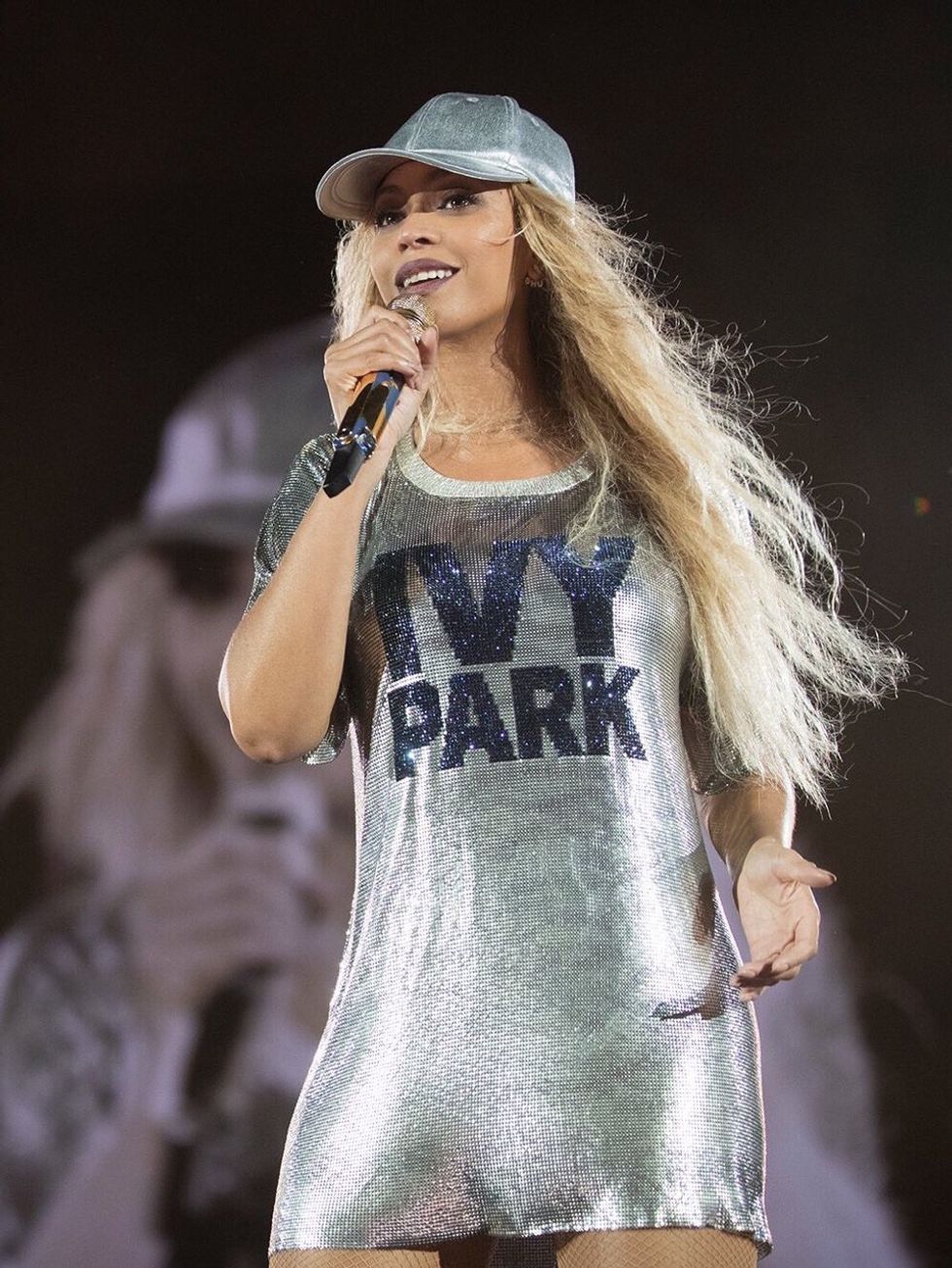 I love how Beyonce uses her power to inform people about the injustice that her community and other communities are going through. She is an inspiration because she never forgets about the little things and little people.
2. Spike Lee

I think Black people have to be in control of their own image, [not] just sit back and let other people define their existence.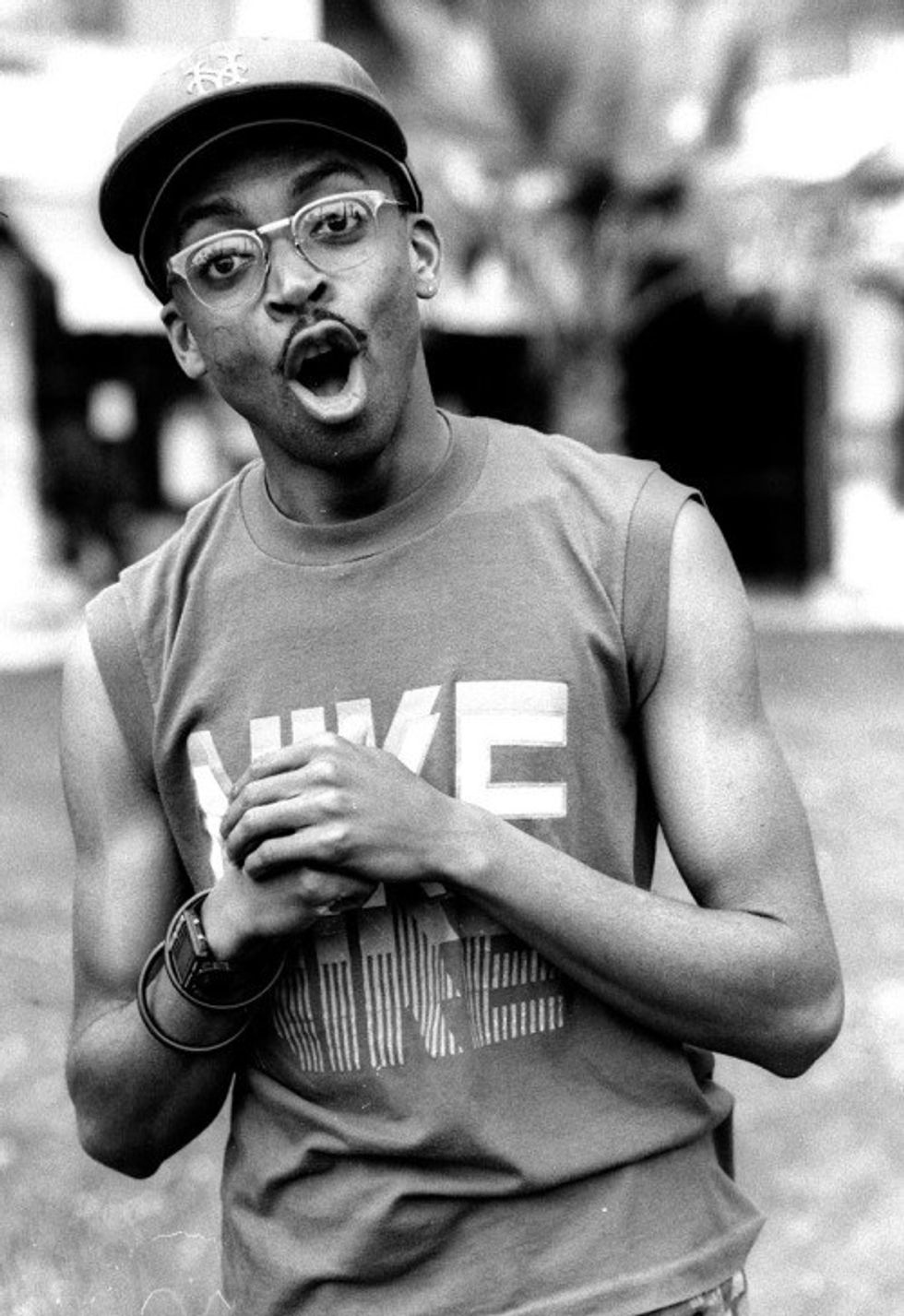 Spike Lee paved the way for black directors and actors. He gave a lot of people their start in his movies. The thing about his movies is that they did not always show black people as gangsters and strippers. It showed real situations that real black people faced on a daily basis. It gave a real story and allowed for people to play a diverse character with a range of emotions.
3. Maya Angelou
You alone are enough. You have nothing to prove to nobody.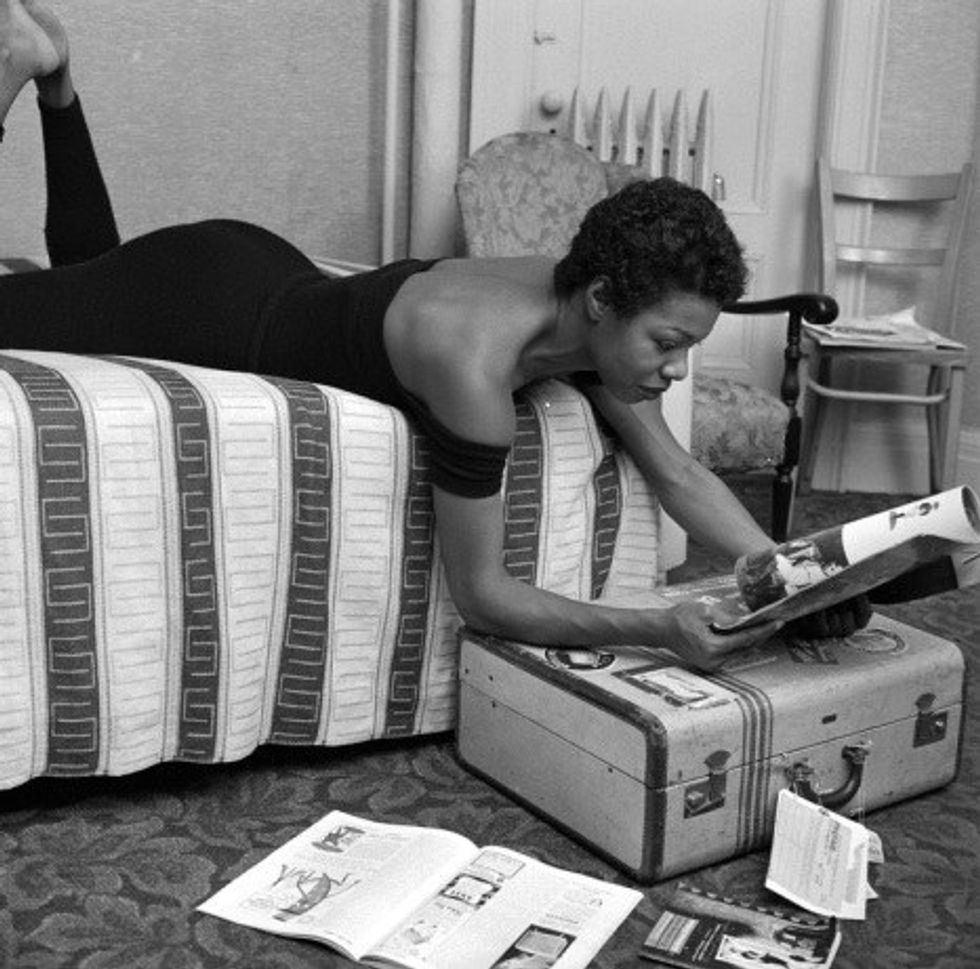 Maya Angelou was a beautiful and strong woman. She went through so much as a child. She defied many odds and still ended up on top. Her inspiration to keep going after everything tells you to stop is the biggest gift she left to the world.

4. Angela Davis

I am no longer accepting the things I can not change. I am changing the things I cannot accept.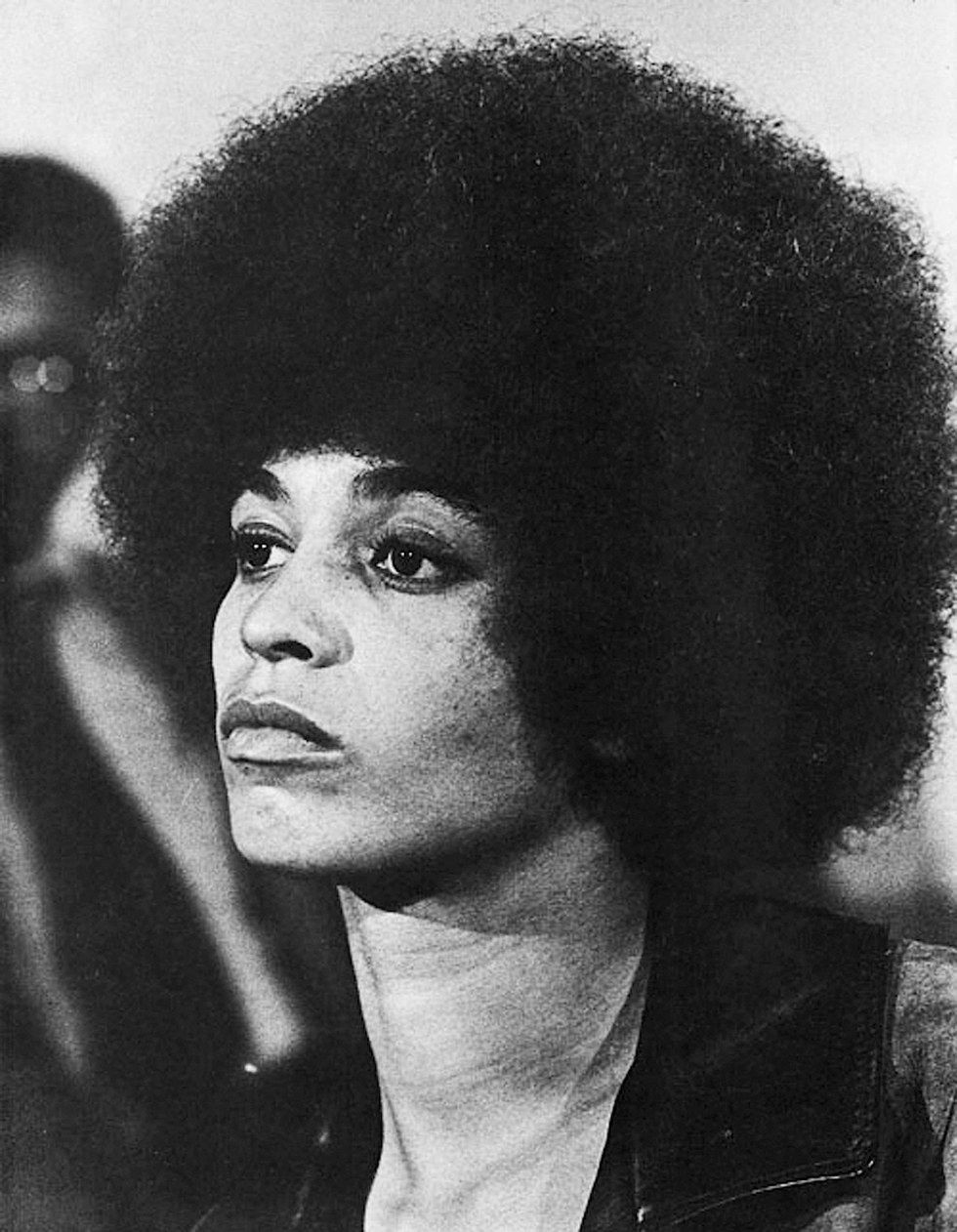 Angela Davis kept fighting. She was a fighter and she did not hold her tongue. She was all for the movement of black people and for black people receiving justice.
5. Martin Luther King, Jr.

Our lives begin to end the day we become silent about things that matter.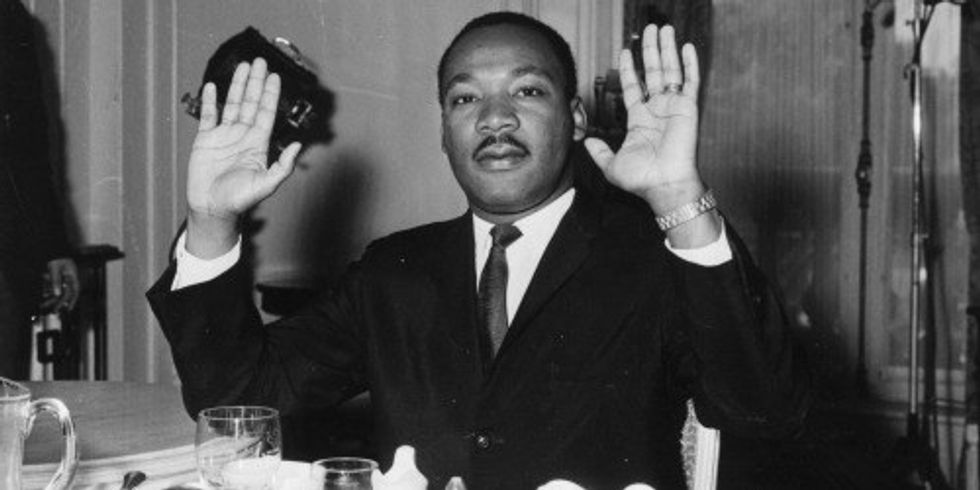 Martin Luther King, Jr was all about peaceful protest. He was ridiculed while he was on Earth but praised when he was gone. He is the face of the Civil Rights Movement in the United States. He helped the black community so much. He is inspiring, because he fought for equality so hard. He knew there was a chance he could die or that it might not be earned, but he continued to fight in the midst of hate and adversity.
6. Stokley Carmichael

Black people have been conditioned to see themselves as losers and this is why we often times fail. If we want to tackle the system, we must believe in ourselves and most of all, believe in our mission. That is the only way.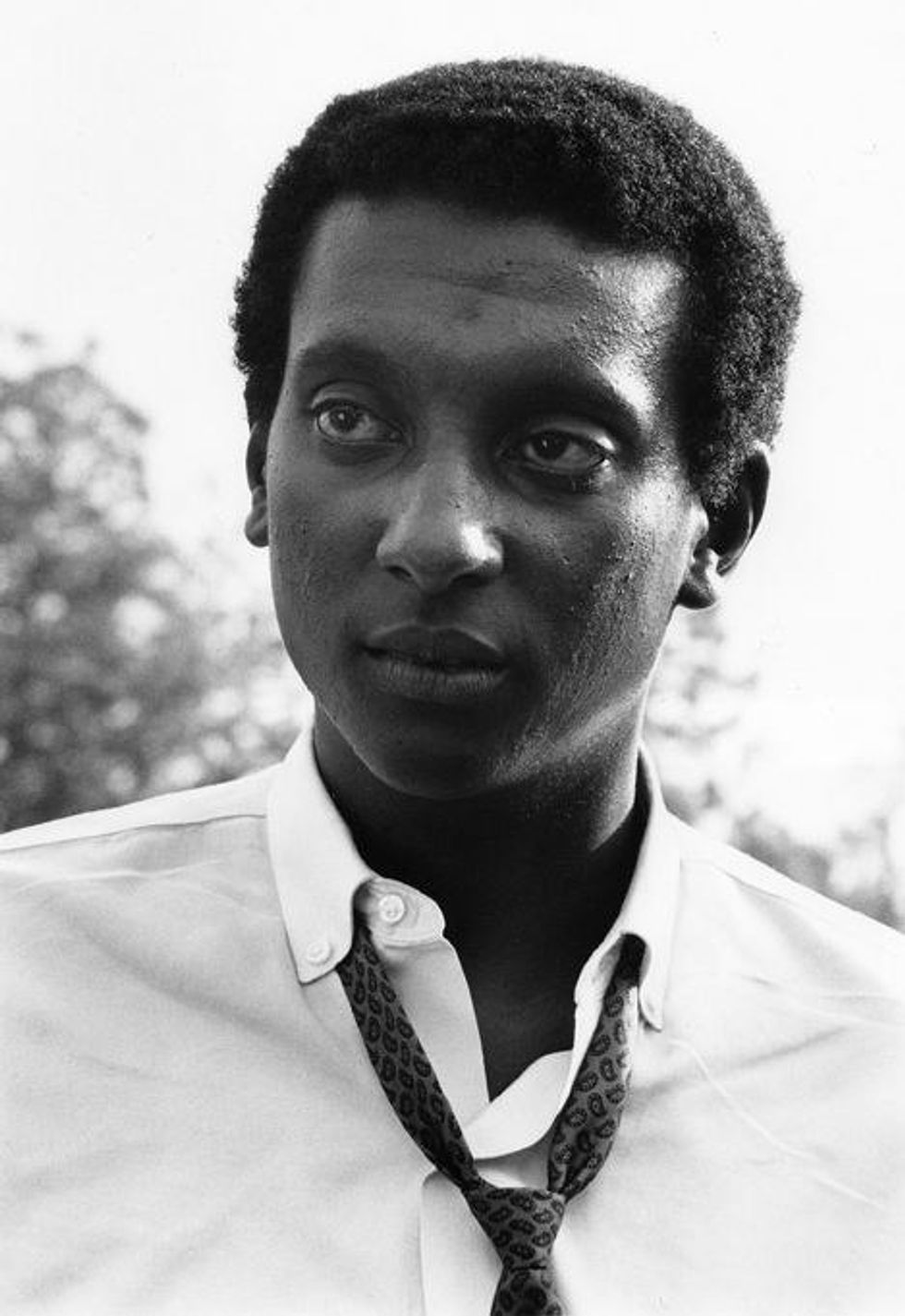 Stokley definitely had a play in the Civil Rights Movement. I never learned about him in grade school, it was only when I became older that I began to appreciate everything that he did. He led the civil rights with his notion of Black power, and Black power is something that I have come to appreciate as I have gotten earlier.