Black Eyed Peas just recently released a remake of their griping song "Where is the Love?" Where the message is both inspiring and has an impact to countries around the world. The purpose of the remake comes in light of the recent issues and events from Black Lives Matter to the attacks in Paris.
This song has always had a powerful meaning, but now it seems that it couldn't come at a better time since we have seen so much hate this past year.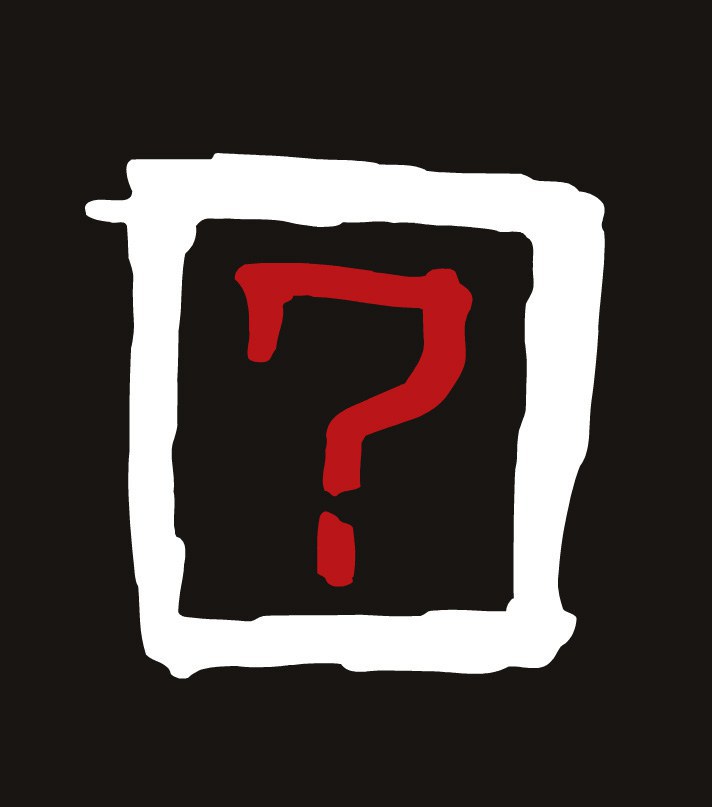 Pictured Above: The Group's Symbol for the remake of "Where is the Love?"
The main difference between the original 2003 version and the remake is that there is a lot more involvement and support from both familiar and unfamiliar faces. Some of the familiar include Mary J. Blige, P. Diddy, Usher, DJ Khaled, Justin Timberlake and more.
The group has made sure to make the unfamiliar faces familiar and show that they are just as important to the message as the familiar faces. The features include: Dallas Police Chief David O. Brown, Valerie Castile, the mother of Philando Castile who was killed by police, and Sandra Sterling, whose nephew Alton Sterling was also killed by law enforcement.
So why did the Black Eyed Peas decide that this song needed a revamping? The reason is simple - the world needed a reality check and a little togetherness. Lately, I've been feeling like the world I've been living in has been so full of hatred and disgust towards other people and I've been questioning why this has been happening.
Maybe the world has always been like this and now we're finally starting to see it for what it really is. It's possible that certain figures have triggered tragic events to occur. Whatever the reason may be, it needs to stop. As I'm writing this article, I keep hearing commercials of election sound bytes in the background and they're all filled with so much hate. It seems that wherever I turn, I can't seem to escape it. The Black Eyed Peas must have felt the same way and decided that it was time to speak out again through their music.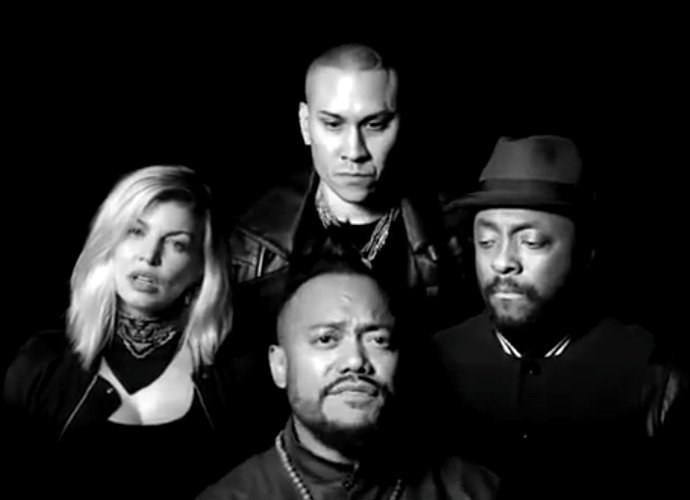 Pictured Above: The Black Eyed Peas in their video remake of "Where is the Love?"
Seeing this 2003 hit being remade in the midst of all of this tragedy gives me hope that there are still some of us who can still see the good in people and imagine a world where love can overpower the hate. This song gives me the hope that it will reach people from every corner of the world again like it did in 2003 and the result of that will a better world.
If we can come together and accept one another for who we are, where we come from, and what we represent, then maybe the world can still be fixed and we can get back to a place where we celebrate our advances rather than wondering why we have to live in fear.
This song may not stop the fury, but it's a start to help us realize the kind of world we're living in and it'll make us question if this is the kind of world we want to continue living in. Next time you hear of another tragic event or you even catch yourself judging someone because of their skin or their background, just ask yourself where is the love?