Coming to America to live as a student, I was warned about the culture shock I would go through. The football, the patriotism, and the huge portions at meals would definitely be a new experience. However, the biggest difference I've noticed between the States and Canada is how everything is so much cheaper and so much bigger in America. Here's my list of the most important things that you can get for much cheaper in the States.
1. Phone plans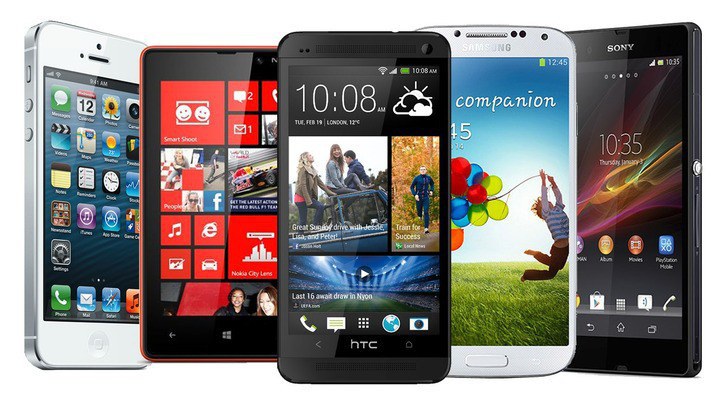 I've never had any of those "unlimited" plans or data before coming to the States. The most I've had was unlimited texts within Canada, but paying a fortune each month for minutes or data simply wasn't worth it. Here in America? Phone plans are dirt cheap -- I'm living the spoiled life with unlimited talk, text, and data for less than what my old plan in Canada costed.
2. Chicken nuggets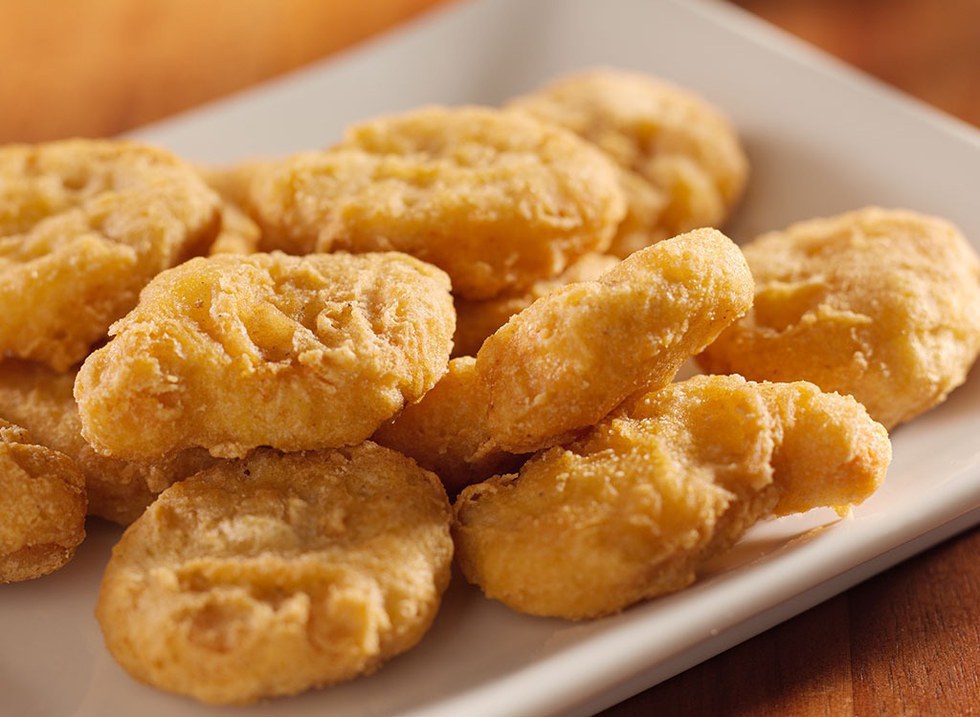 Crispy, golden chunks of perfection that crumble into tender pieces of pure satisfaction inside your mouth. In Canada, chicken nuggets are one of the most expensive items on the menu at McDonald's but in America, they're actually decently priced. Although American McNuggets don't taste as good as Canadian ones, I don't have to consider spending my entire bank balance to get some nuggets in the States.
3. Outlet malls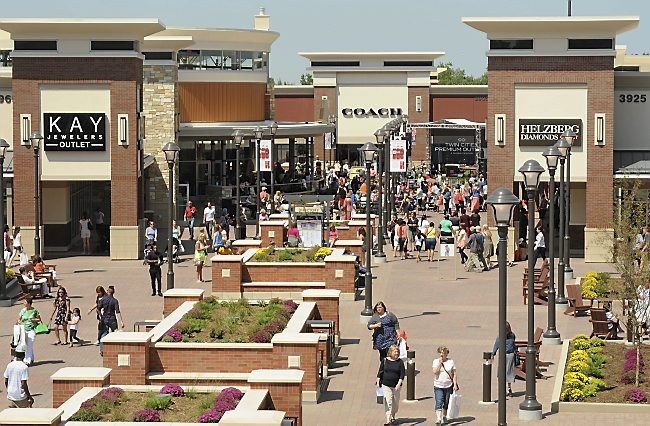 I used to take road trips across the Southern borderline with my family all the time. A requirement for each visit was shopping at an American outlet mall on the way back, filling any space we have in our trunk with the results of our consumer therapy. We can just buy so many clothes for so small a price.
4. Restaurants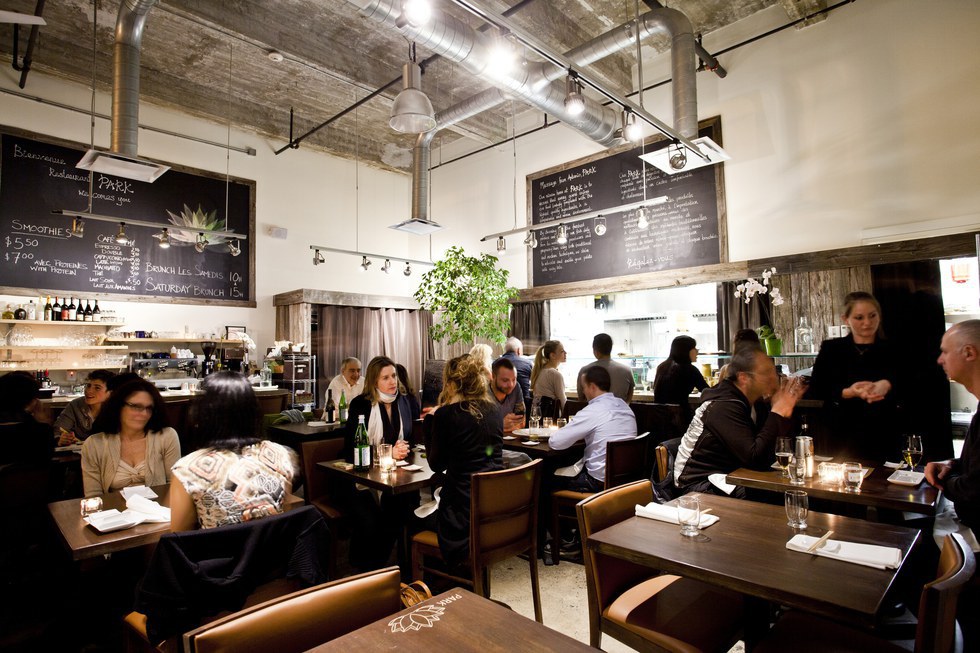 Perhaps the best part of America is that restaurant food is less expensive than what you would expect in Canada. This makes eating out with friends a much more common experience, leading to good food and good memories -- exactly what I'm looking forward to as an international student in America.