University of Illinois - Jenny Humphrey: Known for their amazing engineering and art programs, the Fighting Illini have a knack for creativity and innovation--much like the imaginative and talented young designer Jenny. Also, they have one of these most beautiful campuses in the entire conference. It'd be difficult to not be inspired in Urbana-Champaign.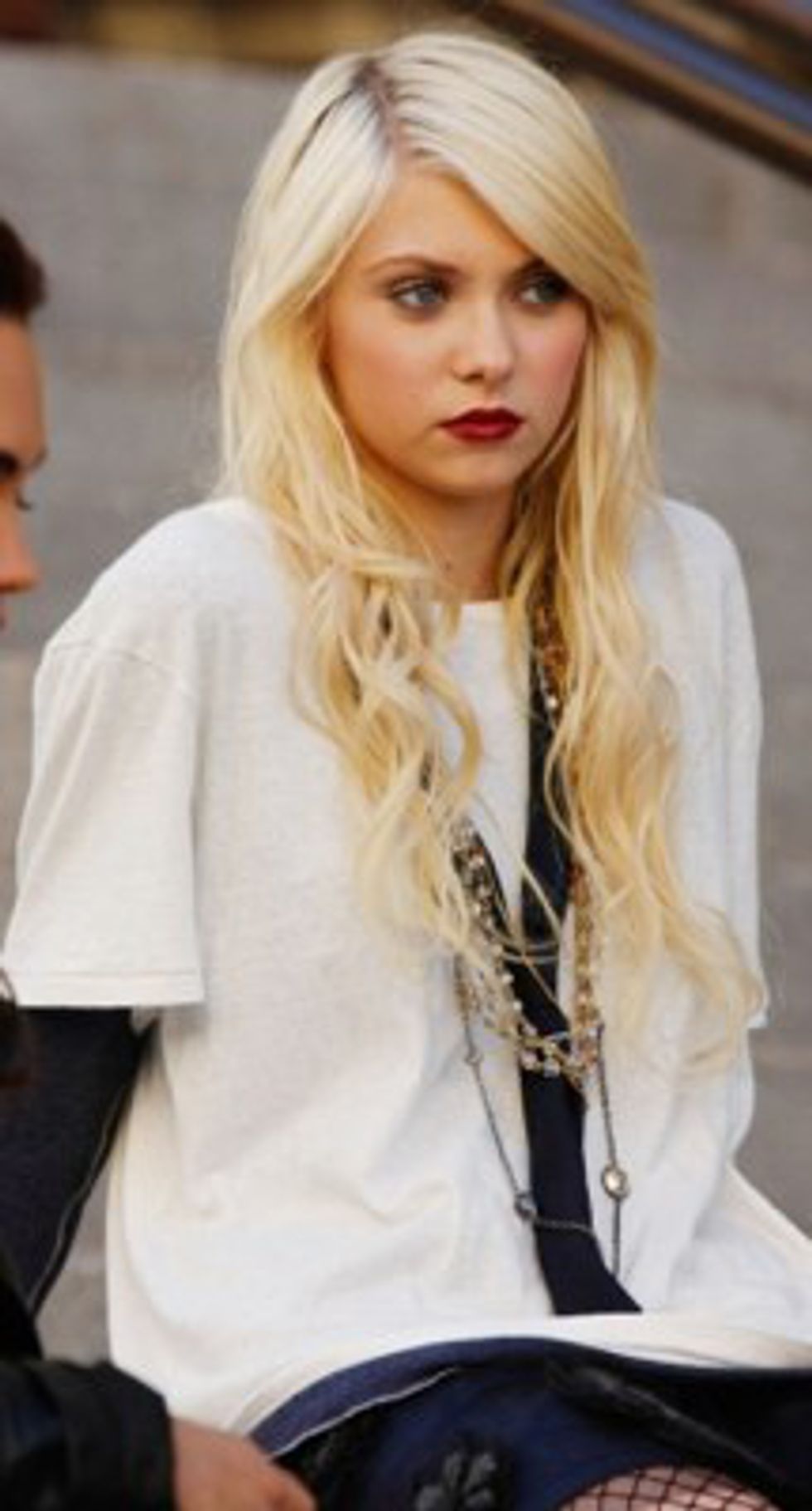 University of Iowa - Damien Dalgaard: Iowa is the Big 10's premier party school. But Iowa's reputation is only made cooler in that you wouldn't imagine Iowa to have the wildest parties. This is just like how you wouldn't expect quiet Damien (son of Belgian ambassador) to be an international drug dealer and all around bad boy. Nothing is more badass than going against the grain.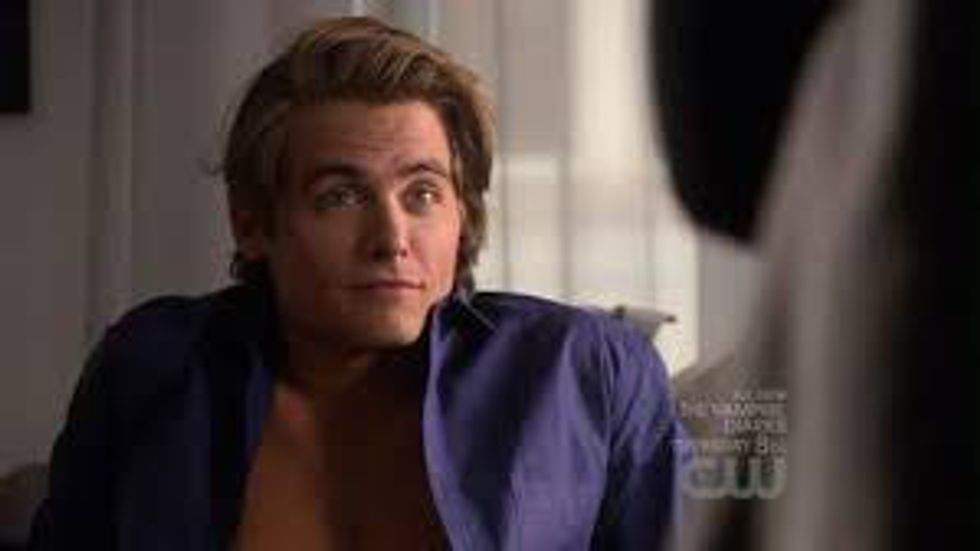 Indiana University - Carter Baizen: Kids at IU love to have a good time. Like really love to have a good time. However, despite their wild tendencies, they have clear heads, know what they want, and more importantly--know how to get it. Just like how Carter always knew how to get closer to Serena.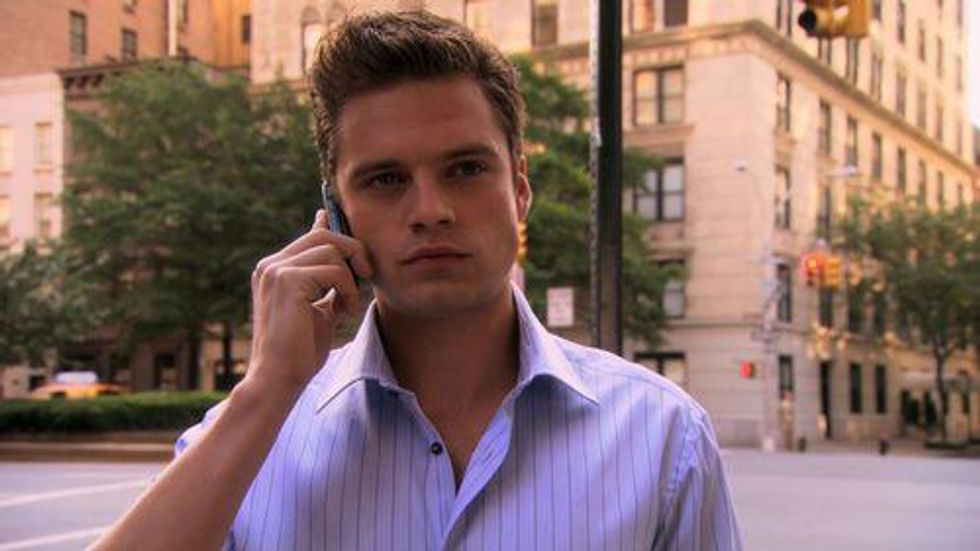 University of Maryland - Scott Rosson: Scott (Lily and Rufus' son) always wondered whether or not he'd fit in with his New York City family. Maryland had to wonder the same thing when they recently joined the Big 10. But with time, Scott proved himself to be a nice addition to his family. And as for Maryland, with their solid academics and athletic programs, I'd say they fit in pretty well in the Big 10, too.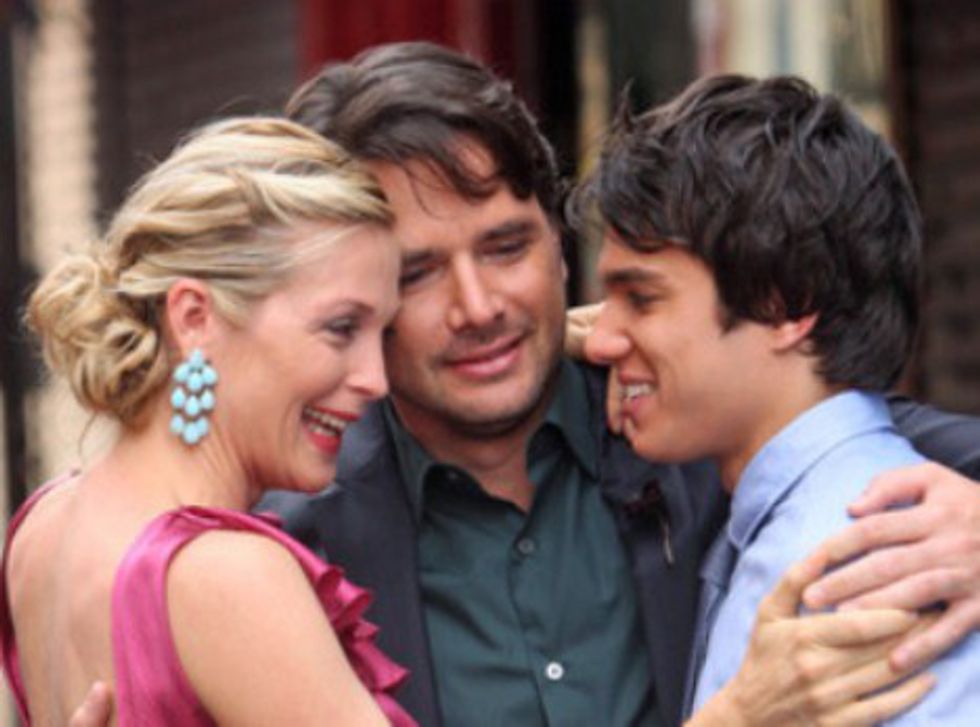 Michigan University - Blair Waldorf: Wolverines take their academics, extracurriculars and their traditions very seriously. Blair is literally the same way in that she strives to be the best at everything she does. And while she basically is the best at everything she does, she'll never hesitate to remind you.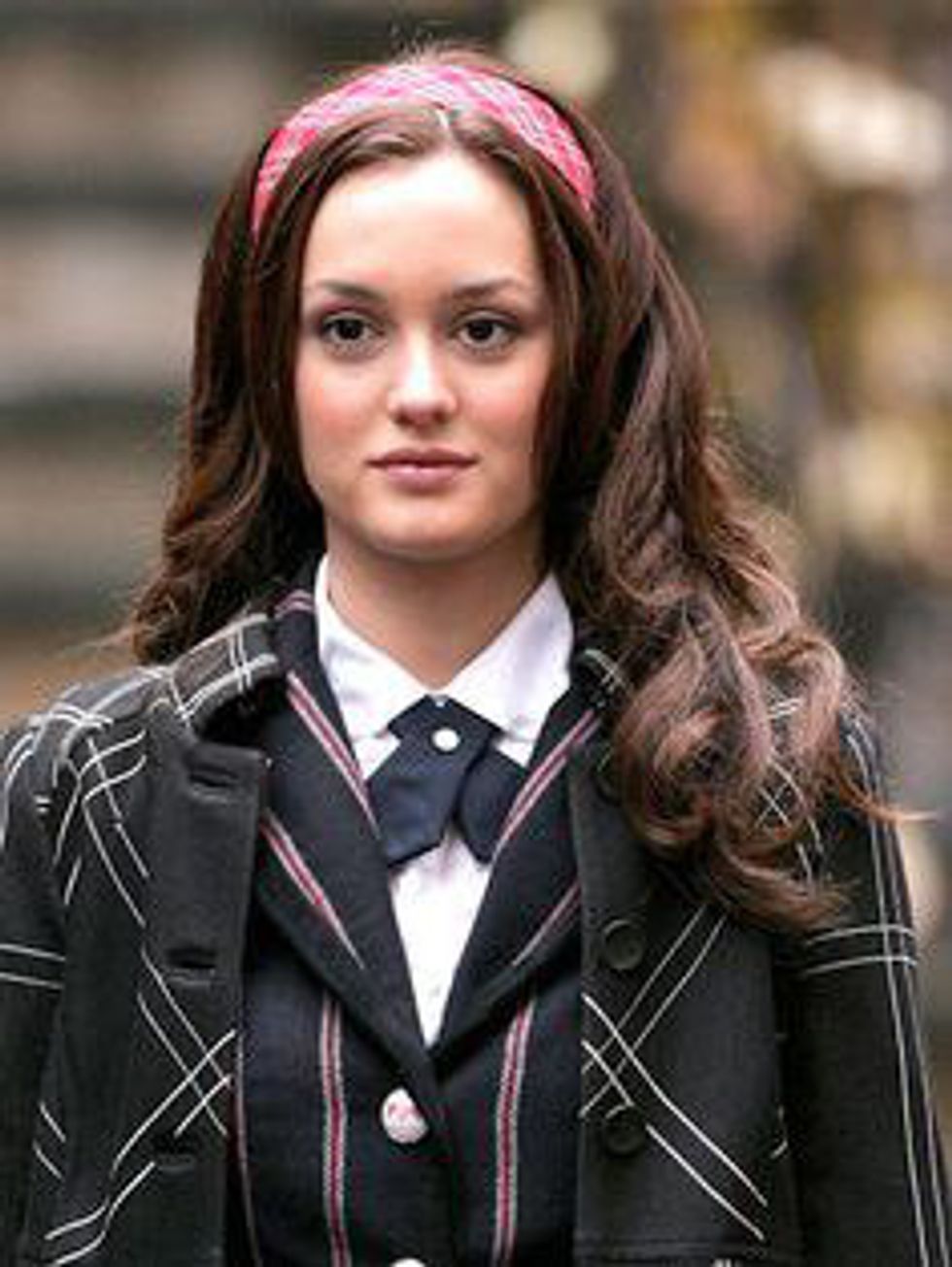 Michigan State University - Serena van der Woodsen: Like Serena, Michigan State is mainly known for having a wild side. However, there is more to both than just a good time. Both Serena and MSU are caring, warm and will always offer a hand to anyone that needs it--even when it's not convenient. #spartansstandtogether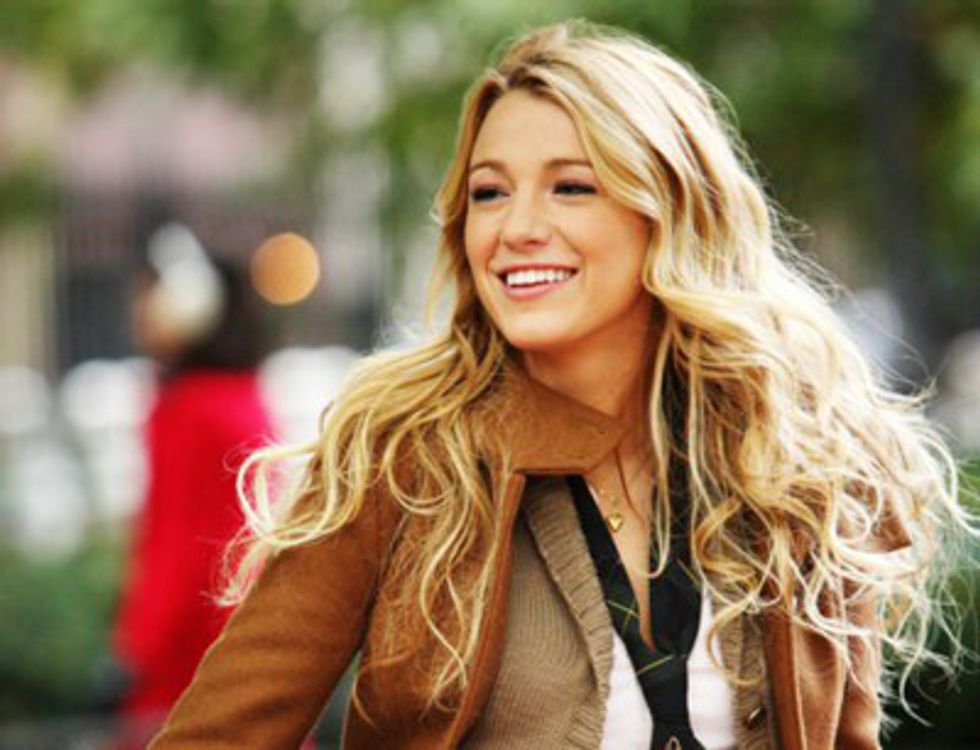 University of Minnesota - Juliet Sharp: Regardless of her intentions, Juliet is a smart girl. Seriously, she is clever, professional and can navigate Manhattan's urban landscape with ease. In the same way, students at Minnesota are very intelligent and can navigate their way through their urban campus, as well.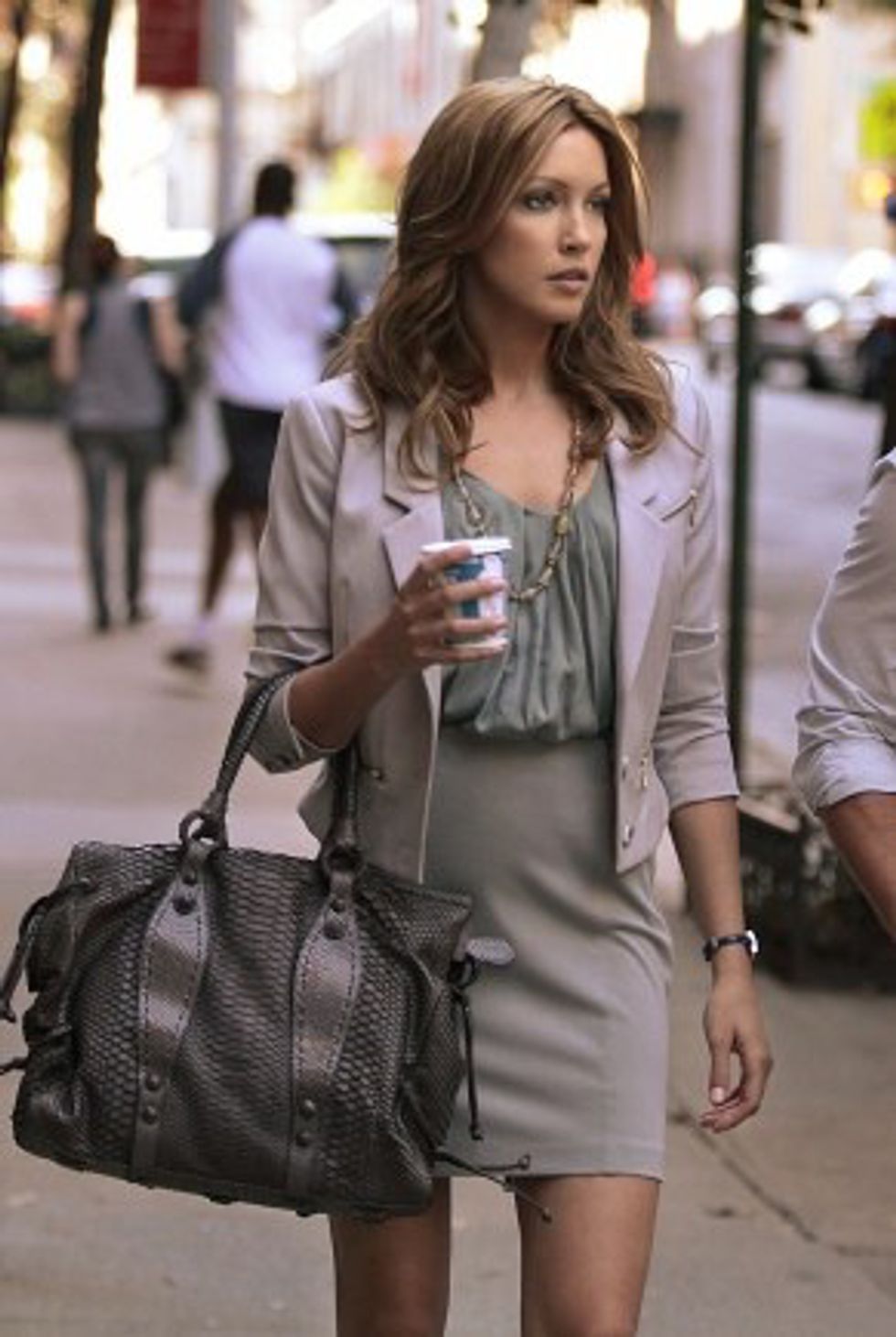 University of Nebraska - Nate Archibald: Nebraska has that Midwestern, wholesome vibe everyone loves much like the boy-next-door vibe Nate gives off. But don't let their cute faces fool you. Nate and the Cornhuskers are much smarter than we believe. UNL consistently ranks high among top universities.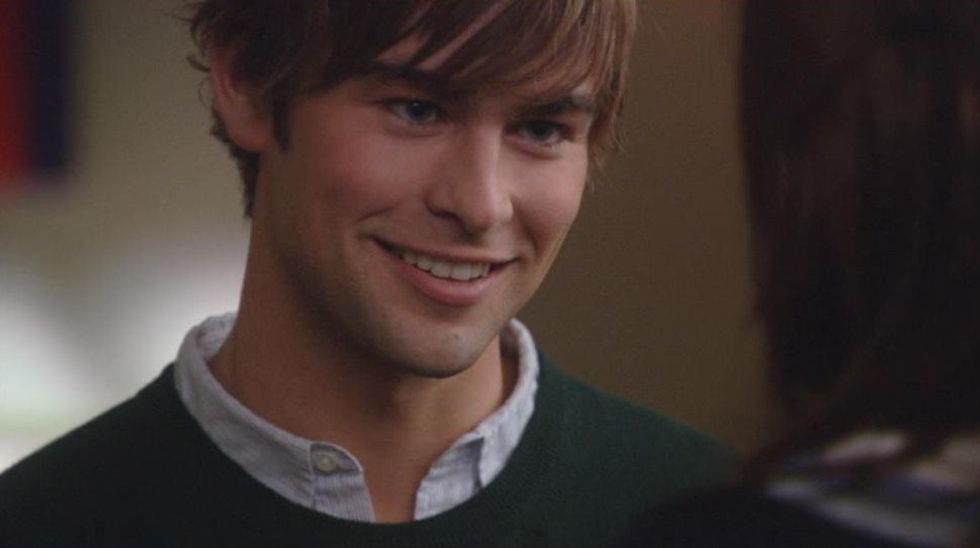 Northwestern University - Nelly Yuki: Academics are a religion in Evanston. This also happens to be the same religion Nelly Yuki basically worships. Nelly was a Merit Scholar, a Peabody Scholar and an Intel Science Talent Search Finalist. Despite all her accomplishments, we don't hear much from her because she, like the students of Northwestern, like to let their achievements do the talking.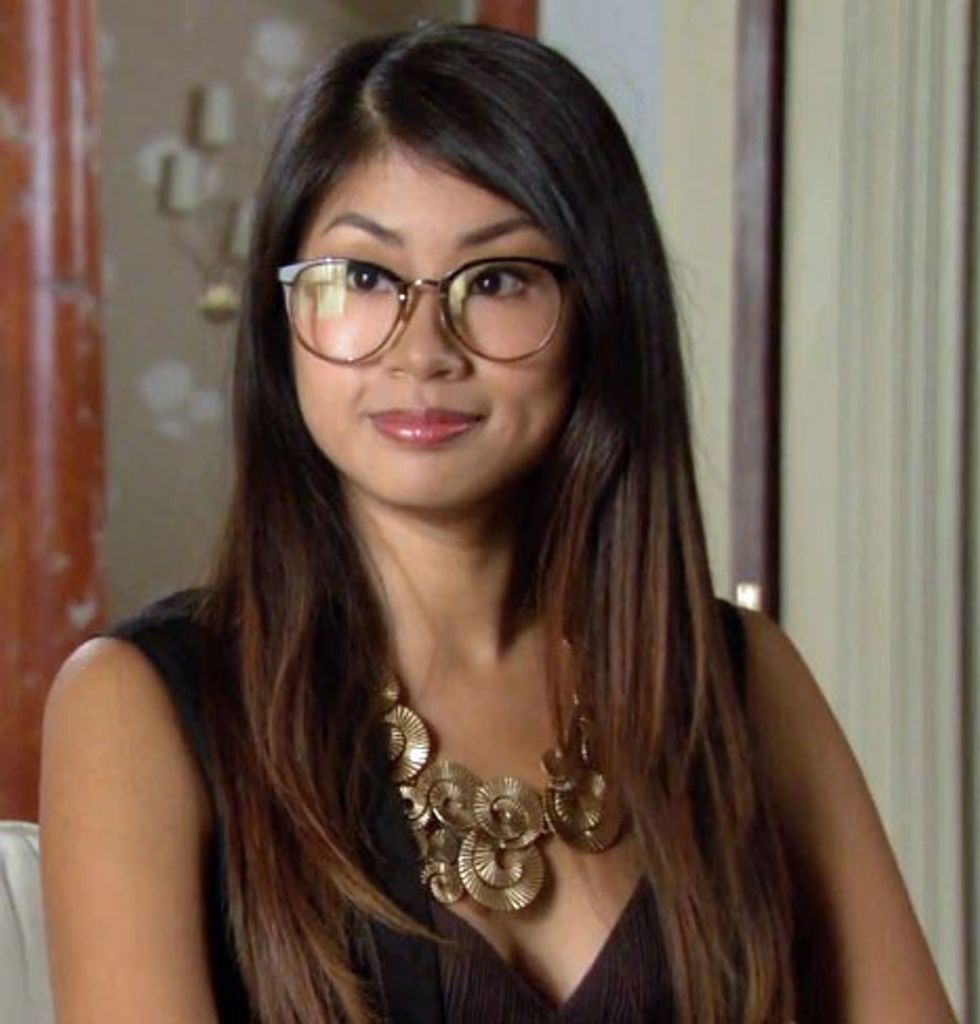 Ohio State University - Georgina Sparks: Buckeyes know better than anyone that they're the Big 10 school we all love to hate. It's not like we hate without reason though. Like Georgina, OSU always finds a way to win (or get really close to winning which is basically the same thing). Also, you can never count OSU out. Just when you think they've fallen off, they come back stronger than ever.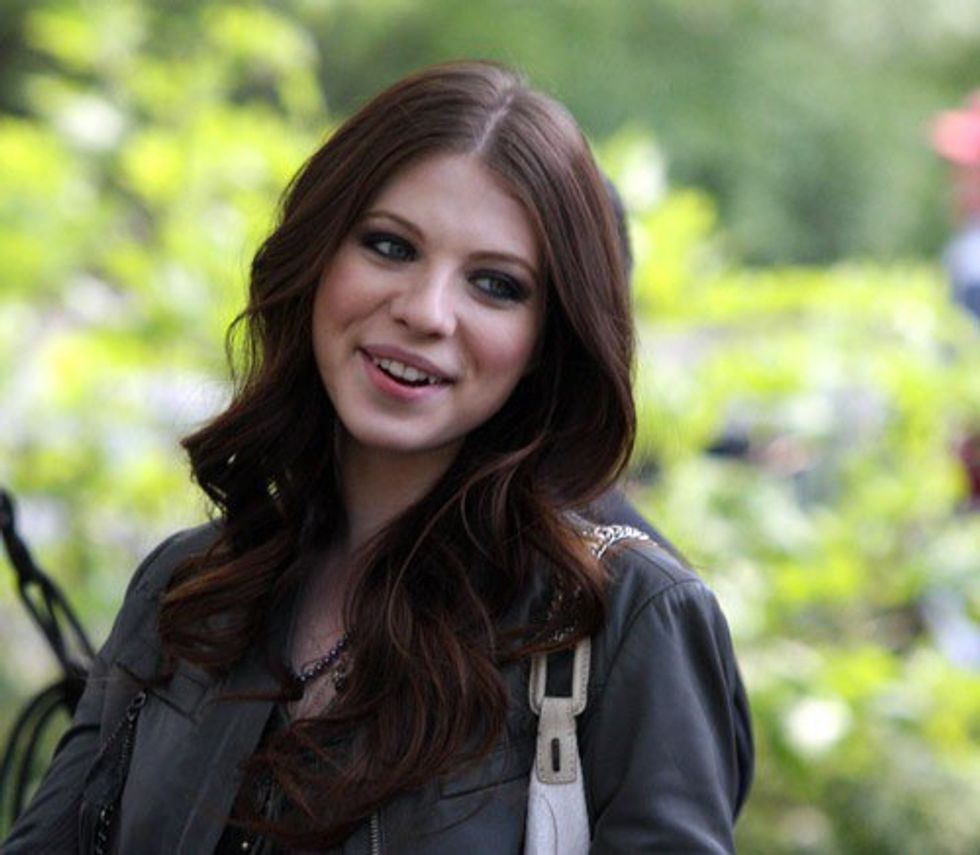 Penn State - Tripp van der Bilt: Unapologetic and ambitious, Penn State is totally Tripp van der Bilt. State College and Tripp may go through tough times here and there, but at the end of the day they know who they are and know they're headed to future success.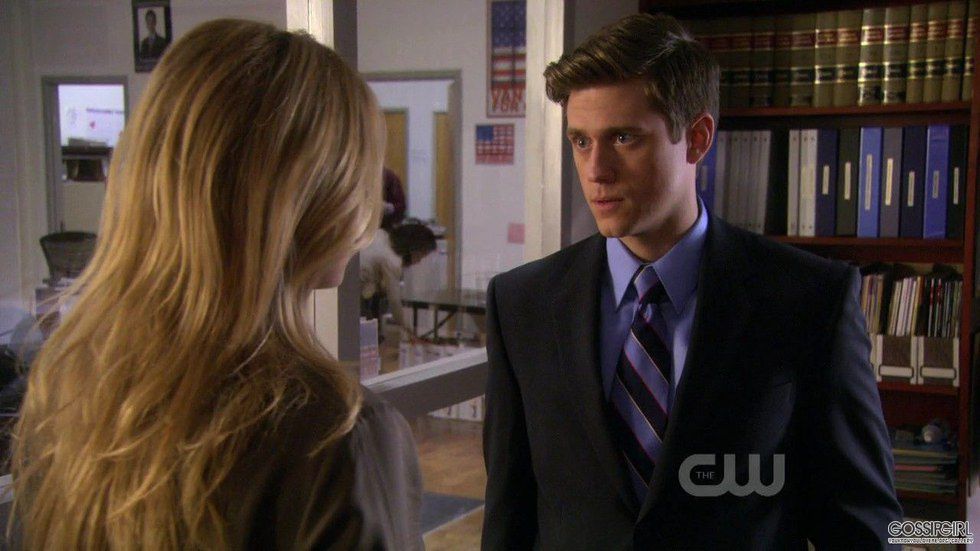 Purdue University - Dan Humphrey: While not known for their athletics, Purdue excels in academics, especially in their engineering program. This excellence in a particular area is classic Dan Humphrey. Dan isn't the star jock, but overall he is a stellar student that specializes in what he's best at--writing.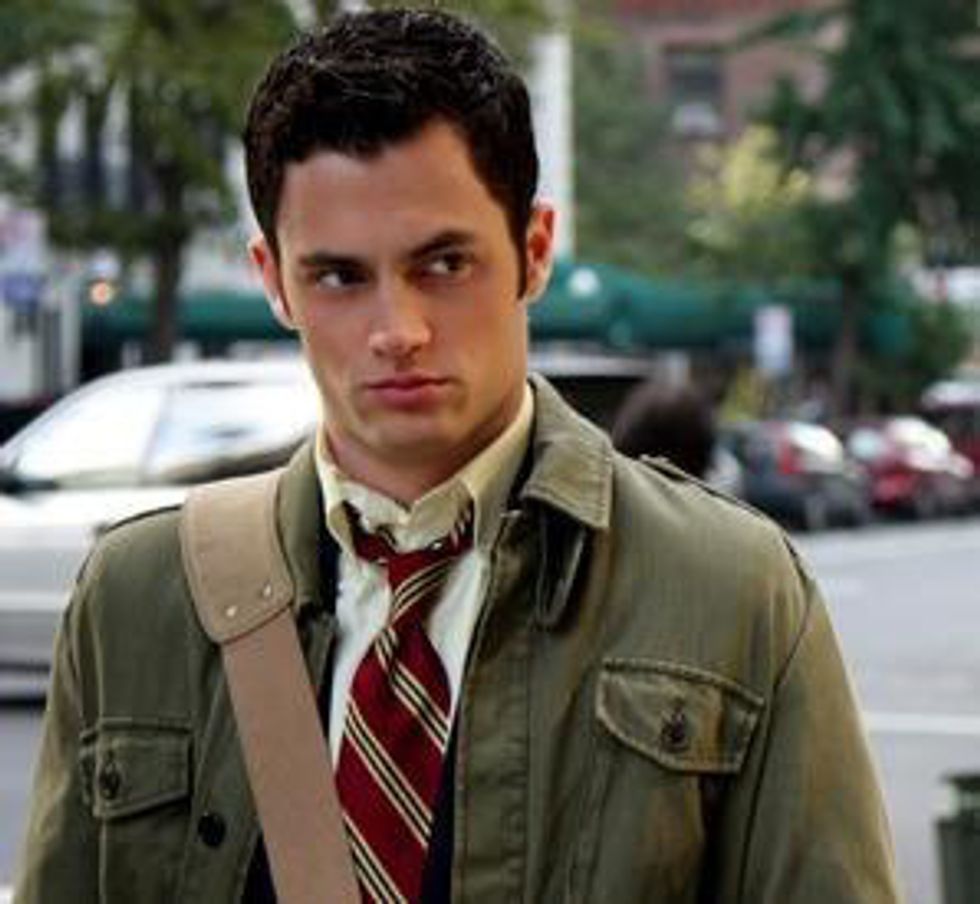 Rutgers University- William van der Bilt: Although a new addition to the conference, Rutgers is the oldest school in the Big 10. Naturally, with age comes wisdom. Rutgers' students know their wisdom is valuable much like Nate's grandfather William, and must be shared with the world. I mean, just take a look at Rutgers' famous philosophy department.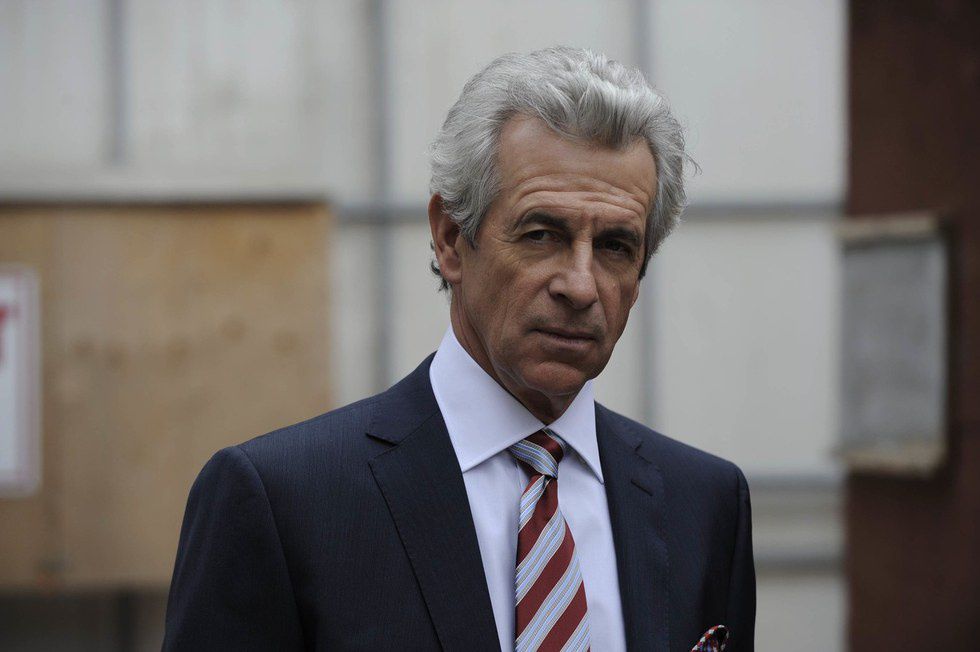 University of Wisconsin - Chuck Bass: Last, but not least, are the Badgers. Badgers, like Chuck Bass, don't take crap from anyone. They walk with a swagger, work hard and play even harder. They know they can bring something to any table they encounter. And most importantly, they let nothing and no one get in the way of their goals.