For those unfamiliar with the Harry Potter series (what is wrong with you?), it takes place in a magical educational establishment called Hogwarts School of Witchcraft and Wizardry. Hogwarts was founded by four great sorcerers: Godric Gryffindor, Helga Hufflepuff, Rowena Ravenclaw, and Salazar Slytherin. Each founder created a house, specifically for students they wanted to teach. Every house is known for certain admirable qualities, similar to each Big Ten school, and can be characterized by different attributes.
Gryffindor

Where the brave dwell at heart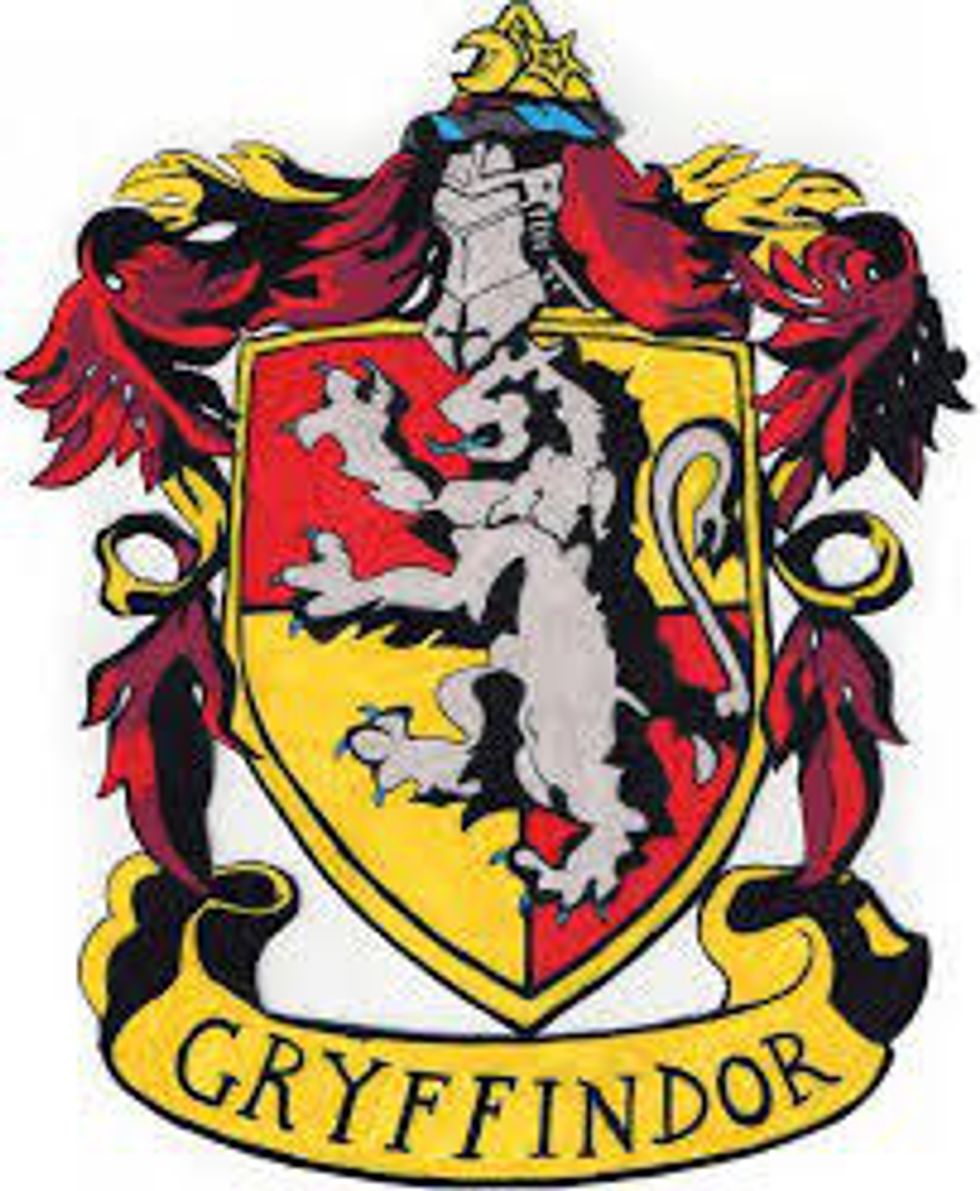 Penn State - The Nittany Lions would obviously be sorted into Gryffindor due to their unwavering loyalty to the blue and white, even in dark times. Additionally, Penn State prides itself on brains and brawn, just like Gryffindor is known as much for its talent on the Quidditch pitch as it is for its merit in the classroom. Besides, the number one most fun college in America would probably give the Weasley Twins some enjoyable company.
Michigan State University - While the Spartans may get ragged on by the Wolverines from Ann Arbor, their daring personalities never stop bleeding green and white or challenging their rival, quite like Gryffindor's rivalry with Slytherin. MSU is dedicated, like Gryffindor, to many things-- mainly football and having a good time.
University of Illinois - Illinois would join the Lions and Spartans considering the fact that they're known for their impressive Greek Life and football and basketball teams. However, Champaign isn't all just frat parties and tailgates, just like Gryffindor isn't just the rowdiest house at Hogwarts. Illinois is regarded as one of the top engineering schools in the country, similar to how Gryffindor is known for always winning the House Cup.
Indiana University - The Hoosiers would join the Gryffindor house because of their courageous dedication to partying, sports, and academics at the same time. Like the Nittany Lions, Spartans, and Fighting Illini, Indiana values bravery and loyalty in all aspects of its campus life. Plus, the Hoosiers are always pushing limits when it comes to how hard they can party.

Hufflepuff

Where they are just and loyal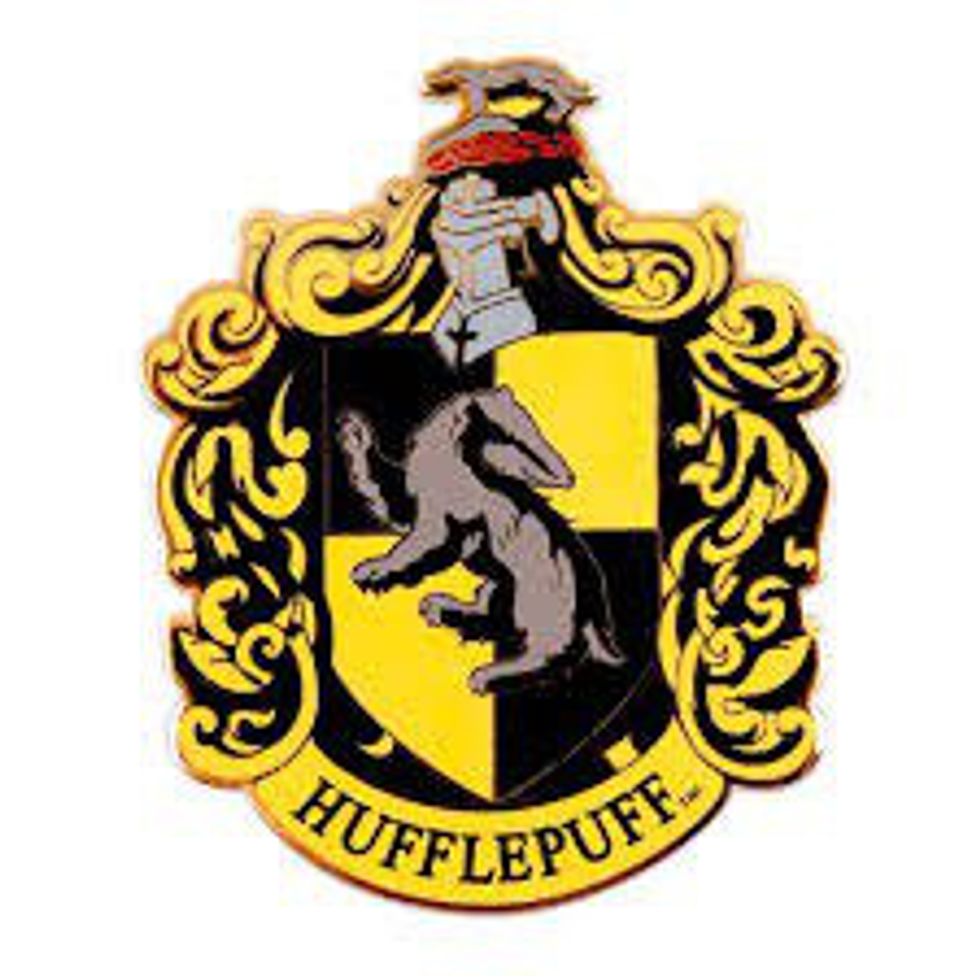 Rutgers - New to the Big Ten, Rutgers is somewhat picked on by its older Big Ten opponents, similar to how Hufflepuff is usually regarded as the most unwanted house at Hogwarts. However, Rutgers holds its own against its competitors and shows nothing but pride for the Scarlet Knights. Plus, Rutgers is known for its many food trucks, just like Hufflepuff's common room is conveniently located next to Hogwarts' kitchen.

University of Maryland - Like Rutgers, Maryland is a newcomer to the Big Ten and shows promise against its rivals. However, the Terrapins would be sorted into Hufflepuff because they are known for two things: crab cakes and football-- just like Hufflepuff is only known for two things: Cedric Diggory and Quidditch.

Purdue - The Boilermakers would become Badgers of the Hufflepuff House because while they are often cast into the shadows by Notre Dame and Indiana, that doesn't mean they don't have plenty to offer. They exceed in engineering and remain friendly to all, just like Hufflepuff is known for its congenial manner.

Nebraska - While the Cornhuskers are usually written off as farmers and hicks who love football, they do have a lot to offer in terms of academics. They are consistently ranked within the top 50 of the world's best universities. Like Hufflepuff teaches many different types of students, Nebraska attracts many different students to Lincoln, where they bleed red and white.

Slytherin

Those of great ambition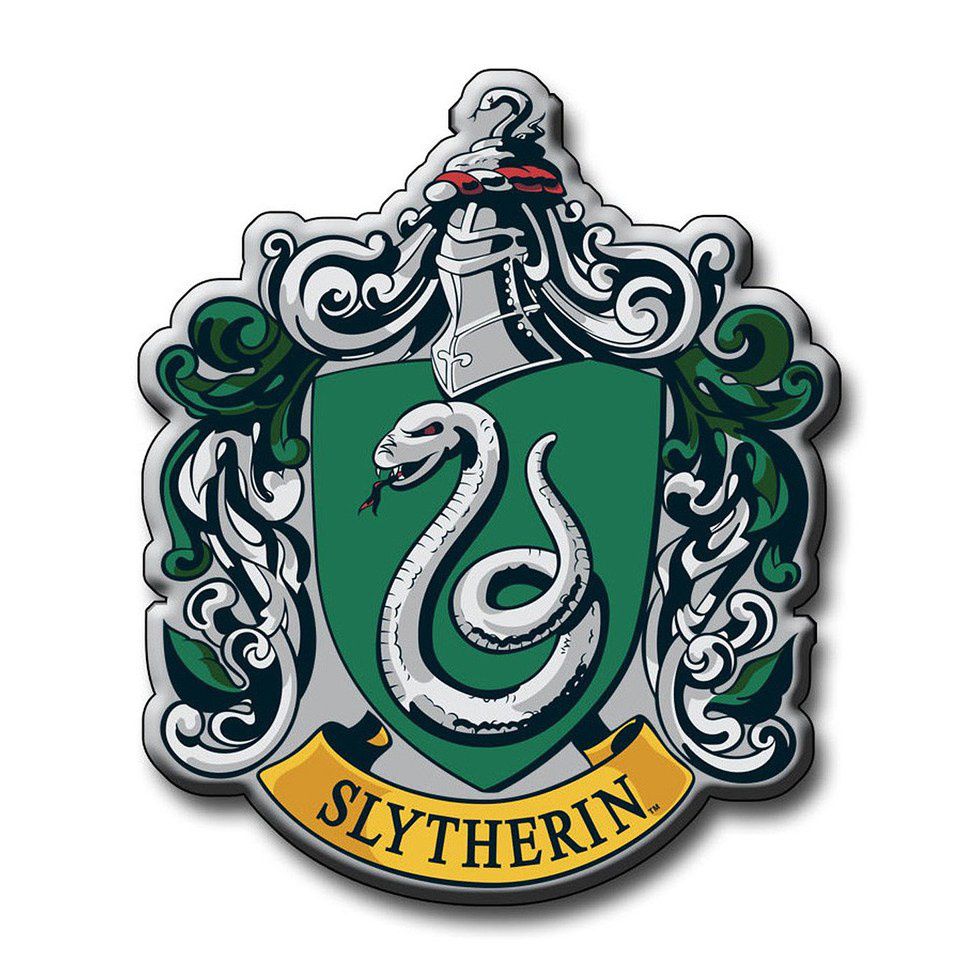 University of Michigan - Big, bad, and mischievous, the Wolverines would fit in right at home in the dungeons of the Slytherin common room. Students from Ann Arbor are typically known for their parties and football and never miss a chance to show off, just like the style of Draco Malfoy.
University of Iowa - The Hawkeyes are usually recognized for their consistent ranking of being a top party school and not much else. Similarly, Slytherin has a reputation for only being home to misbehaving witches and wizards. However, you cannot deny that Iowa does have ambition-- particularly in seeing how many beers one Hawkeye can chug in a row during a tailgate. Lastly, the Hawkeyes football team is known for playing dirty, not unlike Slytherin's Quidditch team.

University of Wisconsin - Wisco would hang with many of the Slytherin gang considering they enjoy being flashy and over-the-top when it comes to reppin' their school. Like Slytherins, the Badgers are known for their "work hard but play harder" attitude.

Ravenclaw

Those of learning and great wit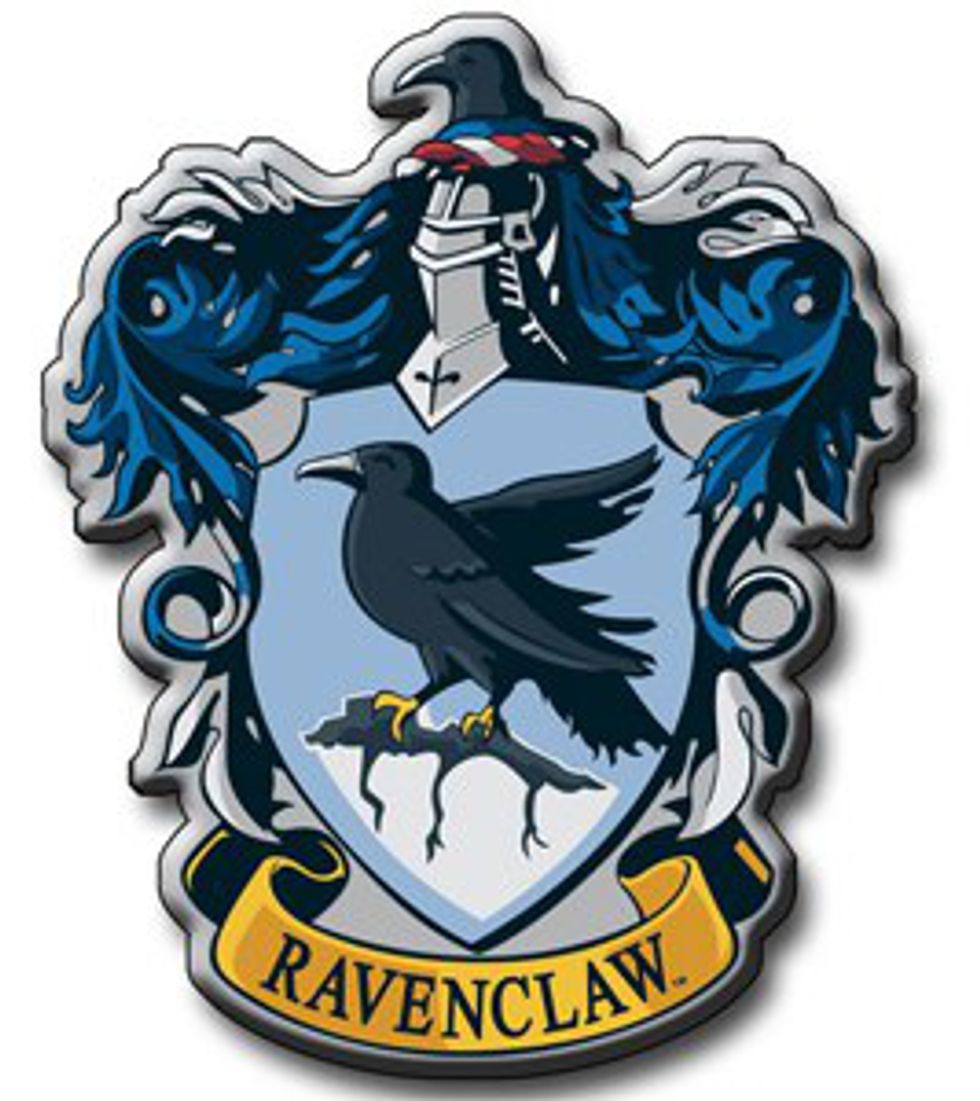 Northwestern - While the Wildcats fare fine in most athletic endeavors in the Big Ten, their true colors shine in academics. Northwestern is known for most of its colleges being ranked high amongst others. There is no doubt that Northwestern would join Ravenclaw in the pursuit of higher education.
Minnesota - Minnesota would be sorted into Ravenclaw as it's too cold in the North to do much else than study. Although Minnesota may not be as rowdy as some other Big Ten schools, it would certainly enjoy a good time in Ravenclaw where the Gophers would bring their brains and their wit.

Ohio State - The Buckeyes would bring their brawn and brains to the Ravenclaw house, just like Ravenclaw's Quidditch Captain Roger Davies does. Ohio State may enjoy a good tailgate or two, but compared to other Big Ten schools, they would be much happier spending time in the library rather than at parties like the Yule Ball.