Valentine's Day is here, and that means that red roses, heart-shaped boxes of chocolates, and teddy bears will be flying off the shelves. For the people who are in relationships, that is.
But what about those of us who don't have a significant other to buy for or receive those things from?
It is for this reason, that the day after Valentine's day is our day, also known as, Singles Awareness Day.
February 15th is a day where we can choose to love and discover new aspects of ourselves as individuals. Being single is usually stereotyped in two extremes. One end of the spectrum sees the single life as the crazy, outgoing, "all about me" part of life that is wonderful and ever changing. On the other end of the spectrum it is seen as lonely, hopeless, and a time where your family members keep asking, "so, are you seeing anyone?" - with the answer still being no.
Either way, look at it as a time to focus on yourself and to help you do so, here are some bible verses (and probably some good Instagram captions if we're being honest) that will help you stay confident and true to who you are.
1. "For the Spirit God gave us does not make us timid, but gives us power, love, and self-discipline." -2 Timothy 1:7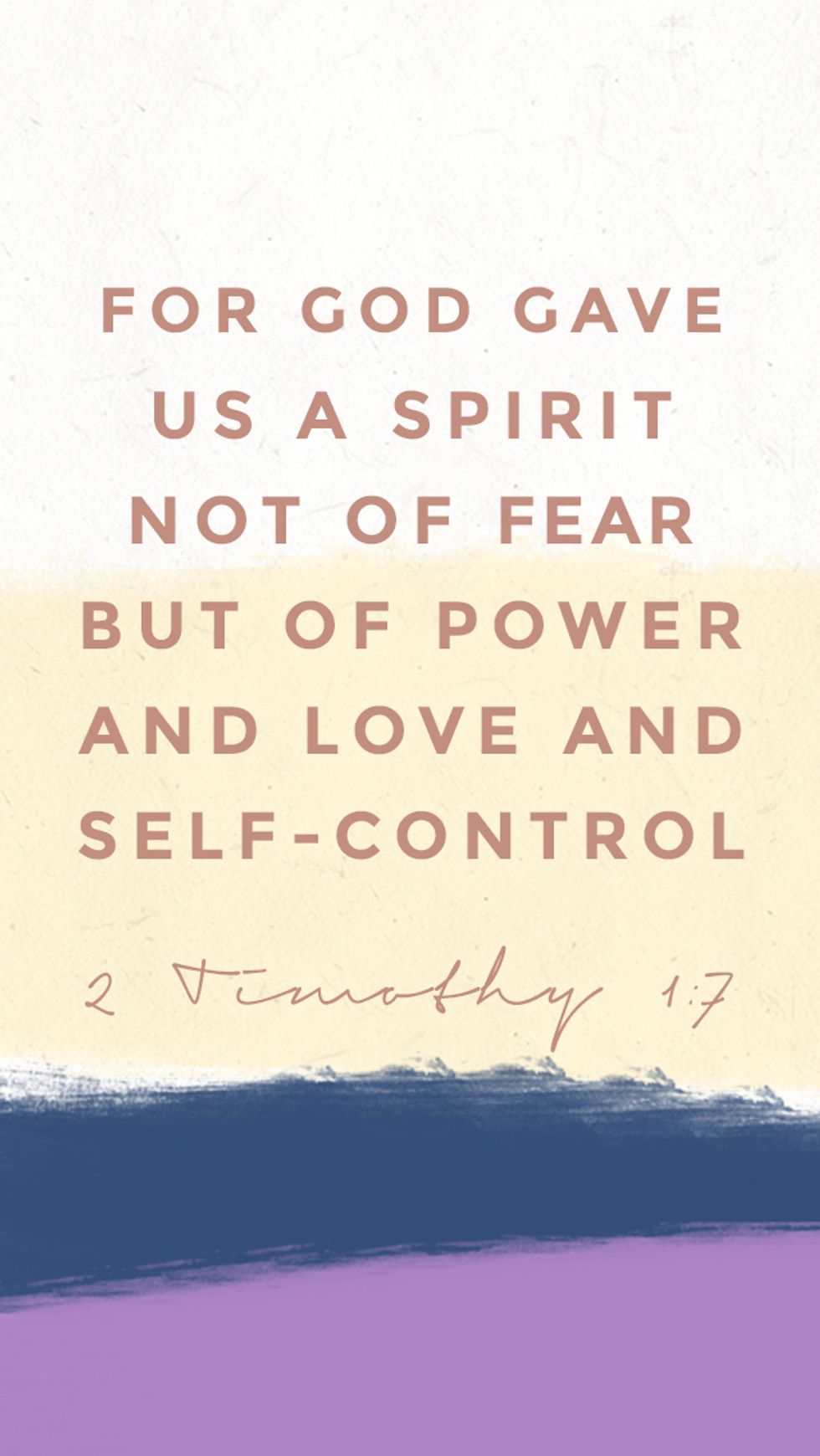 2. "Therefore do not worry about tomorrow, for tomorrow will worry about itself. Each day has enough trouble of its own." -Matthew 6:34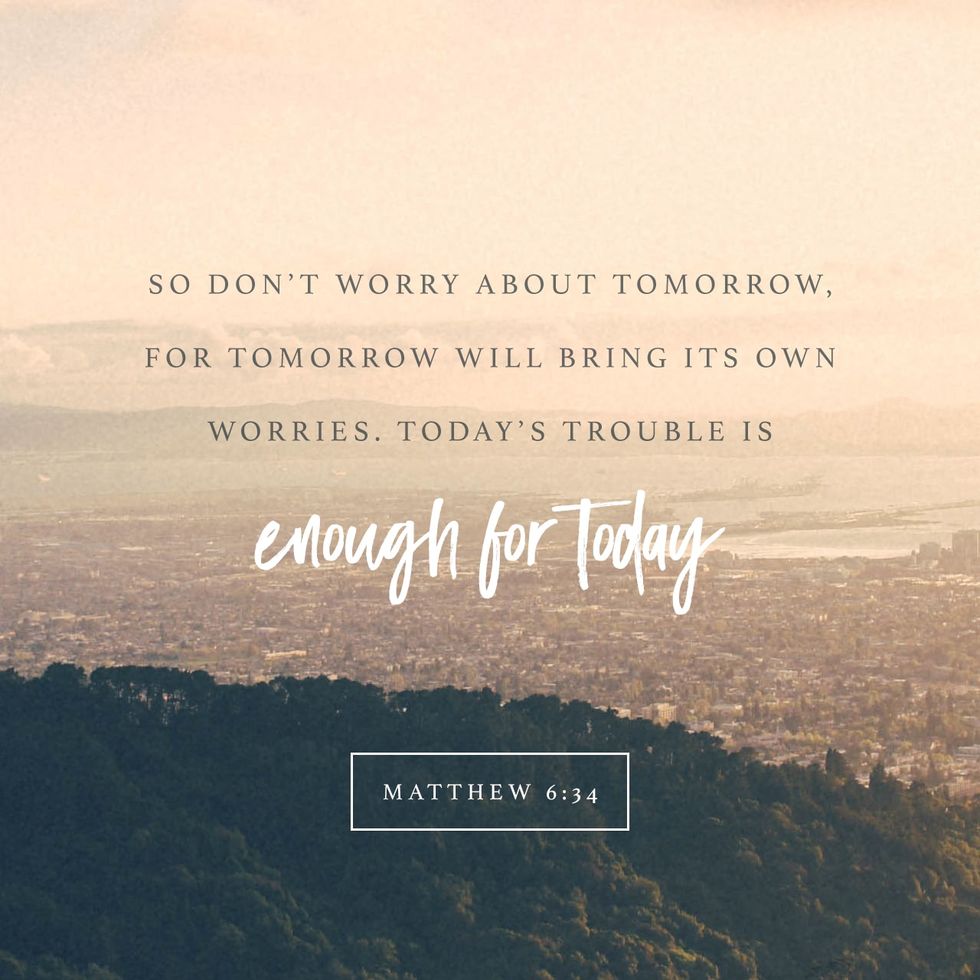 3. "Take delight in the Lord, and he will give you the desires of your heart." -Psalm 37:4

4. "Love is patient and kind; love does not envy or boast; it is not arrogant or rude. It does not insist on its own way; it is not irritable or resentful; it does not rejoice at wrongdoing, but rejoices with the truth. Love bears all things, believes all things, hopes all things, endures all things." -1 Corinthians 13:4-8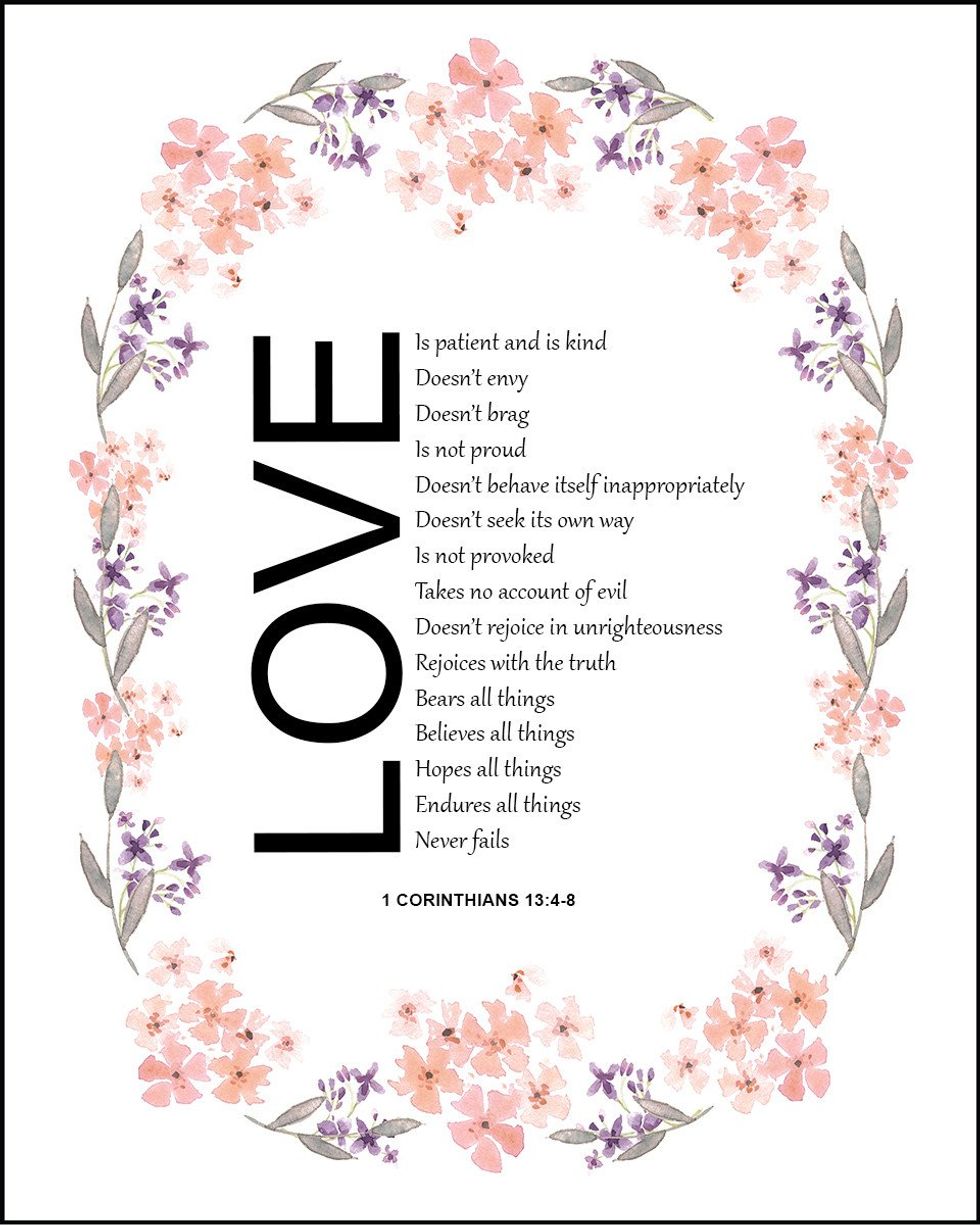 5. "Have I not commanded you? Be strong and courageous. Do not be afraid; do not be discouraged, for the LORD your God will be with you wherever you go." -Joshua 1:9

6. "In the fear of the LORD there is strong confidence, And his children will have refuge." -Proverbs 14:267. "I praise you, for I am fearfully and wonderfully made. Wonderful are your works; my soul knows it very well. " -Psalm 139:14
8. "May the God of hope fill you with all joy and peace as you trust in him, so that you may overflow with hope by the power of the Holy Spirit. " -Romans 15:13
9. "Come to me, all you who are weary and burdened, and I will give you rest. " -Matthew 11:28
10. "But if we hope for what we do not yet have, we wait for it patiently." -Romans 8:25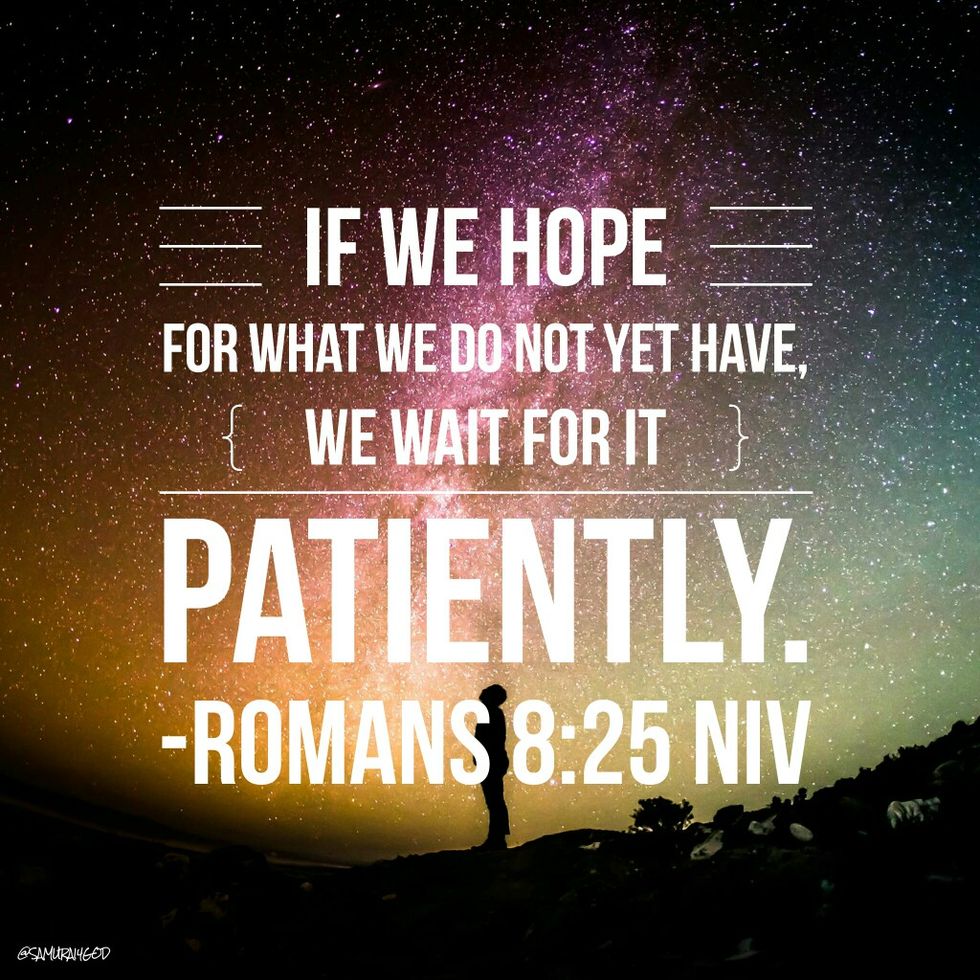 11. "Be strong and take heart, all you who hope in the Lord." -Psalm 31:24