Beyonce slayed the Superdome in downtown New Orleans as part of her Formation World Tour on September 24th, 2016.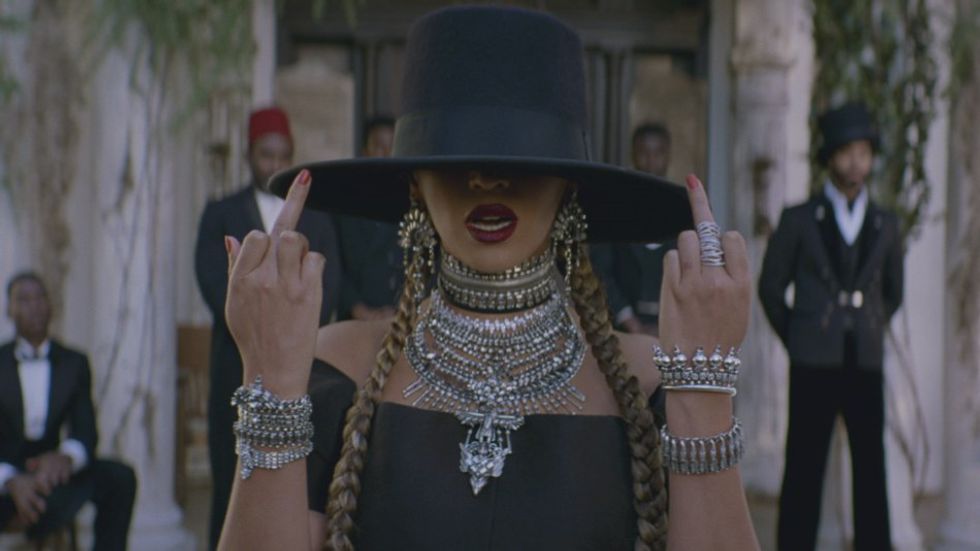 DJ Khaled warmed the dome up with his opening set. Queen B was introduced by New Orlean's own Queen Diva, Big Freedia.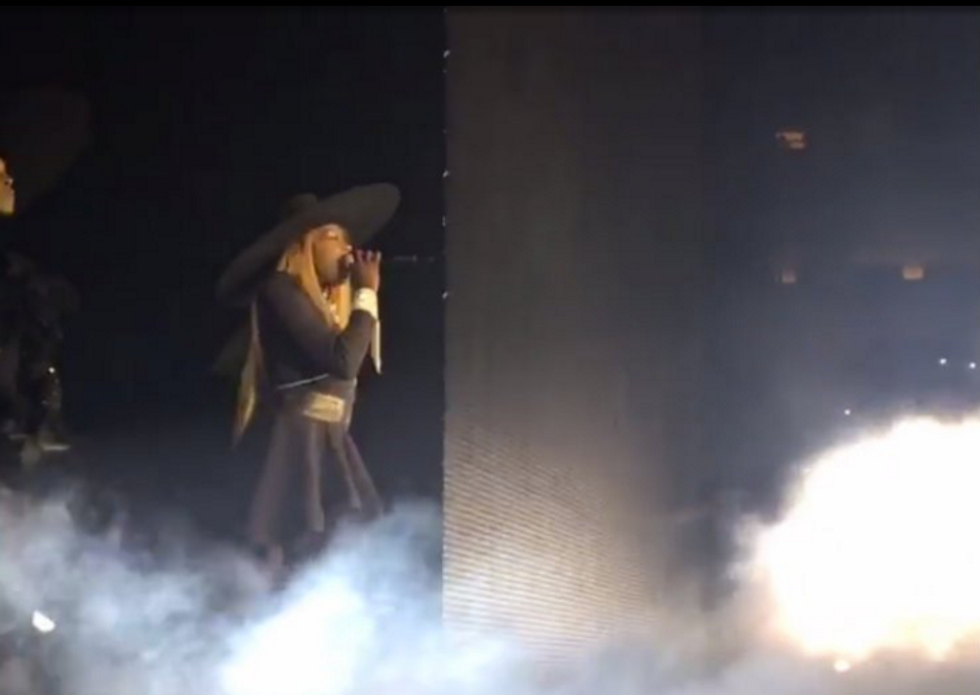 Beyonce paid tribute to Prince during the concert and was met with loads of applause from the crowd.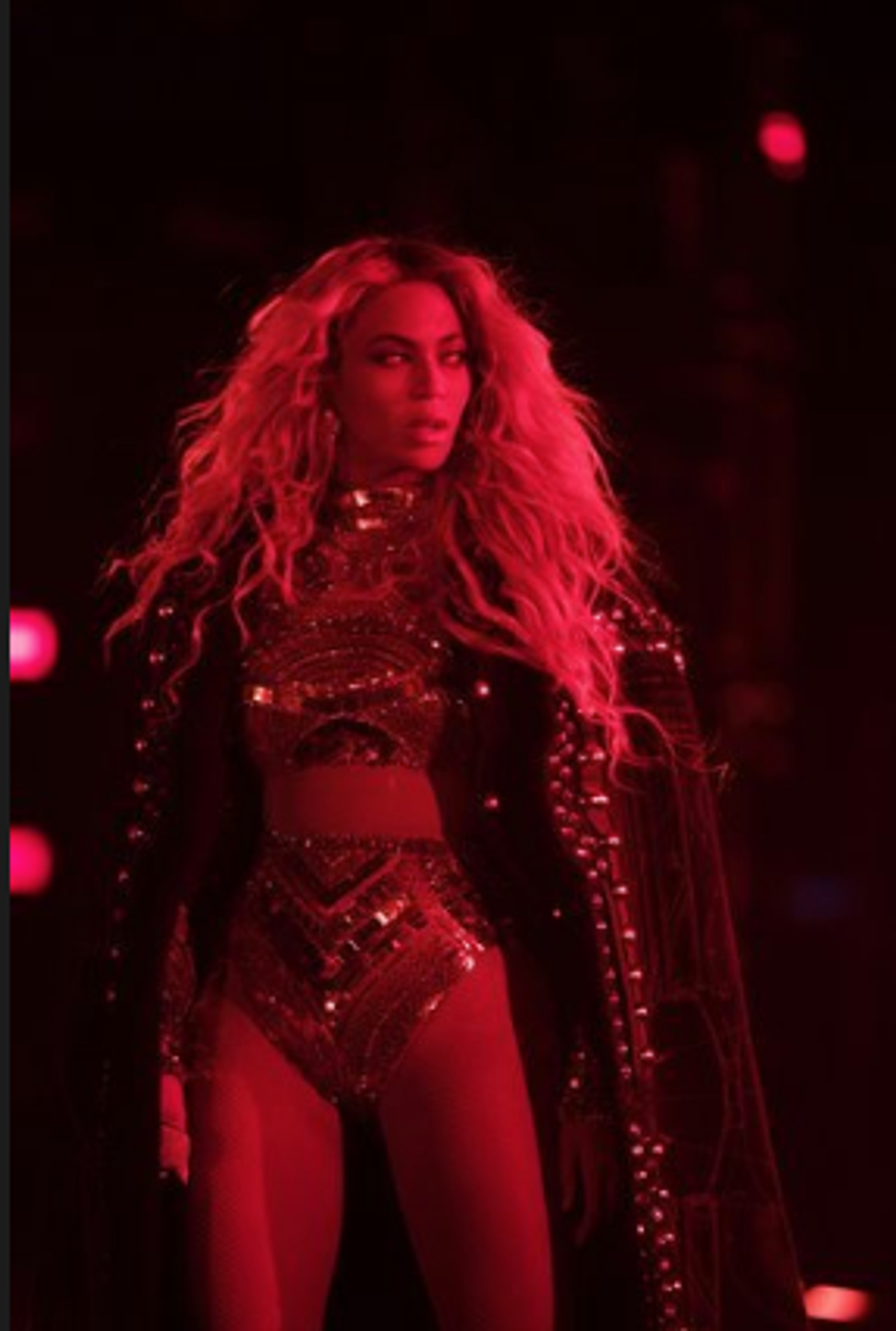 Beyonce also did a sensual cover of the Weekend that turned the temperature up in the dome by atleast 5 degrees.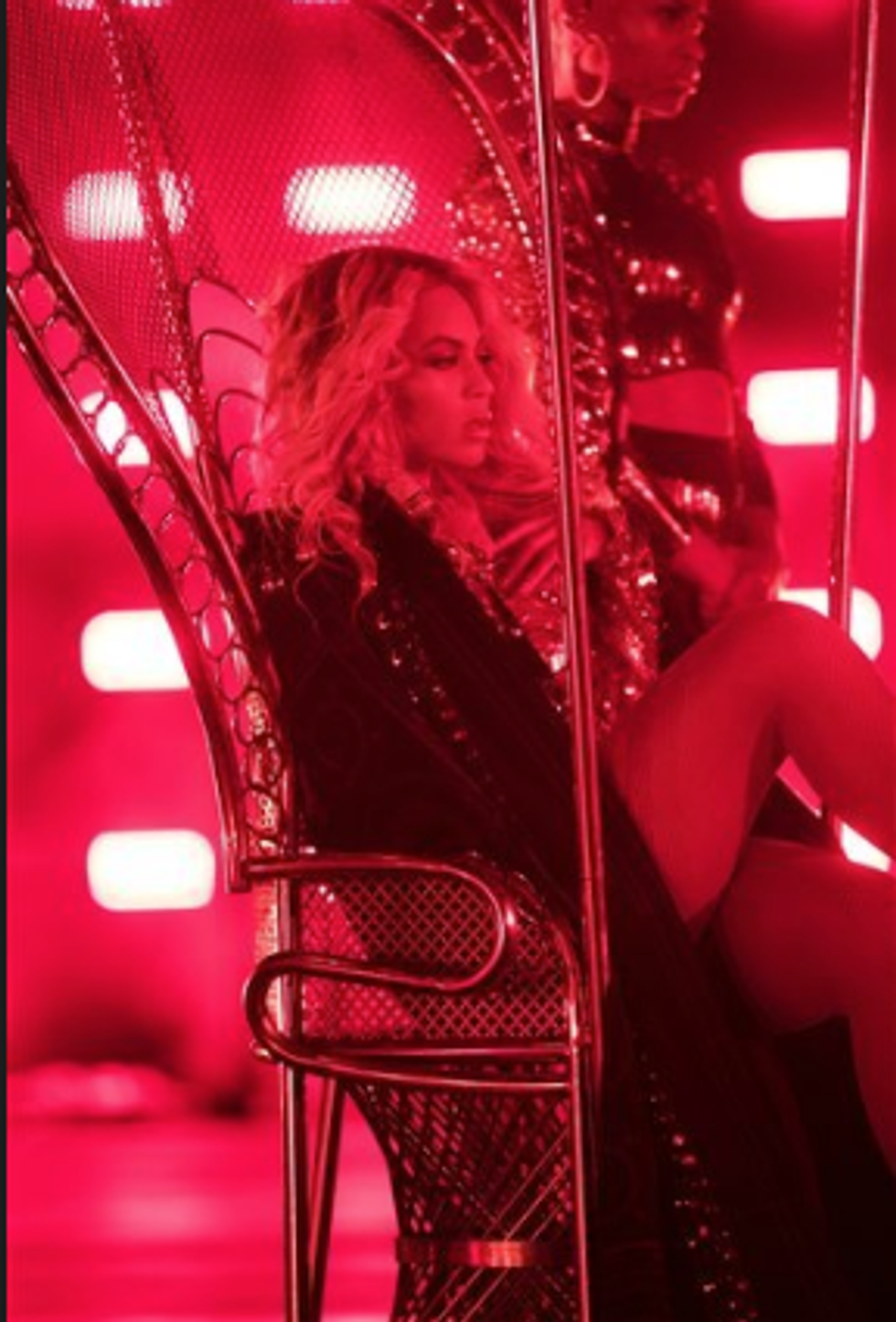 Beyonce had the audience repeat after her and proclaim "I slay" and "I came to slay." She reminded the audience multiple times that there was "No such thing as a weak woman."
With a packed superdome filled with fans there to worship their proclaimed Queen, they sang their favorite songs and danced to women empowerment anthems. The lightbox on the stage put out images from many different shoots and projects Beyonce has done as well as footage of New Orleans, past tours, new and old music videos, family videos, and different films. Beyonce blended the poems from Lemonade with exquisite dance routines, older anthems from past albums, songs from her newest album, and spoken word. The execution of the concert was amazing.
While in the crowd, something happened, it happened to me, it happened to the friend I came with, and it happened to multiple other people I talked to who attended the performance. Beyonce gave me my period.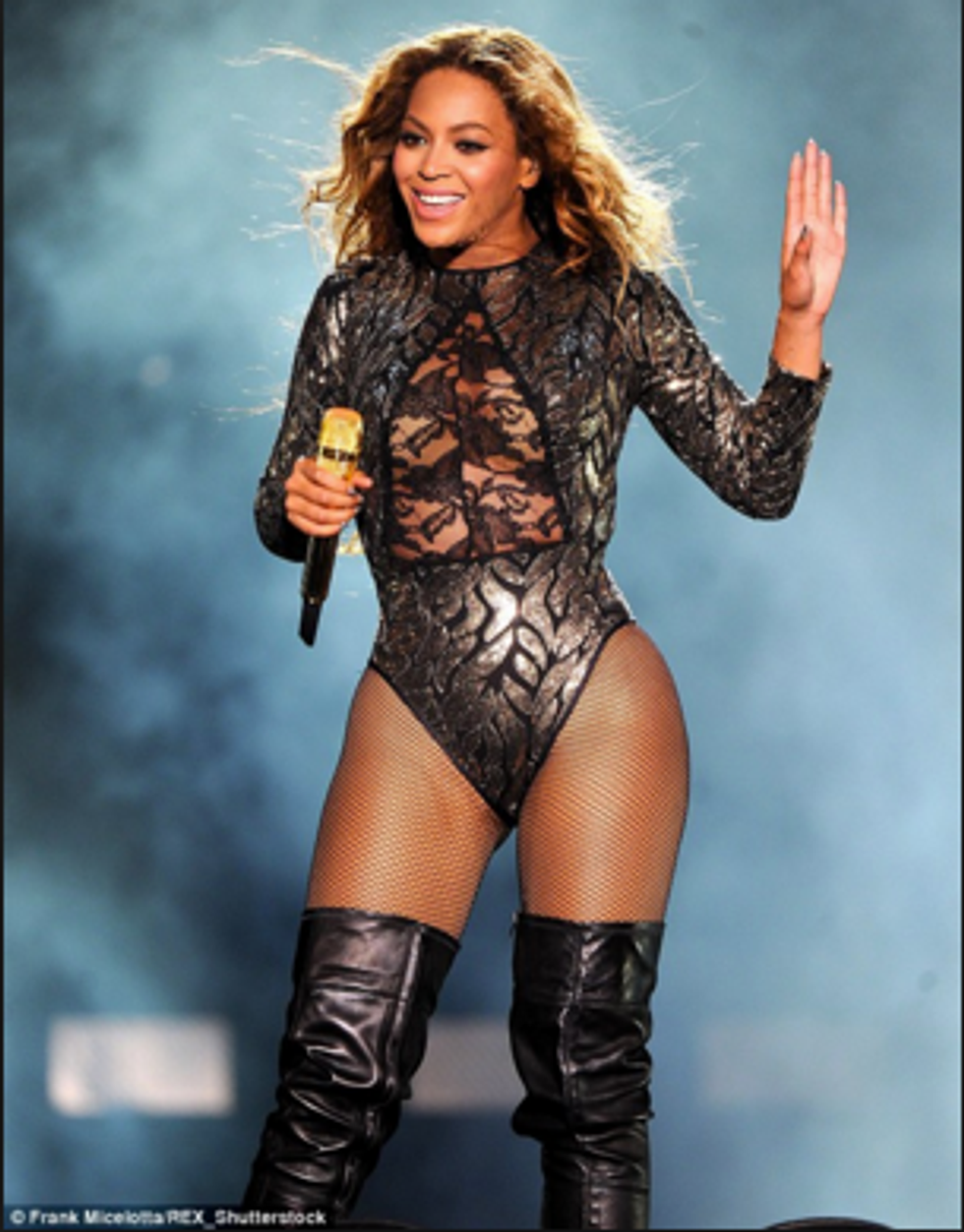 I got my period, at the concert, unexpectedly, a week early. What I'm saying is, Beyonce's magical goddess powers- caused me to menstruate early. Beyonce's performance must of caused a hormonal change in my body.
Within a half hour of being there, my friend turns to me and tells me she needs a tampon. I laughed and said I was sorry and that mine wasn't due for another week so I didn't have one. She found one and all was well and we made jokes about the estrogen causing her cycle to come unexpectedly.
Before I left the dome to grab a cocktail at Happy's, the roles reversed and she was laughing at me because I got mine too!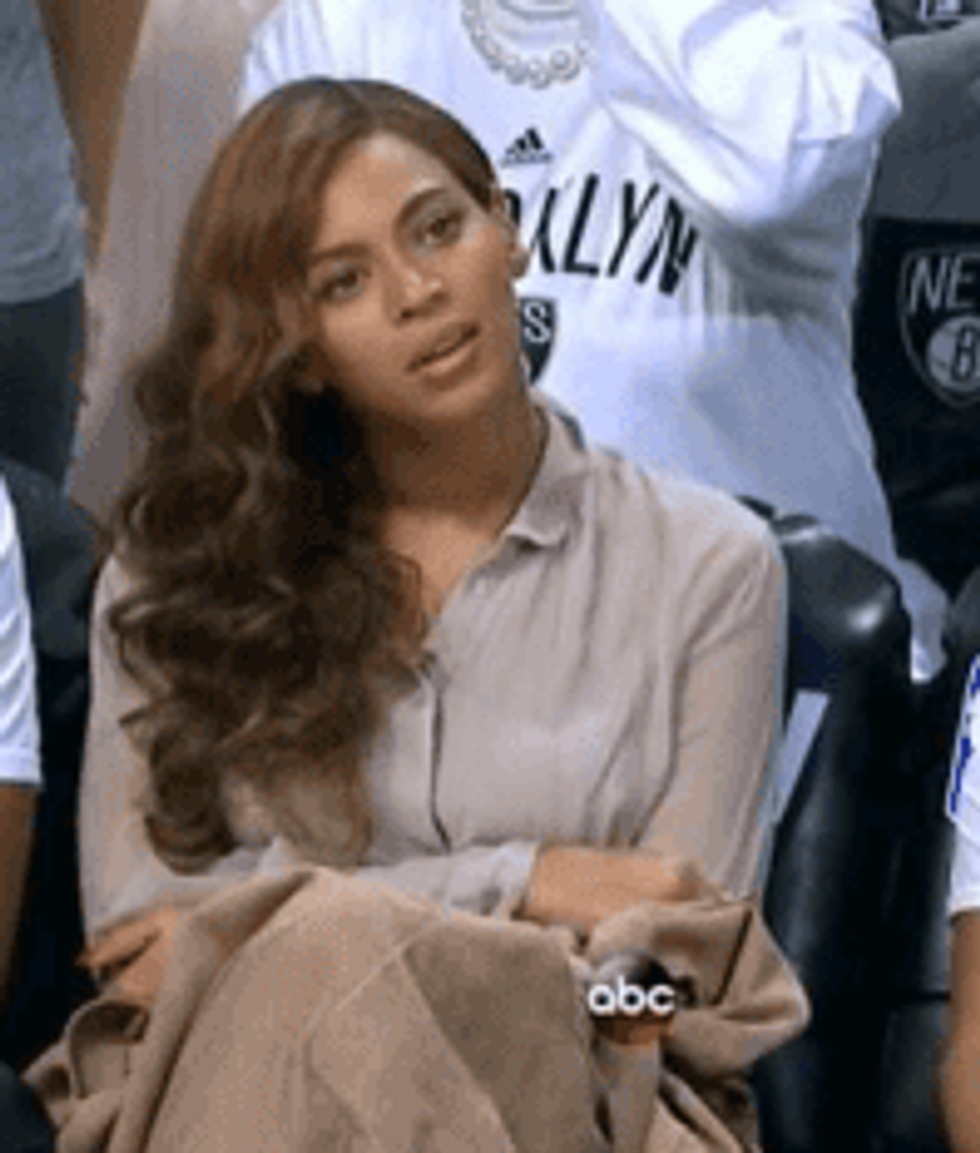 Beyonce, I knew you were powerful but how could you do this to me?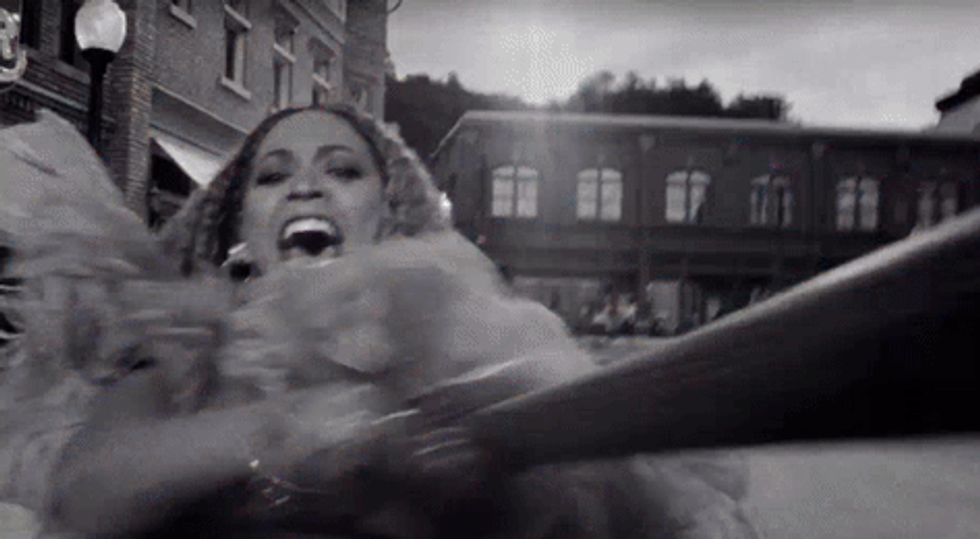 I wasn't due for mine for over a week, I'm always on time, I just.... I just don't understand.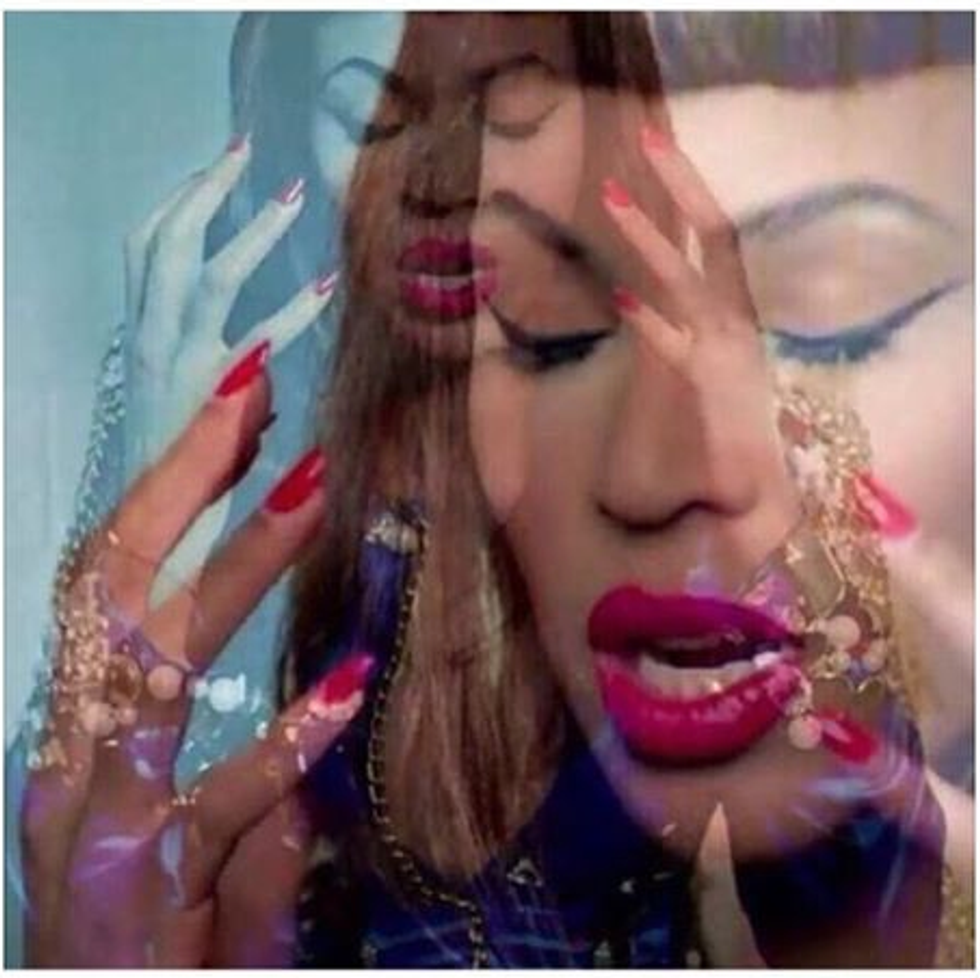 I later talked to a few other friends who went and they told me they had a great time but multiple women said they had gotten their cycle during the show. Was it the pheremones? Was it subliminal messages in Beyonce's lyrics that were affecting our cycles and speaking to fertility goddesses?
Does this always happen at B's events? Does the tour manager know about this? Why didn't the dome expect this? What is the cause? Could Beyonce concerts be the answer for women who need to regulate their periods? Was it the provocative dancing? Was it the visual stimulation? Is Beyonce's voice just that powerful? Was it the all female band?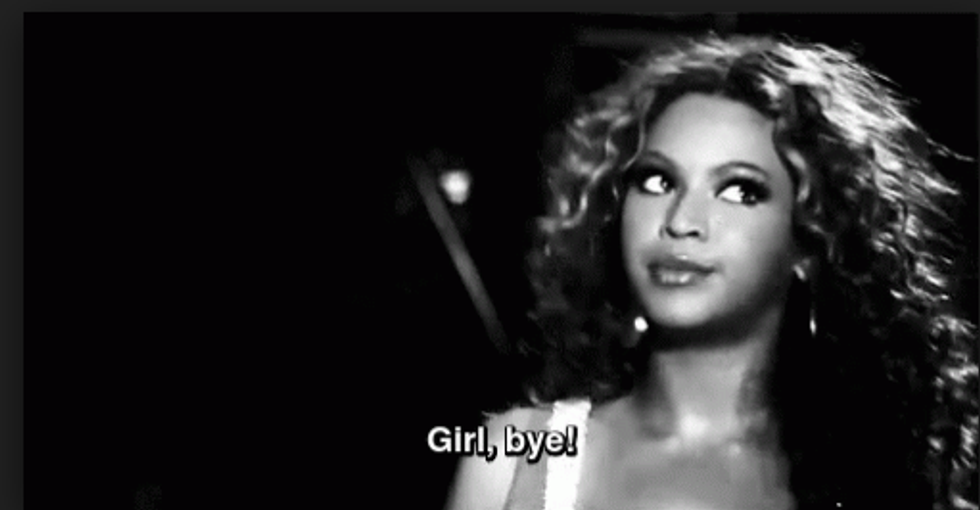 Let us know if this happened to you by sharing and commenting!