Have you ever thought that you and your bestie are old souls? Maybe born in the wrong generation? Or just older than those around you? Well y'all are not the only ones who enjoy staying in over going out. Or would rather drink a nice cup of coffee/tea than a cocktail.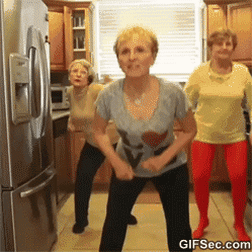 Here's a list of things you know to be too true for you and your besties.
1. You both ALWAYS opt for comfortable clothes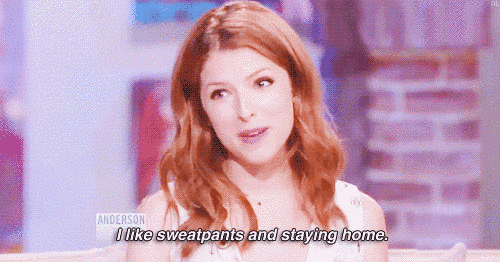 2. You say "I don't understand these kids" or something similar on a daily basis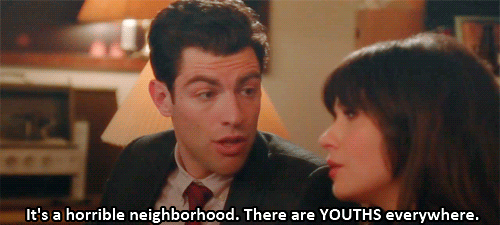 3. You two would rather stay home/ do something chill than go out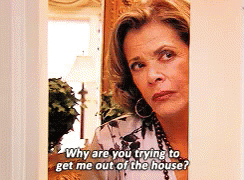 4. It's a big event when y'all do go out/ on a trip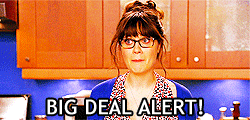 5. And you're counting down the minutes until you can leave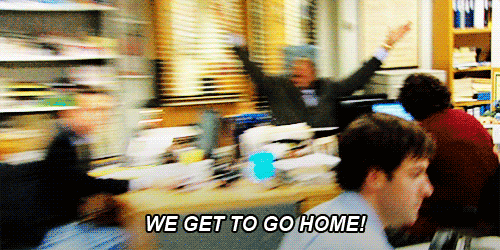 6. You take pictures of everything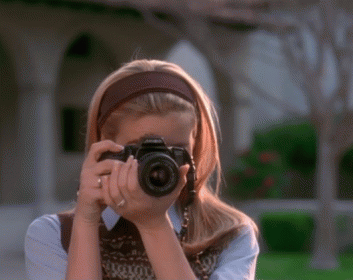 7. It takes you forever to respond to each other's texts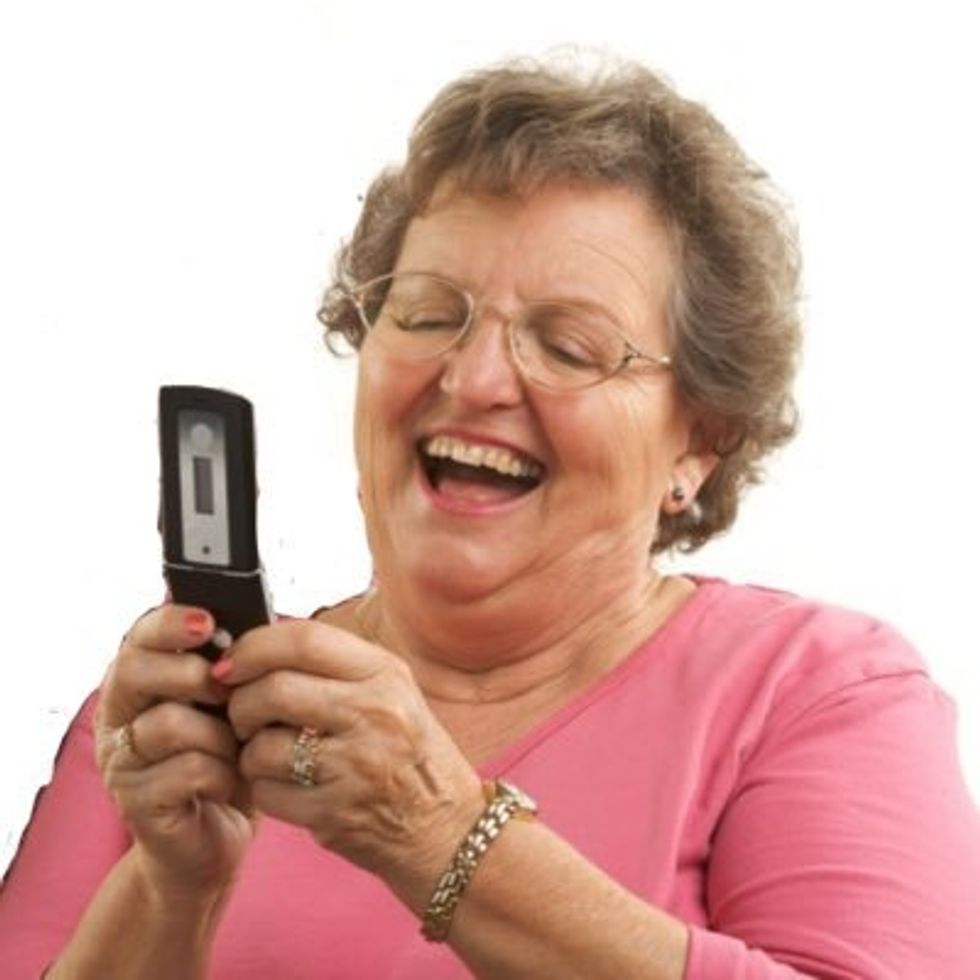 8. When y'all have sleepovers you rarely stay up past 12 A.M.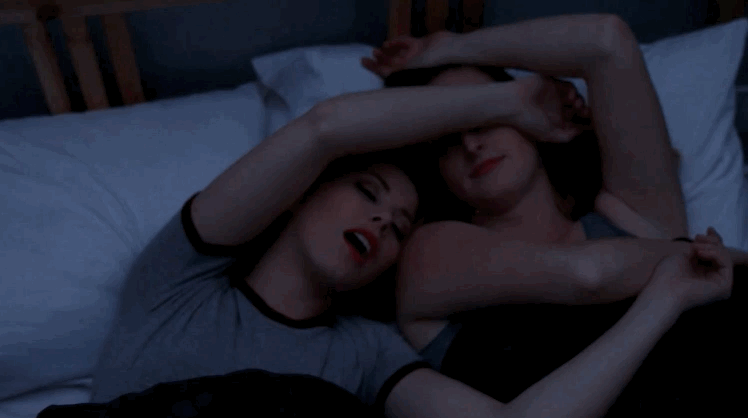 9. And if you do you, talk about how tired you will be in the morning and everything you'll have to do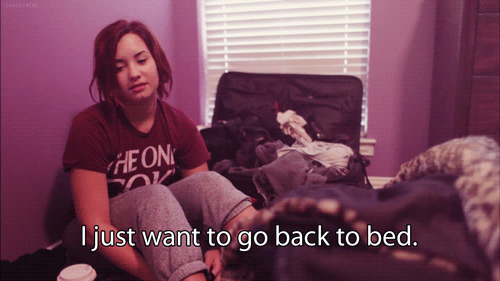 10. Y'all don't have petty little dramatics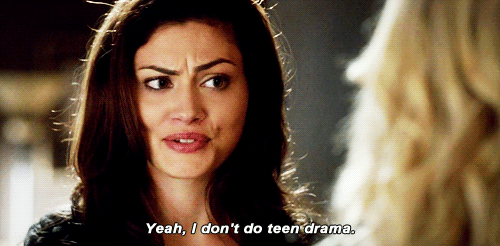 11. Napping is your favorite activity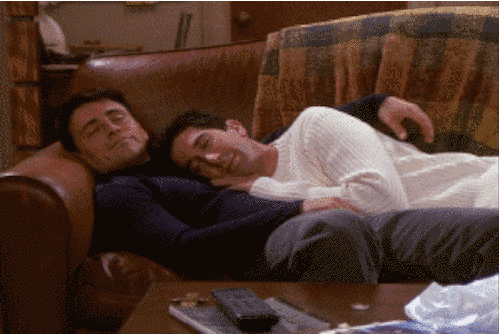 12. You're down to eat whenever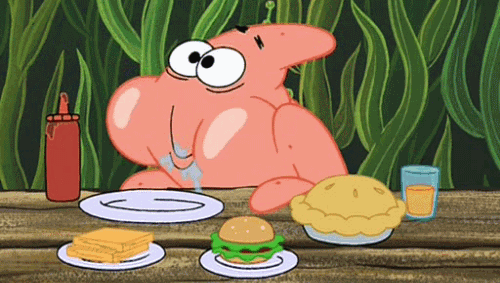 13. And judge the restaurants with brutal honesty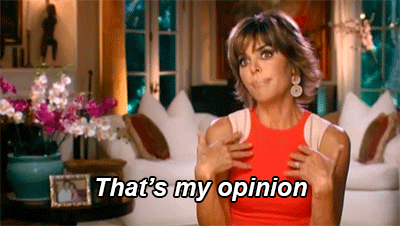 14. You ask each other about the new slang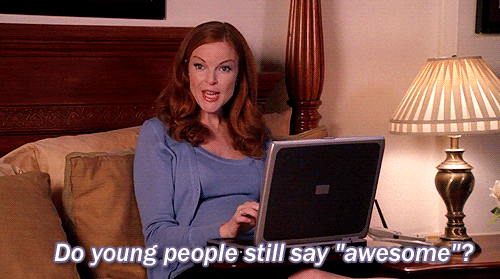 15. You both accept the title of grannies