Below are some of Zayn's best songs. Zayn almost never promotes his music as he should. Therefore I am doing him free publicity by blessing people with his music. Hopefully, you will give these songs a listen and agree with me!
1. "Pillowtalk"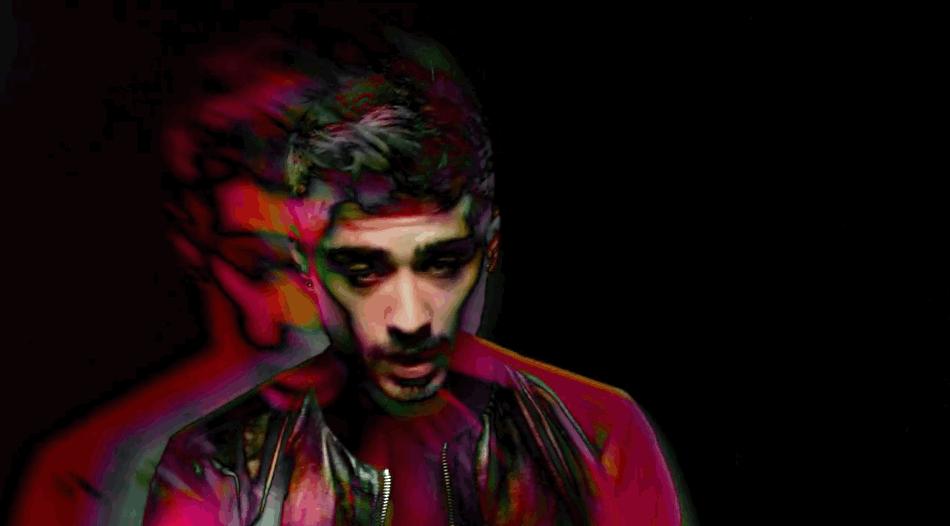 2. "Like I Would"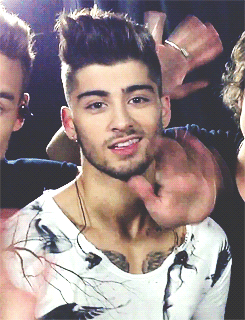 3. "Back To Sleep (remix)" [feat. Usher & Zayn] 
4. "Drunk"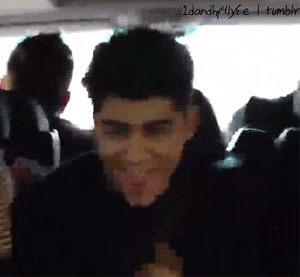 5. "Wrong" (ft. Kehlani)
6. "She"
7. "Common"
8. "Let Me" 
9. "Talk To Me"
10. "There You Are" 
11. "No Candle No Light" (ft. Nicki Minaj)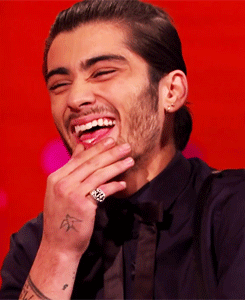 12. "Tio"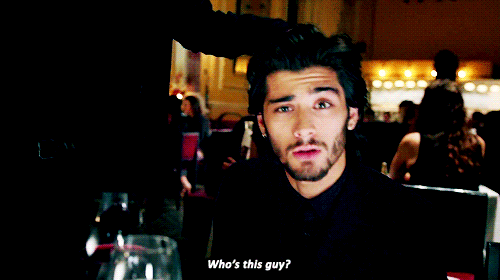 Give these Zayn songs a try and I promise you won't be disappointed!