Netflix is the reason many of us procrastinate our work and feel the need to continue watching a show for hours and hours until we eventually fall asleep. It's a solution to boredom. As a result, the feeling of not knowing which show you want to watch next becomes a modern day tragedy. For peace of mind, here are the 10 best tv shows on Netflix right now.
1. "Breaking Bad"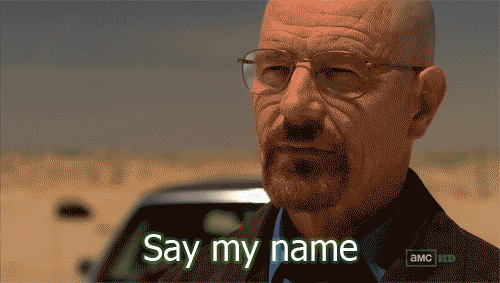 If you like suspense and don't mind a show becoming a literal addiction, Breaking Bad is for you.
2. "You"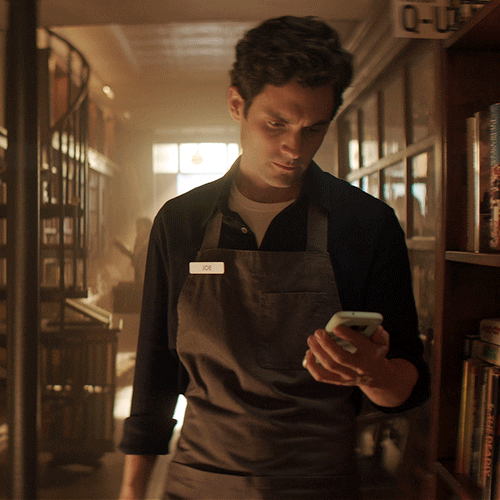 It's creepy, it's shocking and it's probably going to become your next favorite show to binge.
3. "Orange Is The New Black"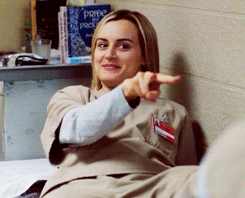 It's like the Office, but with women in prison. If that isn't convincing enough, watch episode 1.
4. "Black Mirror"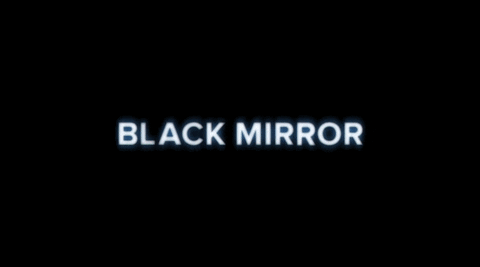 I wish I could describe this one, but you really have to see it for yourself.
5. "Chilling Adventures of Sabrina"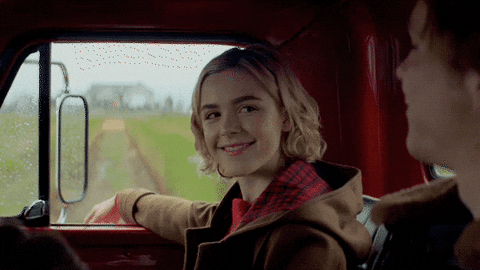 For those of you who enjoy some fright even months after Halloween, this show may be exactly what you're looking for and more.
6. "Stranger Things"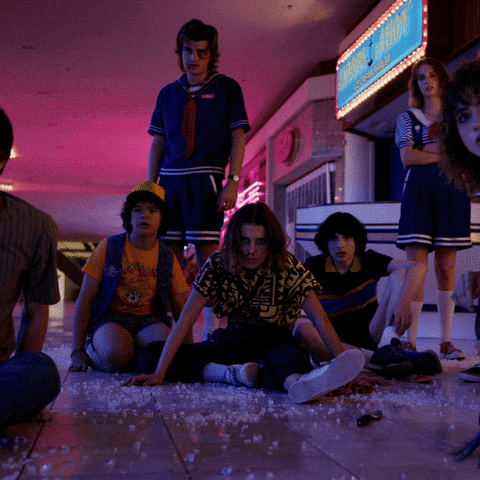 Stranger Things somehow makes the unthinkable happen and if you haven't seen it, you are definitely missing out.
7. "The Office"
It's a classic!
8. "Jane The Virgin"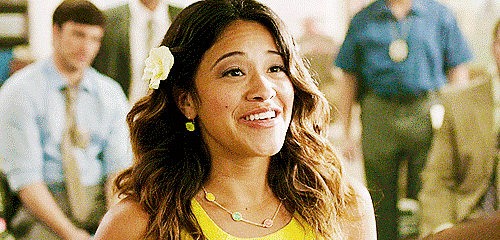 If you are looking for a new comedy, this show will make you LAUGH.
9. "Shameless"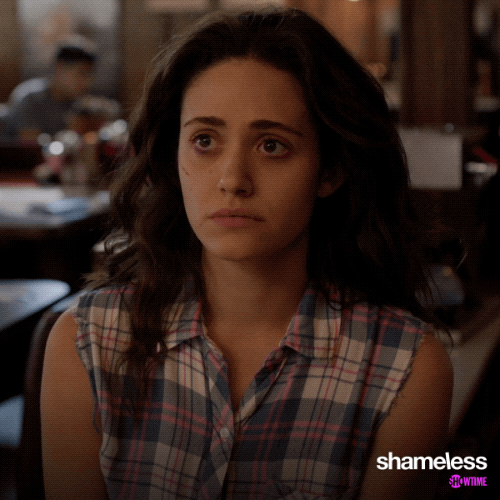 This show somehow turns chaos into a masterpiece and is completely underrated.
10. "Queer Eye"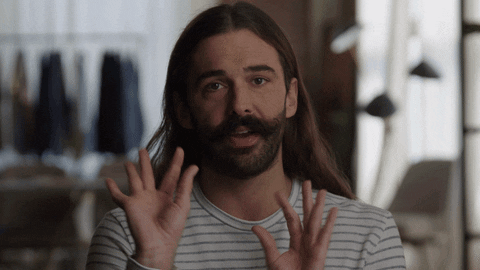 The best reality show on Netflix right now.