From Haunted houses to oceans surrounded by fall foilage everything is on this list
1. Spirit of Halloweentown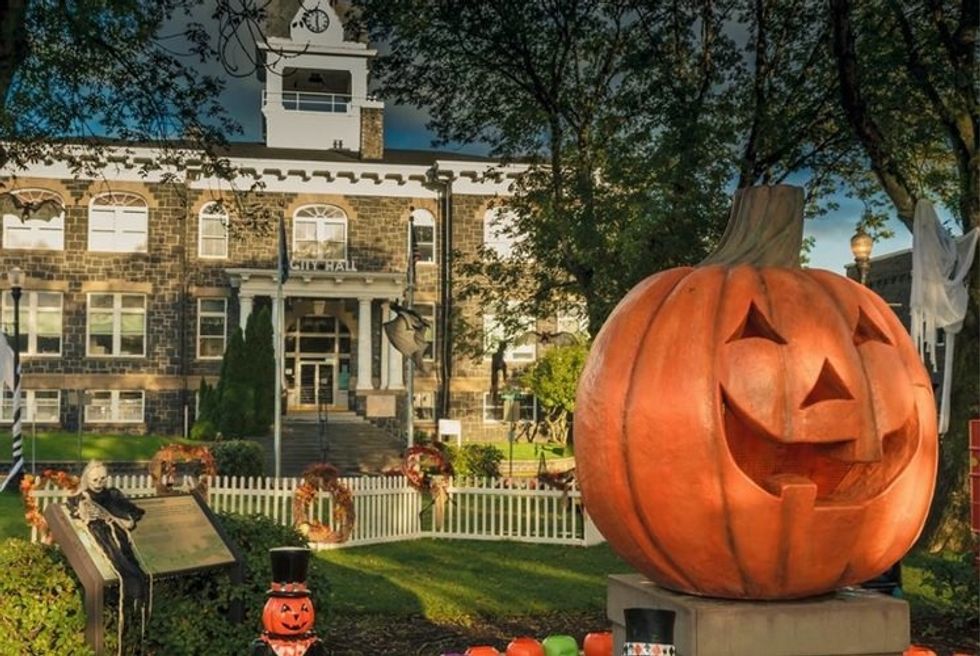 For this one you'll have to venture about an hour outside of the evergreen state to St. Helens Oregon where you are transported into the magical world of Halloweentown, This quaint little town acted as the filming location for the hit disney film and every year they throw a festival of sorts where you can visit the locations from the film and see the giant pumpkin in town square and at times even catch a glimpse of a Cromwell or two
2. Cape Disappointment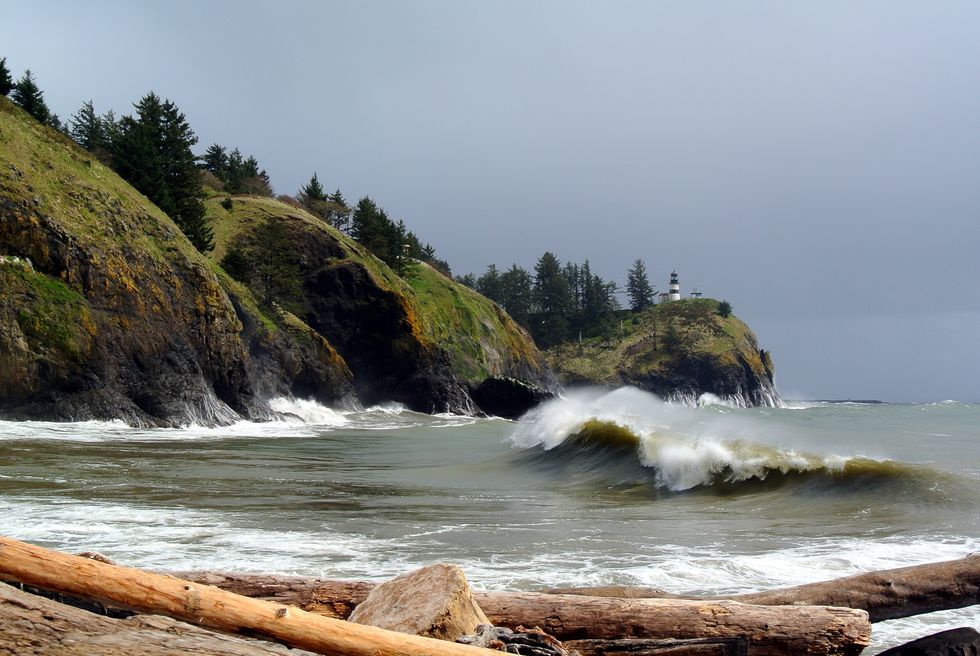 If you're looking for a ocean getaway while still being surrounded by the beautiful fall colors this is the place for you. Plus if you're up for the hike the view from the lighthouse is breathtaking.
3. Hunter Farms

I have been coming to this farm since I was little, it has everything you need for a perfect fall day from a pumpkin patch to a corn maze and hot cider.
4. Spooked in Seattle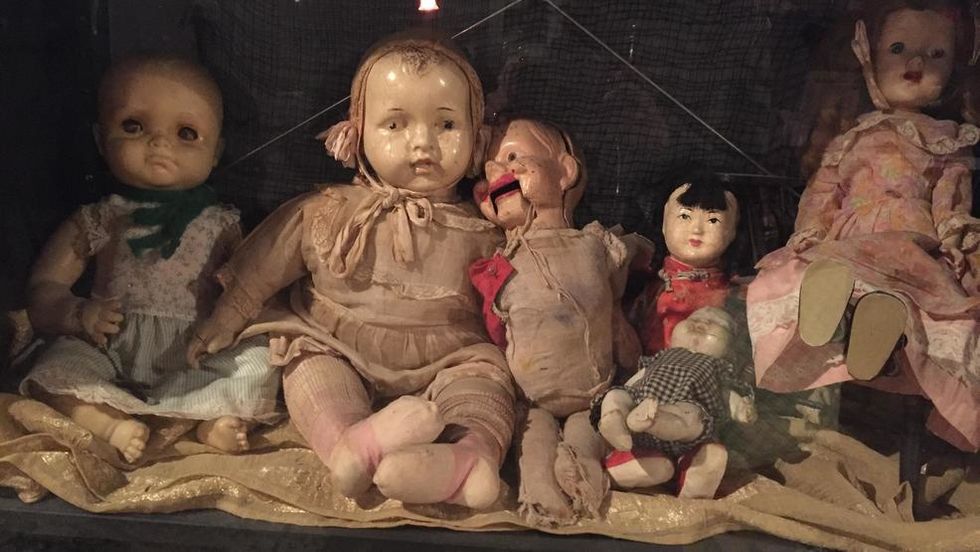 This is my worst nightmare but you have to do these kinds of things in the fall. This museum is located in pioneer square in Seattle and after meeting the man in charge at a convention can definetley tell you its worth the visit
5. Thornewood Castle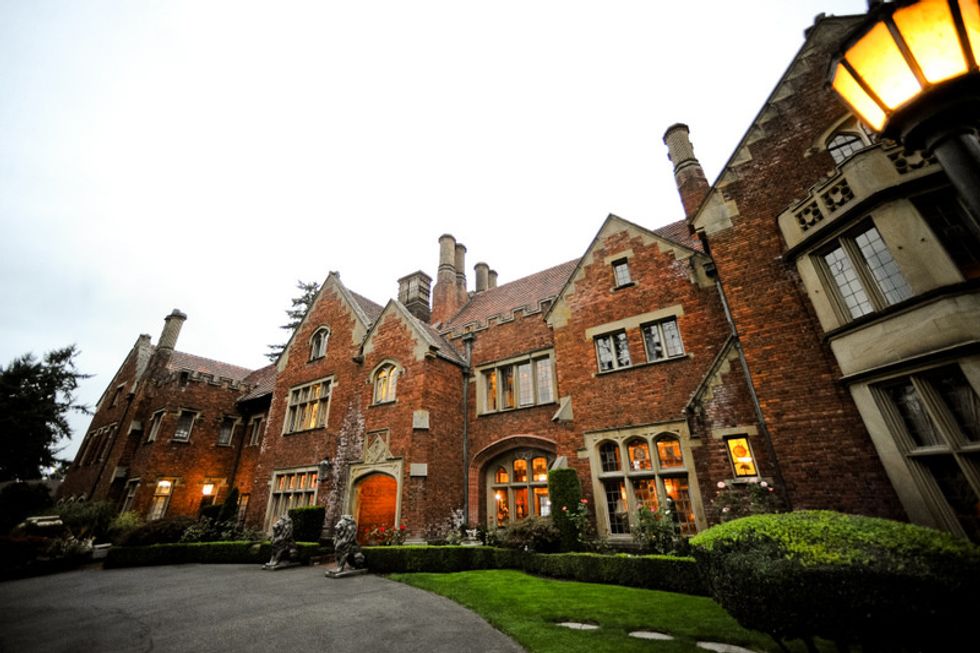 Now, this is the one place on this list I have yet to personally visit but what I can tell you is that this place is quite massive and beautiful. It's a huge estate and is said to be one of the most haunted places in Washington.
6. Fright Fest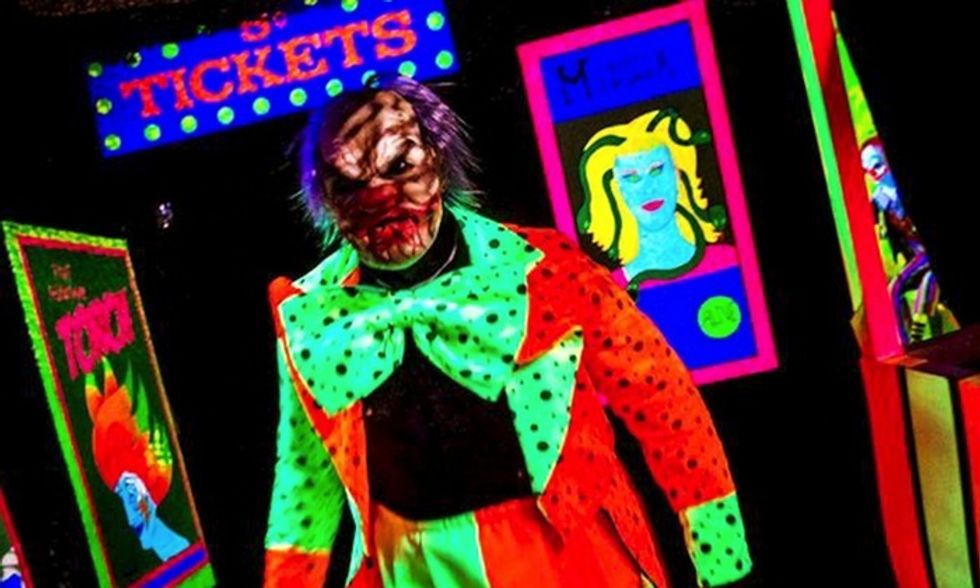 This event takes place at Wild Waves theme park every October and is full of haunted house type attractions and their usual rides with a Halloween element. Every teen and kid wants to go to this every year and it's always crowded.
7. Haunted Fairgrounds

This is the place closest to my home, actually right down the street. Every year the county fairgrounds puts together a haunted house that is sure to keep you up at night thinking about it. It's incredible how they transform the barns into a nightmare.
8. Pittock Mansion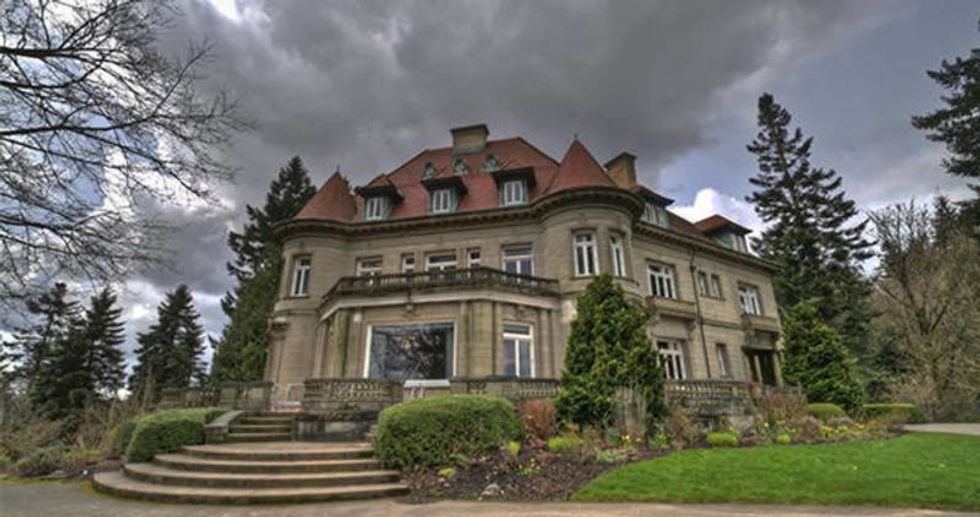 This place is incredibly beautiful and while it is in Portland it is well worth the drive. From the extravagant rooms to the scenery outside you will fall in love with this place.
9. Mount Rainier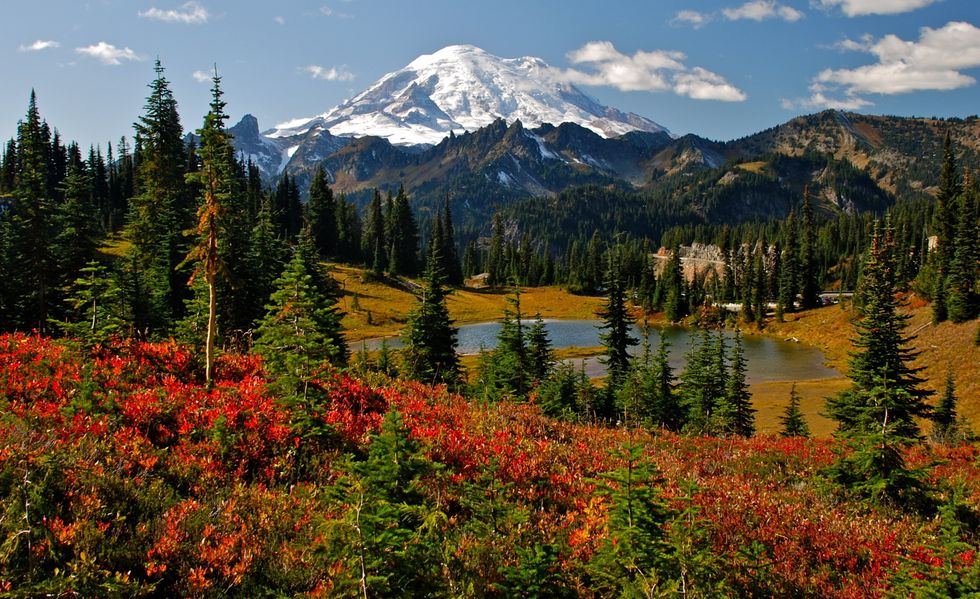 Easily the most beautiful place in my state. Regardless of the season but in fall it's beauty truly shines the brightest.
10. Sky Church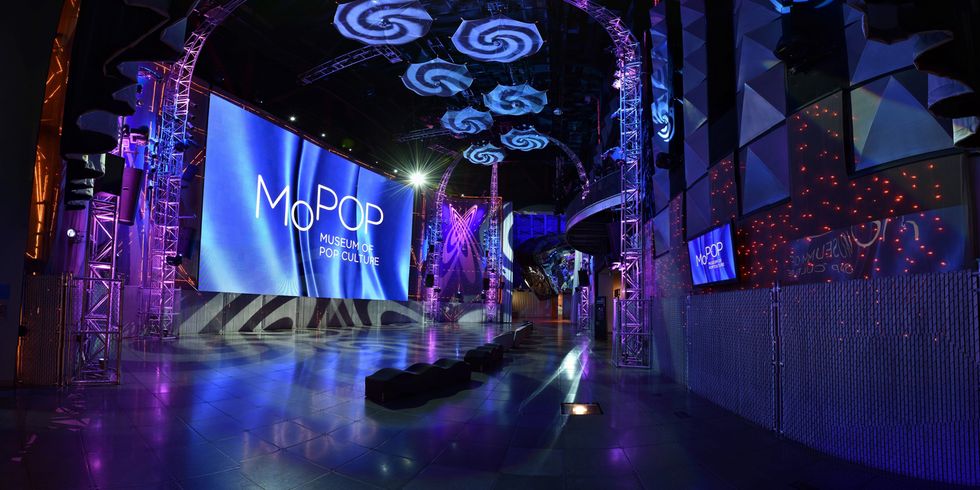 You can bring chairs and blankets and pillows and enjoy a horror movie in this beautiful part of the museum of pop culture as well as get access to the horror exhibit in the museum.