Winter is either a season you love or you hate. If you're not a fan of the cold, the winter season is such a dread, but, don't feel blue with the cold winds approaching. Here are some of the best things about the winter season so you can have something to enjoy while the possibility of snow lingers in the air.
Holiday Movies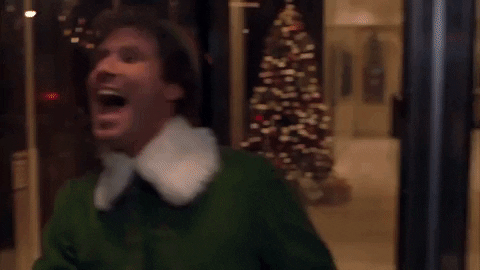 There are hundreds and hundreds of holiday movies to entertain you this holiday season! Whether it's the classic romantic comedy or a fun children's movie, you'll find your fix. Nothing is better than cuddling upon the couch and spending all day watching movie after movie.
Holiday Music
Holiday songs are the best and worst things about winter. They're so easy to get stuck in your head and you're unable to get them out until the season is over. All the while, they're so good! They're filled with love and care. They all highlight the season of winter.
Warm Winter Apparel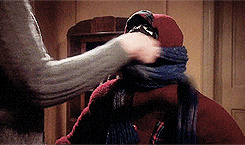 Giphy
Warm winter apparel is one of the best things about winter! It's easy to layer shirts, sweaters, jackets, scarves, gloves, hats, boots, socks, pants.. You can layer and layer and layer until you've turned into a marshmallow. Winter clothes are always comfortable and cozy.. and if you're not really into winter clothes, well, carrying a blanket around is more socially acceptable nowadays.
Hot Chocolate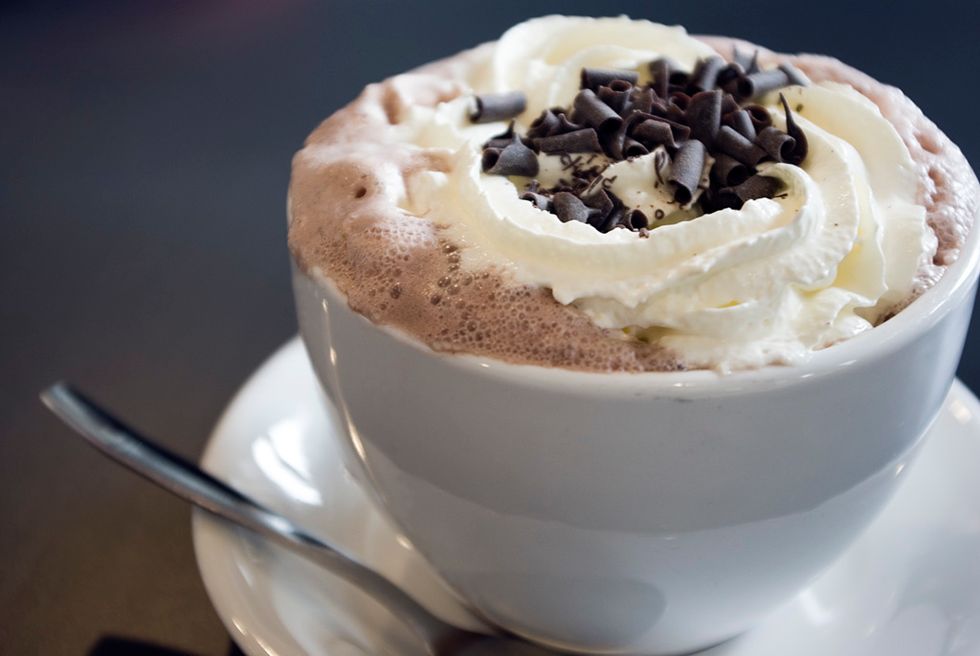 The tastiest treat of the season. Sure, coffee is great for some but hot chocolate is one of the best drinks you can have while watching the fire with a loved one. You can get hot chocolate pretty much anywhere, but Dunkin' Donuts is one of the best places to get it. Starbucks doesn't do the drink justice.
Fuzzy Festive Socks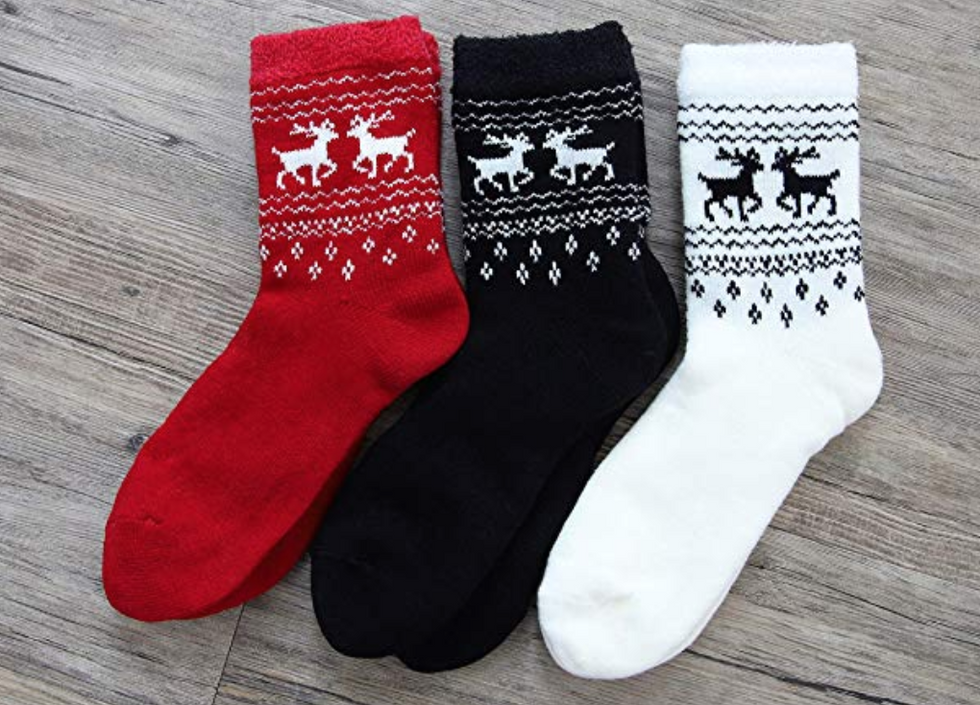 Finally, socks. Sure, you could argue that socks are the best part of every part of the year (because you're absolutely right) but socks during the holiday season are so much better. Decorated for Christmas, Hanukkah, Kwanzaa, Three Kings Day, the list could go on. They're adorable. Most of the time they have fuzzy insides to and they're perfect to slide around in on hardwood floor.