With 6 albums, 12 years, and over 100 songs to her name, Taylor Swift has a repertoire. Need somewhere to start? Pick any of the hits.
1. Taylor Swift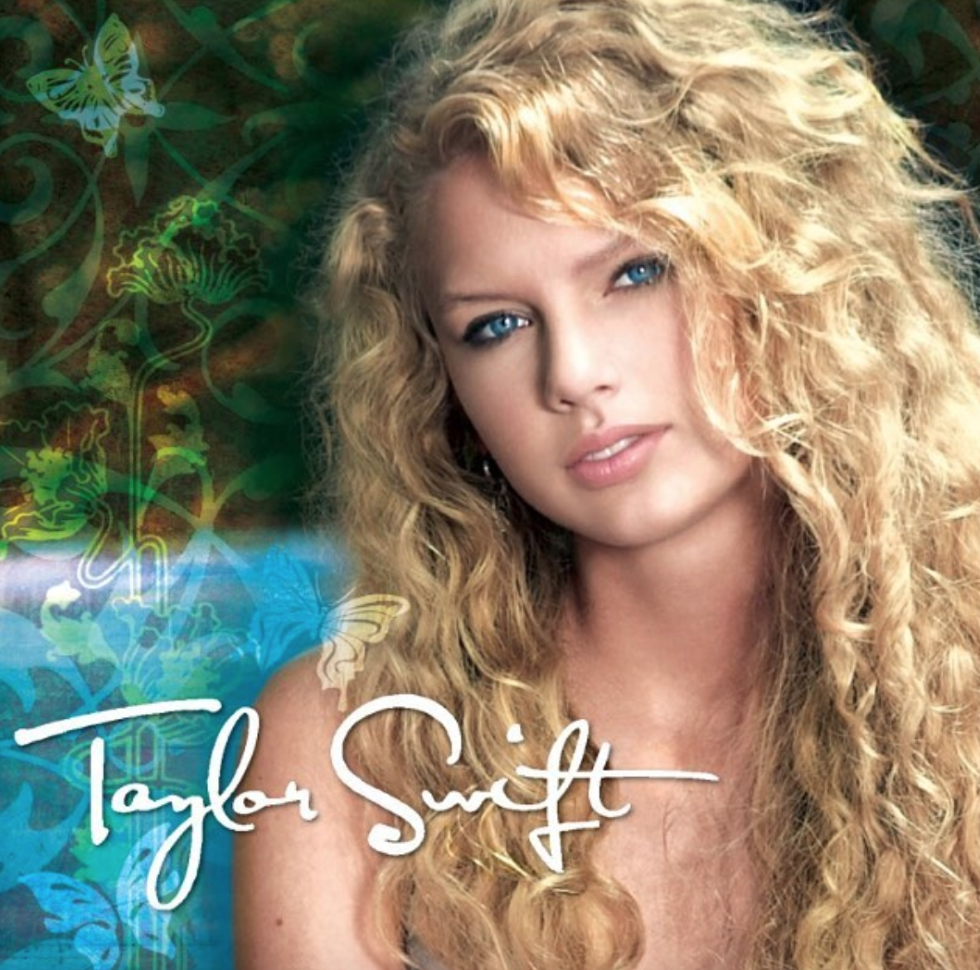 https://www.instagram.com/p/BGR88gUSz_0/?tagged=taylorswiftalbumcover
1. Our Song
2. I'm Only Me When I'm With You
3. Invisible
"And you just see right through me but if you only knew me
We could be a beautiful, miracle, unbelievable
Instead of just invisible"
- Same girl, same.
2. Fearless
https://www.instagram.com/p/BgaZtfcheKK/?tagged=fearlessalbum
1. You Belong To Me
2. Fifteen
"When all you wanted
Was to be wanted
Wish you could go back
And tell yourself what you know now"
3. Love Story
3. Speak Now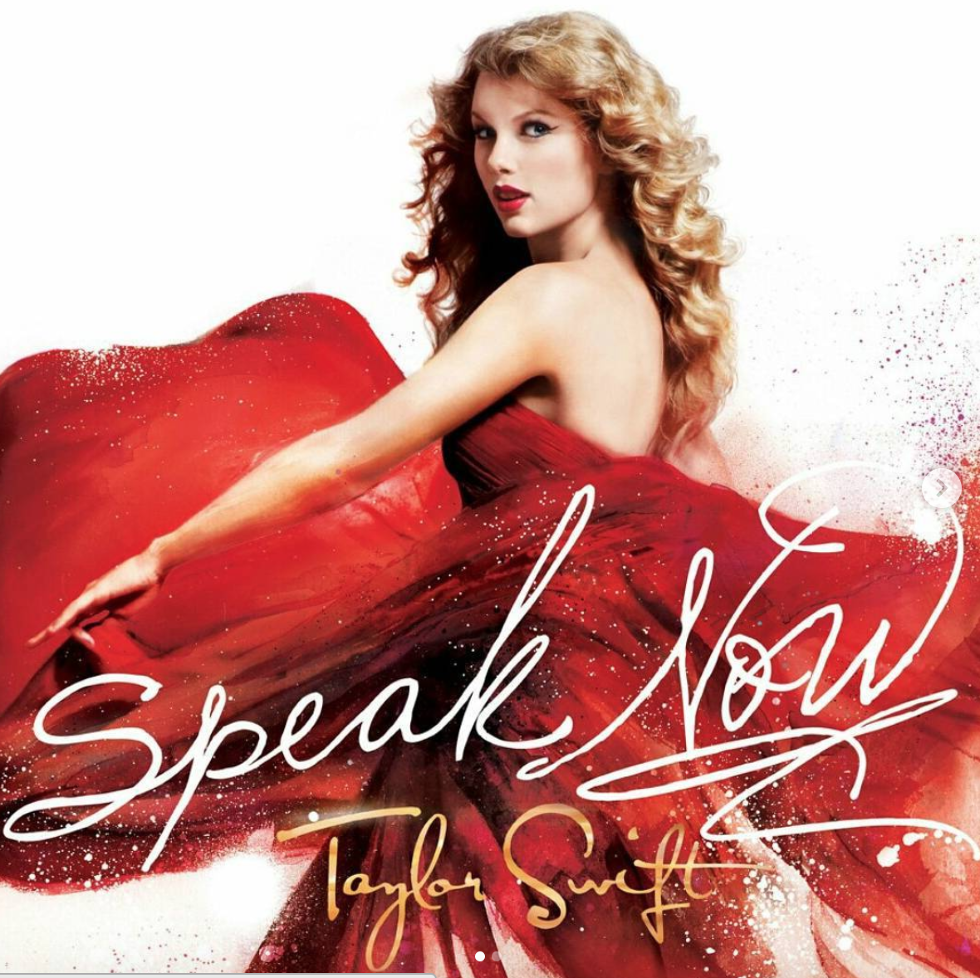 https://www.instagram.com/p/BWjaHf4AAHb/?tagged=speaknowalbum
1. Mine
2. Enchanted
3. The Story Of Us
"Oh, a simple complication
Miscommunications lead to fall out
So many things that I wish you knew
So many walls up I can't break through"
4. Red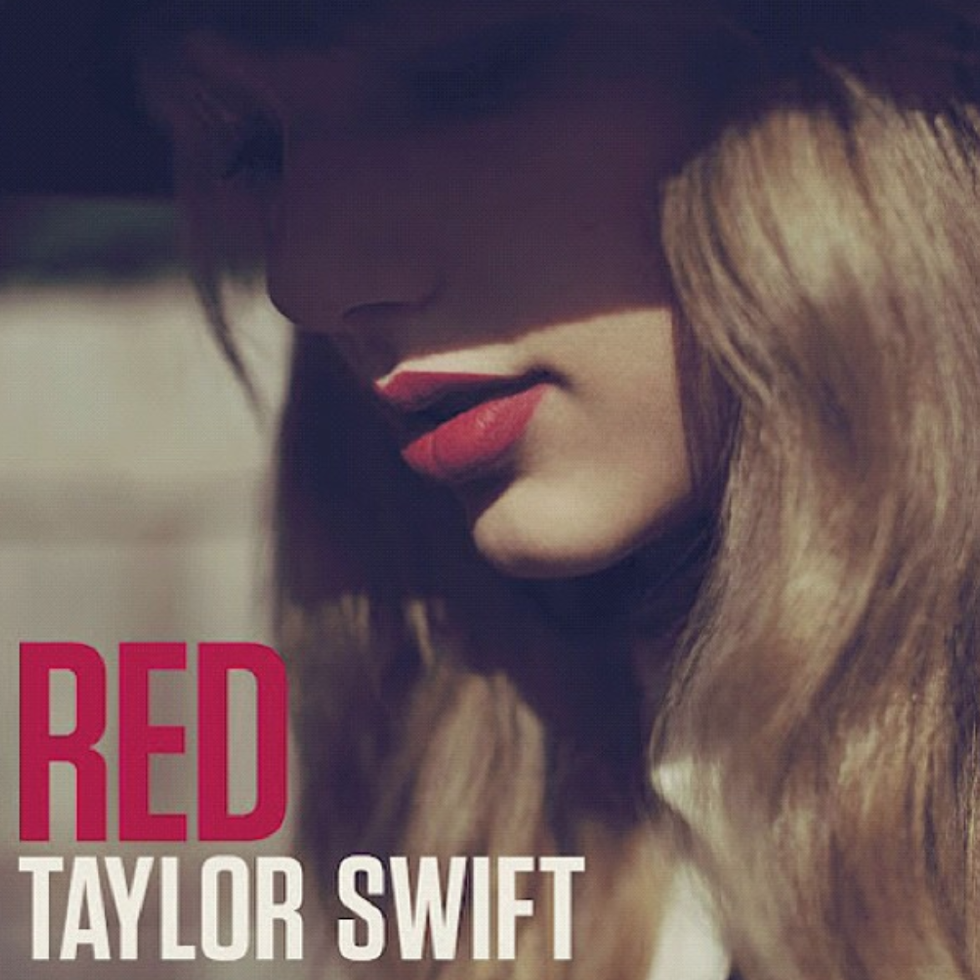 https://www.instagram.com/p/PSozPzRJpr/?tagged=redalbumcover
1. 22
2. State of Grace
"And I never saw you coming
And I'll never be the same"
3. Starlight
"Oh my, what a marvelous tune
It was the best night, never would forget how we moved"
- Fun fact: this song is about a real-life couple, Ethel and Bobby Kennedy, which makes it all the more sweeter.
5. 1989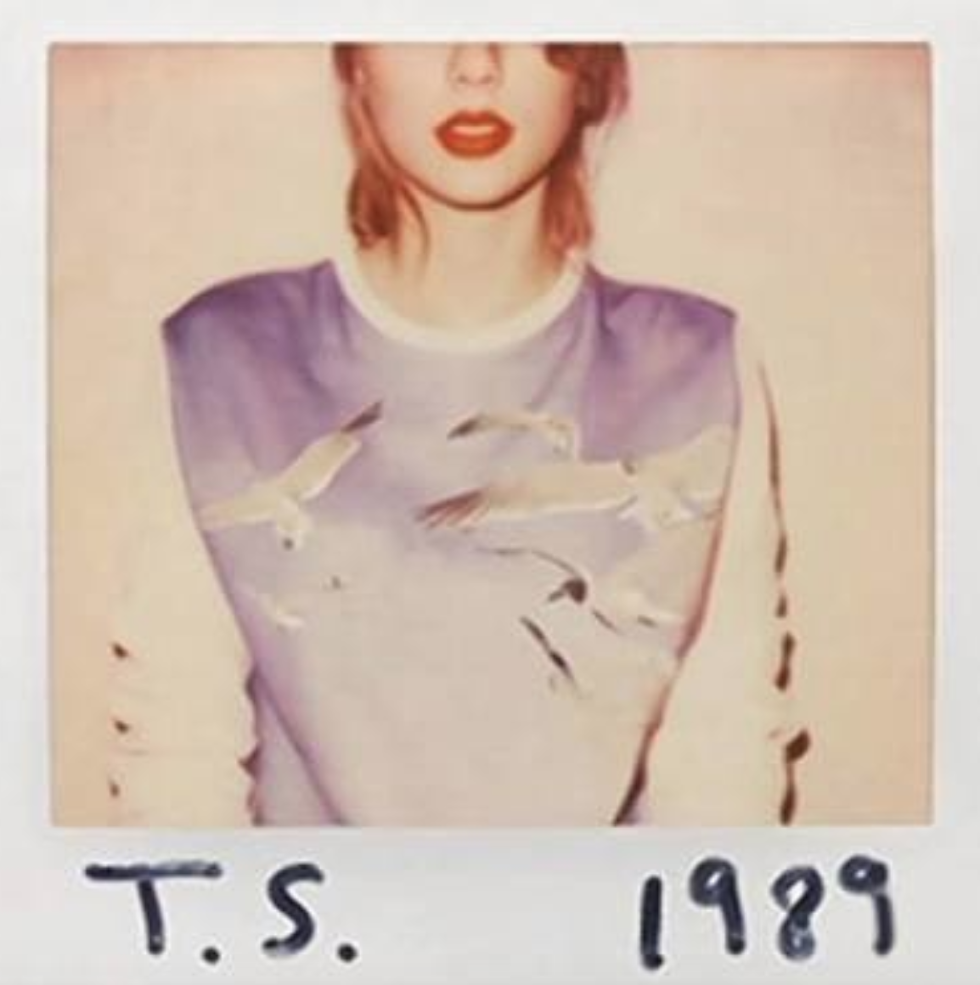 https://www.instagram.com/p/BD_GmSjnmAZ/?tagged=1989cover
1. Blank Space
2. You Are In Love
"You can hear it in the silence, silence, you
You can feel it on the way home, way home, you
You can see it with the lights out, lights out
You are in love, true love"
3. Style
6. Reputation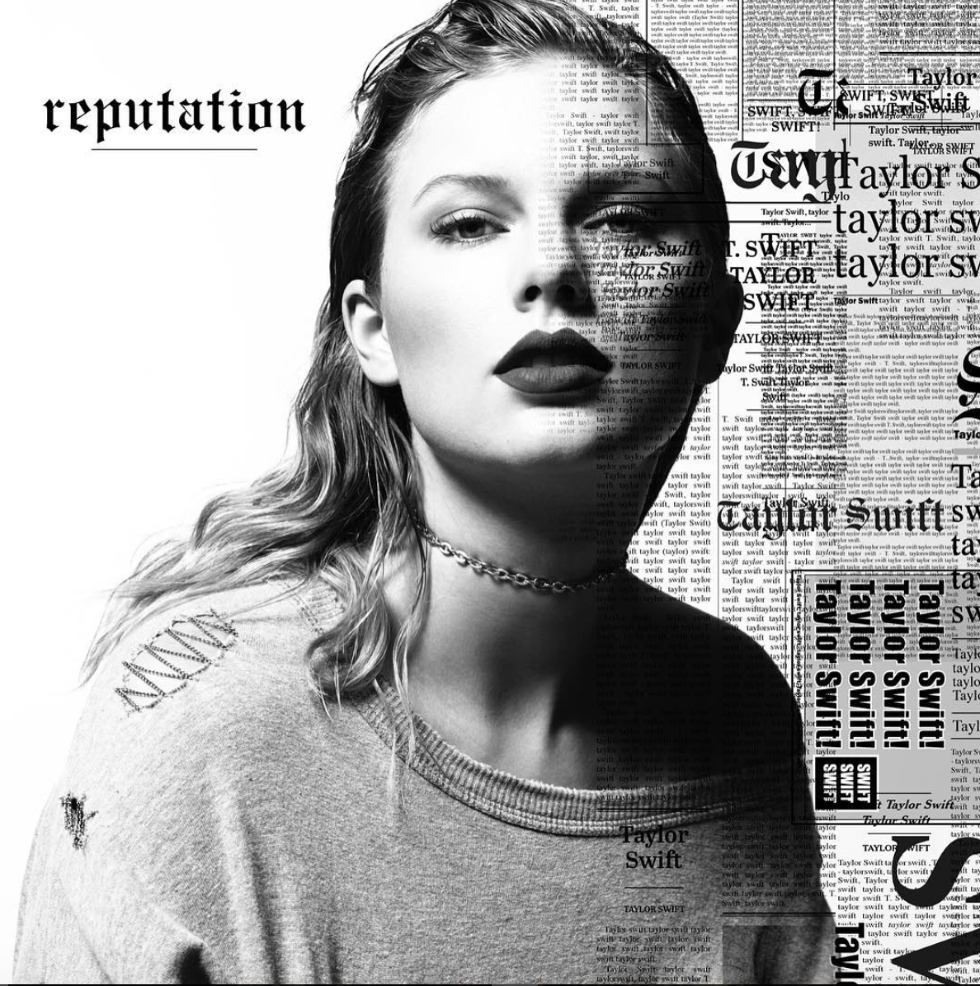 https://www.instagram.com/p/BYJLD0MnU89/?taken-by=taylorswift
1. Dress
"Even in my worst times, you could see the best of me"
2. New Year's Day
"Don't read the last page
But I stay when you're lost and I'm scared and you're turning away
I want your midnights
But I'll be cleaning up bottles with you on New Year's Day"
3. Getaway Car