Winter is a great time to finally read some of the books you've had on your "books to read" list for a while. If you're lucky enough to be blessed with a few snow days then I suggest curling up with a fuzzy blanket, a cup of coffee, and one of these awesome suspense reads.
1. "Bonfire" by Krysten Ritter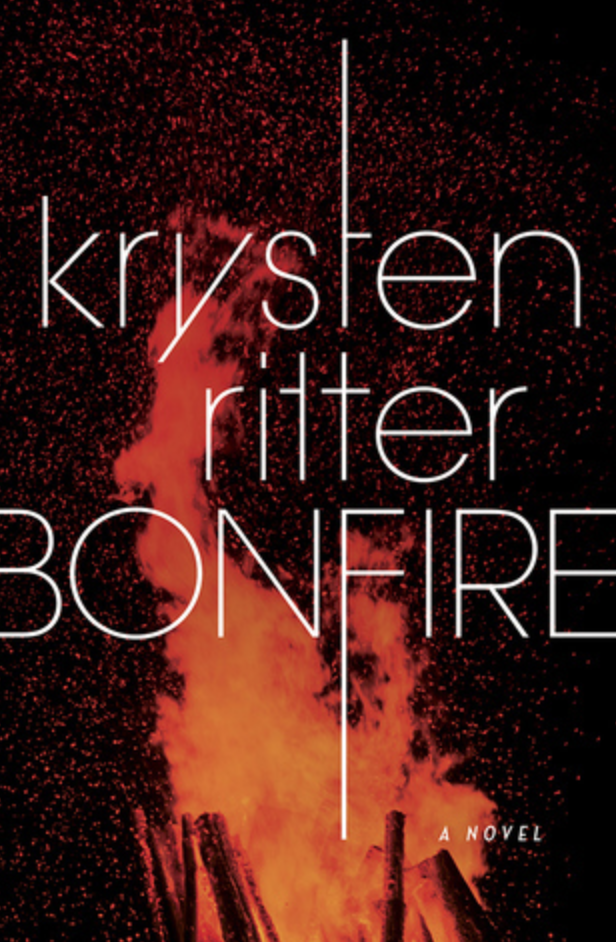 "Jessica Jones" star, Krysten Ritter, released her debut novel in November of 2017. The novel follows Abby Williams and her demons she left back in her hometown in Indiana. It's a great small town mystery novel that will keep you guessing as to what really happened in Barrens, Indiana until the very end!
2. "Into the Water" by Paula Hawkins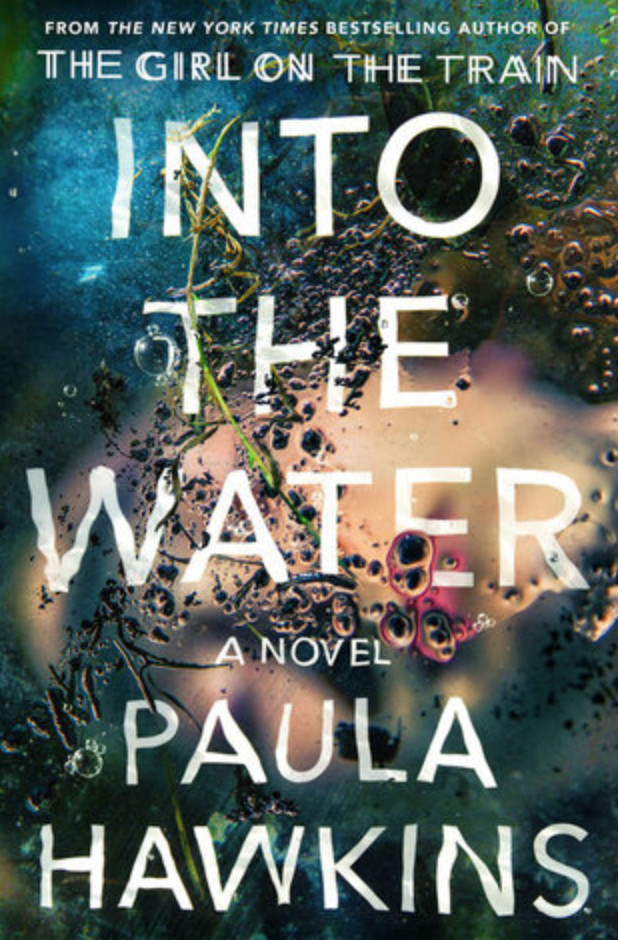 "The Girl on the Train" author is back with another suspense story. This story follows the strange events that seem to happen at what they call The Drowning Pool. I walked around with this book everywhere I went so I could read it at every chance I got because I needed to know how it ended.
3. "The Lying Game" by Ruth Ware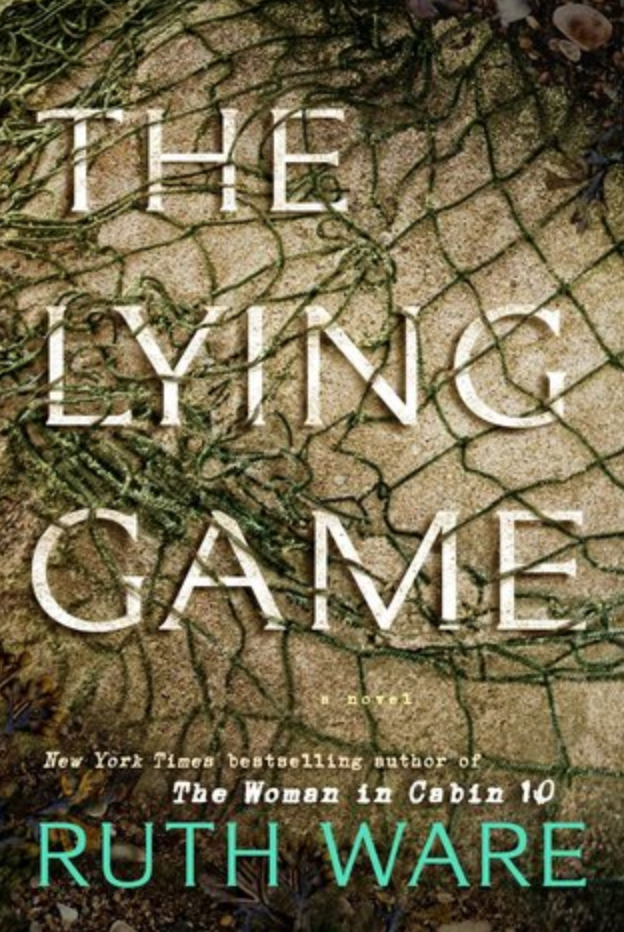 Ruth Ware is a master of suspense novels! This is the third novel I've read of hers. Her most popular is probably "The Woman in Cabin 10" but I think "The Lying Game" is just as good. This novel follows a group of girls who met at a boarding school when they were younger. They played a lying game that they made up while they were students. It was a game that was harmless, until it wasn't.
4. "Dead Letters" by Caite Dolan-Leach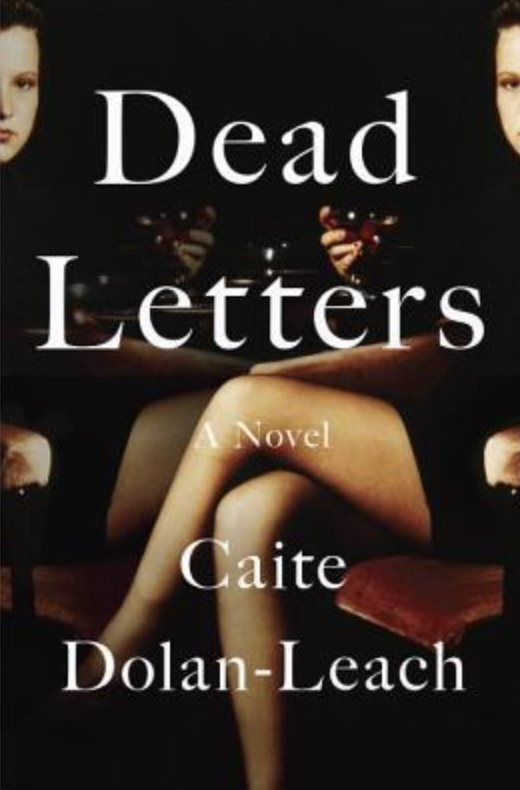 The Antipova twins had a bit of a falling out, resulting in Ava moving to Paris. After receiving the news that her twin sister, Zelda, died in a fire she comes home to learn the truth about what happened to her sister. Ava quickly realizes that things aren't what they seem. I love the different personalities that Ava and Zelda have. it makes the story that much more interesting!
5. "In a Dark, Dark Wood" by Ruth Ware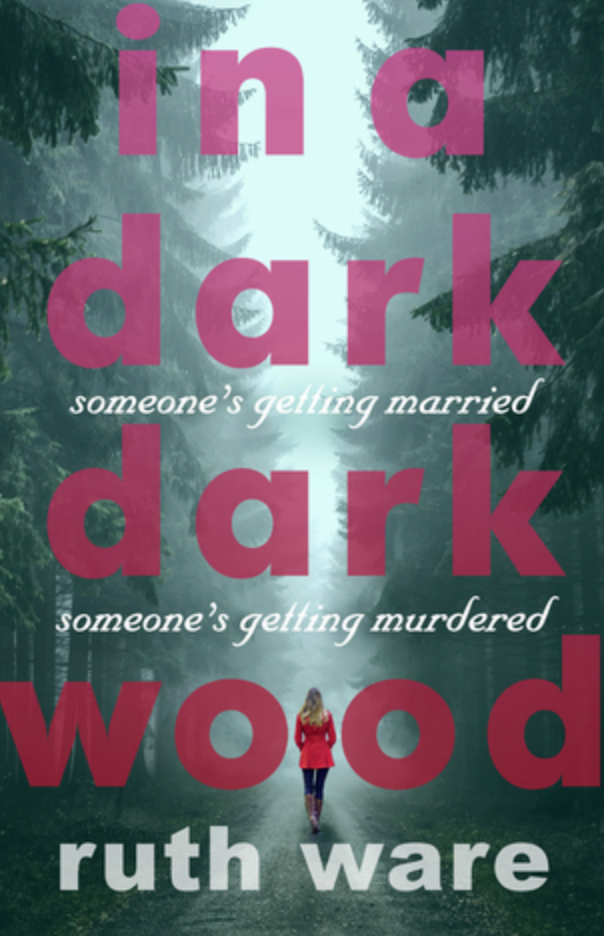 Okay, I had to add one more Ruth Ware novel to this list! Her books are that good. "In a Dark, Dark Wood" follows the mysterious happenings of a bachelorette party gone wrong. Nora hadn't talked to her friend Clare for years when she receives an invite to Clare's bachelorette weekend at a house in the woods out of the blue. As the events of the bachalorette party weekend unfold it's revealed that there is something much darker going on.
Trust me, nothing goes better with a cozy day in bed avoiding the freezing temperatures outside than one of these novels.