2018 was a golden year of television, and it was almost too good to keep up with everything! To wrap up 2018, here's a list of shows that had some of the best seasons this year.
Get ready to check out this list and add some shows the list of things you want to watch!
Without further ado, and in no particular order, here are some of the best shows of 2018: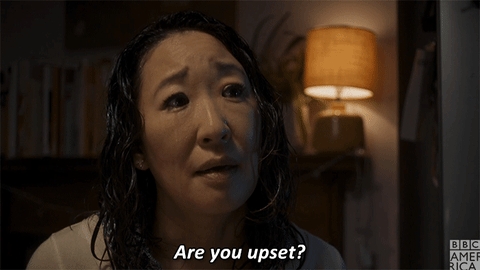 You'll get sucked into the story of Eve and Villanelle right from the start.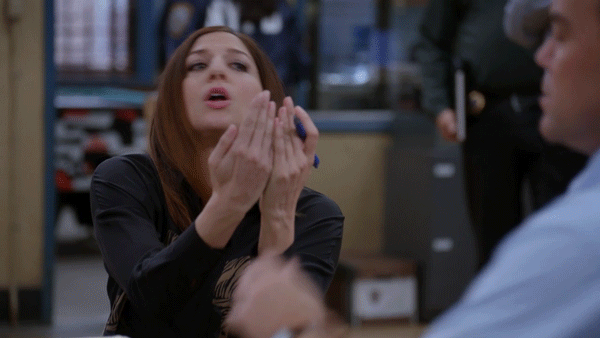 From cancelled to saved by NBC, the comedy of "Brooklyn Nine-Nine" is still going strong. NINE NINE!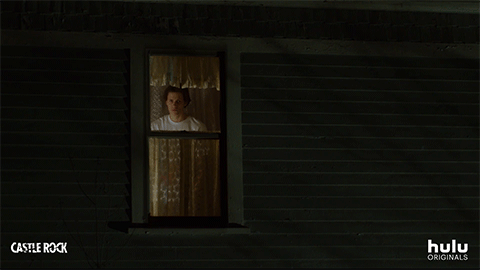 This horror series on Hulu brings the Stephen King universe to life and is definitely binge-worthy!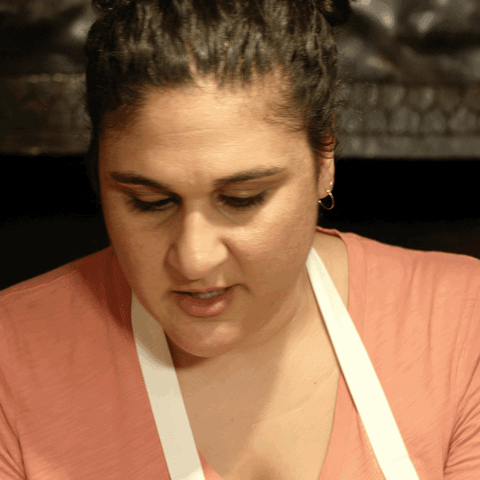 Dive into a worldly culinary adventure!
5. "The Haunting of Hill House"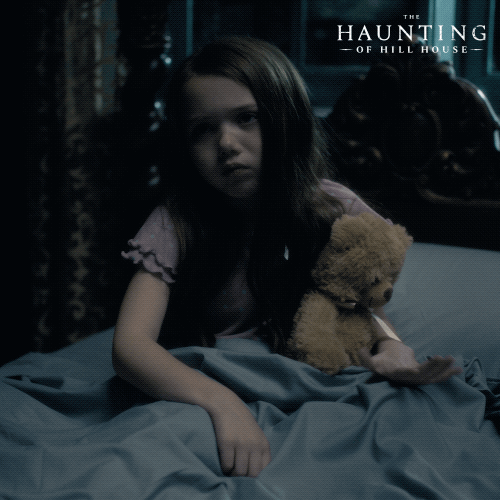 This is so much more than just a horror series with plot twists and family dynamics that will keep you guessing.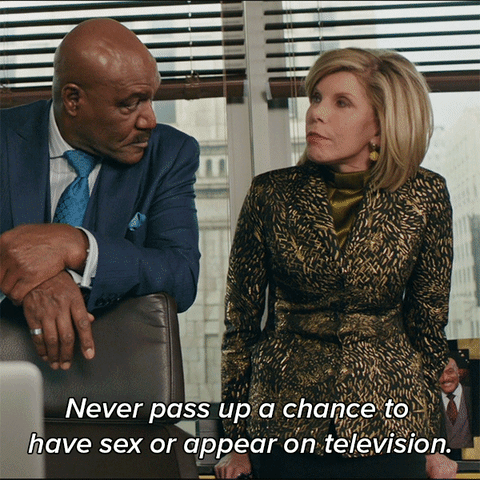 This spinoff of "The Good Wife" airs on CBS All Access only, but is honestly worth paying for the subscription (or at least making a free trial and binging!)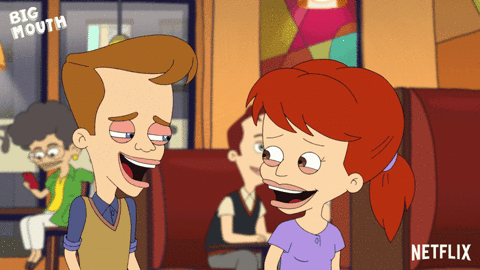 This raunchy adult animated series about navigating the years of puberty is honestly downright hilarious.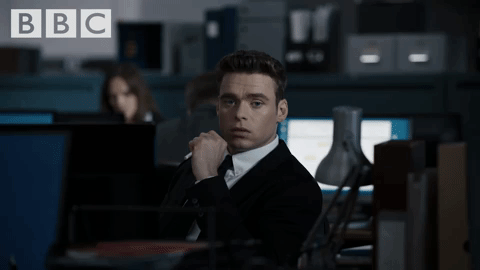 This 6 episode British drama took viewers by storm, and it's action-packed plot does not disappoint!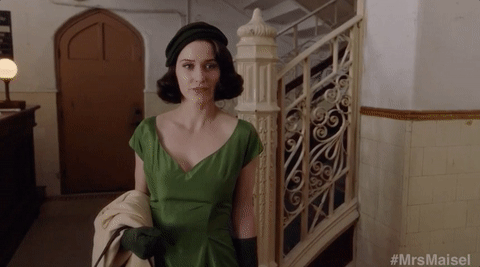 Season 2 of this Amazon Prime Video original comedy is just as good as season 1! Plus this show cleaned up in the Golden Globe Nominations!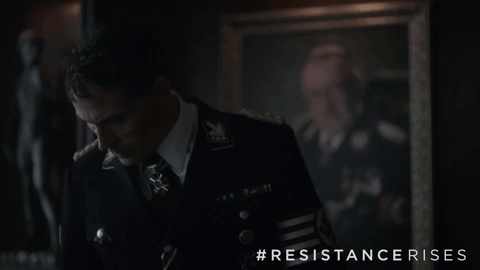 This dystopian series follows what the U.S. would be like had the Allied Powers lost in WWII.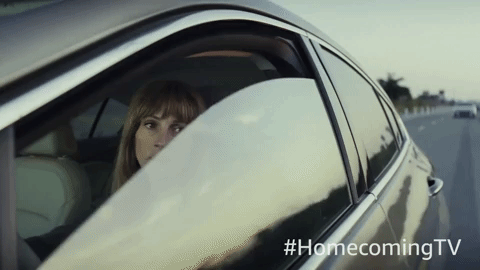 Julia Roberts' first TV role does not disappoint!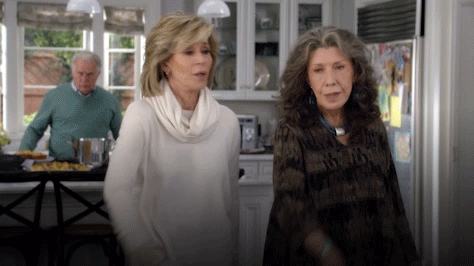 These two bad ass women are more hilarious than ever in season 4 of "Grace and Frankie."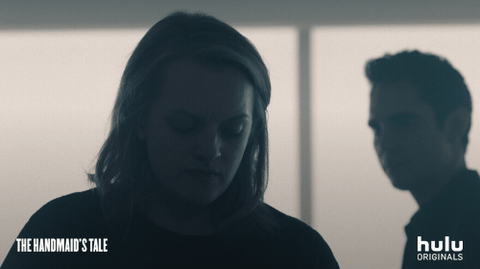 The Hulu original based on Margaret Atwood's novel of the same name had a big season 2 twist.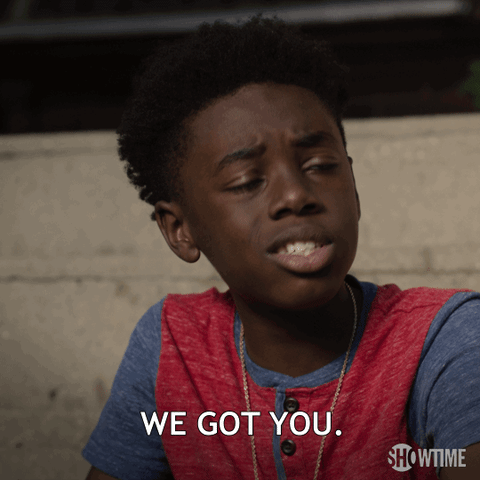 "The Chi" is a poignant series about growing up on the South Side of Chicago created by the great Lena Waithe.
15. "Schitt's Creek"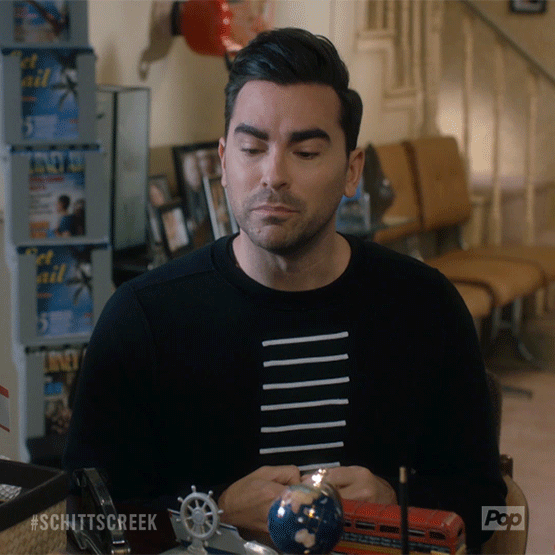 EVERYONE NEEDS TO BE WATCHING THIS SHOW!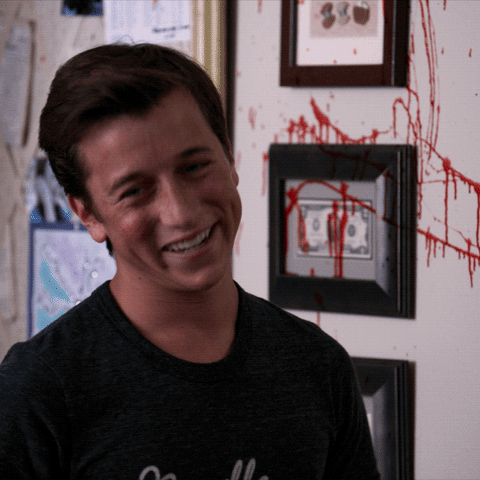 This hilarious zom-com is waaaay out there but also truly enjoyable.