Summer is one of the most fun times of the year. Nice weather, trips to the beach and most importantly, no school. However, any college student can agree that leaving school for a few months (or in some cases, forever) can be a little boring. So when you find yourself bored on a Friday night at home this summer, don't worry, there are plenty of shows to binge watch to occupy your time.
1. How I Met Your Mother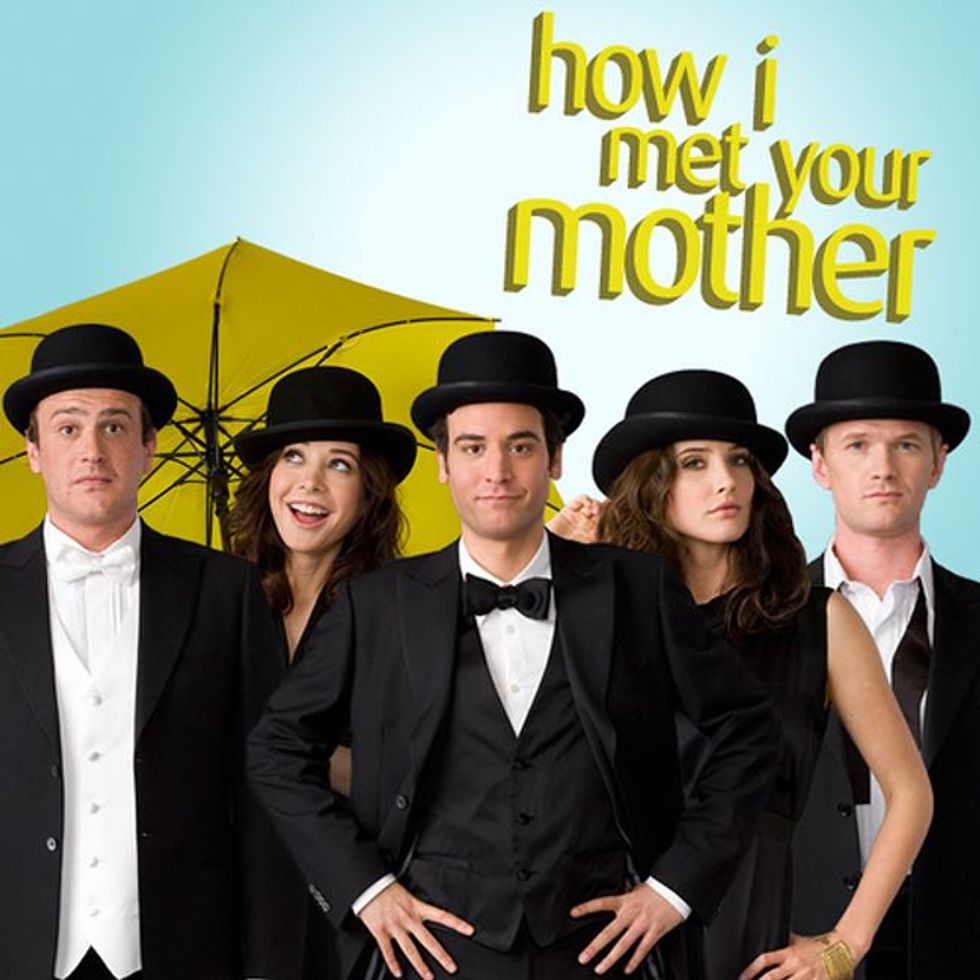 For when: you need to laugh, don't want too serious of a show, and want plenty of seasons to watch.
2. New Girl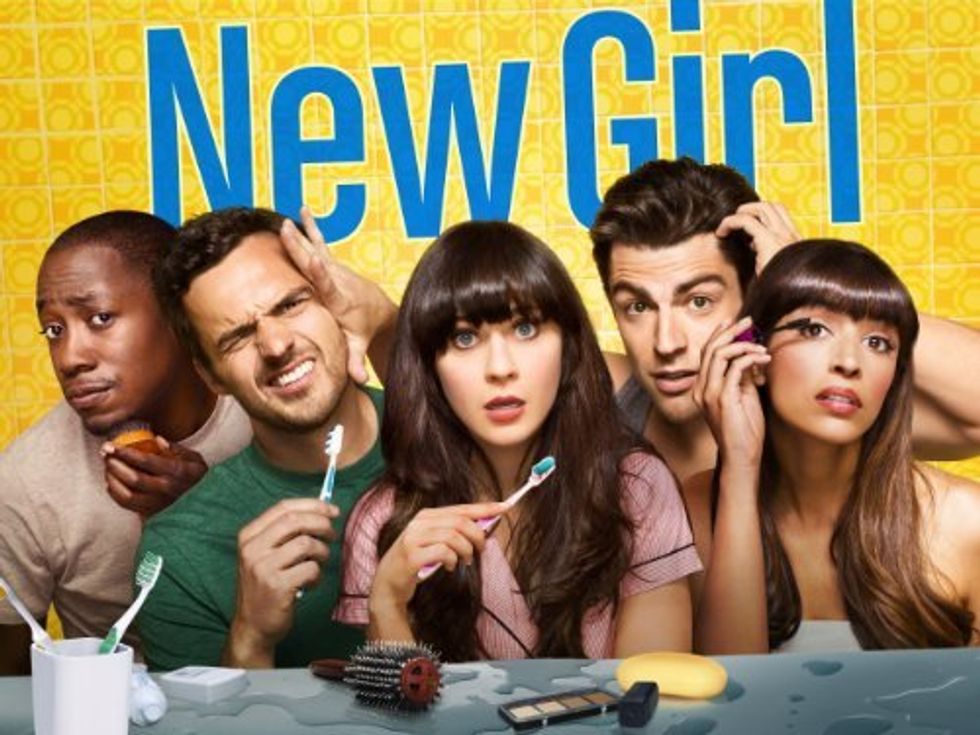 For when: you need to laugh and want an easy show to follow.
3. Grey's Anatomy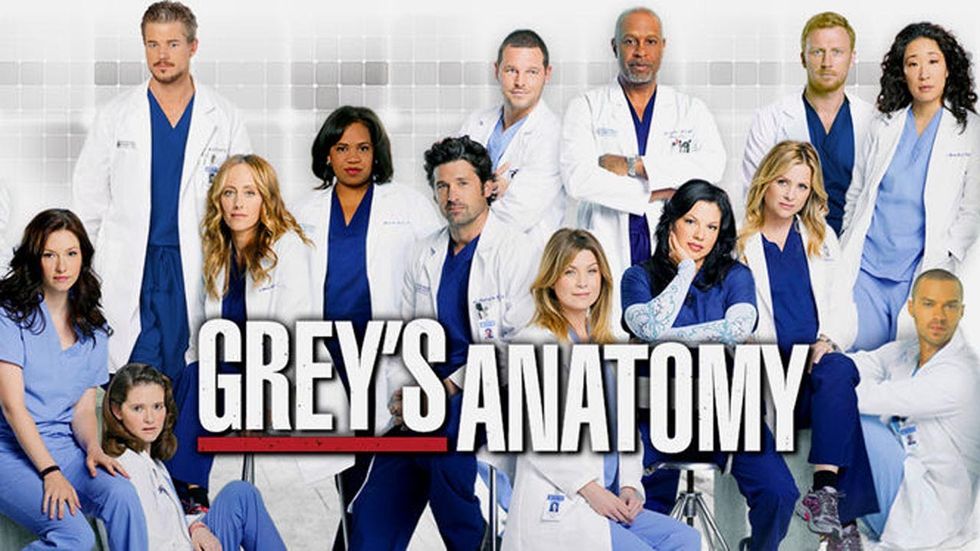 For when: you need a lot of seasons to watch, want a drama and need to use your brain (trying to understand the medical lingo will remind you of your intellectual abilities).
*All other Shonda Rhimes shows are great choices (How to Get Away With Murder, Scandal)
4. Friends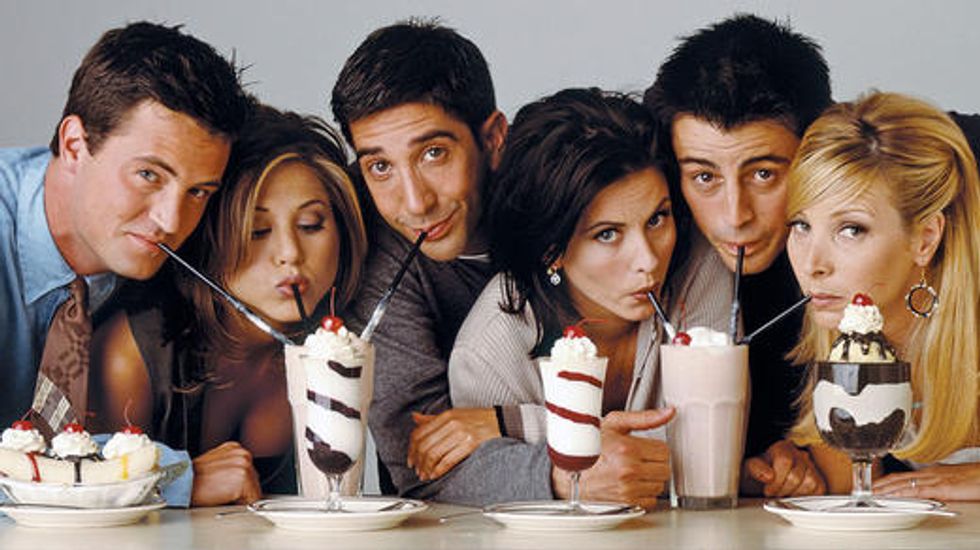 For when: Literally whenever. If you haven't watched all of friends you have some serious work to do.
5. This is Us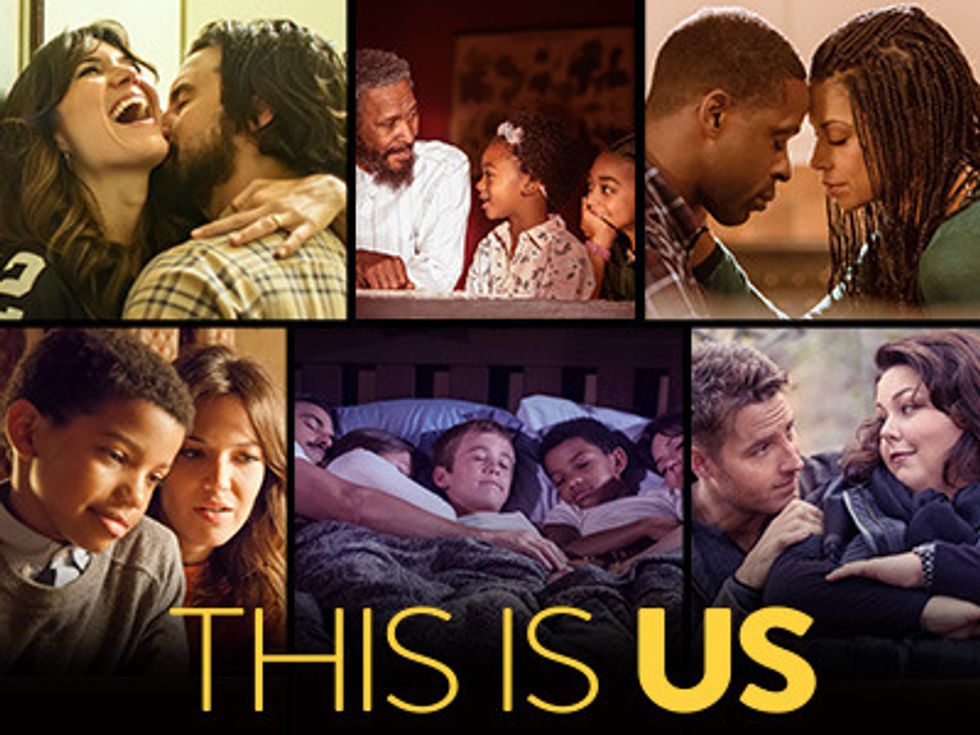 For when: You want a feel good show that makes you smile, but also cry uncontrollably.
6. Narcos

For when: You want to watch a serious but really good show. Warning, not meant to watch while multi tasking because you need to read subtitles.
7. Orange is the New Black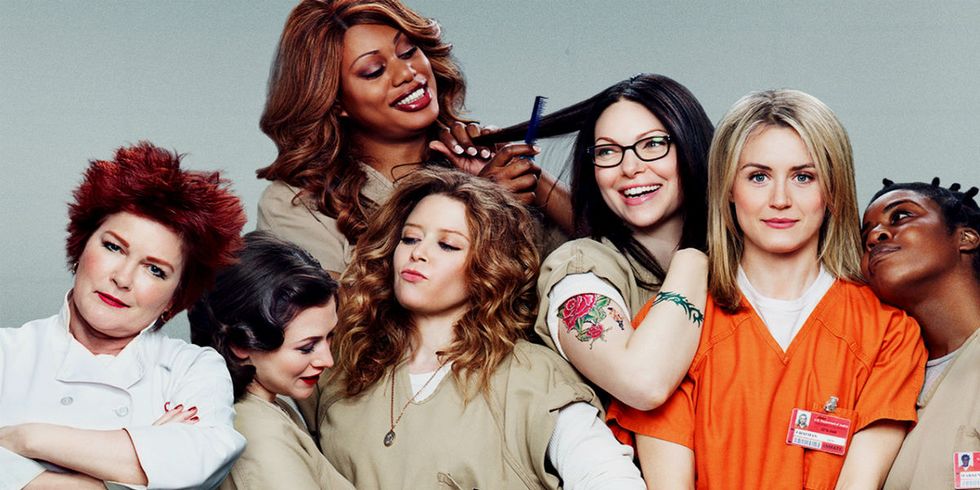 For when: you want a show filled with a little bit of everything (some laughs, some action, some suspense)
8. Unbreakable Kimmy Schmidt
For when: You need to laugh A LOT.
9. Criminal Minds
For when: You want a more serious action filled show. Will definitely not make you laugh, but definitely will keep you interested for many seasons.
10. Shameless
For when: This is another one you can and should watch all day every day, it's just that good.