If you have never seen or heard of the "Real Housewives" franchise, you need to come out from whatever rock you are living under, because you are seriously missing out.
The franchise has been around since 2006. There are housewives from Orange County, Atlanta, New Jersey, Beverly Hills, New York, Dallas, and Potomac. Between the seven cities, there has been plenty of drama. I myself watch the franchise religiously, so I thought I would make a list of what I thought were the craziest moments that only loyal fans will remember.
Hopefully, for those who have never seen any shows in the franchise, this list will maybe tempt you to go check it out.
1. Teresa flipping the table.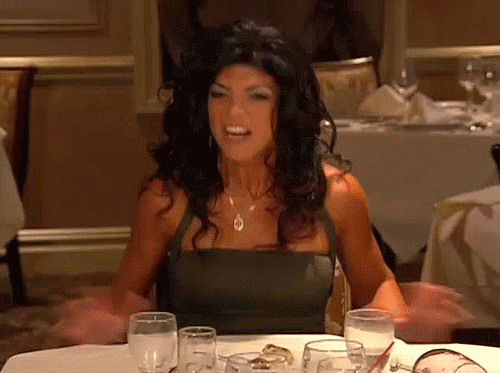 The famous table flip. Whatever you do, do not set Teresa Giudice off.
2. Aviva Drescher throwing her prosthetic leg.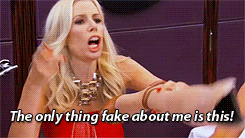 Not only was this the last straw for Aviva, but it was also the last leg (literally).
3. Kyle Richards vs Camille Grammer.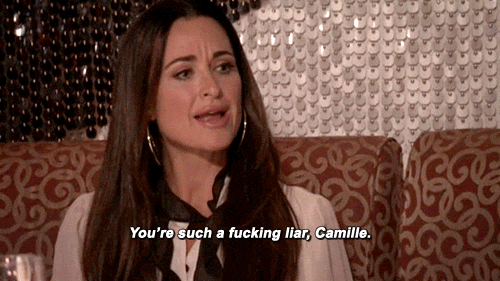 In season one of RHOBH, true fans really remember the hardships Kyle and Camille went through. This is perhaps one of the most memorable lines of the entire season.
4. The limo ride with Kyle and Kim Richards.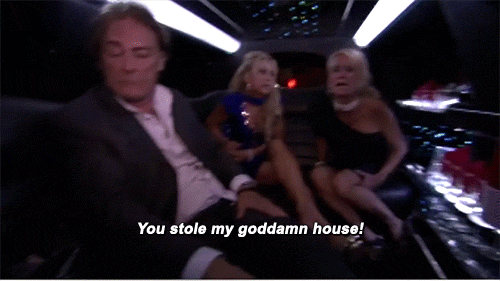 This is another famous line from season one of RHOBH, and it was a very dark time for sisters Kim and Kyle Richards.
5. "CLIP."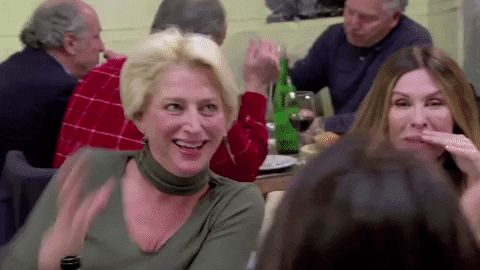 The famous gangster lunch in the Bronx.
6. "Even Louis Vuitton makes mistakes."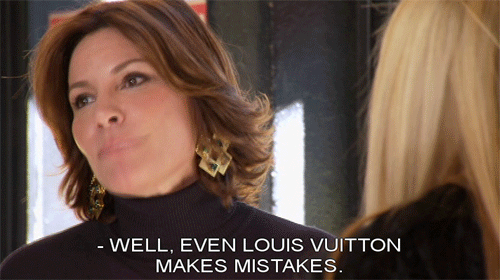 "You came at me in your Herman Muster shoes."
7. "THATS MY OPINION."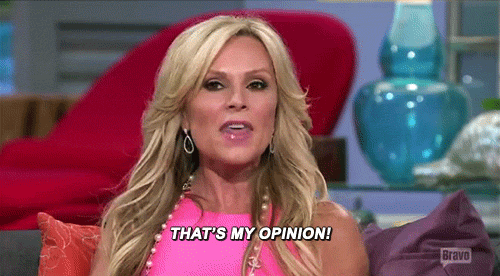 Tamara does not know what is good for Vicki, but she has her opinion.
8. Lisa Rinna throwing a wine glass at Kim Richards.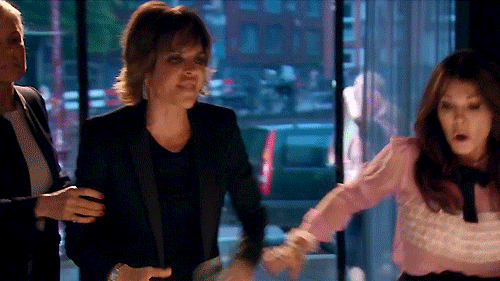 Lesson learned, you NEVER go near Lisa Rinna's husband.
9. "Jesus Jugs."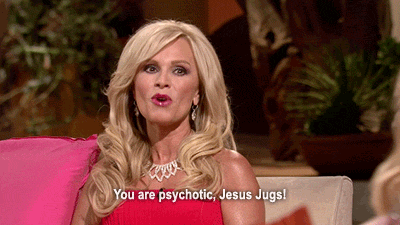 Jesus Jugs aka Alexis Bellino.
10. "Slut pig."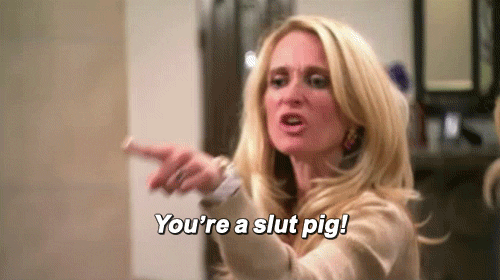 Game night gone horribly wrong. Slut pig aka Brandi Glanville.
11. "I did it nice."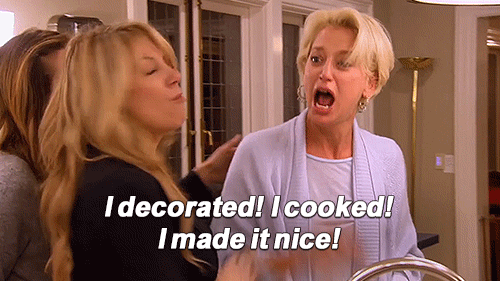 Dorinda's famous meltdown at her house is the Berkshires.
12. "I'll tell ya how I'm doing."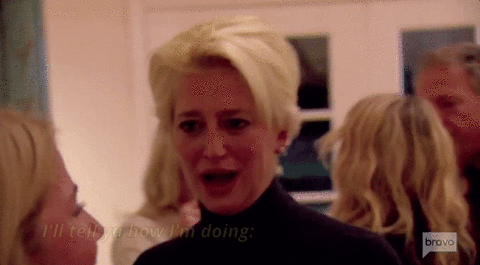 Not well, bitch.
13. "Be cool."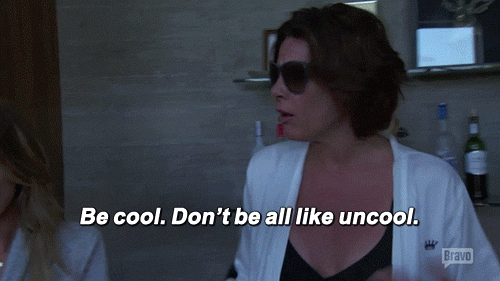 If you can't be cool, you can't hang with Countess Luann.
14. Scary Island.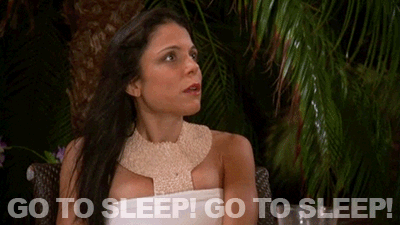 In the mist of Kelly Bensimon's breakdown on the island during one of the cast trips.
15. "Rich bitch."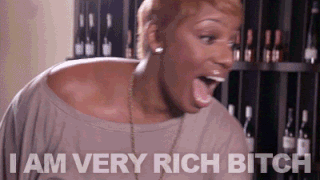 Nene is very rich bitch.
16. "Gone with the Wind fabulous."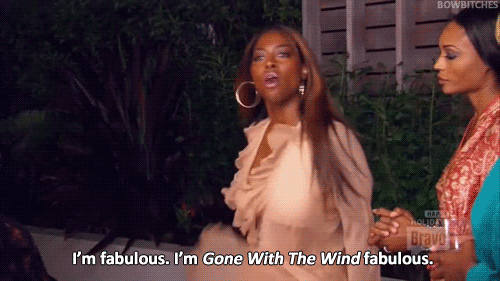 Porsha Williams is more than fabulous.
17. "Close your legs to married men."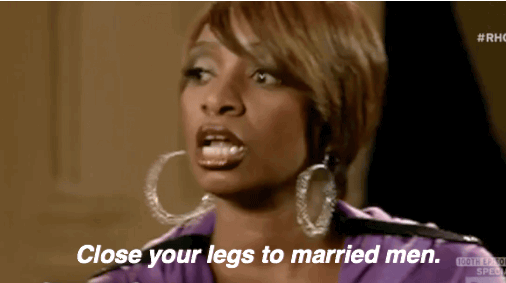 Nene's advice to Kim Zolciak-Biermann. Very wise.
18. "You can't be a housewife."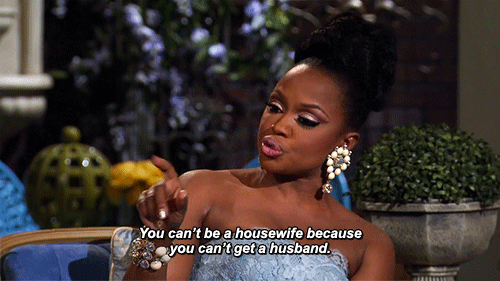 The shade.
19. "Beast? How dare you."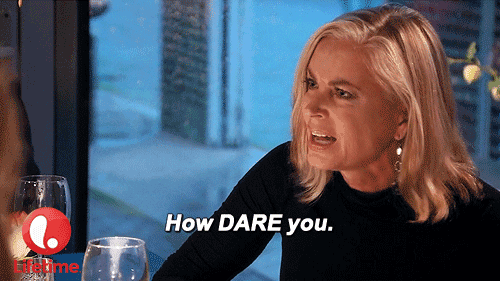 Who can forget Kim Richards calling Eileen Davidson a beast, and Eileen coming back with this very dramatic reaction.
20. The dinner party from hell.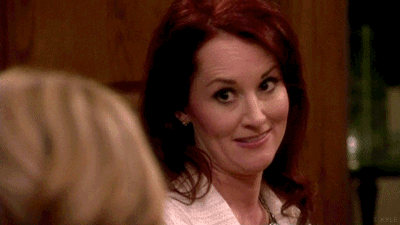 Of course, the famous dinner party featuring Allison DuBois (the medium) and the morally corrupt Faye Resnick.