Pillow Thoughts by Courtney Peppernell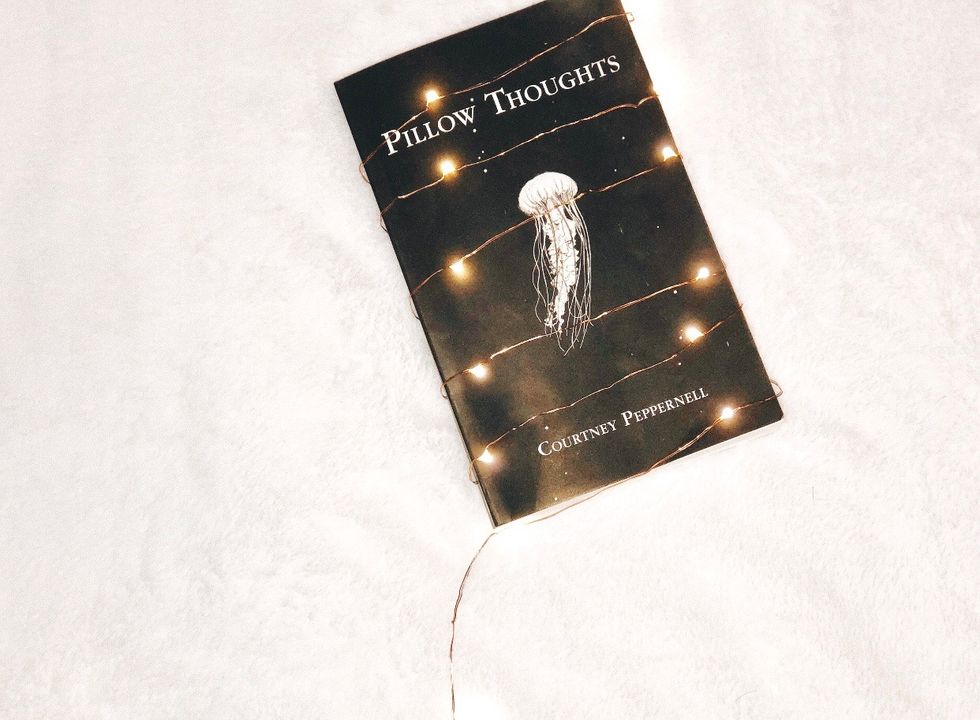 "There is no need to surrender your existence. You are doing just fine by existing at all"
The Princess Saves Herself In This One by Amanda Lovelace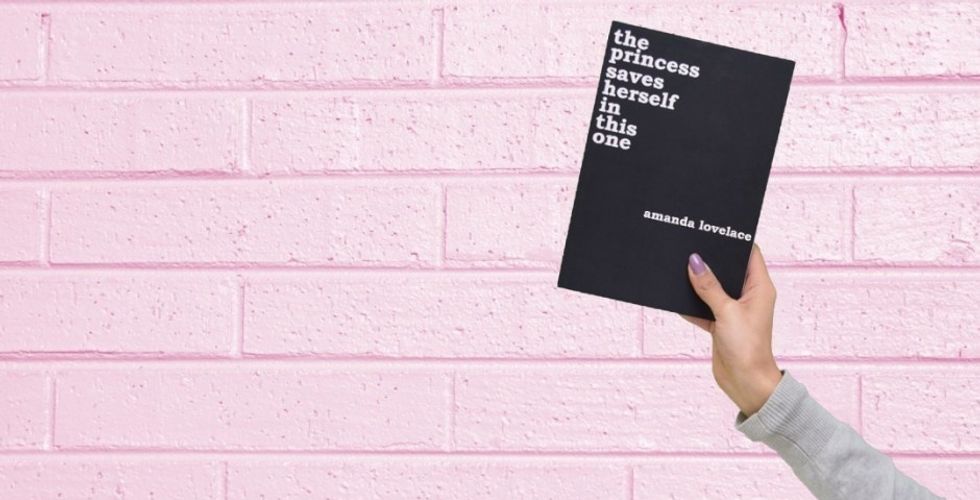 "If you don't want to end up in someone else's poems, maybe you should start treating people better for a change"
The Sun and Her Flowers by Rupi Kaur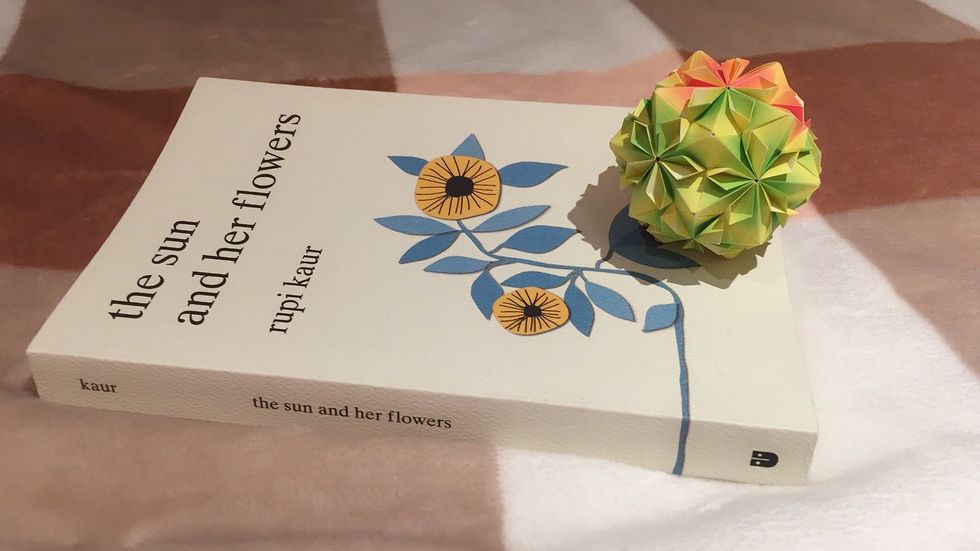 "you ask
if we can still be friends
i explain how a honeybee
does not dream of kissing
the mouth of a flower
and then settle for its leaves"

A Beautiful Composition of Broken by r.h. Sin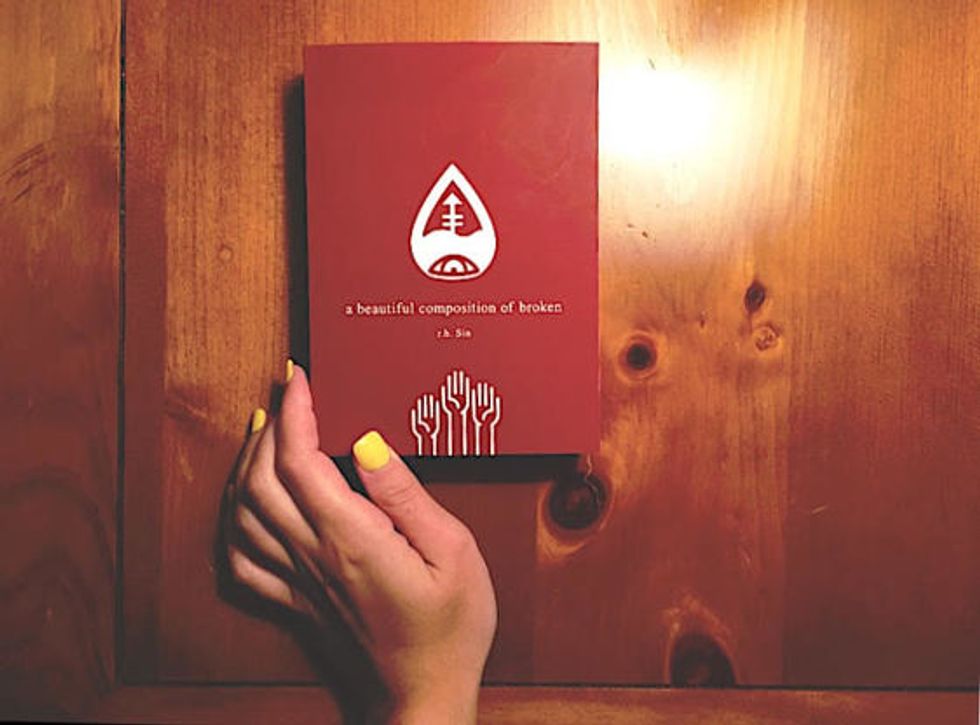 "i fell in love with your strange
my heart fell for your crazy"

Born to Love, Cursed to Feel by Samantha King Holmes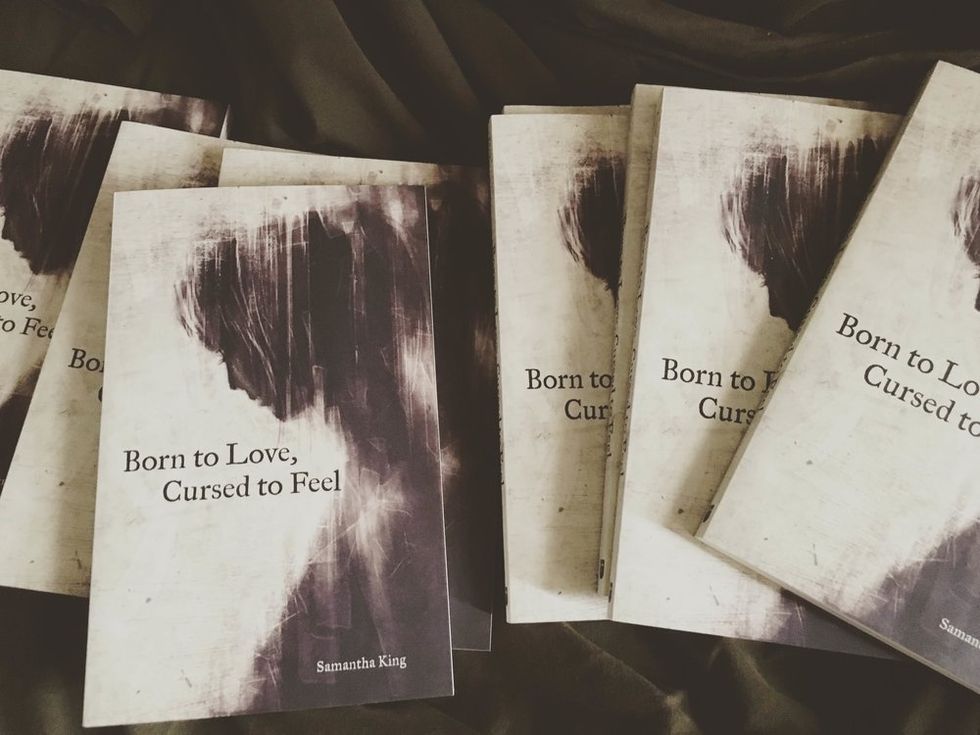 "While you were claiming to protect me from others
Someone should have protected me from you"

She Felt Like Feeling Nothing by r.h. Sin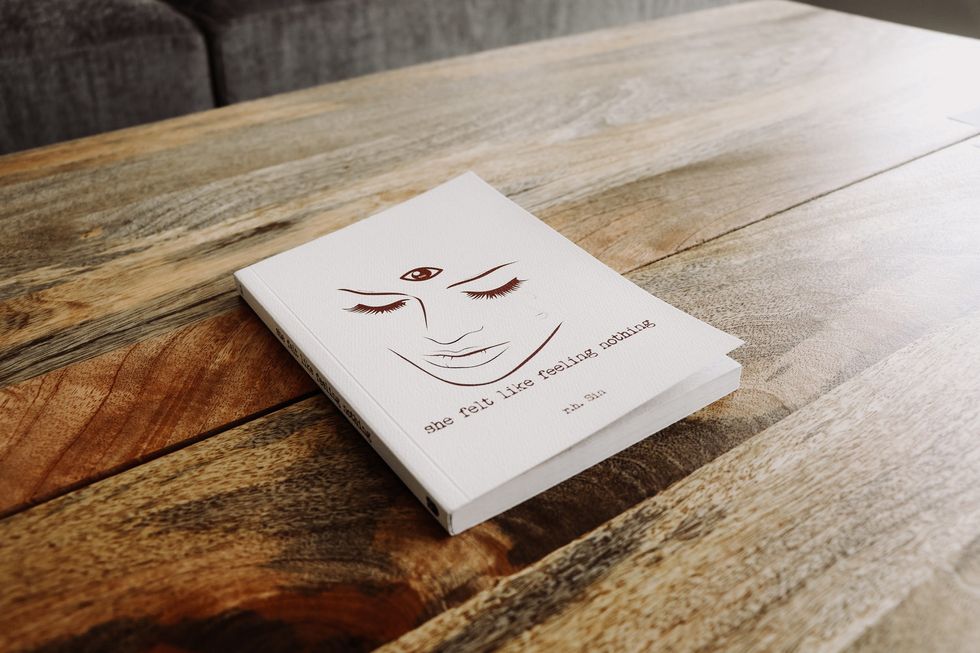 "do you even know how beautiful you are
how the stars envy you
full of a light that shines through darkness
full of life in the dead of night"

The Chaos of Longing by K.Y. Yvette Robinson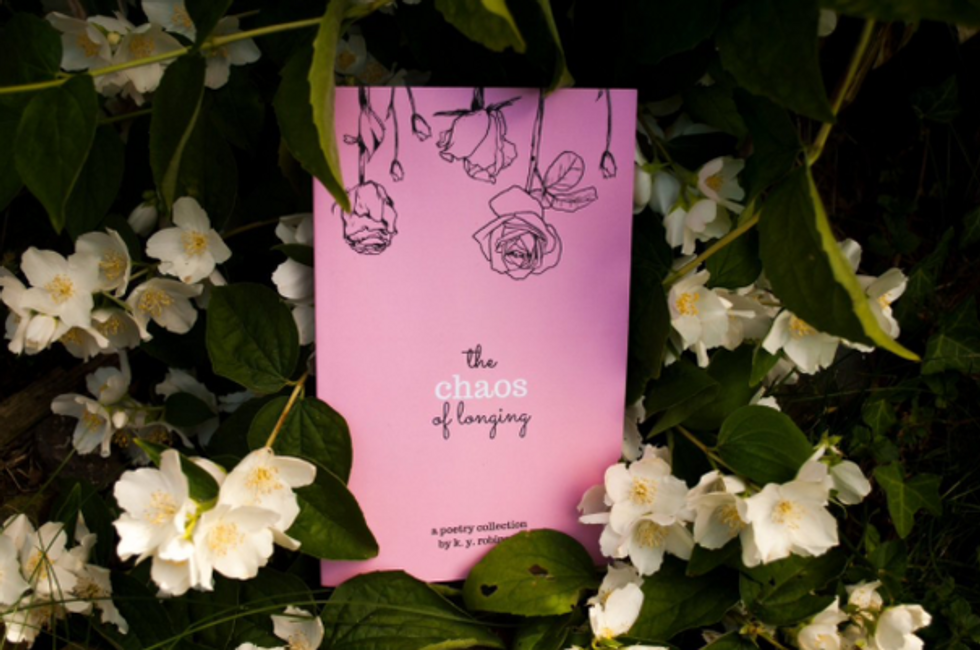 "he only said
he loved me
when i was being
reprimanded,
that's when i learned
i had to tempt chaos
to feel loved"


I Love My Love by Reyna Biddy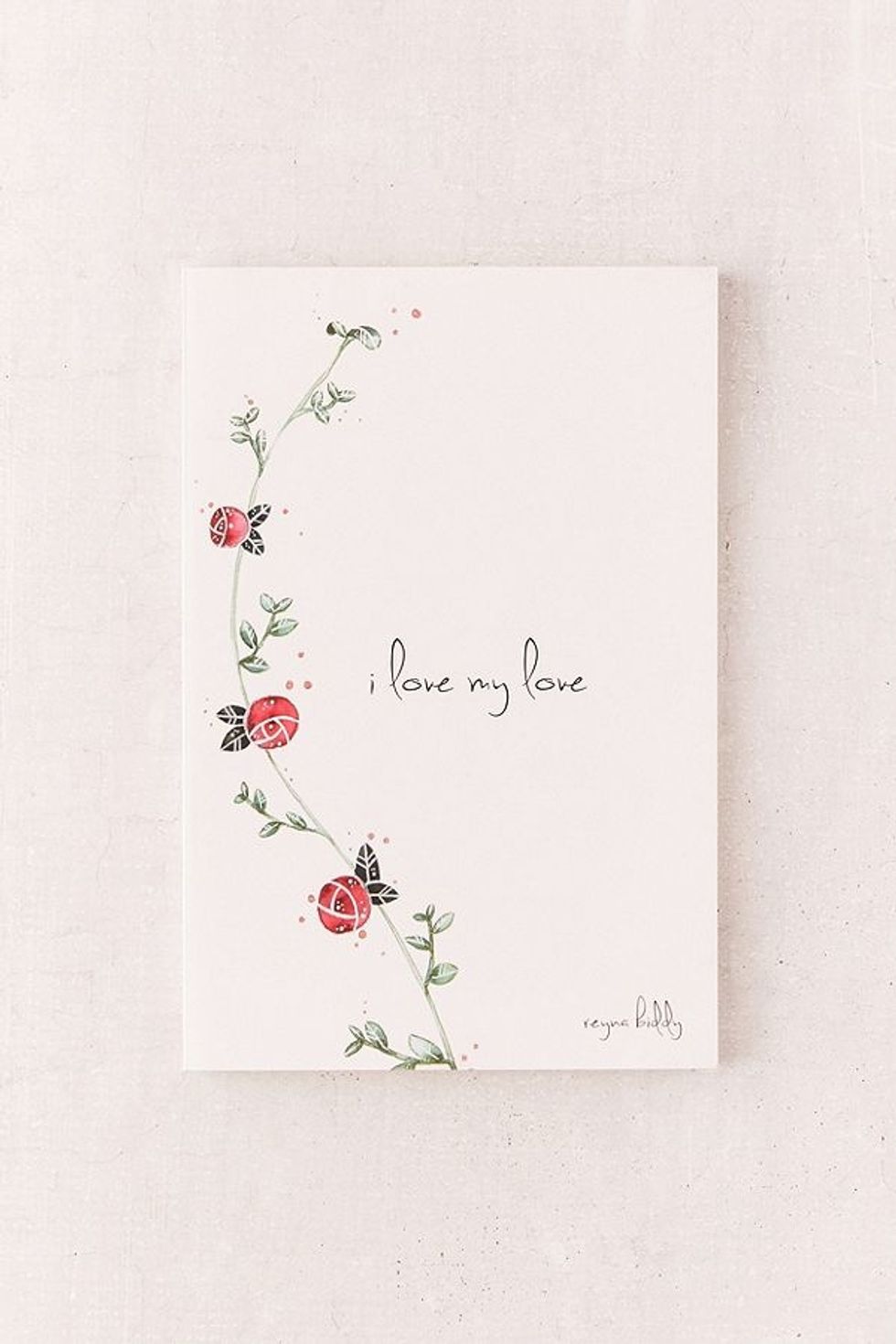 "sooner or later
you'll get it.
you'll get me.
you'll understand why i kept trying.
why i kept dying to be held by you"

I Wrote This For You And Only You by Jon Ellis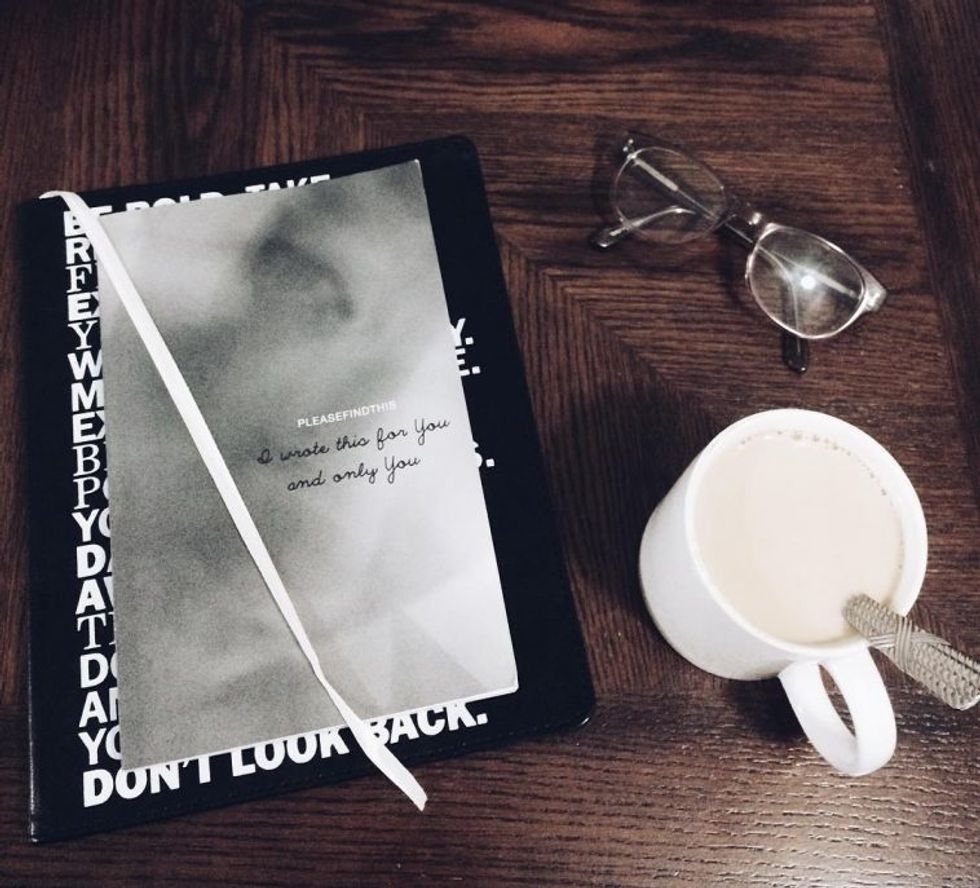 "I chased my dreams until I caught them.
I chased my thoughts until I stopped thinking.
And I chased my heart until I found you."

HER by Pierre Alex Jeanty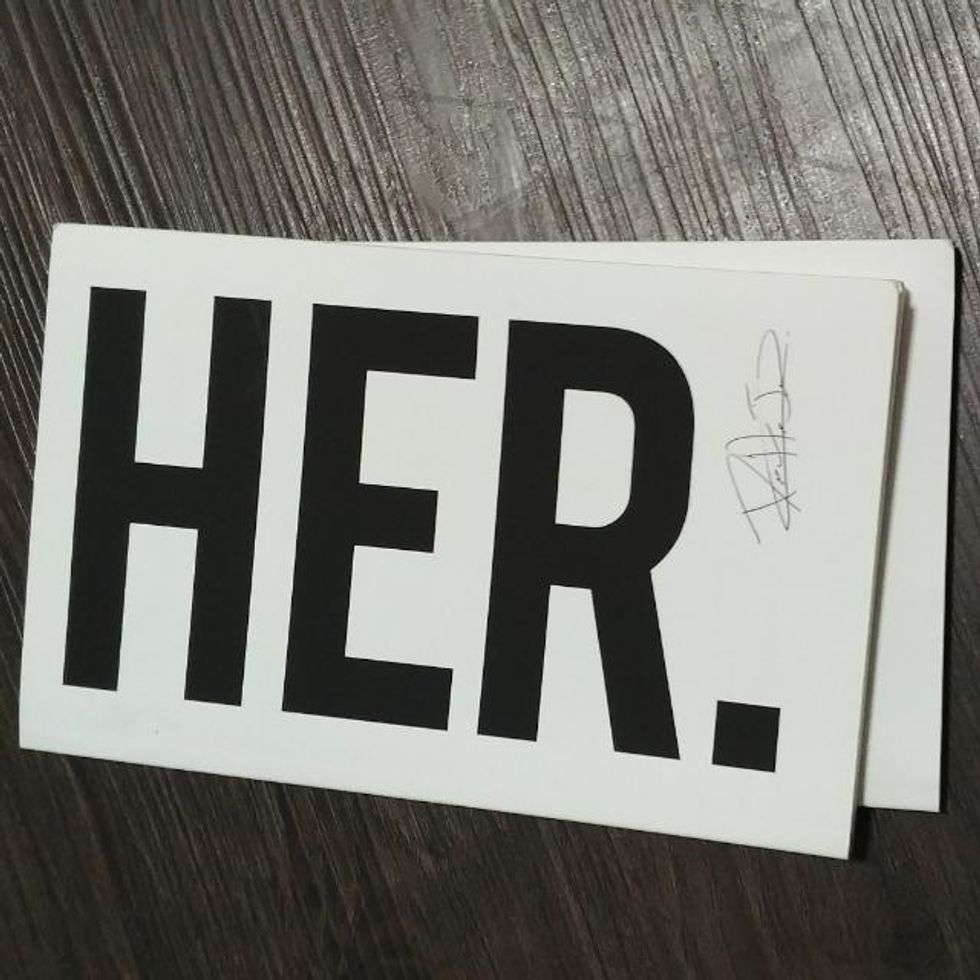 "She is more than
a good woman and
a good person.


She is
a beautiful soul
who carries
light in her smile
and love in her bones."

I hope that you fall in love with these pretty words and collections as much as I have, latte in hand.
xoxo