Hi there - friendly neighborhood theatre major here with a reading list for you this holiday season.
This semester, with everything being virtual, I spent the majority of my time reading plays. At my best, I was averaging about two plays a week between three classes: my Theatre Research class, my Gender and Theatre class, and my dramaturgy class (taught through a Black Lives Matter lens).
Needless to say, I read a lot and I'm here to give you some ideas for your own play library.
No spoilers on this list, but just enough to spike your interest.
"A Raisin in the Sun" by Lorraine Hansberry (1959)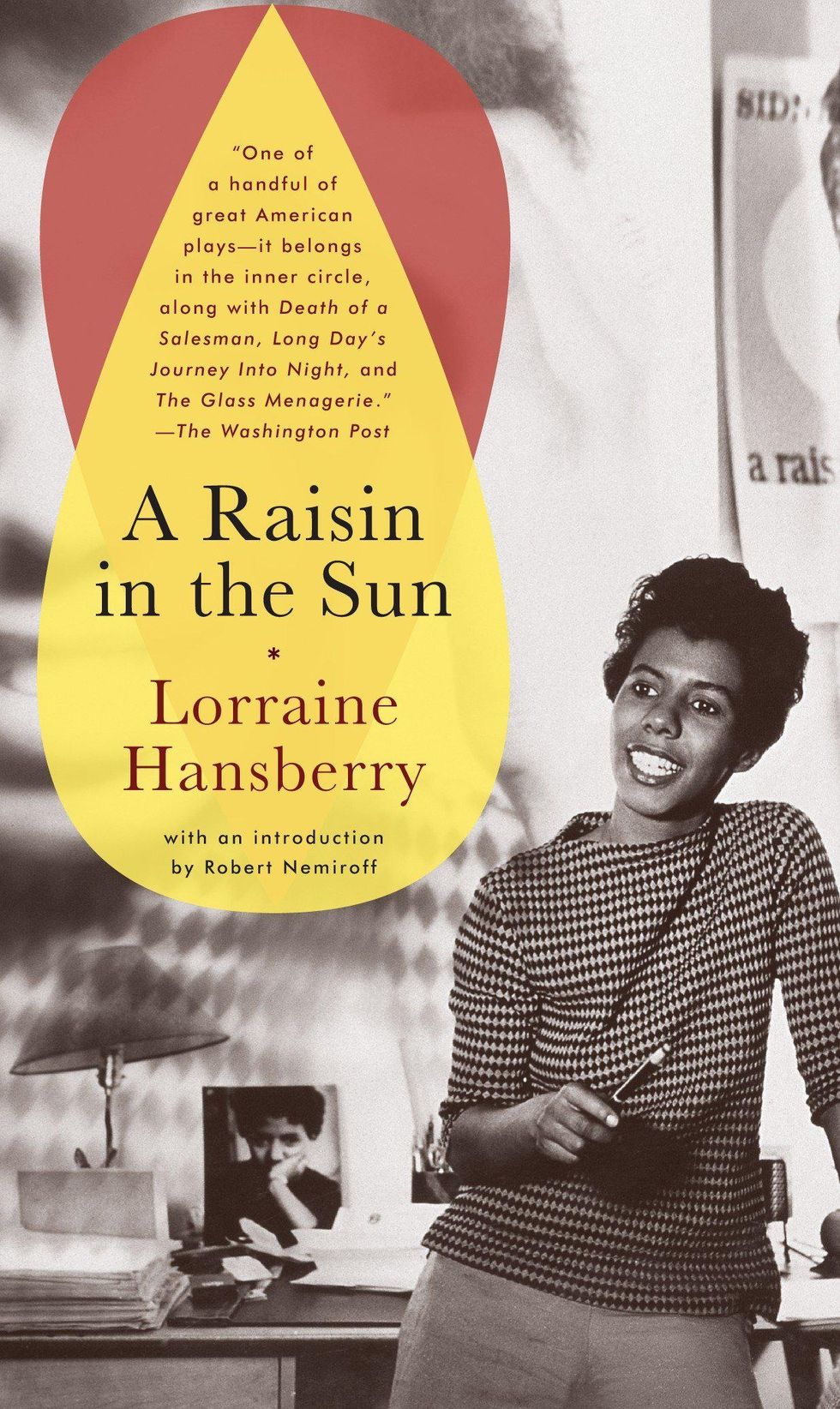 Amazon.com
A piece just as stunning today in 2020 as it was when it first premiered on Broadway in 1959, Lorraine Hansberry's "A Raisin in the Sun" is the story of the Younger family, a Black family living in Chicago and their battle for a better life. Set against the backdrop of the Civil Rights Movement, "Raisin" is an emotional drama written by the first African American playwright to have a play produced on Broadway.
Ms. Hansberry's transformative play was a radically new representation of Black life, resolutely authentic, fiercely unsentimental, and unflinching in its vision of what happens to people whose dreams are constantly deferred.
"Straight White Men" by Young Jean Lee (2014)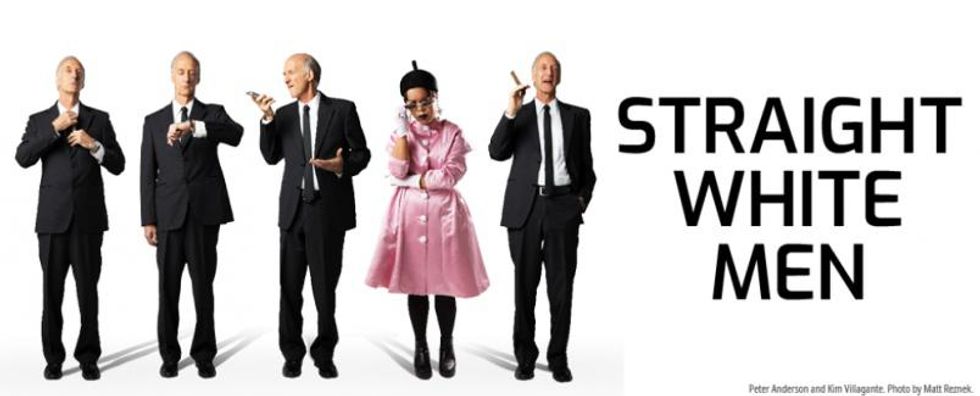 Richmond News
Premiering in 2014, playwright Young Jean Lee's "Straight White Men" was the first play written by an Asian American woman to be produced on Broadway. Her play follows three brothers returning to their childhood home during the Christmas holiday in the American Midwest to keep their widowed father company.
The play is smart, funny, and exceedingly accurate in its portrayal of "straight white men"; topics of toxic masculinity, sexuality, and gender run rampant in Ms. Lee's play. As we head into the holidays, this is definitely one to read before your family Zoom sessions.
"Everybody" by Branden Jacobs-Jenkins (2018)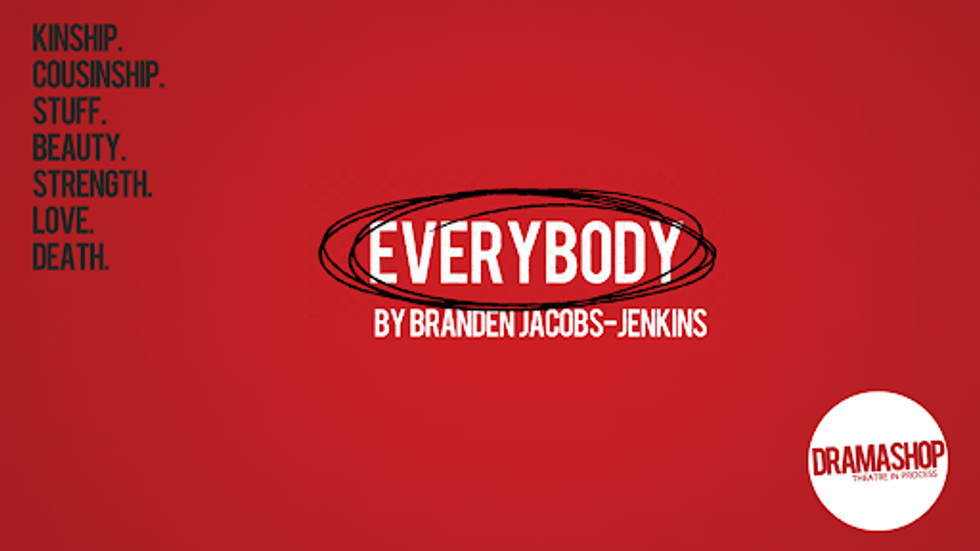 Dramashop
A riff on the fifteenth-century morality play "Everyman", Branden Jacobs-Jenkins's "Everybody" follows Everybody (as you might expect) as they journey through life's greatest mystery - the meaning of life. Now, before you get worried that this might be super heady, let me assure you: it is. BUT, there's something super cool at play. There are five actors thrown into a lottery at the beginning of every performance; ONE of them is chosen at random to play the role of Everybody.
I've yet to see a production of this show, but when I hear about one, you know I'll be there. Oh yeah - and this play was a 2018 Finalist for the Pulitzer Prize. So if you don't want to take my word for it, take theirs.
"Noura" by Heather Raffo (2018)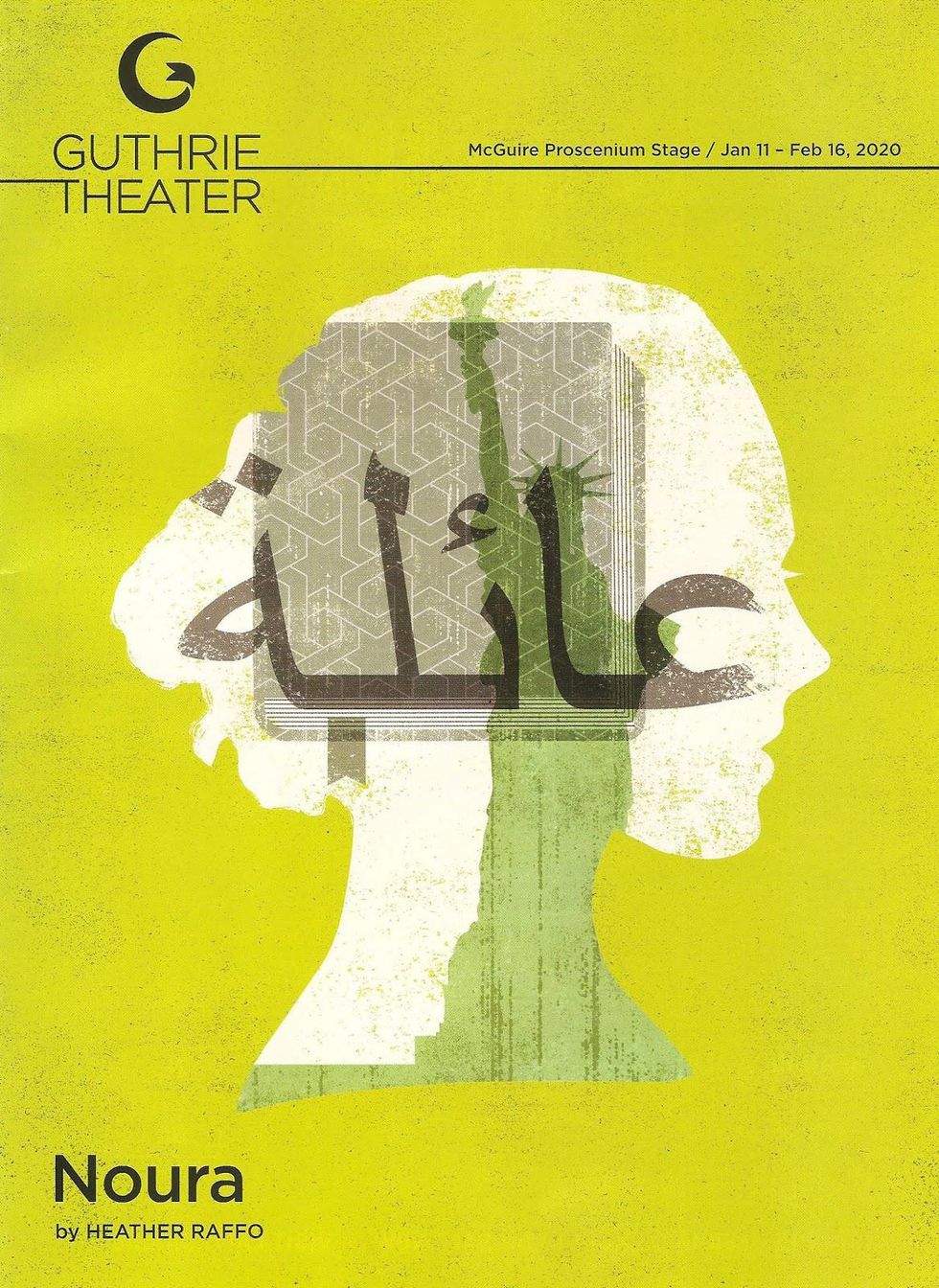 Cherry and Spoon
Fans of Henrik Ibsen's "A Doll's House", rejoice! Heather Raffo's stunning reimagining of "A Doll's House" recasts Nora Helmer as an Iraqi-American woman, Noura, living in a culture that is not her own. This play is a stunning exploration of feminism, culture, marriage, and so many other things.
The ending is perhaps the thing that drew me into the story the most. If you're familiar with Ibsen's story as well as the many endings he wrote in order to fit the censorship office, you'll be intrigued by what Raffo has waiting for you right before the curtain falls.
"The Normal Heart" by Larry Kramer (1985)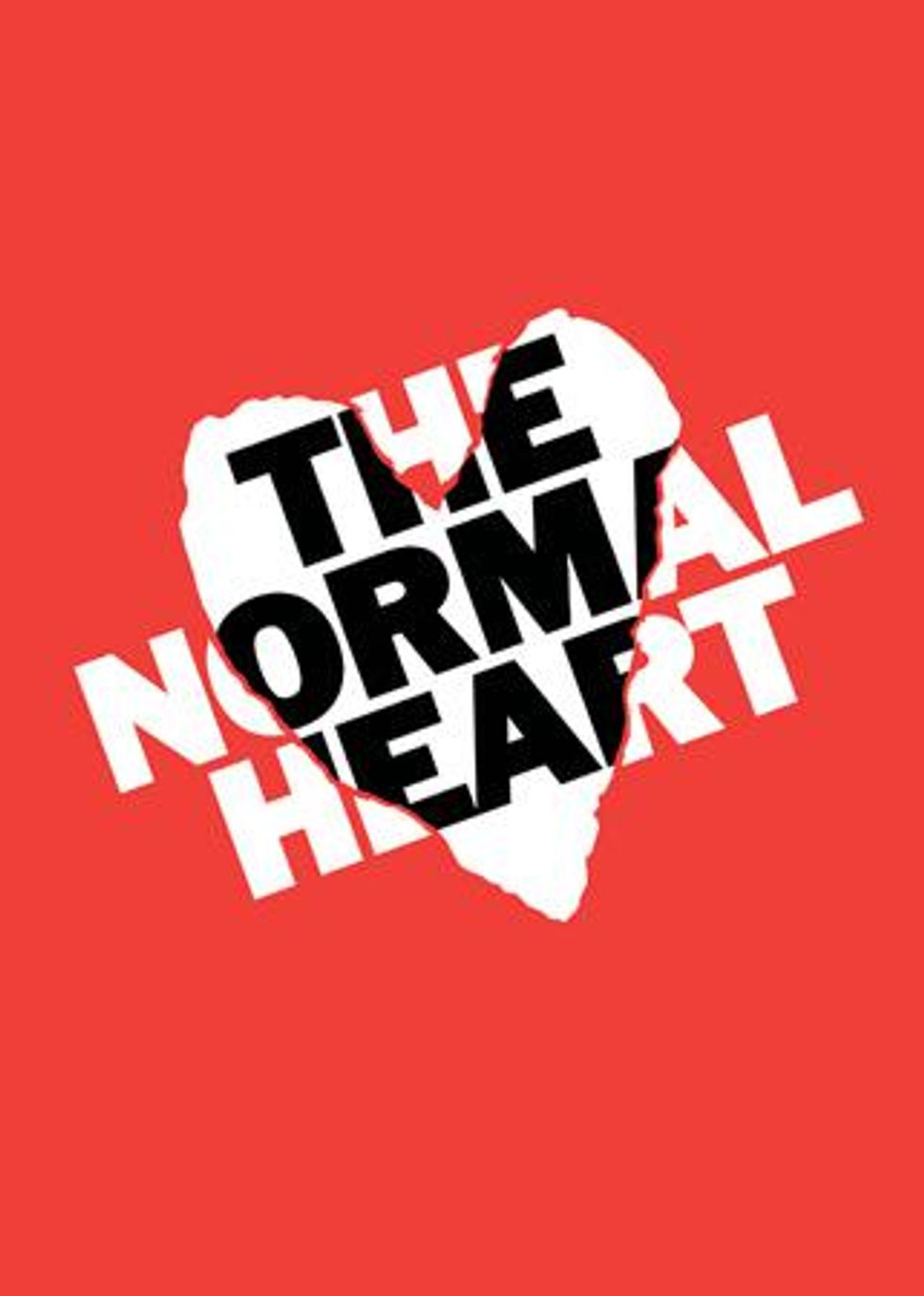 Stage Rush
If there ever was a play for the moment, Larry Kramer's groundbreaking 1985 play "The Normal Heart" would be it. Written in the middle of the AIDS epidemic in the 1980s ABOUT the AIDS epidemic in the 1980s, "The Normal Heart" is one man's journey to get people to pay attention to a deadly disease killing thousands of people.
Reading this play in 2020 as the coronavirus pandemic ravages our world is no small feat. I read this play a year ago and found myself completely wrecked this year as I had to read it again for my Gender and Theatre class. Pay attention.
Tune in next week when I give my next round of recommendations! Hit up your local bookstore (shop local) and add these plays to your library!