I have been dating my #BaylorBoyfriend for a year and a half now, but when we first started dating we were concerned that I wouldn't find anywhere to go on a cute date. We are both from large cities, so we are used to having a lot of options. However, since we go on a date once a week, we have needed to get creative and find a lot of places to go. We have found some incredible date spots and I'm excited to share them with you!
1. Magnolia At The Silos
This is the most obvious one, but it is a great date! There are plenty of food options for the couples that disagree on that, and you can let out your fun side by giving the park games they provide a try! Magnolia also has a garden, so there is something for every style.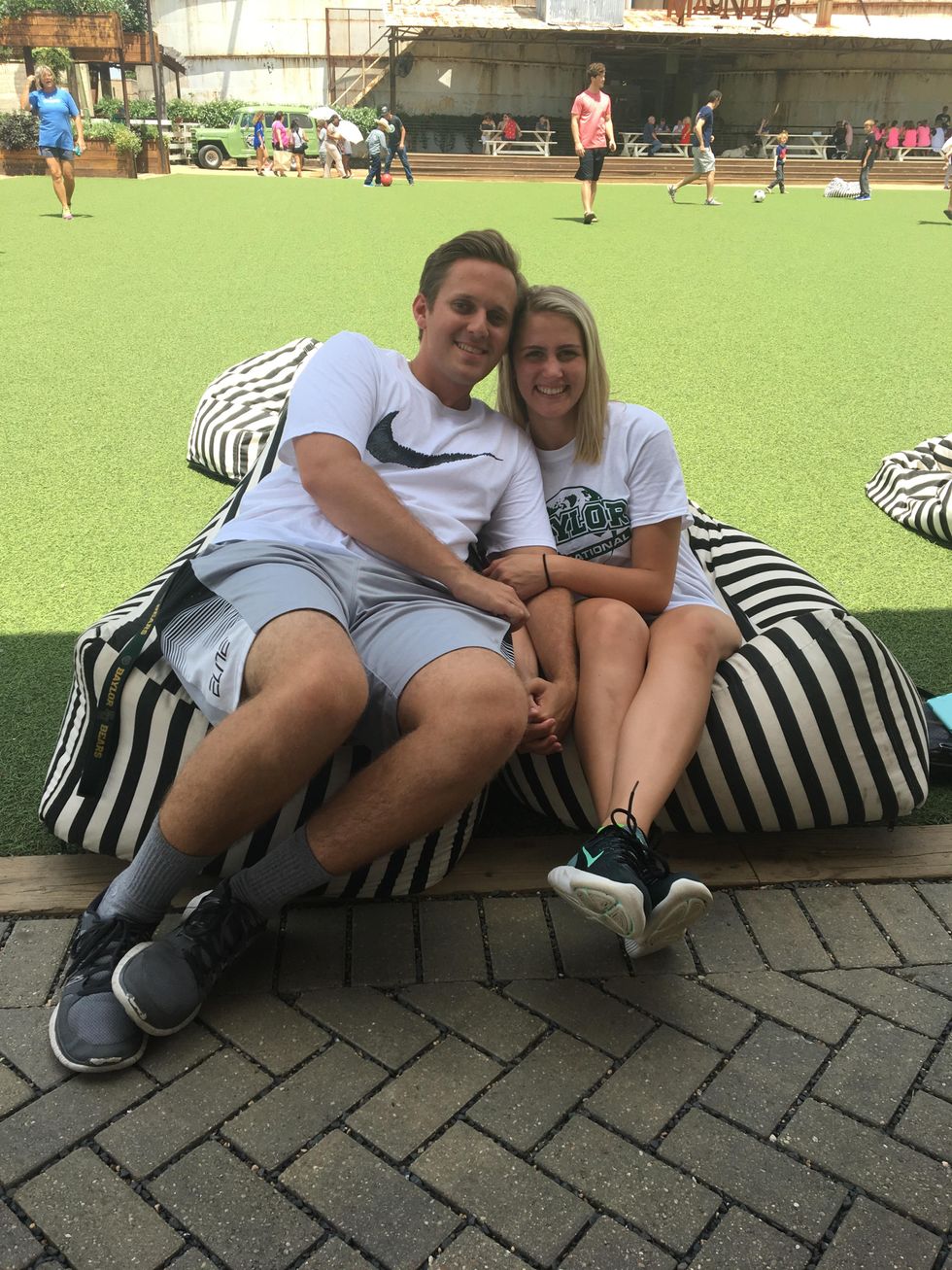 2. The Marina
The marina is a FREE place to paddle board, kayak, canoe and play volleyball. Coming up with creative date ideas can be really difficult, but these are things that not many people get to do for free, so take advantage of every option.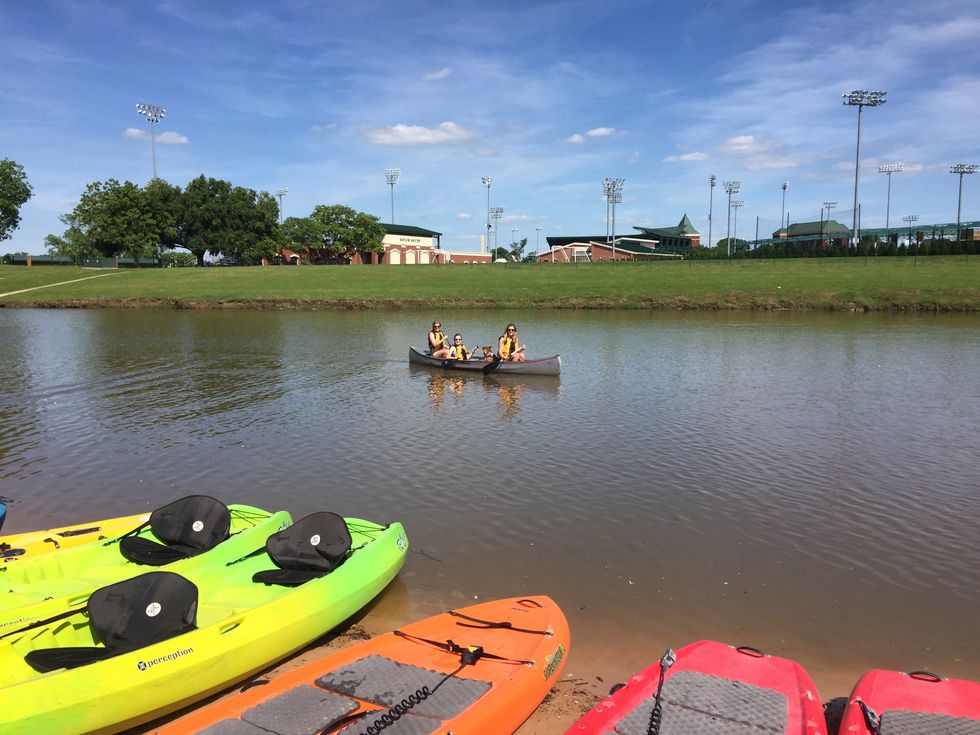 3. The Hippodrome
This is Waco's gold mine. Especially when we're running short on time for our Wednesday getaways, we love to get dinner and a movie all at once. The Hippodrome plays a few of the most recent movies, and they come to your seat to serve you some pretty decent food. The best part? It is actually reasonably priced, so you don't feel like you are giving up half your paycheck to one date.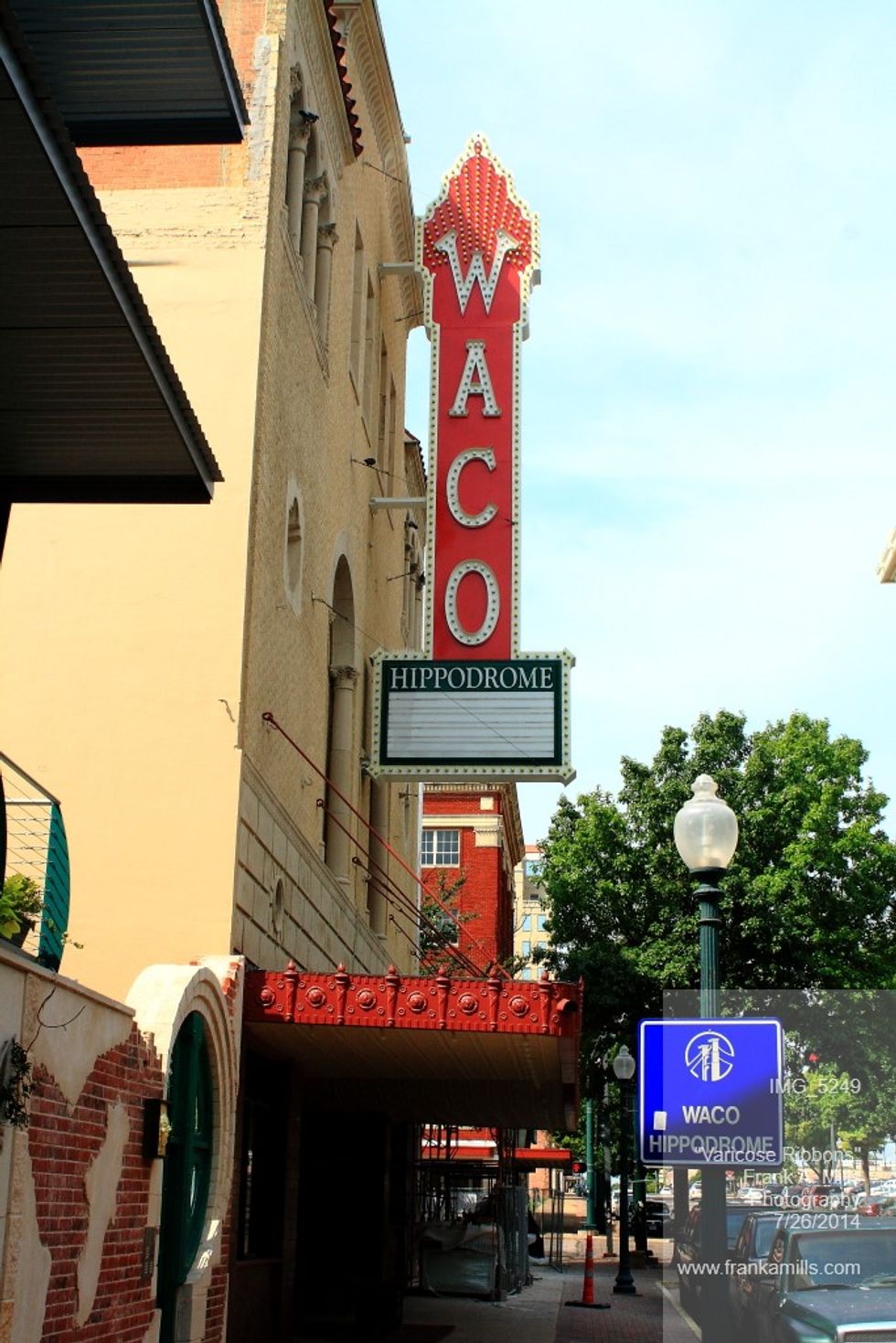 4. Urban Air
This may be a group picture, but Urban Air is so much fun for small and large groups! You can spend time with your date while bringing out your more youthful side. We love going to jump with our friends and just us! Even more fun, go on a double date and it is easy to make it twice as exciting!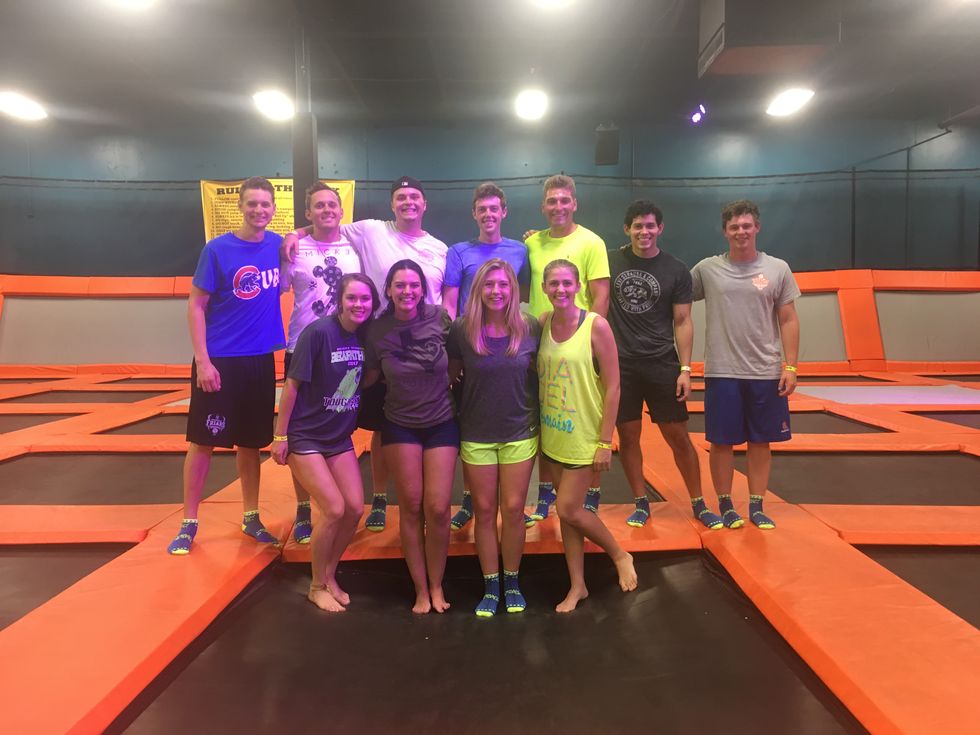 5. Steel City Pops
Sometimes you only have time for a snack on your weekly date, and do we have the place for you! Steel City Pops has incredible, healthy popsicles and a great atmosphere to eat them inside or outside.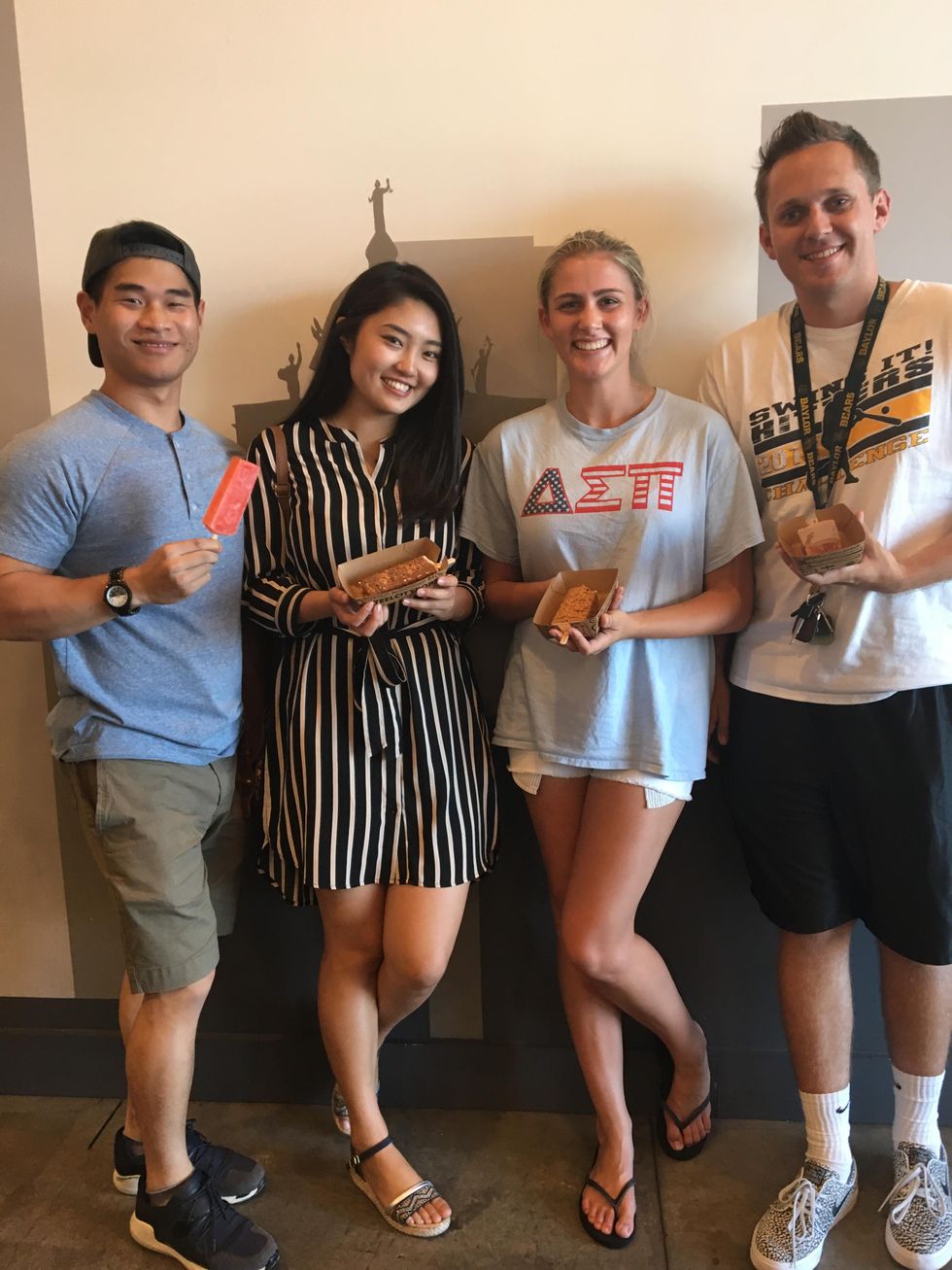 6. Theater!
If you have a little extra time, go to the theater! Baylor University has one of the best theater programs, with incredible opera, theater and instrumental departments and some of the most talented students in the country. Take advantage of your student discount and go to the Baylor theater!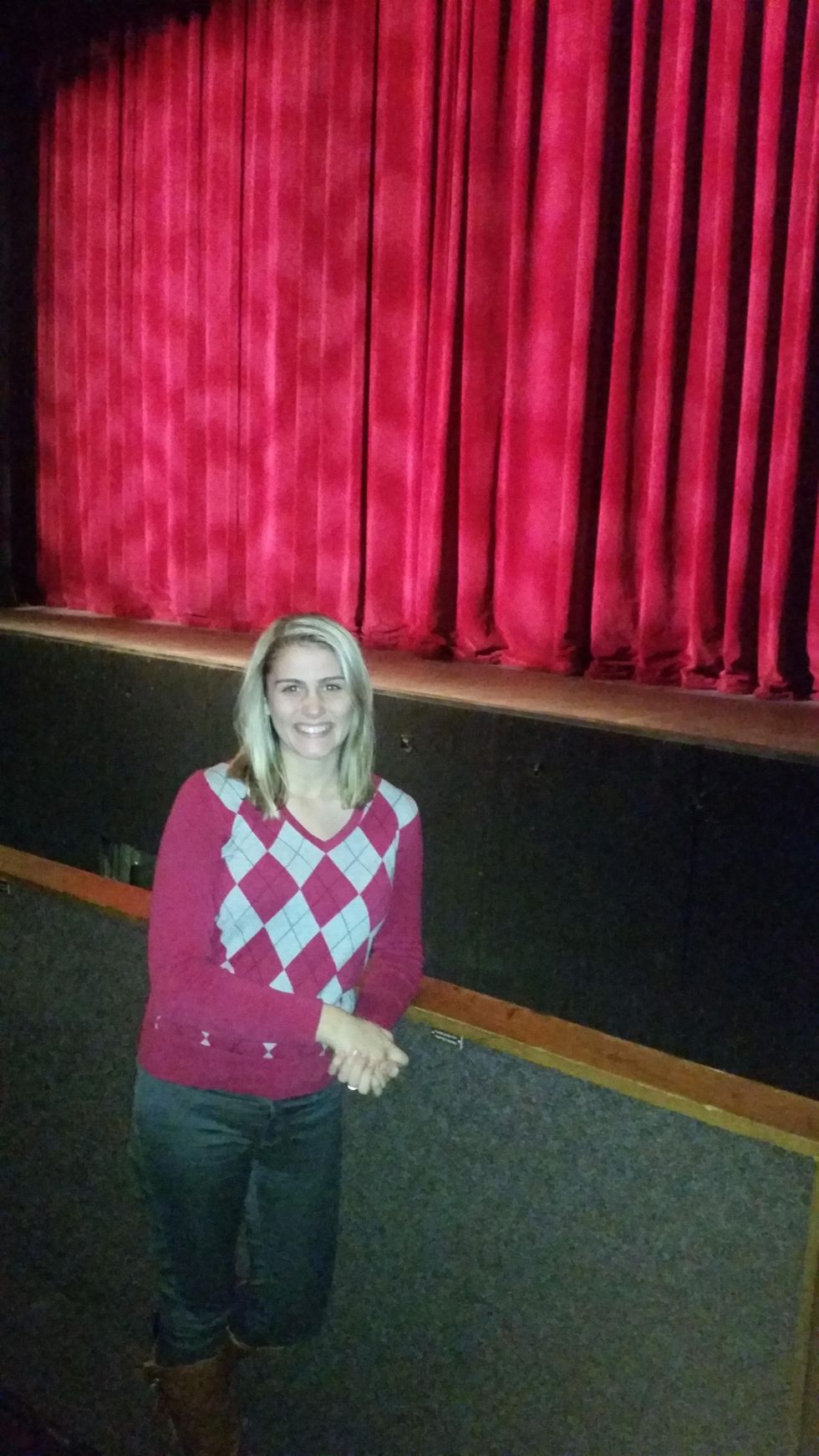 7. The Stadium Walk
The area around the stadium has a beautiful place to walk right by the water! Also, you can get the rare view of this area without any people. If you want to bring a picnic, there are tables to do so. Additionally, it is right by the Mayborn Museum where Baylor students get free admission!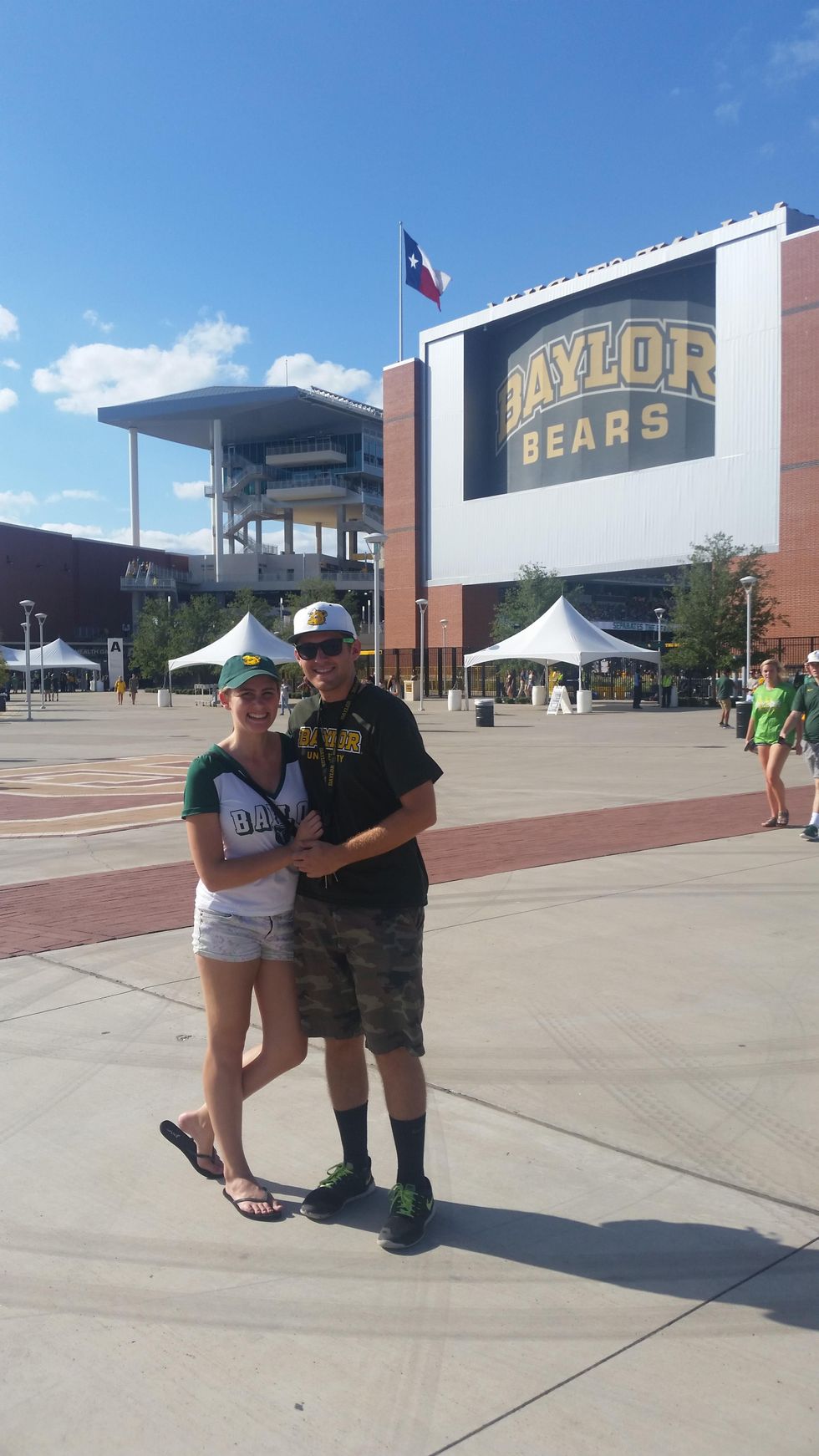 8. Dichotomy
Dichotomy is my favorite coffee shop in Waco. However, at night it doubles as a classy cocktail bar. They often have performers come play jazz and other types of music; those who want to play are required to submit an audition video, so they are always talented. Additionally, there is a rooftop balcony (pictured below) where you can enjoy your coffee or cocktails together!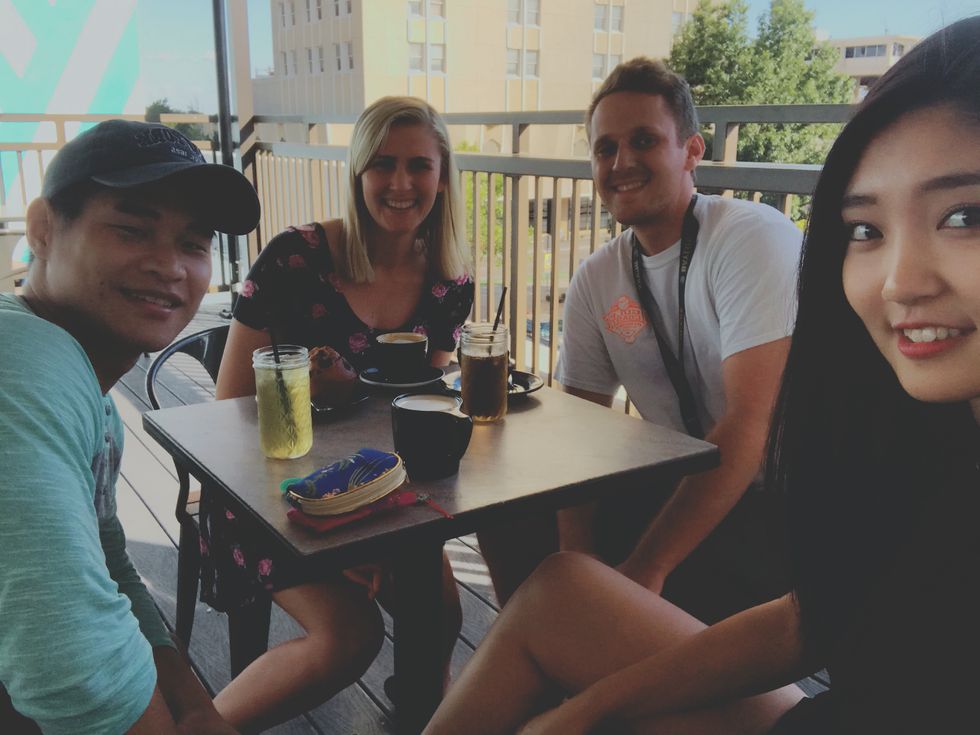 9. Baylor Athletics
From football to baseball, there are Baylor athletic events several times per week. While you can get a more exciting, crowded experience with football games, Baylor baseball games are often during the week and usually have a smaller audience, so they are perfect for a relaxing yet entertaining night. Also, it's completely FREE for students!