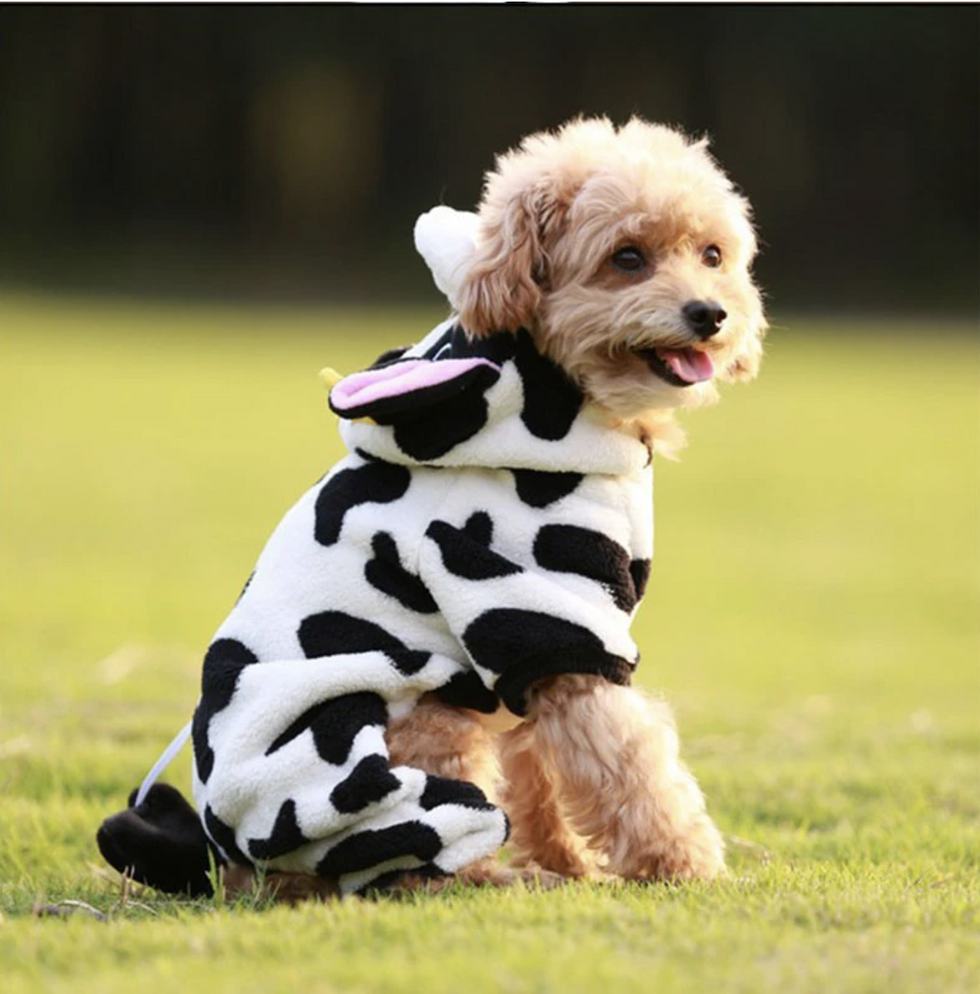 Woof Apparel
From adorable dog onesies to cute portable houses, this site has so many adorable items you would not be able to find in regular pet stores.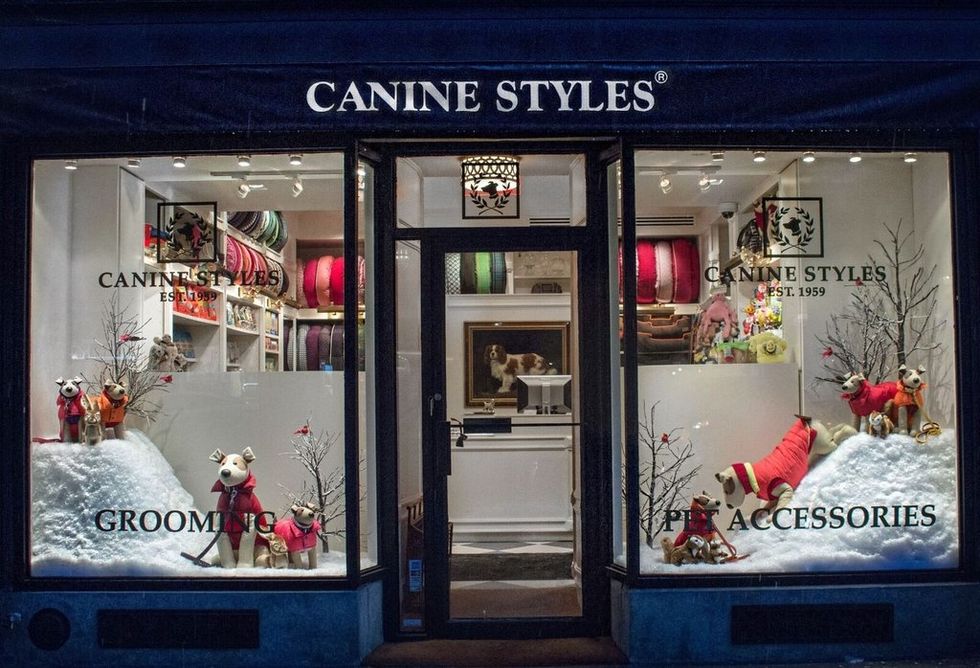 Canine Styles
Canine Styles is a highly favorited brand chosen by celebrities for their own pets. The brand releases collections twice a year tailored very similarly to human fashion trends.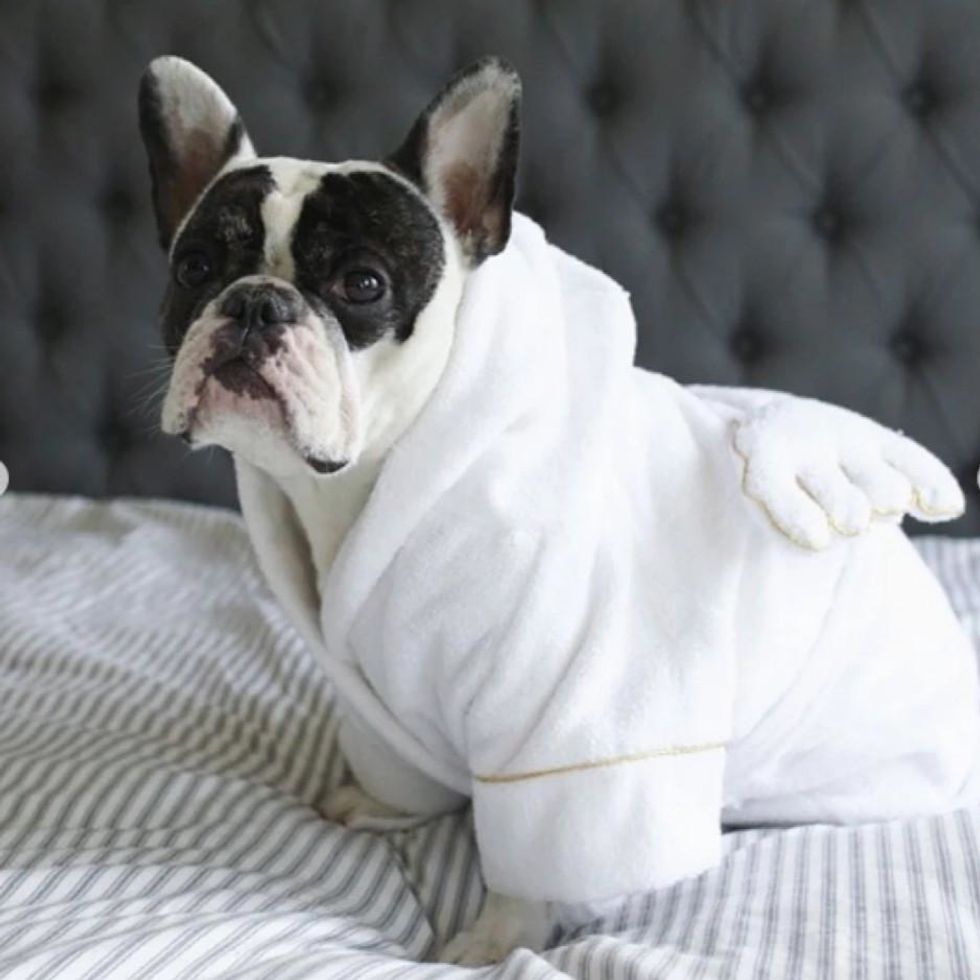 Moshiqa
Celebrity pets of owners including Lady Gaga and Leonardo DiCaprio wear clothes from this popular brand. All of their items are available in their website and they are well known for their popular custom bath robes.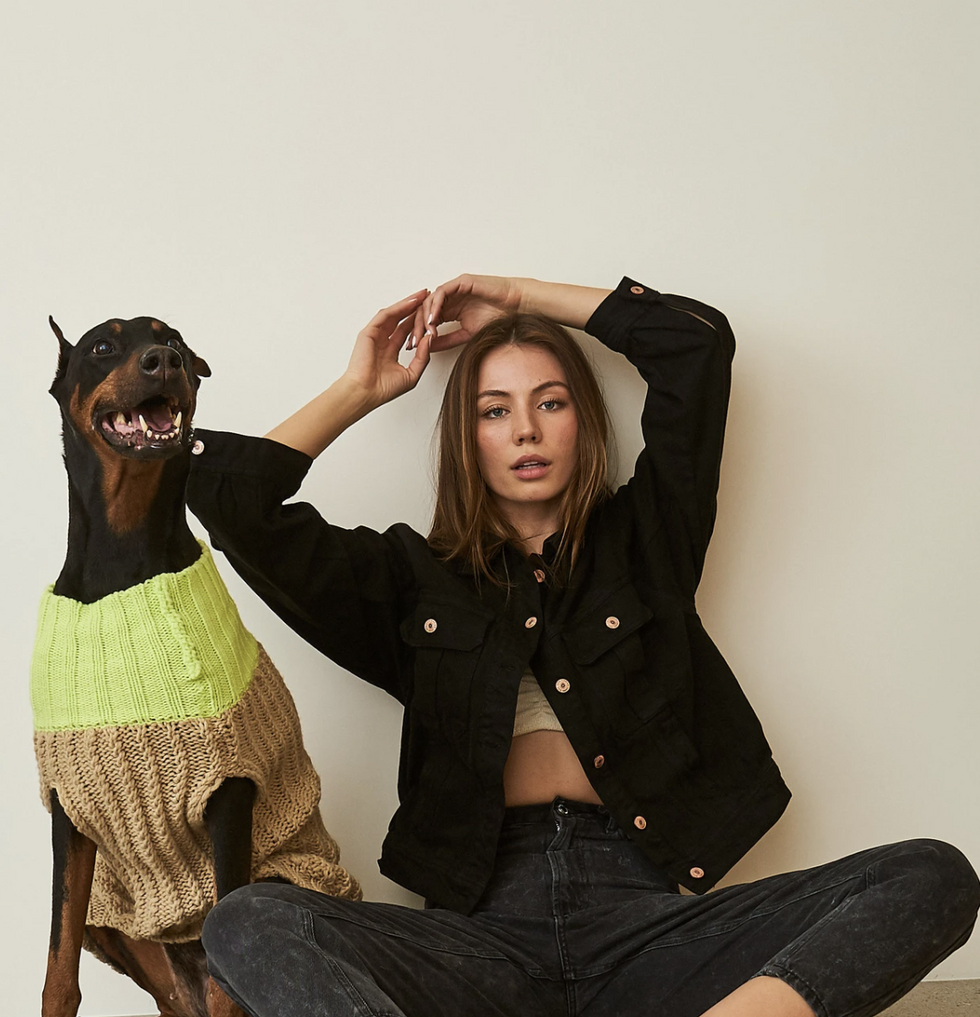 Max-Bone
Max-Bone is another brand quite popular around celebrities, and is known for its classic styles and popular knit jumpers dog owners are raving about.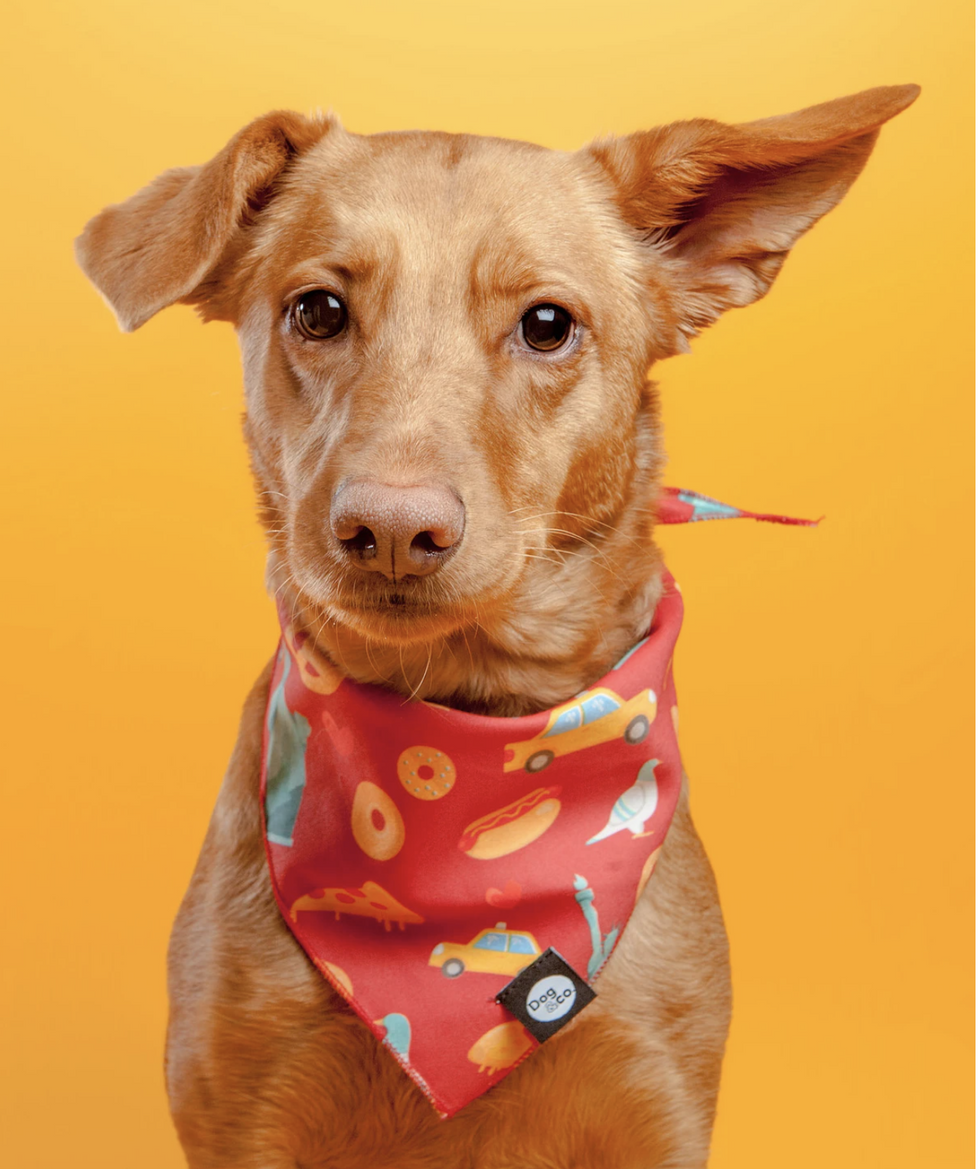 DOG & CO.
This popular online New-York based shop is widely loved internationally for their high quality and unique accessories for dogs.
Odyssey may earn a portion of purchases made via links on this page.