If there is anyone who is actually enjoying the ramifications of coronavirus (COVID-19) and quarantine life, it's our pets. For many of our dogs, cats, and other animals people have as roommates, this has been the most time they've ever spent with you.
And that's great.
In a time that is stressful, scary and uncertain, our beloved pets are here for us, supplying us love, support, and comfort. As a thank you for that, it's a great time to order them something special off of Amazon to make their quarantine day.
Here are 20 gifts you can have safely delivered to your home for your pet: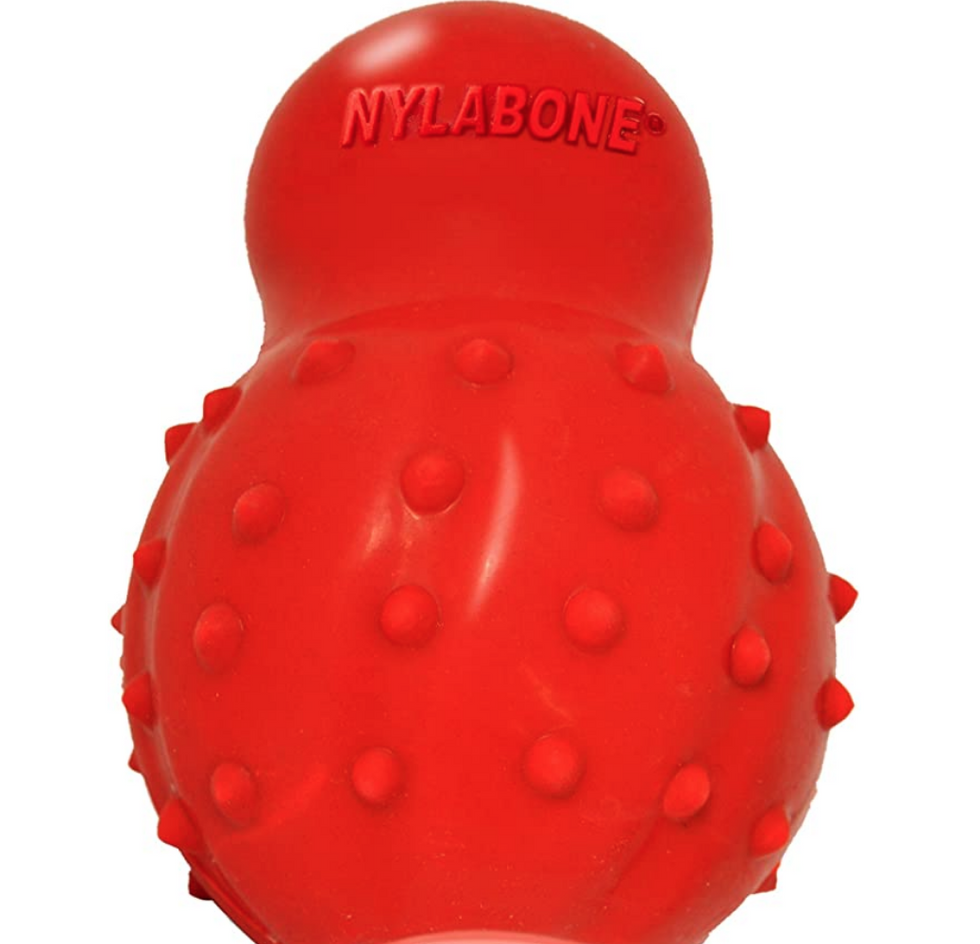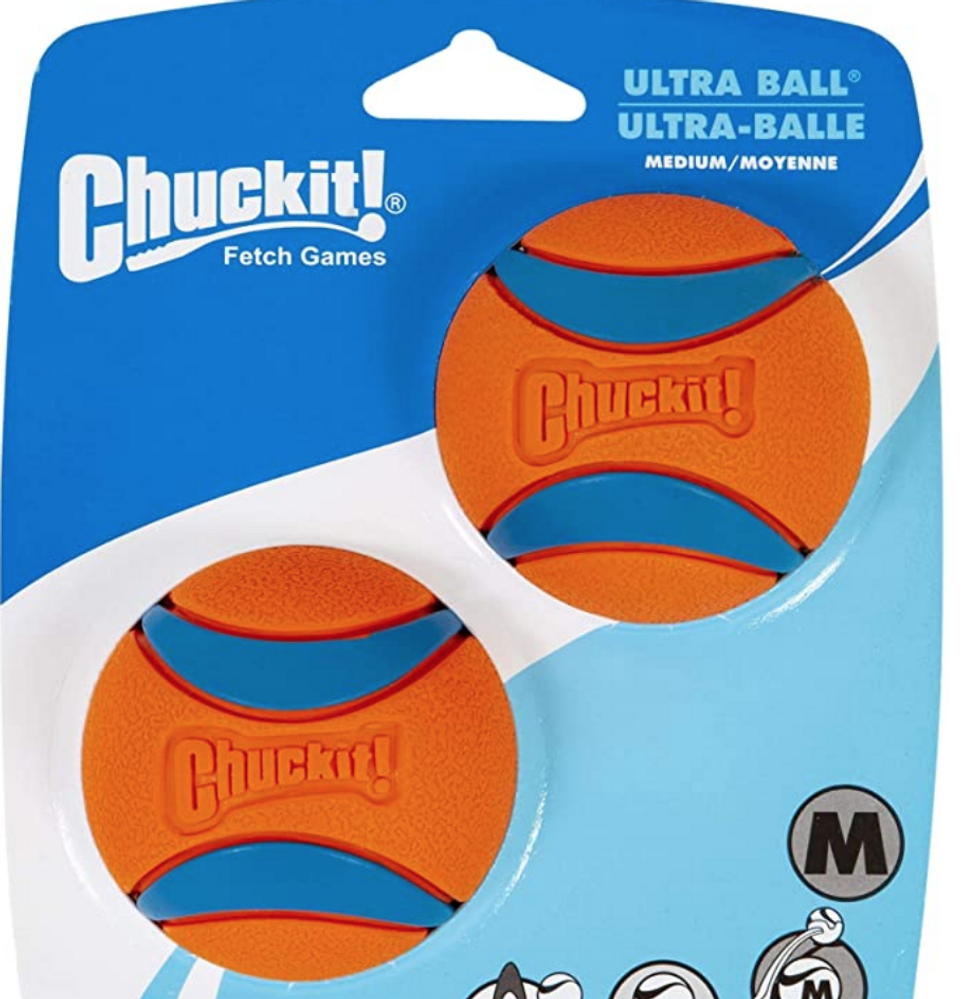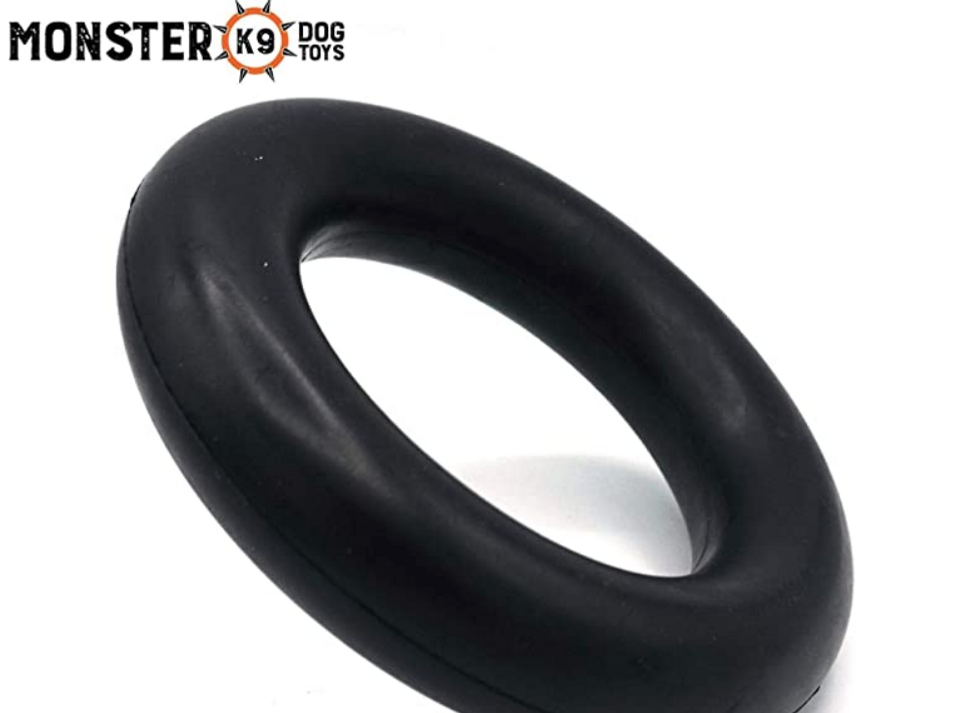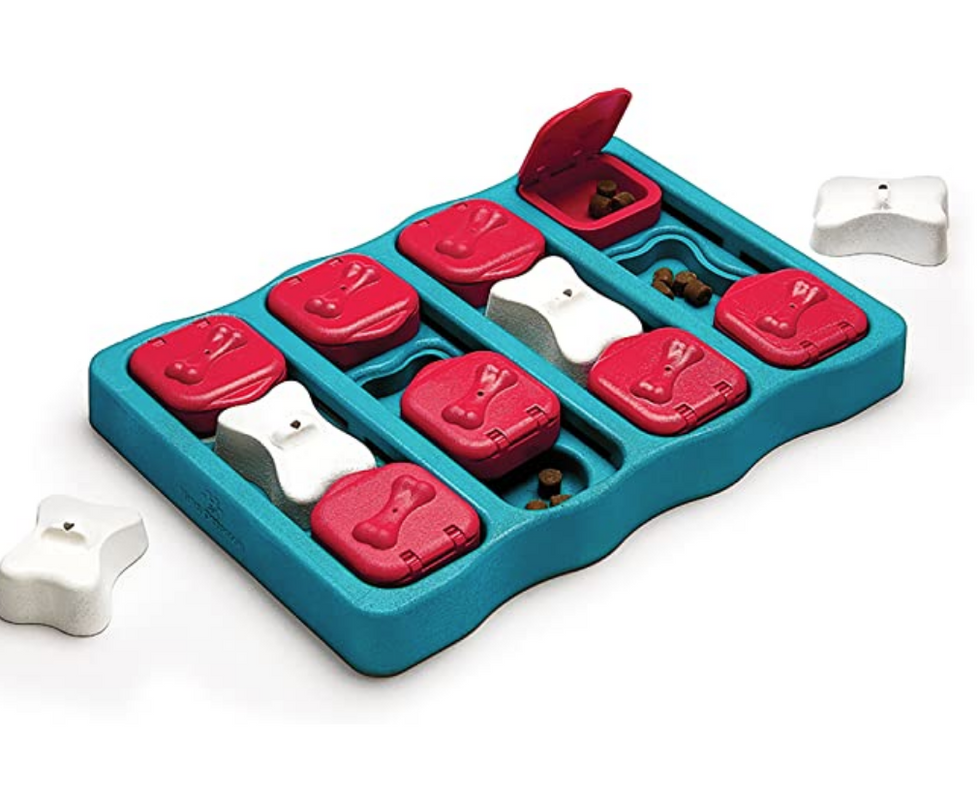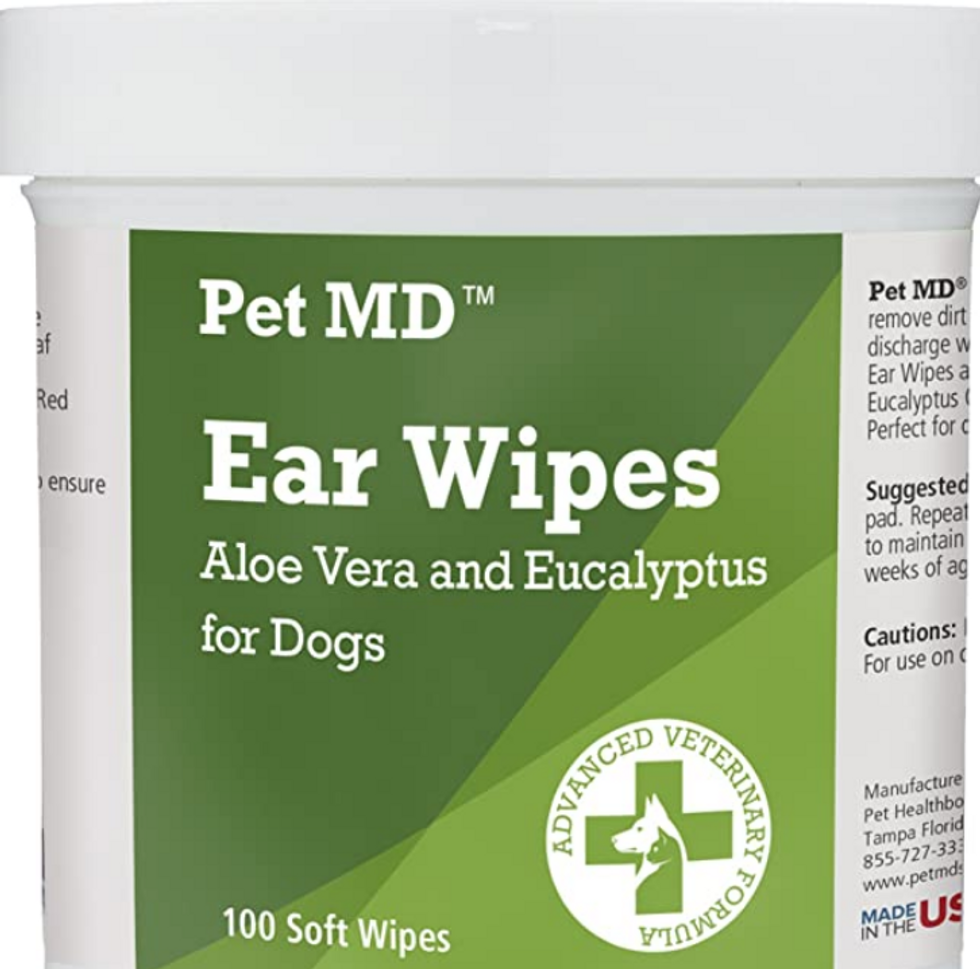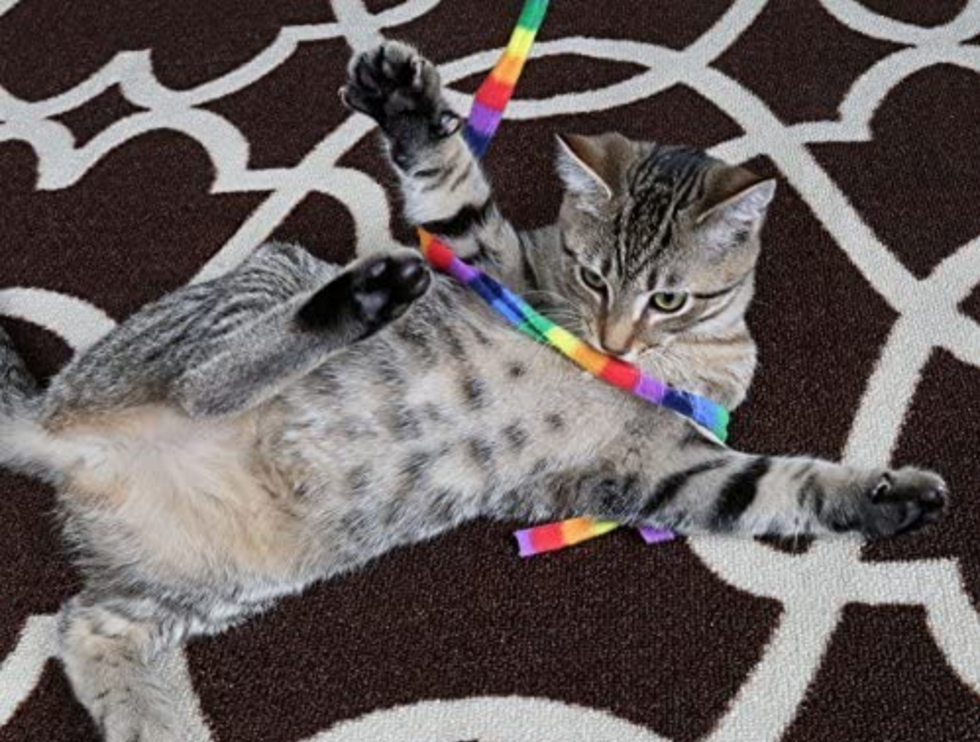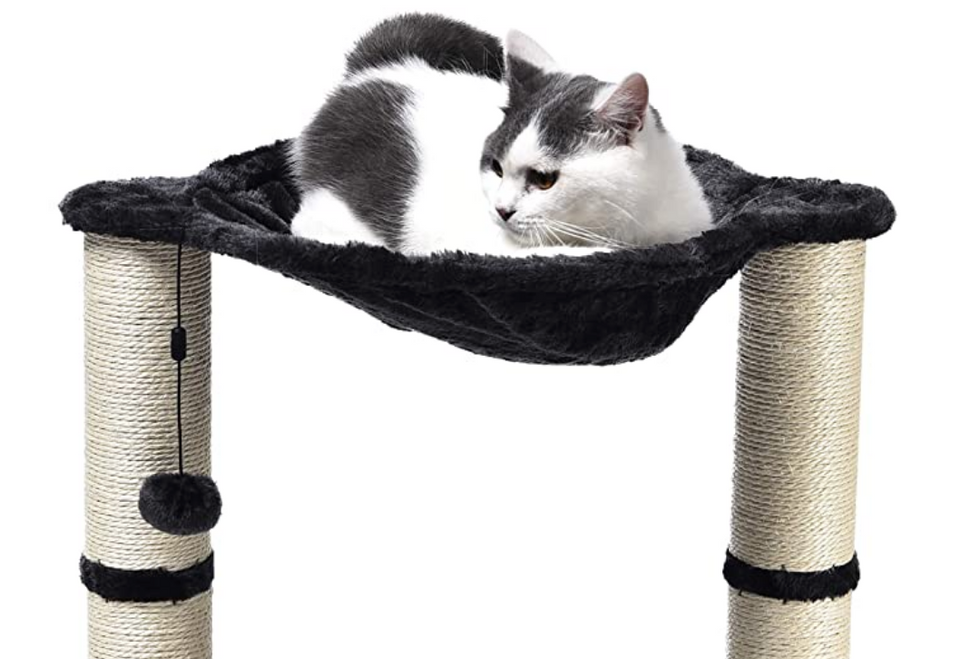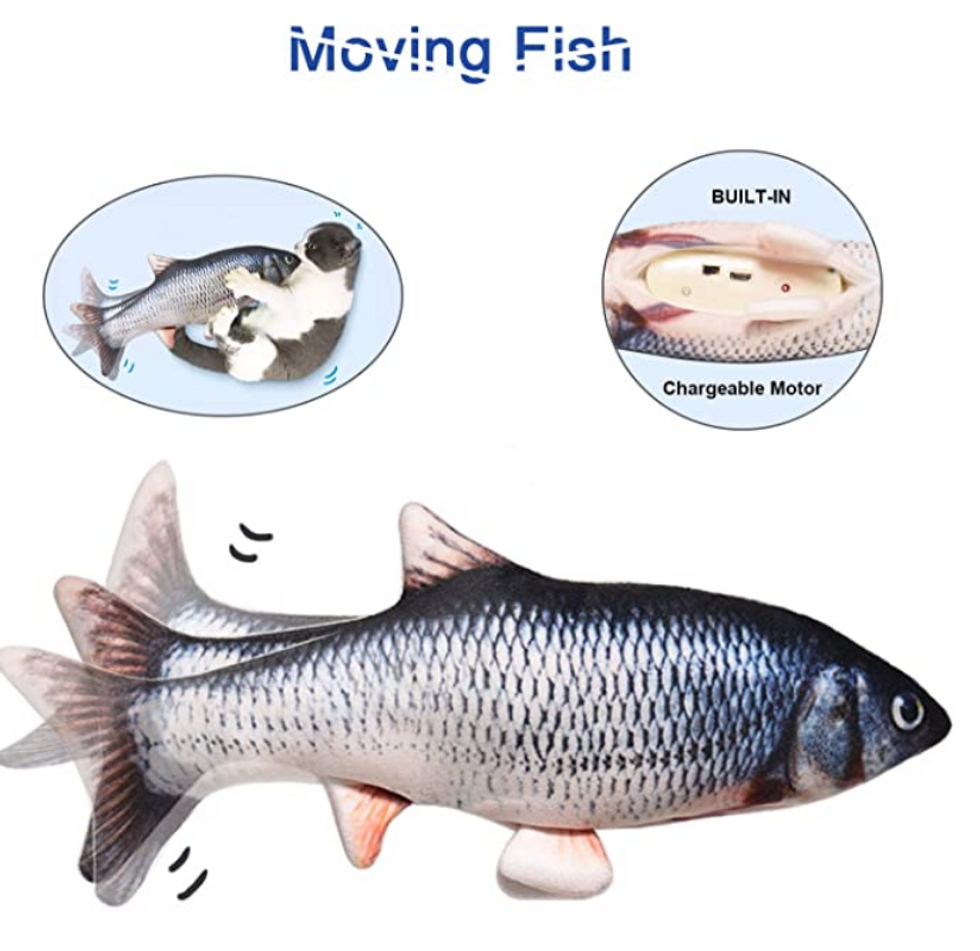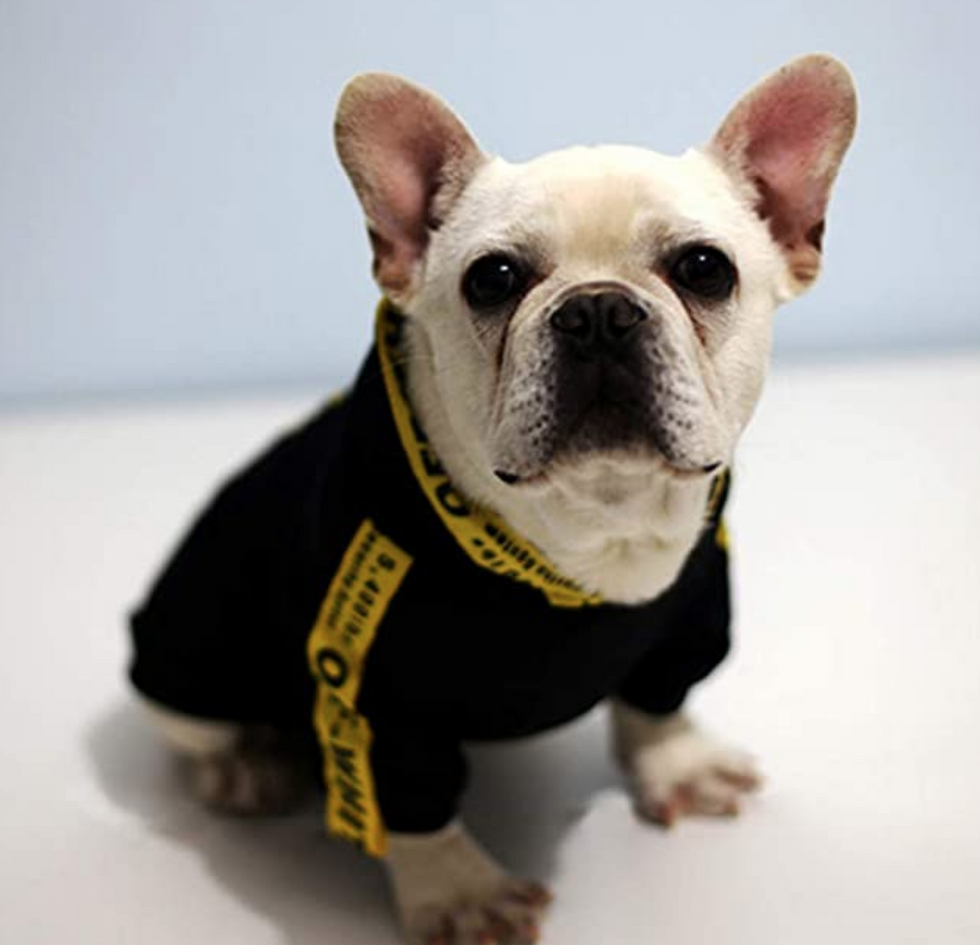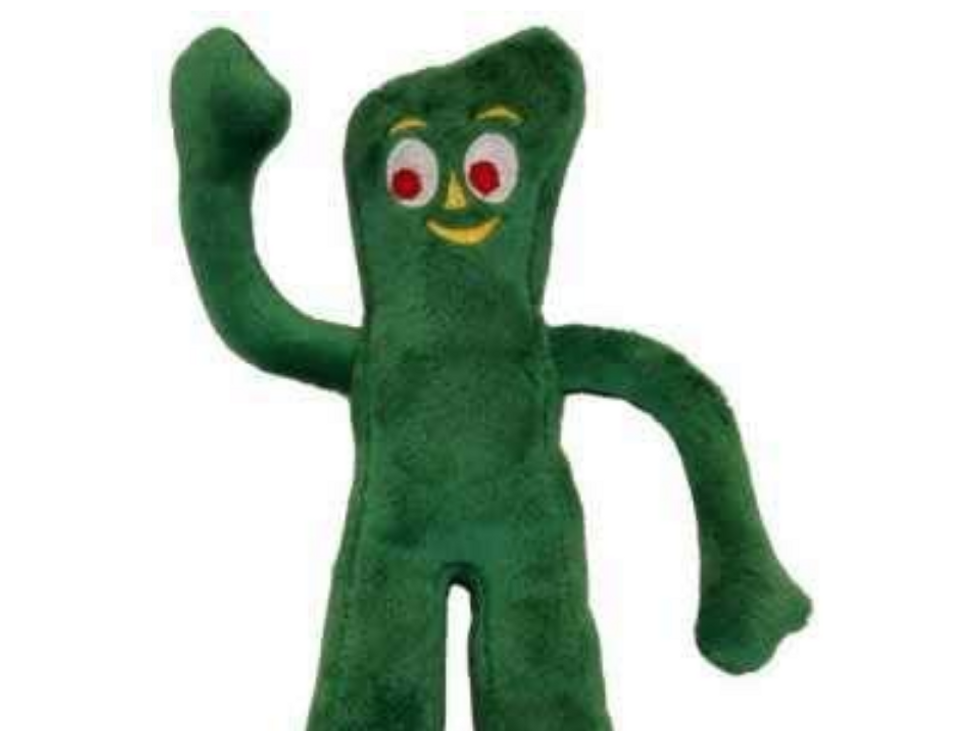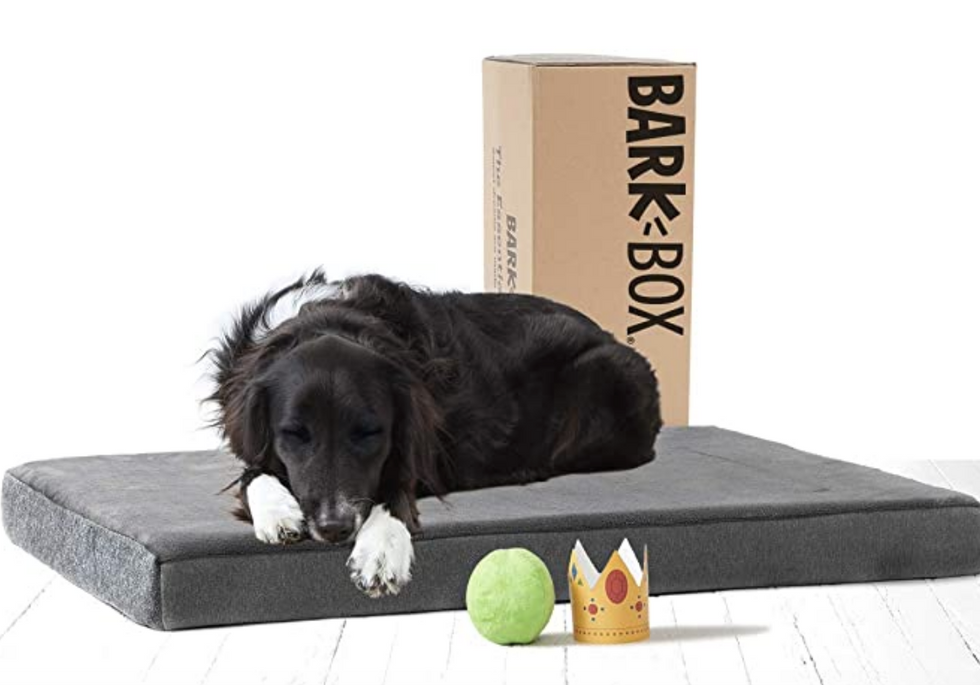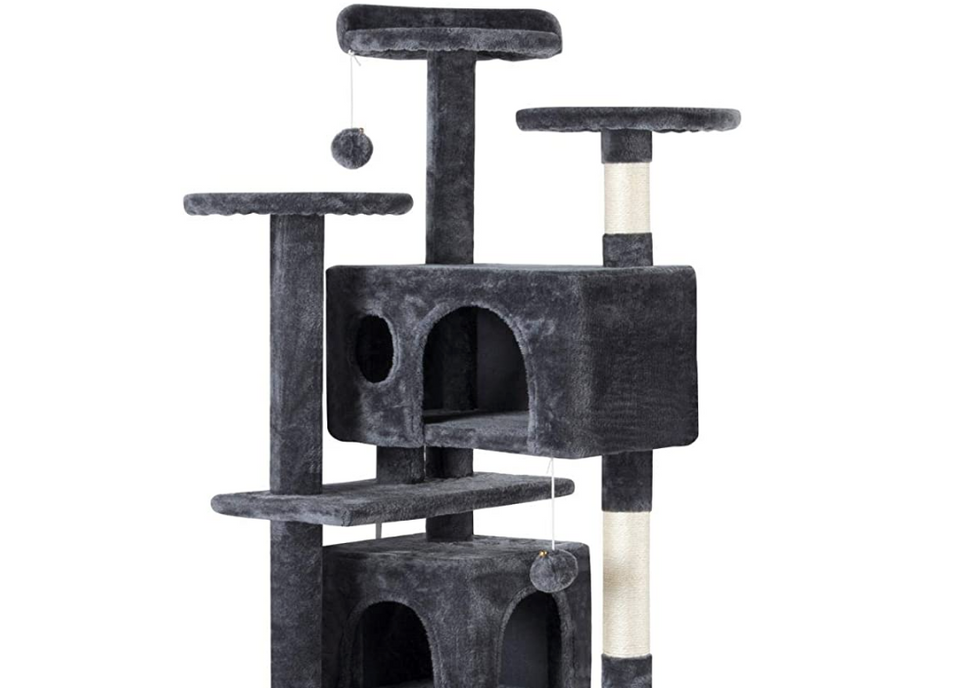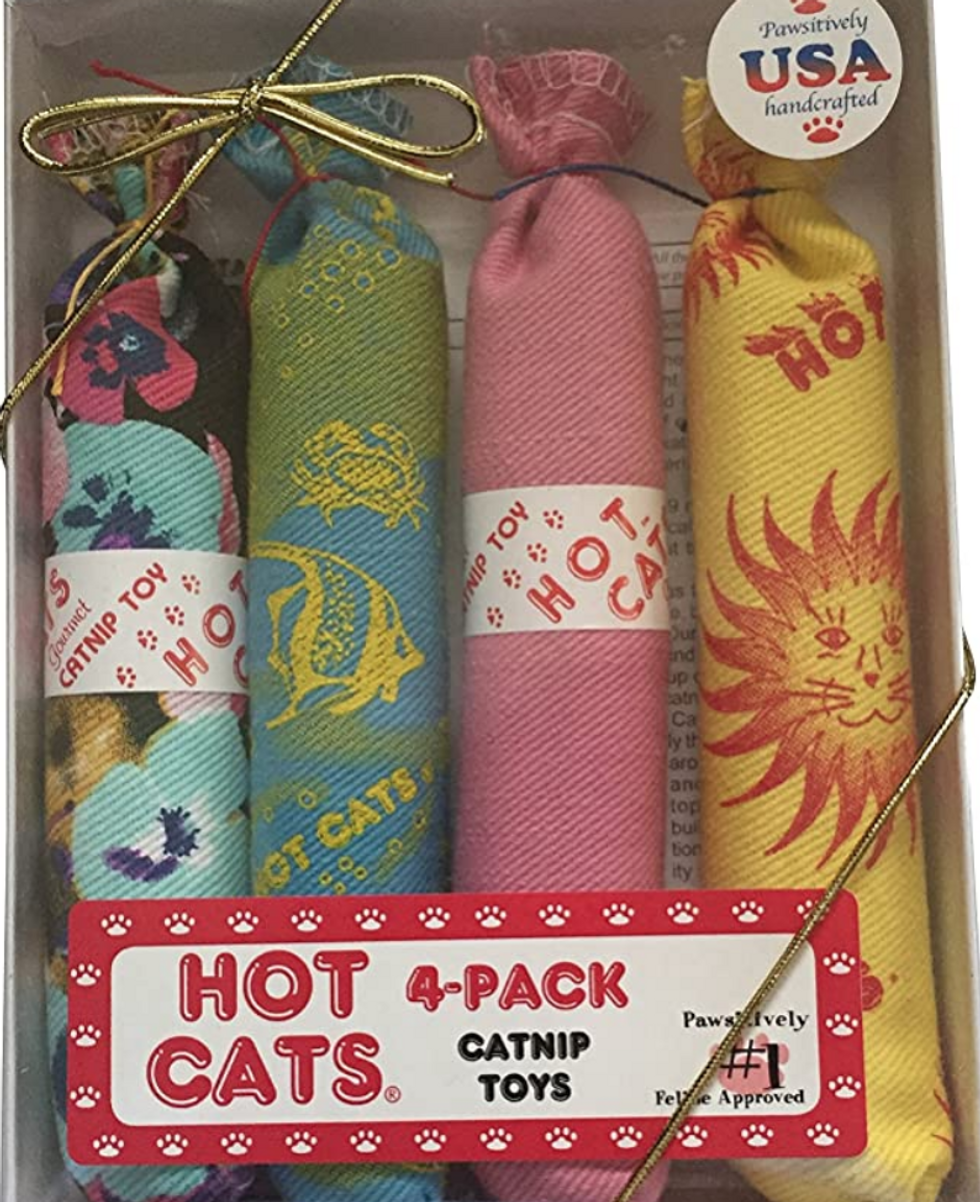 As an Amazon Affiliate partner, Odyssey may earn a portion of qualifying sales.