The rush and feel of shopping are unexplainable. Maybe I have a shopping problem (or two) but one can't live without buying something, at least occasionally. Formerly, to be able to do your shopping, you would have to plan and reserve a day or an entire weekend to head out to the mall. You would go through several stores, browsing through products and comparing prices to ensure you got the best deals. Shopping is sweet, but it's quite a hectic task. No wonder the online shopping industry exploded with so much ease, it's clear that a lot of people get tired of traipsing through stores all day. With online shopping, you bypass all those troubles and can, with a few clicks, find items, compare prices and place an order on the best deals.
When I discovered the wonders of online shopping, it was quite a find for me. Getting a delivery without having to leave the house was fun, and the classics like eBay, Amazon and Best Buy were my go-to spots. But I recently realized I was missing out on a whole lot of other amazing online shopping sites. Here are 10 sites I wish I'd known about sooner.
1. Sellaholics
This website has everything you would possibly need to purchase online - from portable pet fences to mountaineering gear and golf back braces. When I first found this site, I was struck by its rare and highly sought-after item lists. It included Bluetooth gadgets you didn't even know existed, but now that you knew you absolutely had to get them. EVERYTHING you can't find in other shopping sites, you would definitely find on this site. The categories are endless.
It also includes the features you'd find on your typical online shopping sites, like reviews from previous buyers and experts telling you the pros and cons, so you can weigh your options and decide if you should make the purchase. And it has a function that lets you compare prices.
2. Dwell Shop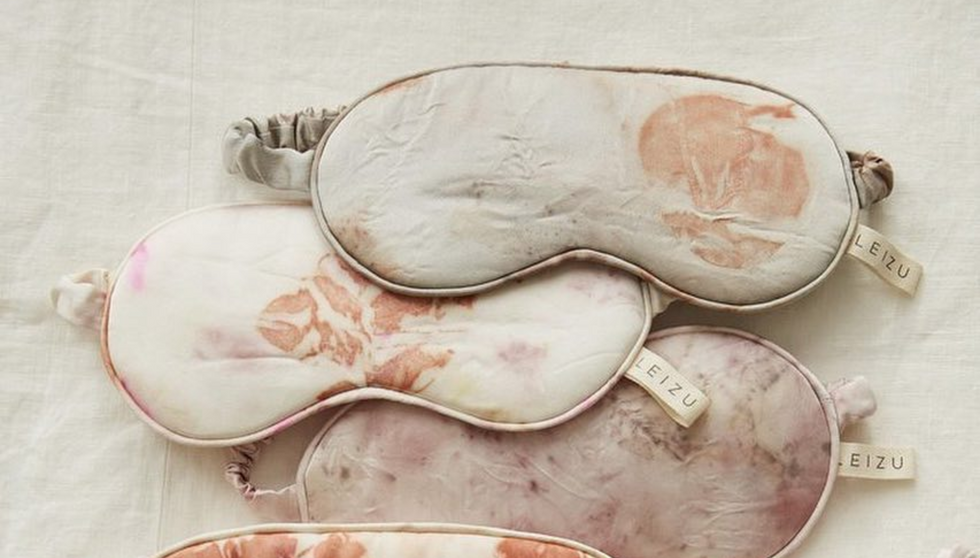 Photo by @dwell_shop on Instagram
This online shopping platform offers shopping access to ranges of cool and amazing home decor accessories, home fixtures, furniture, bed and bath products, rugs and windows, and much more. There are a lot of luxurious goods in the furniture category at great prices. High-quality home decor can be found on this site, too. It's an interior decor and builder's secret weapon, you can find fixtures at great prices that you would have difficulty finding anywhere else. And delivery is done as quickly as possible, even faster than you would naturally expect for the bulky orders you can make on this site.
3. One Kings Lane
I am an old soul. I love antiques and vintage finds. It gives me a sense of purpose, like a treasure-hunter. I like the feel and look of vintage home decor and furniture. For this reason, I would not consider this list complete without recommending the One Kings Lane site. It's a treasure hunt cove of awesome vintage-like antiques! You can find outstanding furniture items that include royalty feeling staples in the Kitchen and Tabletop category, as well as gems in the Art and Mirrors categories.
4. The Hut
This is a British shopping site with great products that get shipped to you at affordable international delivery rates. They have goods finds for women fashion, shoes, toys, gifts, home and kitchen accessories, and other products that will make your home more pleasant for a cheaper price.
5. Book Depository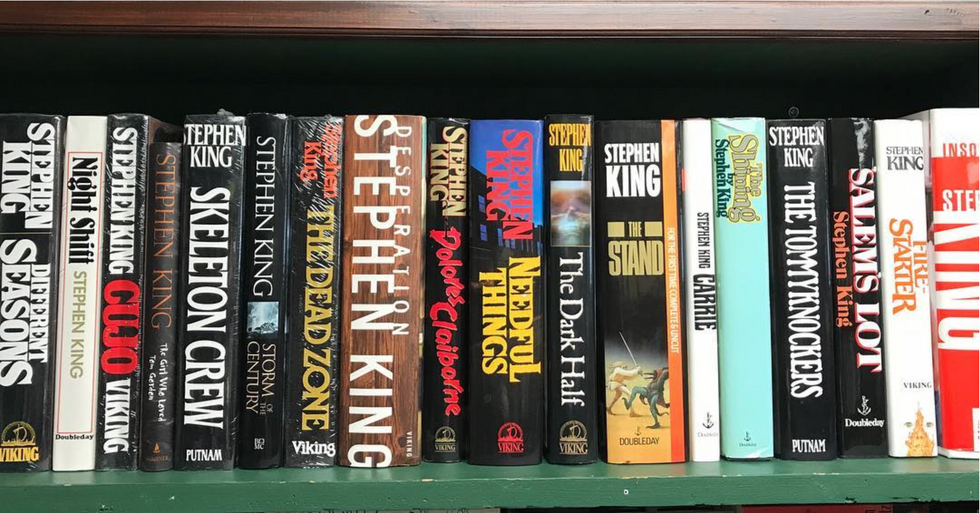 Photo by @thebookdispensary on Instagram
My love for books comes only second to my love for writing, so it's only fitting that you would find an eCommerce site for books on this list. Forget Amazon, Book Depository offers an outstanding collection of books. Not to rag on Amazon, but Book Depository makes it very convenient to shop for books, and the shopping experience is more fun. The website is properly organized and it offers worldwide delivery free of charge. They also have a number of sale deals and discounts to help you on your quest to read more in your free time.
6. Book Finder
On BookFinder.com, you can get both new and used books, rare editions, textbooks and print books. You can use the search tool to compare prices and get the best deals. The shipping costs are included in the calculation, so you won't waste time doing the math. Using the Book Finder search engine, you can find even better prices than the ones offered at Book Depository. A word of advice though, make sure to check that you are purchasing a well-preserved edition if you're opting for a used book.
7. FIT Orbit
A lot of us do not have the time for regular gym visits….and most of us are just lazy, like me! To be fair, going to the gym is not always an easy or pleasant experience. In some areas you have to dole out an arm and a leg in cash for a personal trainer, otherwise, you are left to your own device, doing whatever you want. Enter FIT Orbit — a solution.
FIT Orbit is a website that makes finding a personal trainer easy and affordable. You can get a personal trainer who will create the perfect exercise plan and daily meal plans for you to ensure you get the results you are seeking.
8. Fab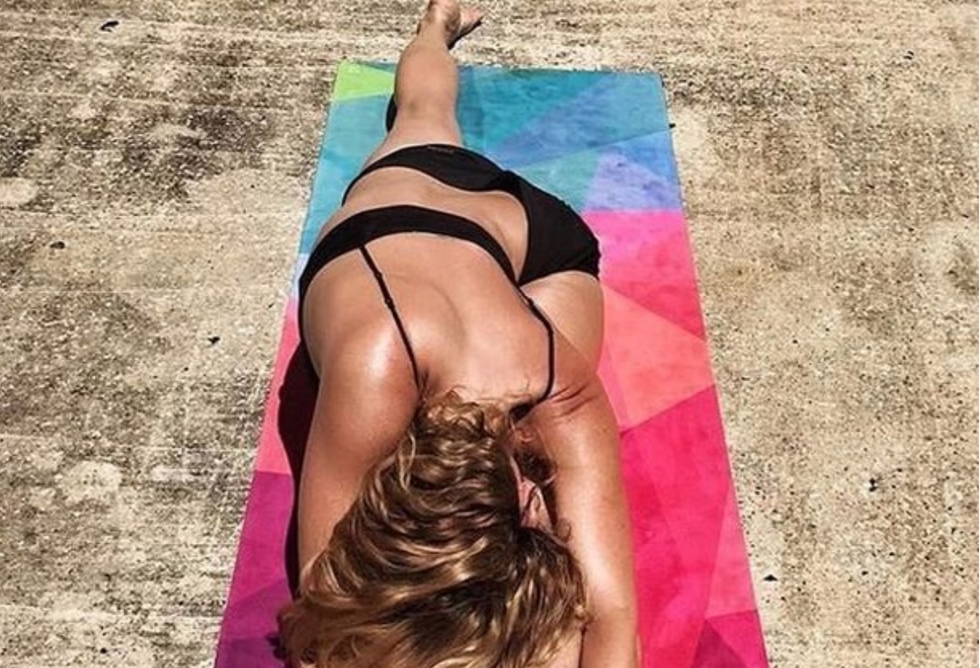 Fab is an online shopping store very similar to Target. They have great deals on clothes and accessories for men and women, kitchen and dining items, furniture and lighting, home decor, gifts, tech gadgets and - most importantly for me - healthy living and lifestyle products.
9. Steal Her Style
Everybody wants to look good and maybe imitate some really cool celebrities in the process. Who doesn't want to look like a celebrity? I know I do sometimes when I see a really pretty dress on the red carpet that I know would look good on me, too. And I bet lots of us get like that, both men and women.
Here is some great news, you don't need to hit Fifth Ave in New York City or high-end stores to find great pieces that were made for you, this website helps you be on-trend and keep things classy at the same time. The site makes it easy to get great deals on dresses, jeans, shoes, and bags.
10. Sam's Club
Sam's club is a time-saver! A lot of students don't have the time to spend online browsing, comparing prices, and deciding what to buy. As much as online shopping is rife with convenience, it does have its own disadvantages. Sometimes you can fall into a rabbit hole of different sites and items and forget what you were looking for in the first place. It's hard to find the time to study when you get caught up in the bright lights of online shopping.
To avoid this, you can use Sam's club to shop for the things you need at the best prices. Sam's Club is an online store with student-friendly prices on groceries, gifts, flowers, wine, health and beauty products, and more.
The prices are even lower than the ones in your local stores, and the shopping experience is much more convenient because everything is neatly organized and categorized. Sam's Clubs are available in different cities across the USA, so you can easily join the community and start saving without searching for any coupons.
Do you have any sites you would recommend to me too? Let me know in the comment section.