Late last semester, I was in desperate need of a new Netflix show to start watching. I casually inquired to my roommates if I should start watching "One Tree Hill." Both having watched the show before, and slightly horrified that I've never even seen a single episode, they wholeheartedly urged me to begin the emotional journey that is "One Tree Hill." The show is quite a doozy at nine seasons, but I powered through all the ridiculous, melodramatic, and, above all, ups and downs that the multitude of characters experience. I have way too many thoughts concerning this show, but here we go.
Here are some of the best things about this show:
1. Brooke & Peyton's Friendship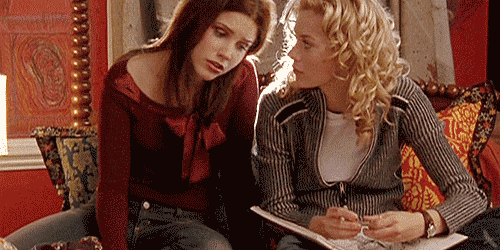 2.Haley & Nathan's First Kiss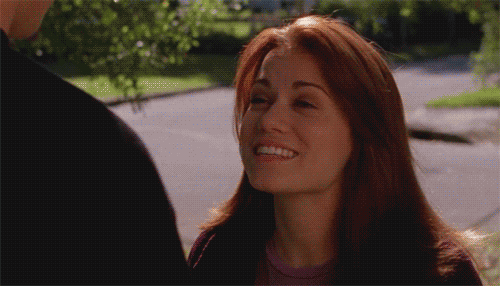 3. The Cracker Jack Box Prize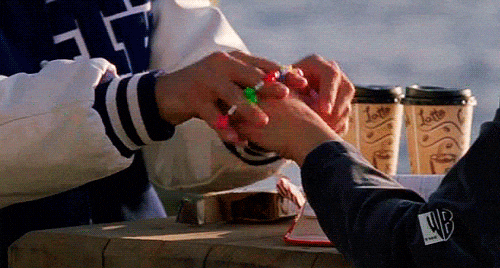 4. The Boytoy Auction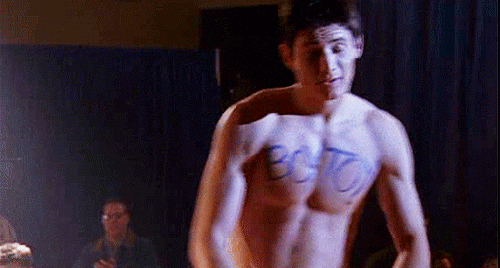 5. Lucas and Nathan's Budding Friendship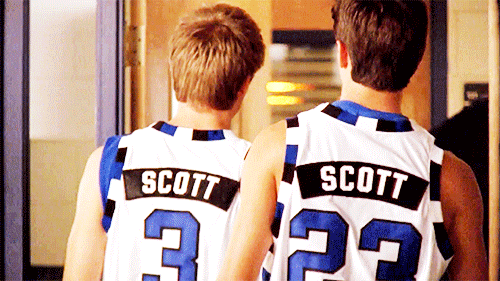 6. Whitey's Tough Love And Wisdom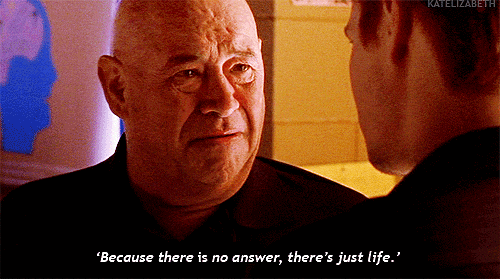 7. Jake Being The Best All-Around Guy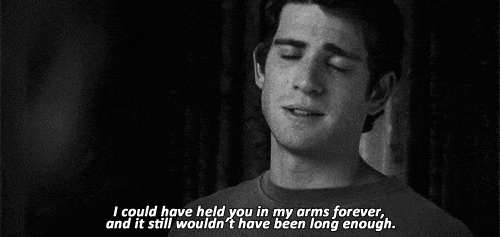 8. Lucas's Heartfelt Speech To Brooke In The Rain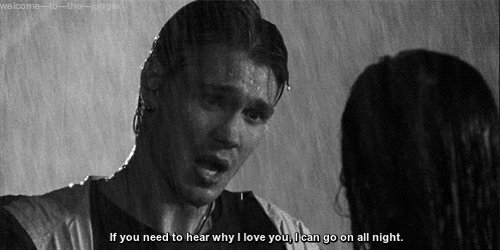 9. Peyton Bonding With Her Biological Mother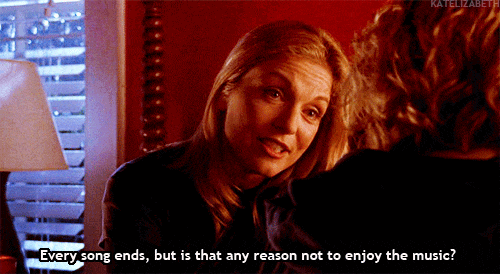 10. Karen & Keith Getting Together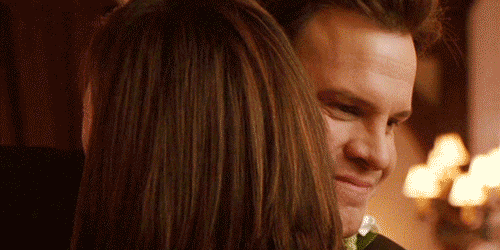 11. Mouth Being The Ultimate Friend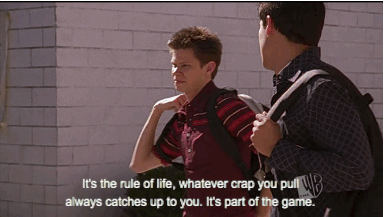 12. Haley & Nathan Renewing Their Vows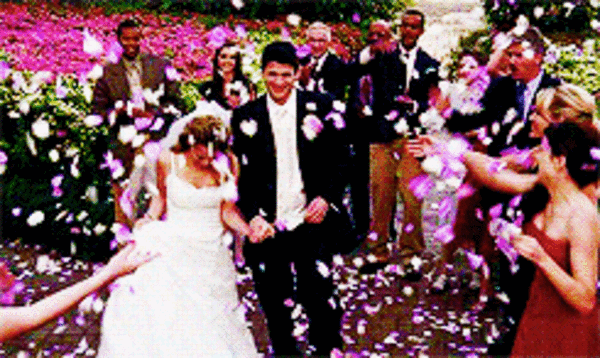 13. The Ravens Winning The Basketball Championship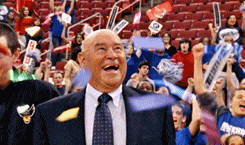 14. Lucas Declaring His Love To Peyton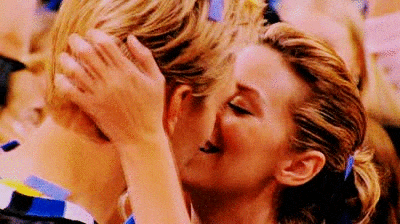 15. Haley & Nathan Having Jamie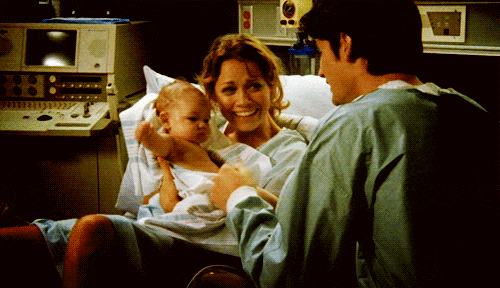 16. The Heartfelt Farewell To The River Court After Graduating High School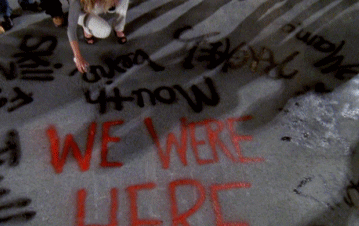 17. The Transformation Of Brooke Davis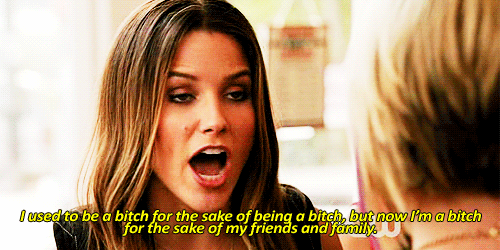 18. Brooke & Peyton Reuniting In Tree Hill

19. Haley & Nathan's Little Family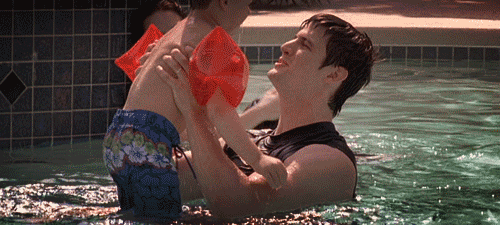 20. Quentin & Jamie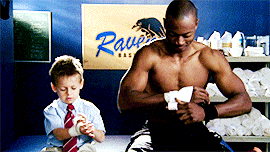 21. Lucas & Peyton Getting Back Together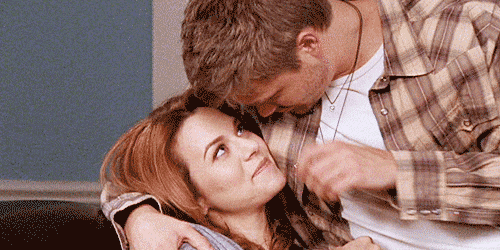 22. Deb Knocking Nanny Carrie Out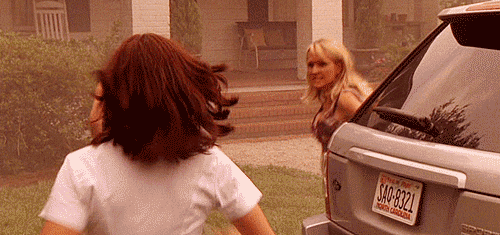 23. The Dog Eating Dan's Heart
24. Lucas & Peyton Getting Married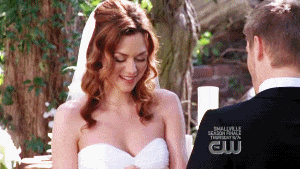 25. Peyton & Lucas Having Sawyer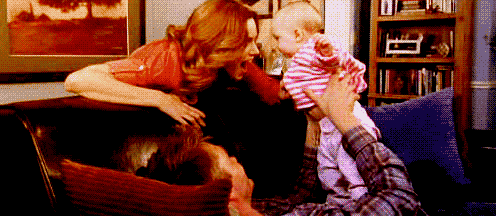 26. Nathan Getting Into The NBA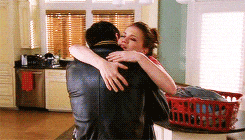 27. Brooke & Julian's Relationship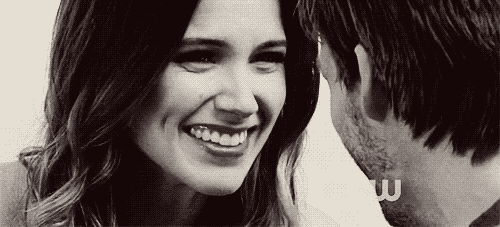 28. Clay & Quinn Getting Together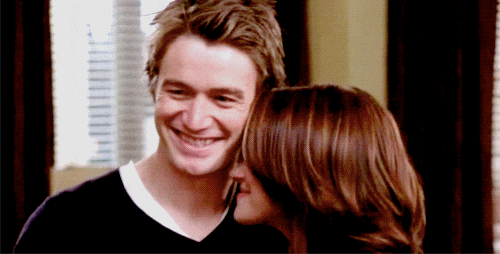 29. The Utah Trip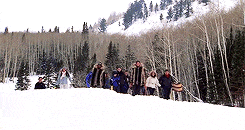 30. Brooke & Julian's Wedding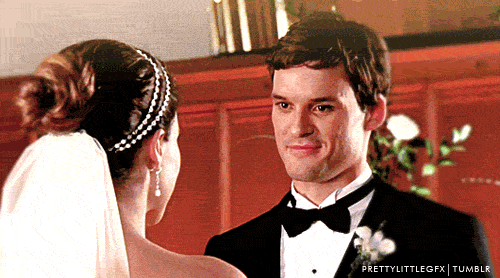 31. Lydia Scott Arriving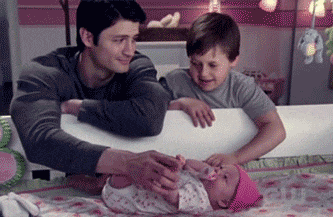 32. Brooke Telling Julian She's Pregnant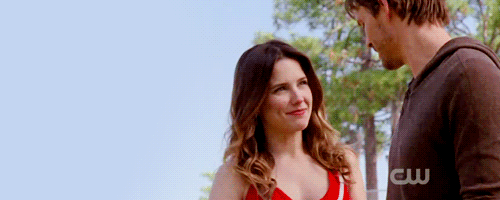 33. Jude & Davis Baker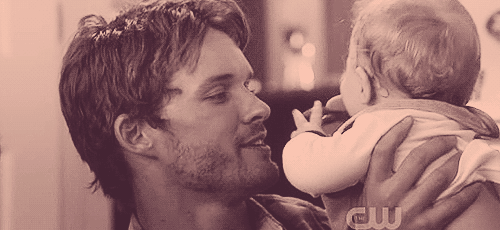 34. Chase Being The Best Bar Manager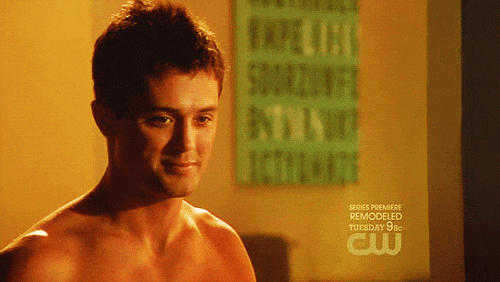 35. Chris Keller Returning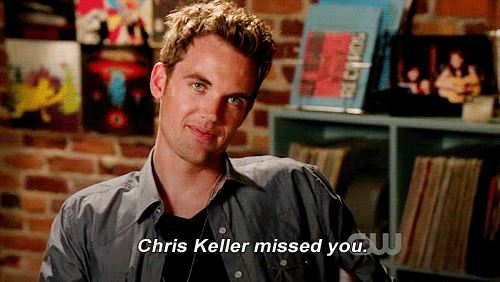 36. Keith Forgiving Dan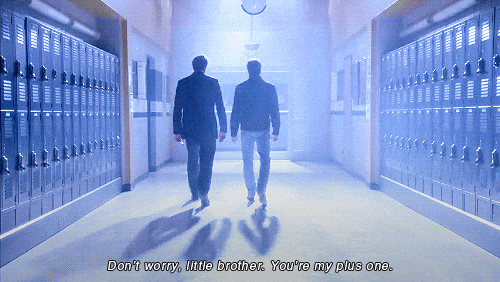 37. Clay & Quinn Getting Engaged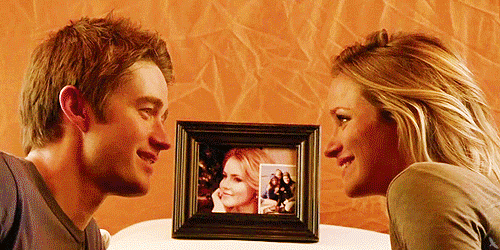 38. Clay & Quinn & Logan Becoming A Family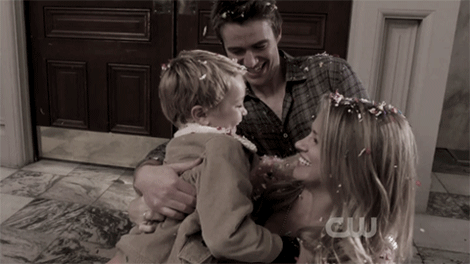 39. The Cast Singing Along To The Theme Song

40. This Iconic Line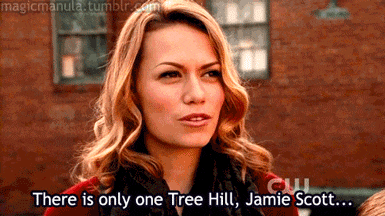 "One Tree Hill" is definitely a show that gives you some serious feelings, and because of that, I think it's one of the best teen dramas ever made. Lucas, Nathan, Brooke, Peyton, Karen, Keith, Whitey, Jamie, Deb, Mouth, Skills, Clay, Quinn, Millie, Chase, Chris, and even Dan will always have a place in every OTH fan's heart. There is, after all, only one Tree Hill.