It's already been over one year since former president Barack Obama left the office after eight years of serving.
And many people, myself included, find ourselves missing him more and more each day. From his comical State of the Union addresses, to the multiple dad jokes he would make on Thanksgiving, and even to his bromance with former vice president Joe Biden, it can easily be said that Obama will truly be missed.
And if you're not convinced enough, here are a few gifs of the man himself that might change your mind and make you wish you could relive the past 8 years all over again.
1. He's literally the most adorable person ever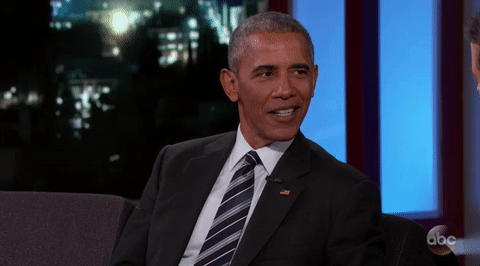 2. I mean seriously, look at him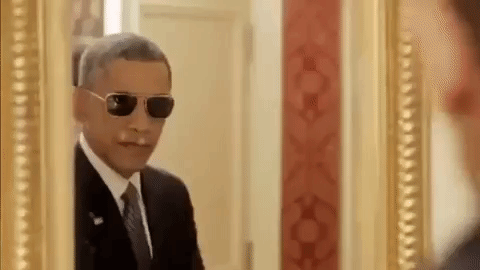 3. Who else can drop it low with Ellen like he can?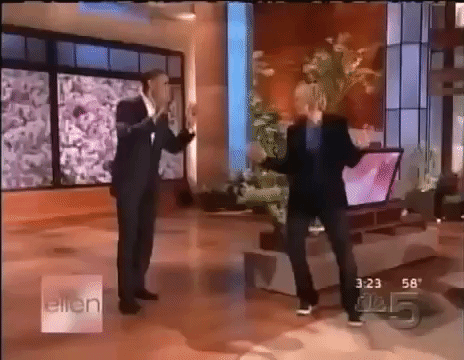 4. Or be so adorable with little kids?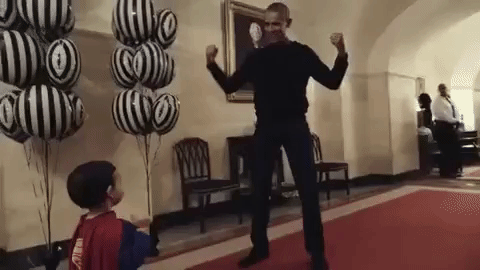 5. Not to mention him and Michelle are undeniably everyone's goals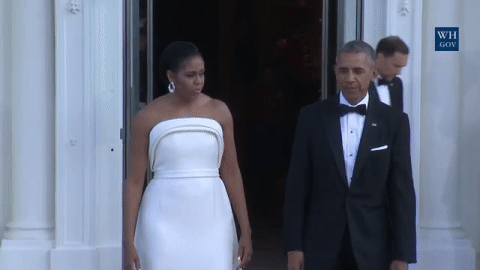 6. But nothing beats his bromance with Joe Biden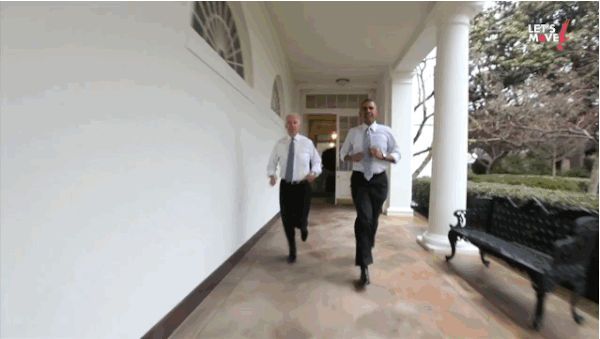 7. And we obviously can't forget his infamous late-night appearances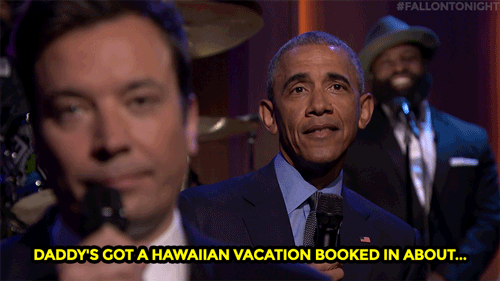 8. Or the time he had his own Mean Tweets episode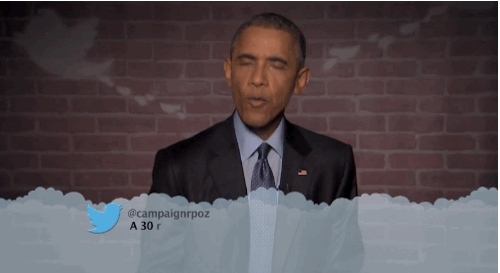 9. Get yourself a president who uses a punchline about himself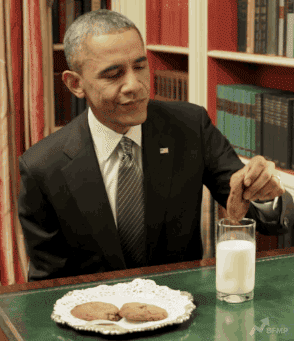 10. But also one that ends his final State of the Union speech like this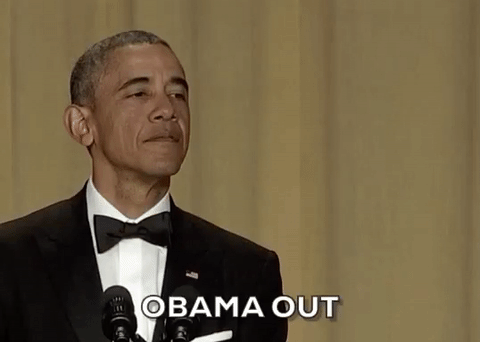 Nothing but respect for my former president.