If you're like me and go through periods of binge reading, then summer vacation is the perfect time for a splurge. However, if your bookcase is dry and you're looking for some new titles, here's 7 novels/series you won't be able to put down.
1. "The Charlotte Holmes Series" by Brittany Cavallaro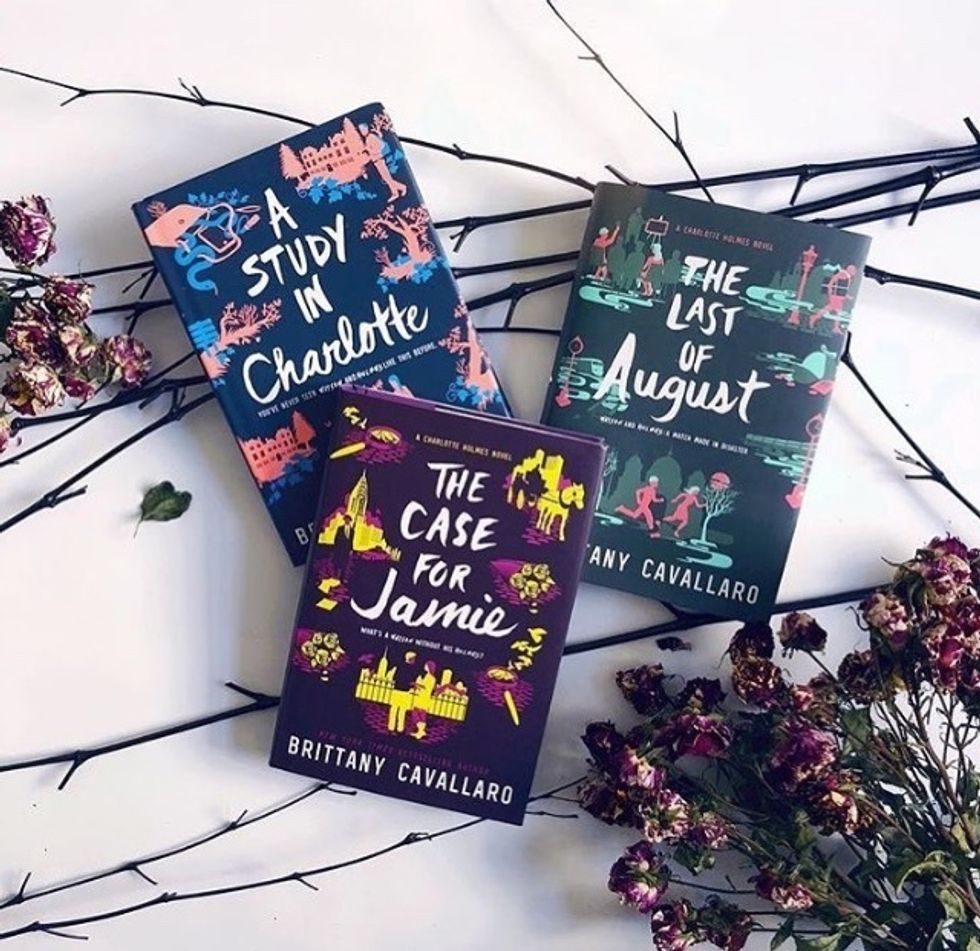 https://instagram.com/p/Bf_kn_iHyNu/
This series is my most recent read and it's safe to say that it's definitely one of my all time favorites! Cavallaro takes readers along the journeys of Jamie Watson and Charlotte Holmes, who are both descendants of the well-known Sherlock Holmes and his partner, John Watson. The two travel between their boarding school in America to mysterious places throughout Europe to solve cases and defeat the always present Moriarty family. It was just released that there will be a fourth book in the series being released in March of 2019, so definitely read this series soon!
2. "The Passenger" by Lisa Lutz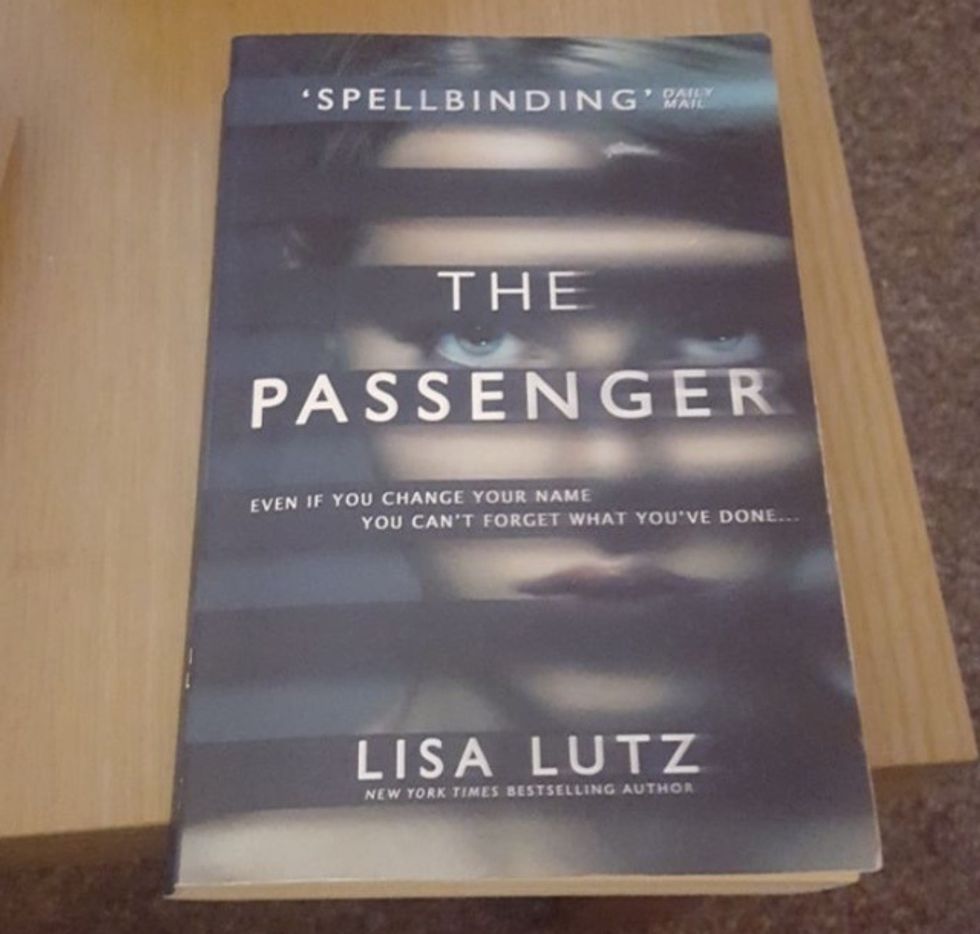 https://instagram.com/p/BauTKtXASgr/
"The Passenger" is a thrilling novel that follows Tanya Dubois as she flees town, leaves her husband's body at the base of the stairs, cashes in her credit cards, dyes her hair brown, and takes on a new name. However, it's not the first time. This book was SO HARD to put down especially as Tanya took on new names as she fled from her previous life. It's definitely a must-read on the beach or on a rainy day.
3. "The Edge of Everything" by Jeff Giles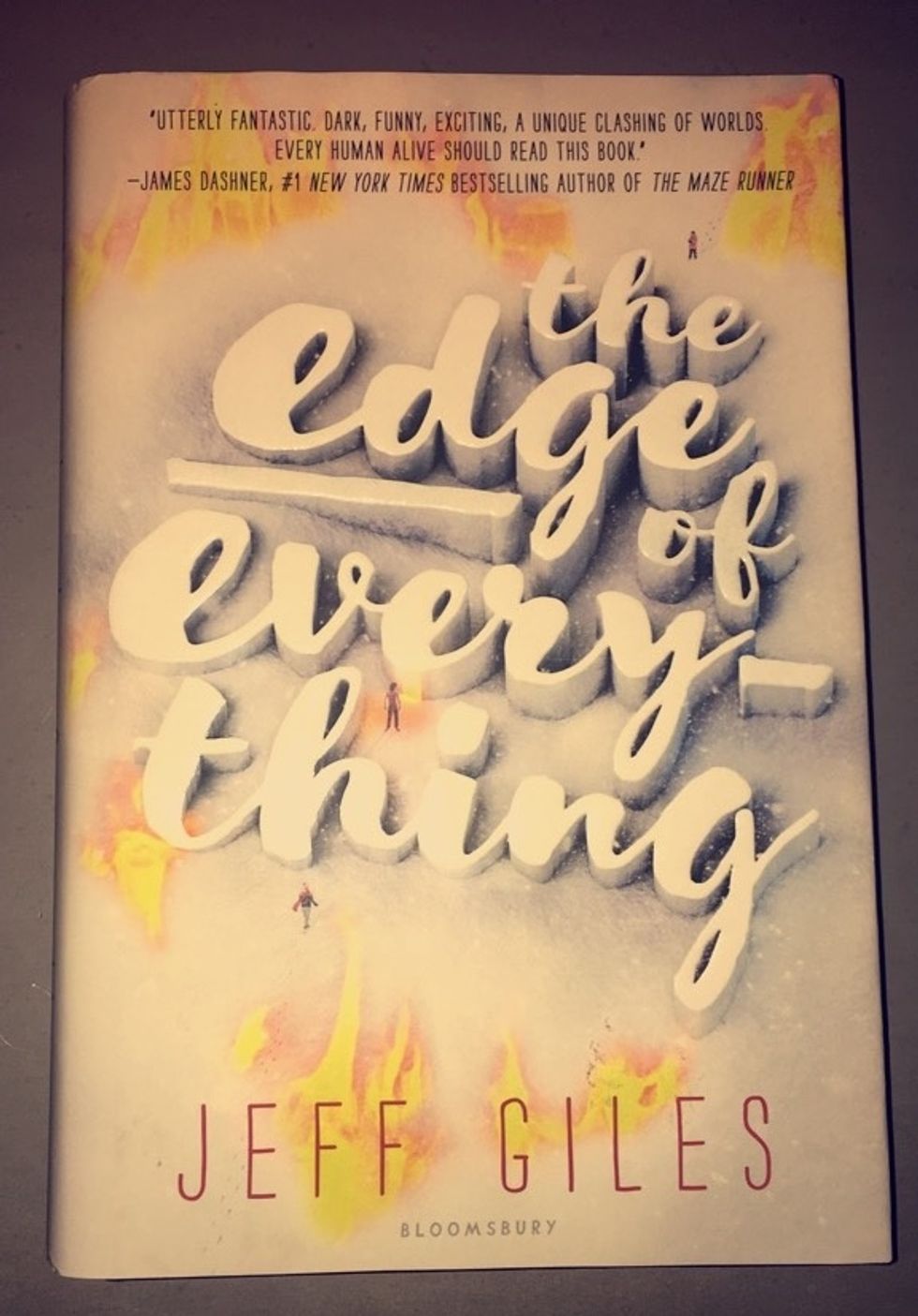 Personal Photo
"The Edge of Everything" is centered around Zoe, who's still recovering from her father's death in a caving accident and her neighbors' mysterious disappearance from their home. Then, when she and her brother are brutally attacked in the woods, they are rescued by a mysterious bounty hunter they call X. However, X is no ordinary bounty hunter. He is from a hell called the Lowlands, sent to claim the soul of Zoe's evil attacker. X puts aside the Lowlands' rules for Zoe, as they form a budding romance. I was hooked on this book from the start, and can't wait for the sequel to release next month!
4. "All the Bright Places" by Jennifer Niven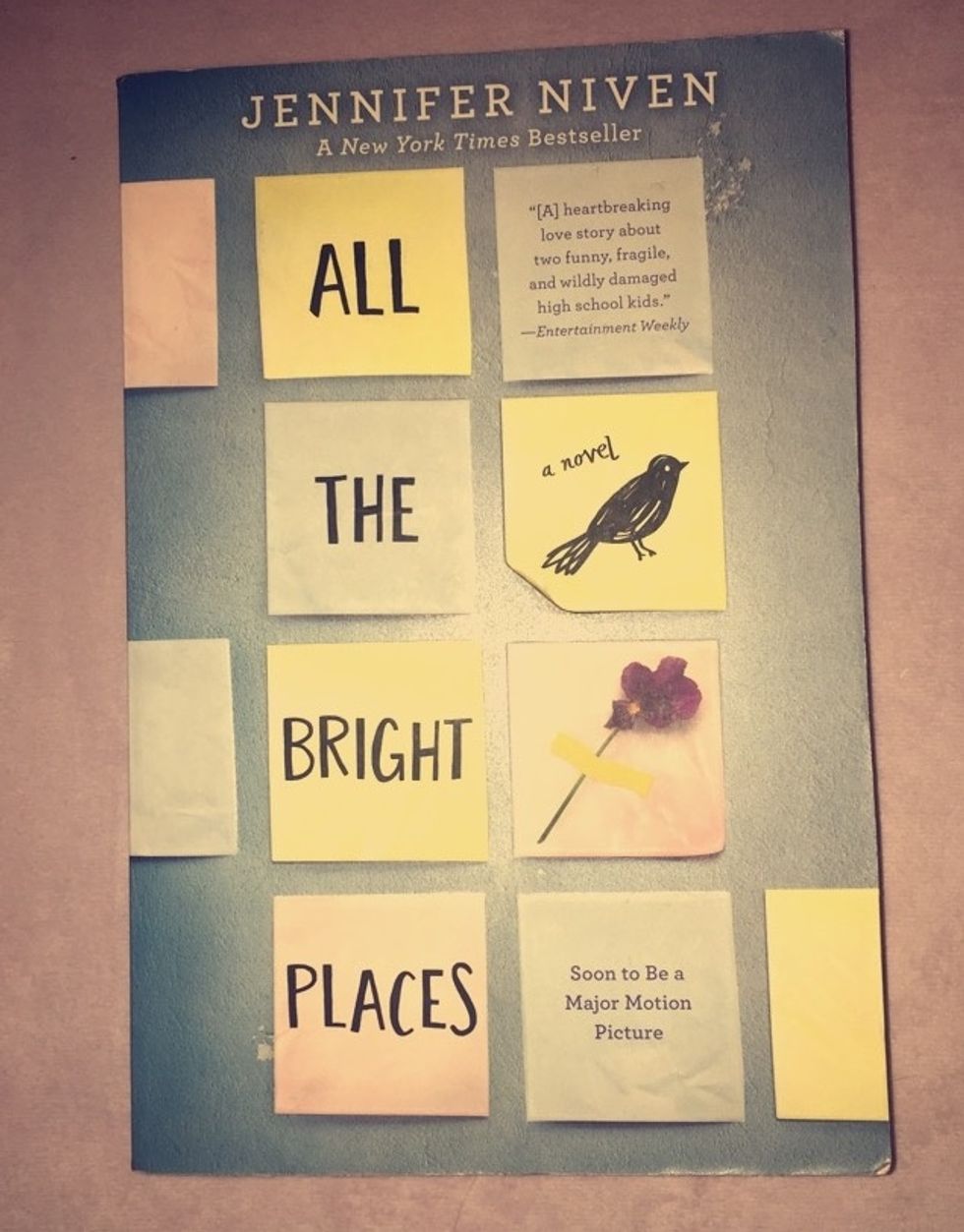 Personal Photo
"All the Bright Places" is by far one of my top five favorite novels from the past year. Niven's novel is centered around two main character, Theodore Finch and Violet Markey, who initially seem like very different people. However, as the two come closer, they're more alike than they both thought. I can't explain the plot too much without spoilers, but it's definitely a must read that will stay with you long after you close the book.
5. "It's Kind of A Funny Story" by Ned Vizzini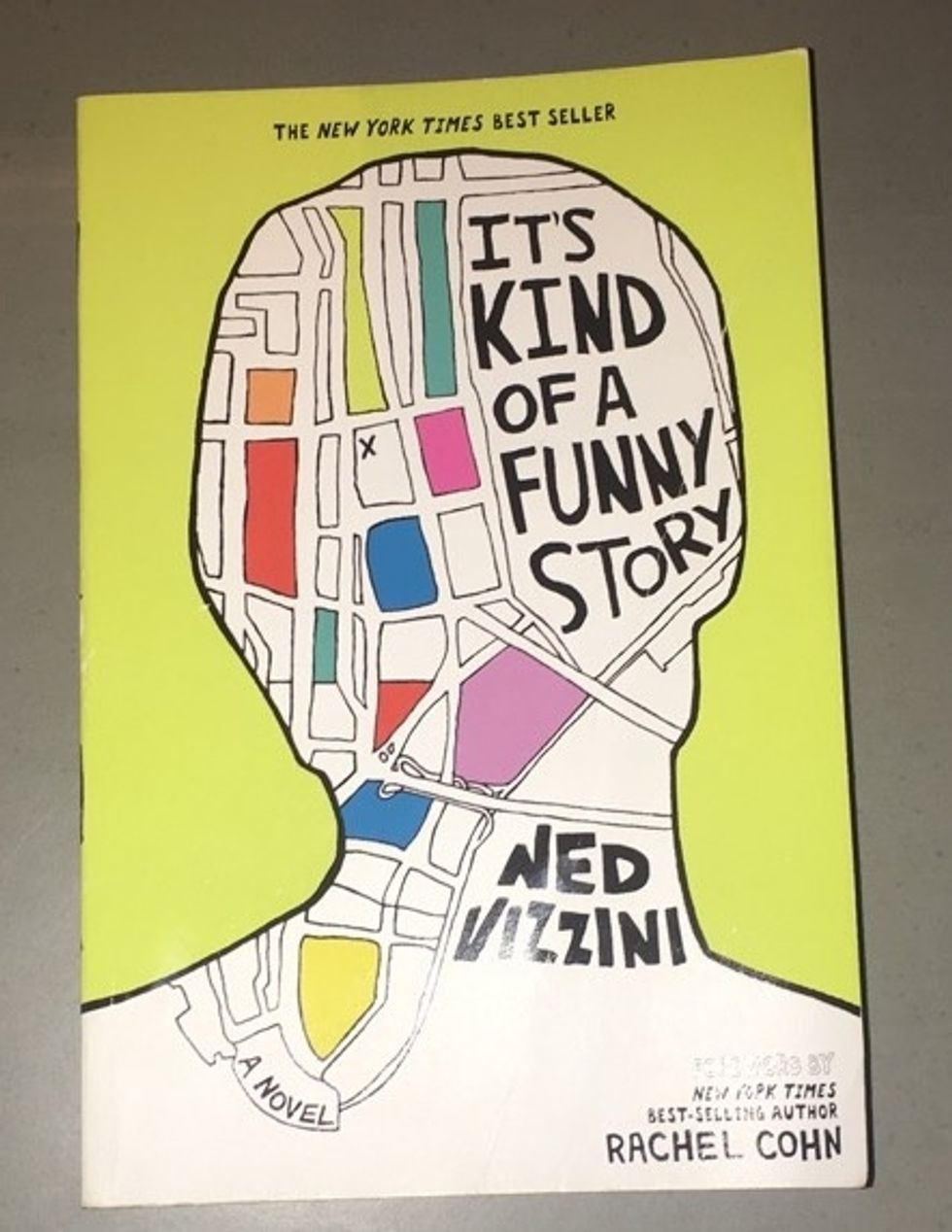 Personal Photo
Vizzini's novel is based on some of his personal experiences, making the story feel much more real to the readers. Follow Craig Gilner as he checks himself into a mental-health clinic due to stress from school, family, and other factors in his life. However, the youth wing in the hospital is closed, so he spends his mandated five-day stay with adults. He quickly finds his group, and they each teach him a different lesson to help him get past his issues. It's an amazing book that draws you in from the characters and storyline.
6. "The Cellar" by Natasha Preston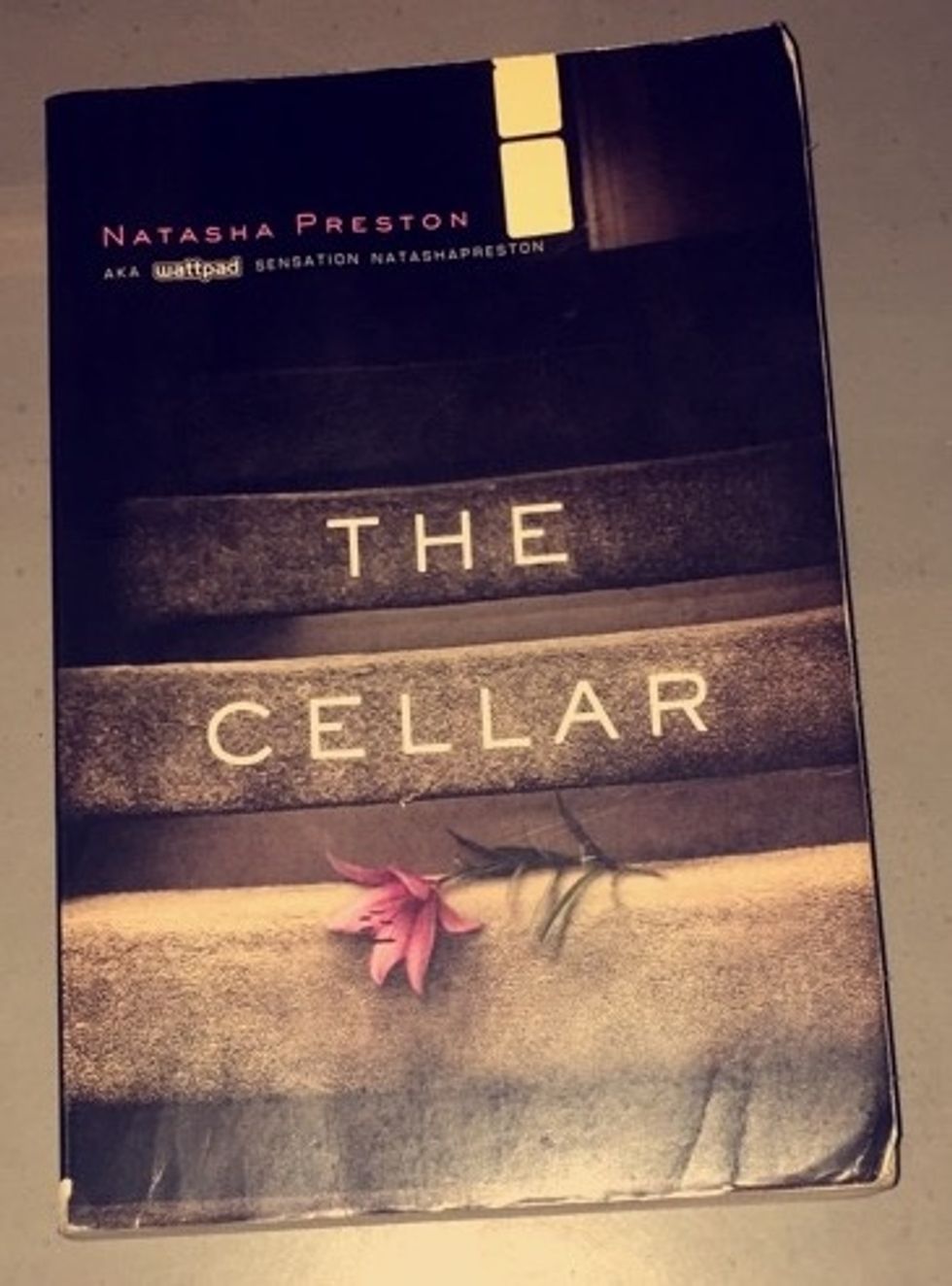 Personal Photo
Natasha Preston was initially a writer on the online platform, Wattpad, until her stories were published. While "The Cellar" was the first book of hers I read (and my favorite), she has many others. "The Cellar" follows the kidnapping of Summer after a party one night. She is held captive in a cellar with three other women: Rose, Poppy, and Violet. Summer's kidnapper, named Colin, calls her Lily and refers to himself in the cellar as Clover. The story ultimately keeps you hooked as Summer wonders if she'll ever see her family, or sunlight, again.
7. "The Hundred Lies of Lizzie Lovett" by Chelsea Sedoti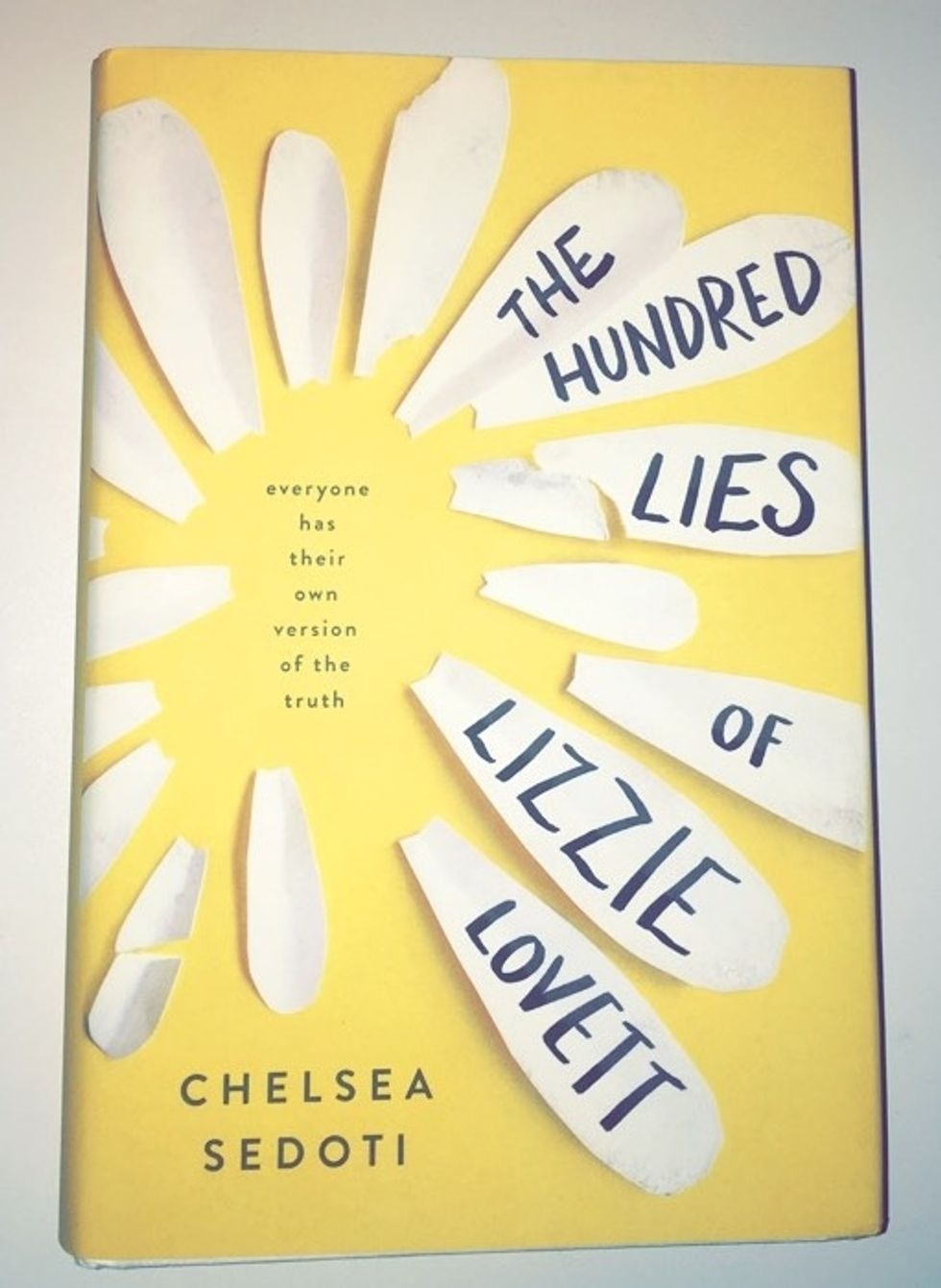 Personal Photo
In "The Hundred Lies of Lizzie Lovett", Hawthorn Creely inserts herself in the investigation of missing person Lizzie Lovett, who is very well known in the small town. She mysteriously disappeared while camping with her boyfriend, and everyone seems to have their own theories as to what happened to her. Hawthorn doesn't mean to interfere, but she has a pretty crazy theory about what happened to Lizzie.
In order to prove it, she immerses herself in Lizzie's life. That includes taking her job and her boyfriend. When I read this book, every theory I came up with was completely wrong and each new twist kept me guessing. The story was very well written and kept my attention all the way through.