Want an escape from overplayed pop songs? Look no further. Here are seven of the newest albums you should be listening to on repeat.
1. "Ye" by Kanye West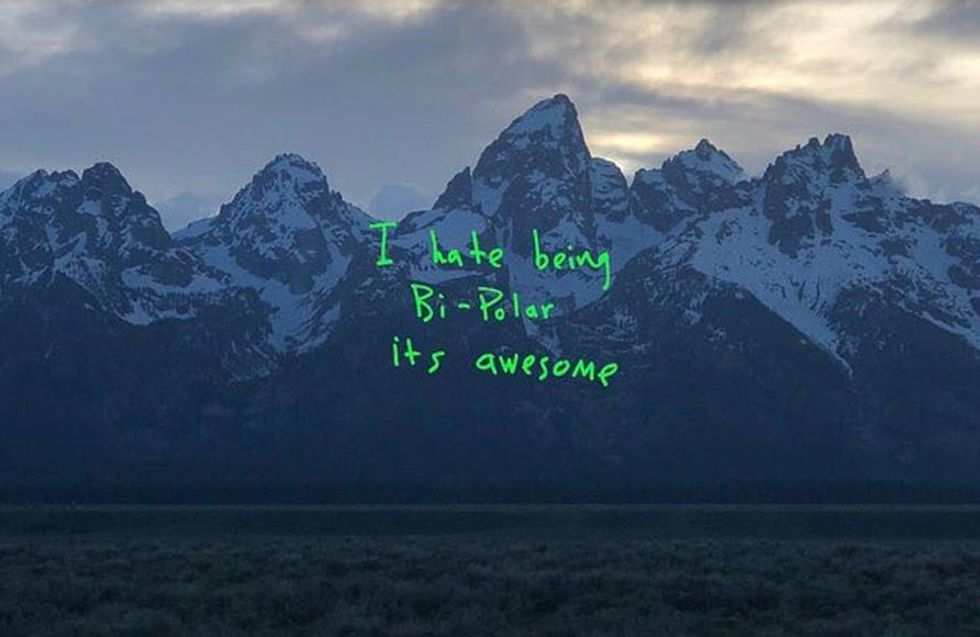 While Kanye continues to create controversy with his changing political beliefs, his music continues to top the charts- "Ye" being no different. Much shorter than other albums, West's new album has 7 songs, incorporating chopped up samples of music and gospel-informed vocal arrangements into his pieces. Kanye's mental health is the major theme of this album, with his lyrics describing his battle with bipolar disorder and suicidal thoughts.
2. "Ctrl" by SZA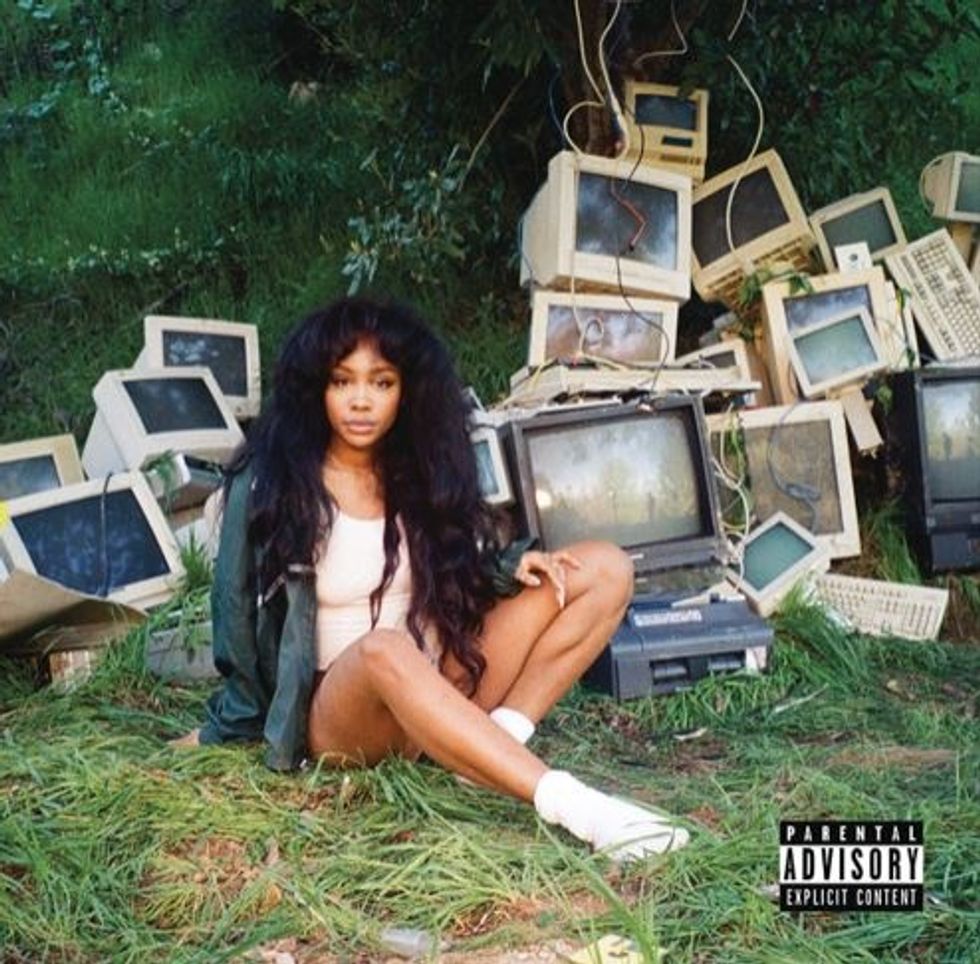 https://www.facebook.com/search/str/ctrl+sza/keywords_search
As an up and coming artists, SZA's new album proves to be her most innovative and impactful work yet. Songs like "Drew Barrymore" and "Prom" deal with insecurity and loss, while "Doves in the Wind" focus on empowerment by physicality. SZA's new album is moving and inventive, with lyrics that focus on deep subject matter.
3. "This One's For You Too" by Luke Combs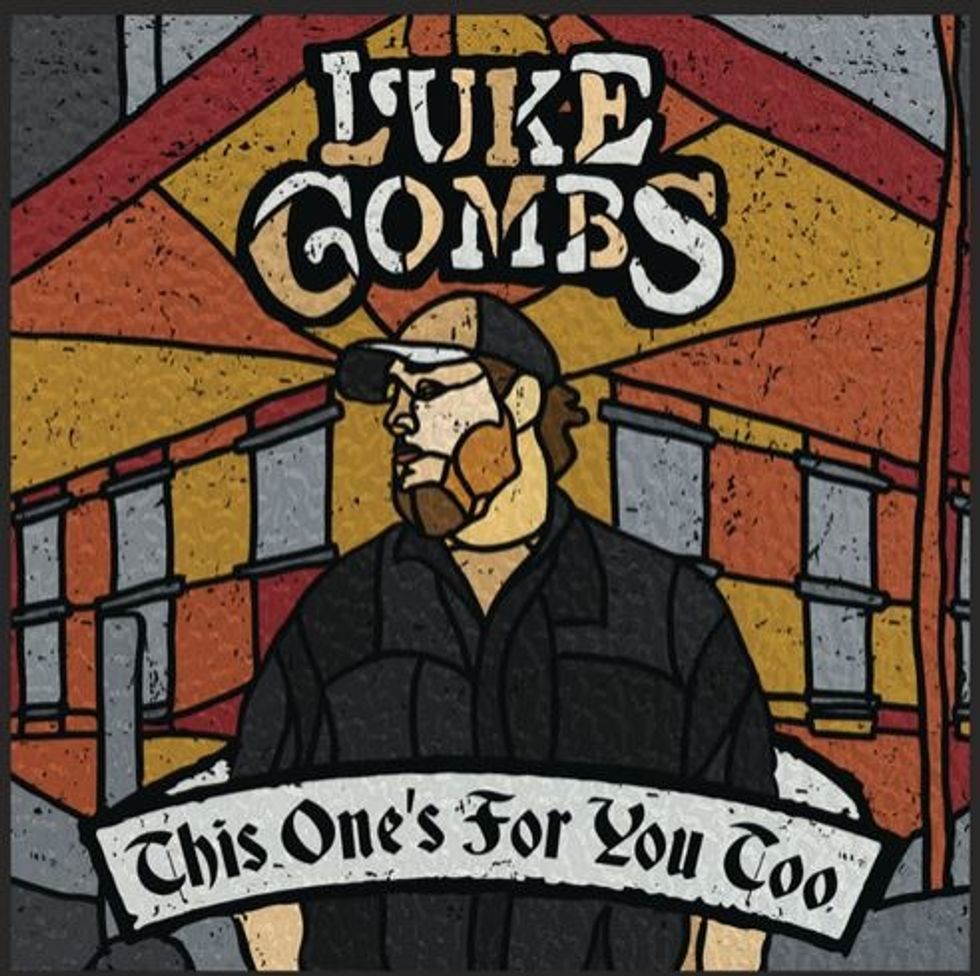 https://www.facebook.com/search/str/this+one's+for+you+too/keywords_search
Only 27 when he released his debut album, Comb's burly and raspy vocals are music to any country lover's ears. "When It Rains It Pours" is a catchy and playful classic that is bound to be a favorite, while "Hurricane" hooks its audience with moving lyrics.

4. "beerbongs & bentleys" by Post Malone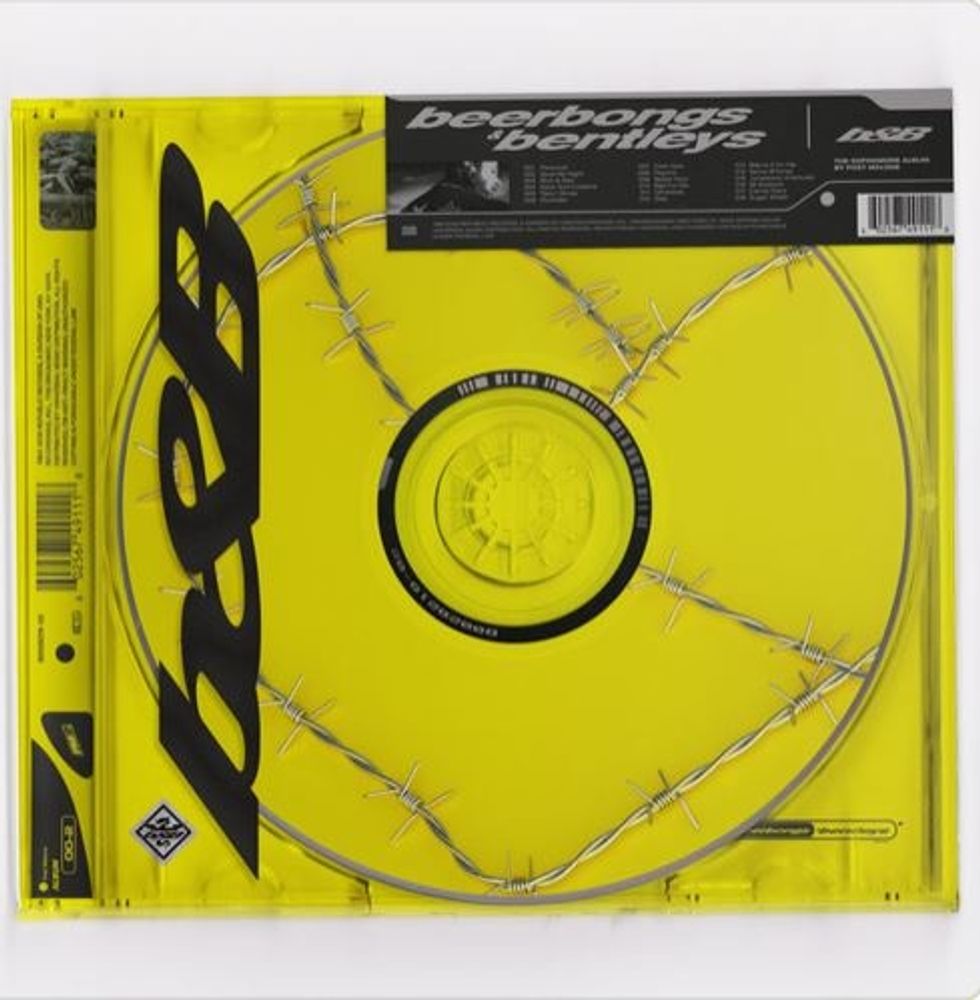 https://itunes.apple.com/us/album/beerbongs-bentleys/1373516902
Only his second album released besides "Stoney", Post Malone proves to be a chart-topper with his catchy melodies and acoustic ballads. "beerbongs & bentleys" tells the story of a luxurious life full of money and partying, yet Post Malone adds a darker side to the album that emotes the emptiness and unhappiness that comes with the lifestyle.
5. "Invasion of Privacy" by Cardi B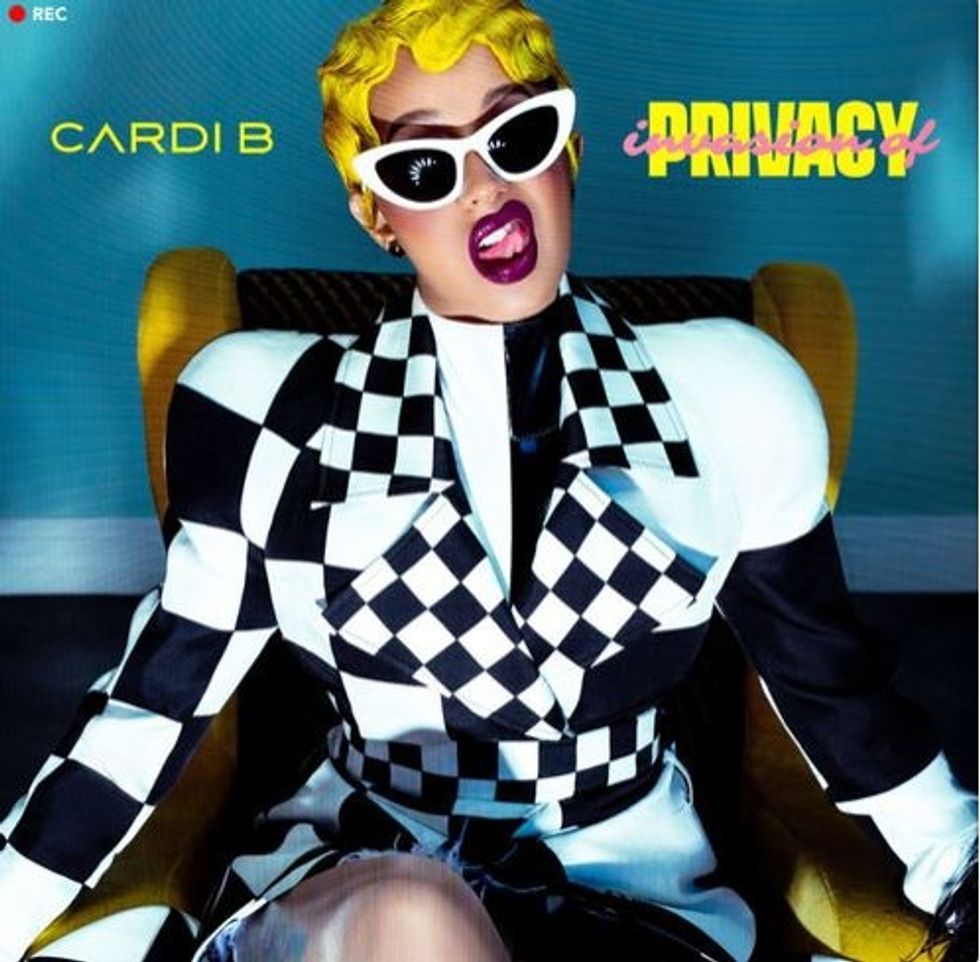 https://www.facebook.com/search/top/?q=cardi%20b
Cardi B's debut album, "Invasion of Privacy" has made her an international sensation. With the most chant-able song of 2017, "Bodak Yellow", her new album includes other hits such as "I Like It" and gems like "Drip", which features Migos.
6. "Shawn Mendes" by Shawn Mendes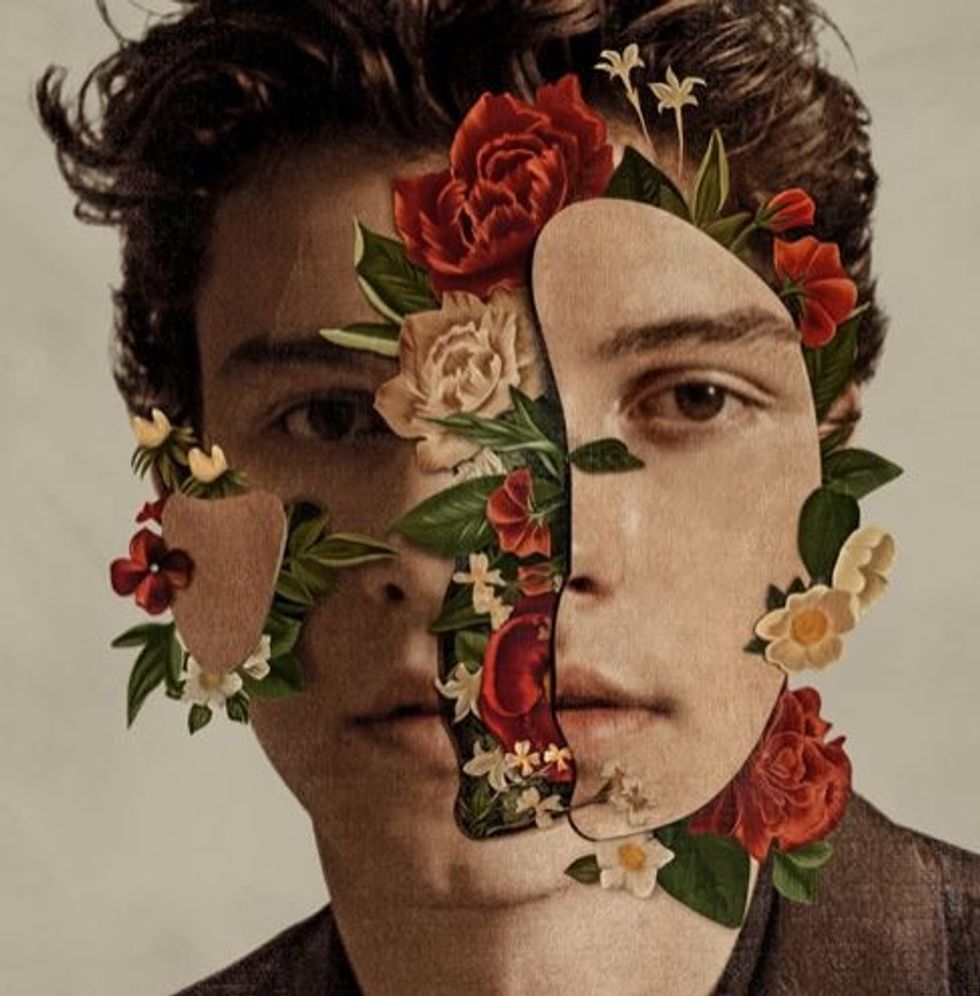 https://www.facebook.com/ShawnMendesOfficial/
"Shawn Mendes" is chock-full of hits, with the pop-rock "In My Blood" and piano ballads such as "Perfectly Wrong". Only 19 years old, Shawn's newest album proves to be a major success, focusing on romance and heartbreak.
7. "The Mountain" by Dierks Bentley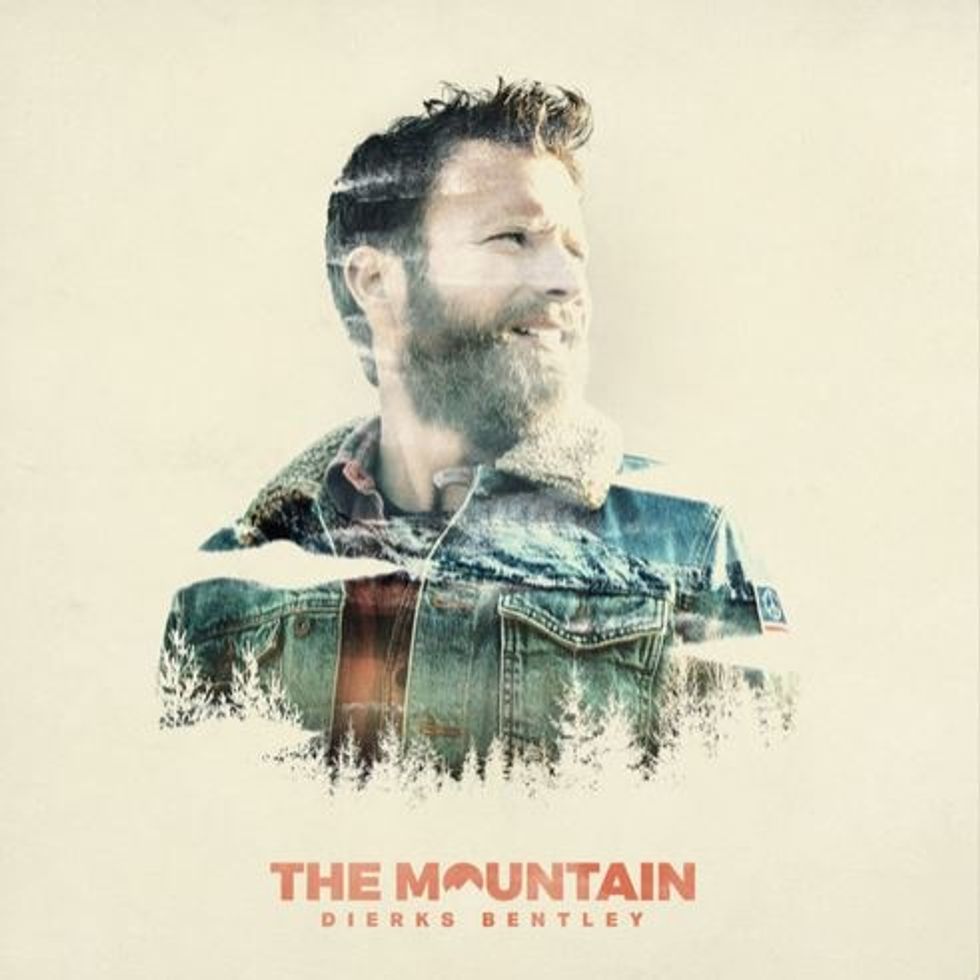 http://www.whiskeyriff.com/2018/06/13/review-dierks-bentley-sets-the-bar-for-album-of-the-year-with-the-mountain/
Dierks Bentley's new album has set the high bar high, setting him up to win country album of the year. Written and recorded in Telluride, Colorado, Bentley's album is feel-good and inspiring. With songs touching on the stories of fans he met, his lyrics encourage perseverance and determination through hard times.