Makeup is great and wonderful. Every girl loves it. From the girl who wears a full face every time she steps out the door; to the one who just puts one mascara. There is a product for everyone. Some prefer drugstore and some prefer high end. I however prefer it all. I do not discriminate.
I will say there are times that my drugstore makeup just can't compete with my high end, but then there are days when it is right the opposite. A full face of all high end products is not rare for me but here are my ride or dies for the high end department.
1. Primer
My absolute favorite face primer is the Benefit Cosmetics Poreless Primer. It makes my skin look great and sometimes I wear just it and my mascara.
2. Foundation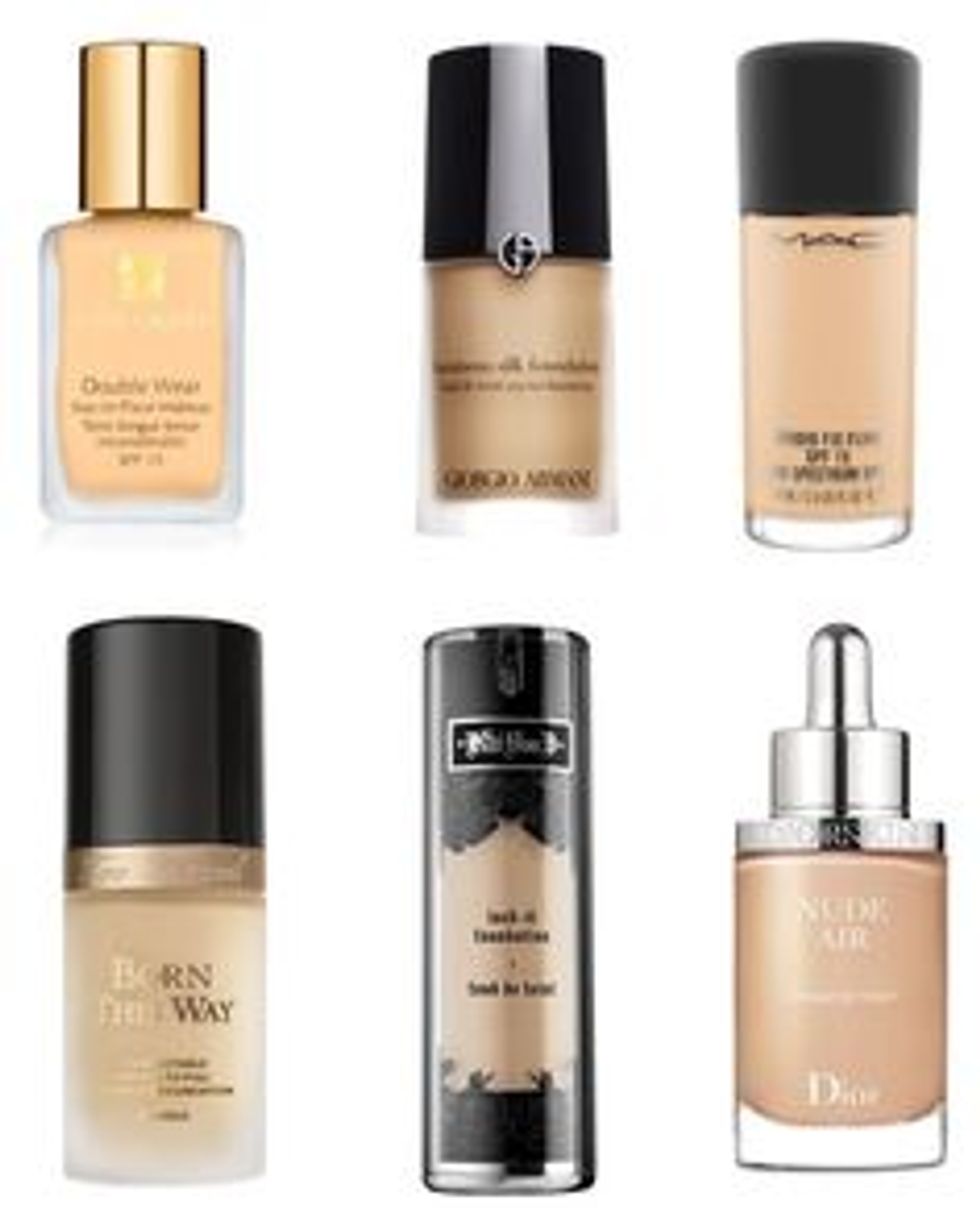 I have more foundation than what is probably acceptable. However, my favorite has got to be my Estee Lauder Doublewear. It has phenomenal coverage but it is never cakey or greasy.
3. Concealer
This one without a doubt is Tarte Shape Tape. This concealer is great and doesn't crease under my eyes which is what I search for when looking for a ride or die concealer.
4. Setting Powder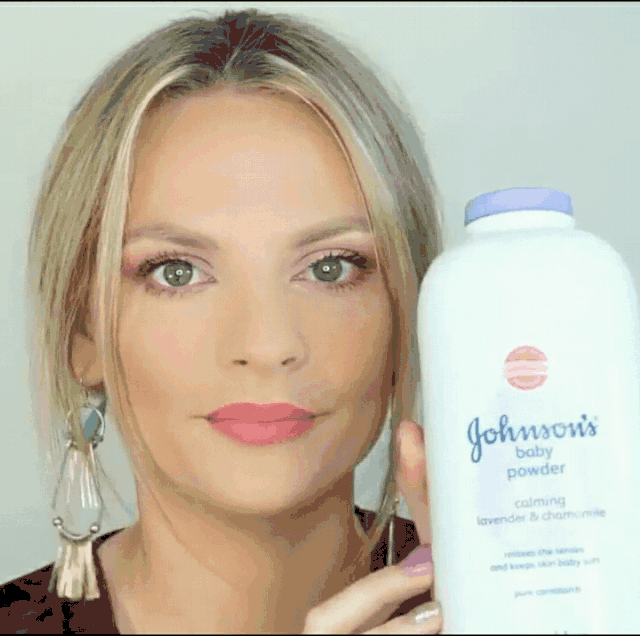 Setting powders on the high-end brand I haven't tried many of but the one I love is the Laura Mercier powder. It is great and doesn't have flashback.
5. Bronzer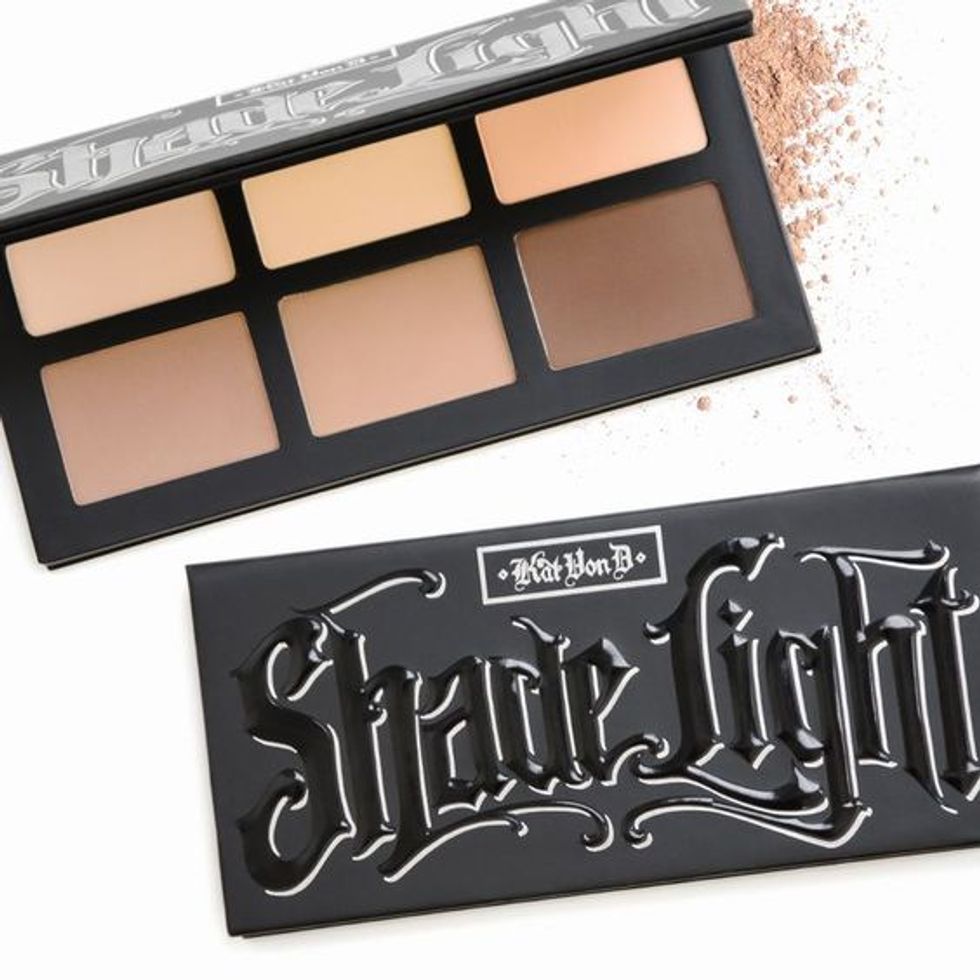 Bronzer is one of my most favorite things. My favorite comes in a palette. The Kat Von D Shade Light pallet. It has great shades for contour and brightening the undereye.
6. Blush
My favorite blush comes from Benefit Cosmetics as well and is the Galifornia. It is just gorgeous.
7. Highlighter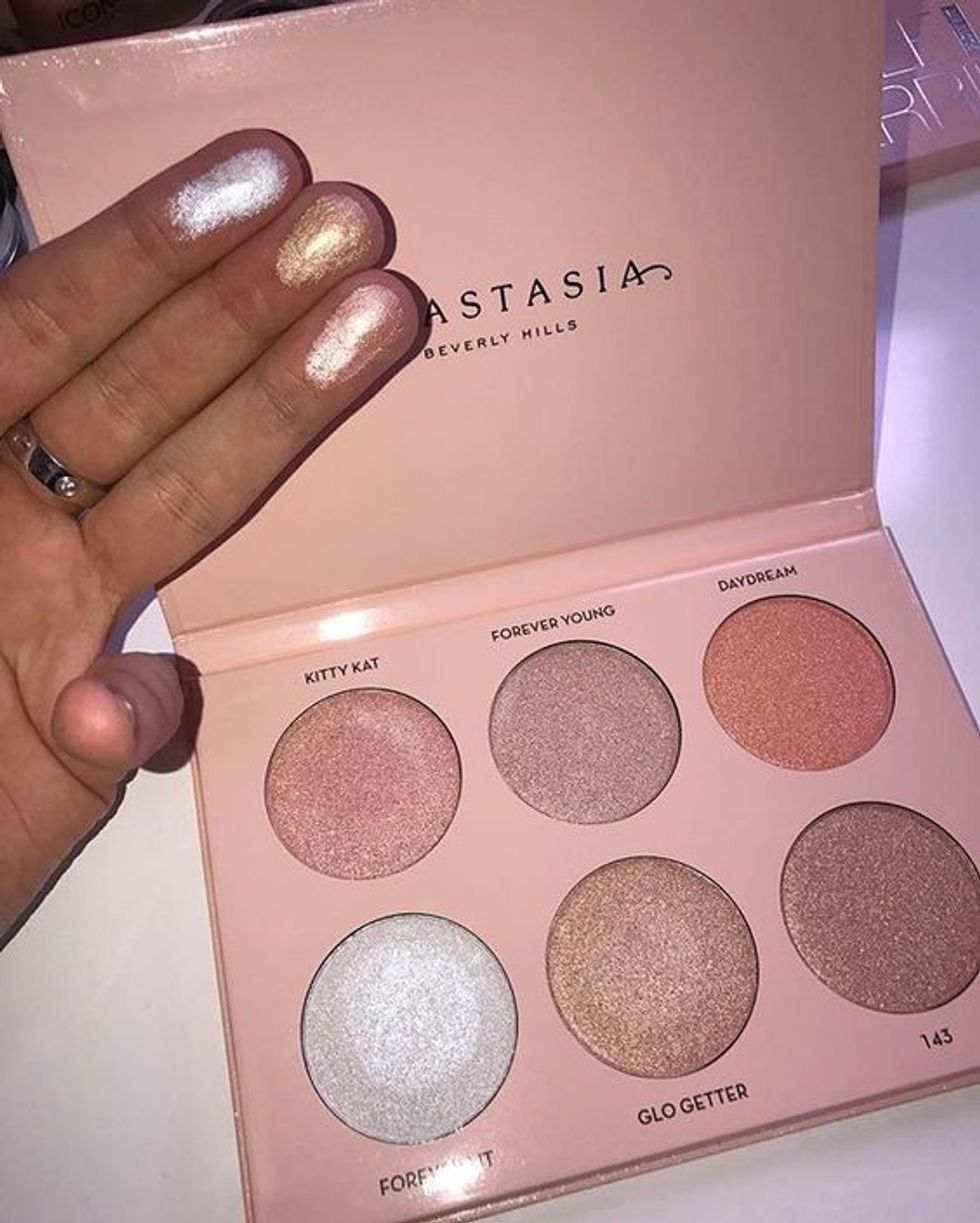 My favorite highlighter is hard. The favorite pallet is the Anastasia Beverly Hills X Nicole Guerro pallet. My favorite single highlight is champagne pop by Becca x Jaclyn Hill.
8. Eyeshadow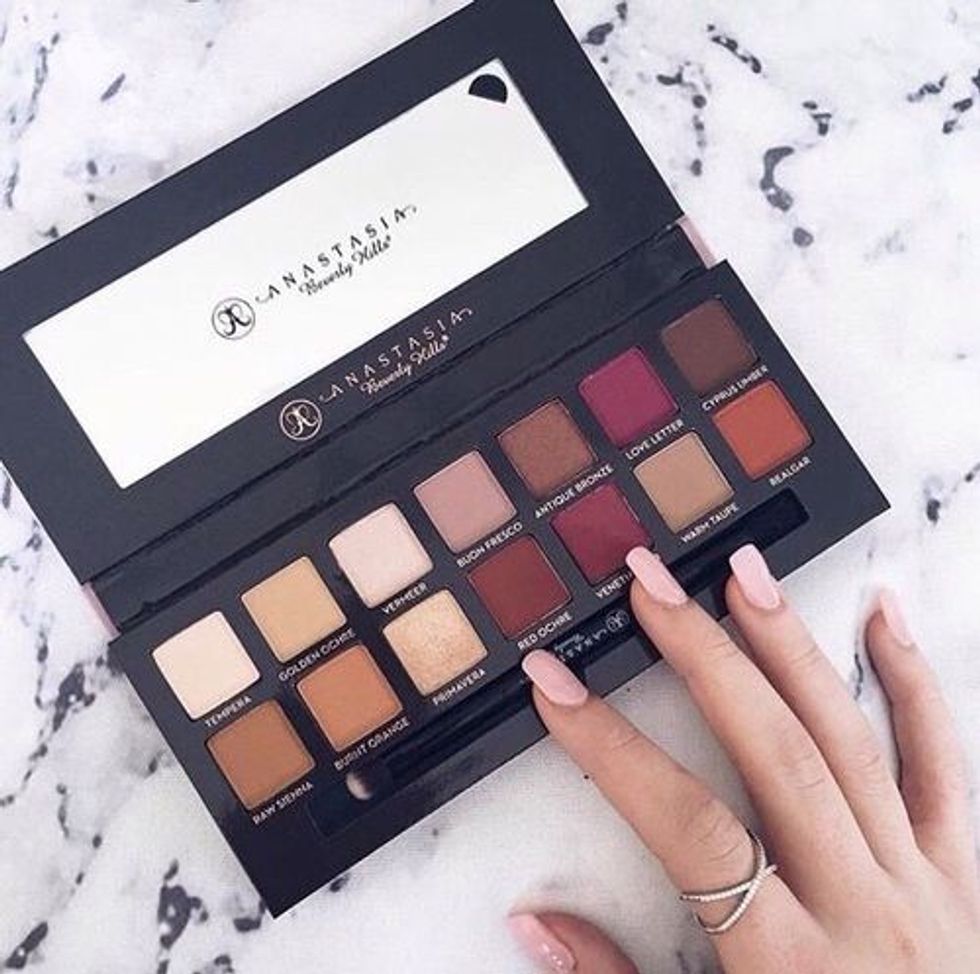 Eyeshadow is hard because I have so many high end pallets. One of my favorites that I use all the time those is the Morphe X Jaclyn Hill along with the Anastasia Beverly Hills Modern Reniassance. They create all looks I need.
9. Eyeliner
My favorite high end eyeliner is hard because I've only used one. That one is Stila. I love it.
10. Mascara
Mascara is the Perversion by Urban Decay. My eyelashes always look great.
11. Liquid Lipstick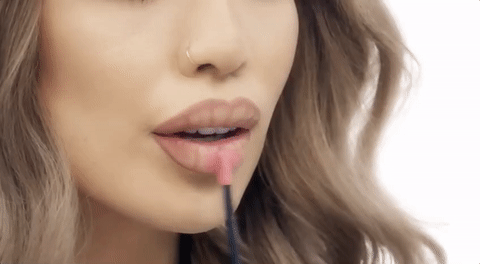 Finally my favorite liquid lip. This is really hard to pick just one. So I'm going to pick two. My two favorites are by Anastasia Beverly Hills and the other is by Huda Beauty, These two stay on all day and never dry my lips out.
While drugstore makeup is great sometimes you can't beat your favorite high end makeup product.