Oily skin: it's a blessing and a curse. It's great because when we're older, we won't get wrinkles as fast! But while we're young, we have to deal with the constant shine.
As a makeup enthusiast, I have tried a variety of makeup products. As someone with oily skin, many of them haven't done my skin justice. Before I tell you all what my favorite makeup products for oily skin are, here are some tips I have found.
1. USE PRIMER. Seriously, its a godsend.
2. Only powder your T-Zone (forehead, nose, chin).
3. Use setting spray after applying your foundation.
4. Be very careful with using highlighters, because too much can make you look oily.
5. Oil Blotting Sheets will be your BFF.

Now, without further ado, here are some of the best makeup products that I have found for oily skin.
PRIMER
NYX Studio Perfect Primer (Price: $12.95)
You have three options depending on what you're looking for and for your skin type!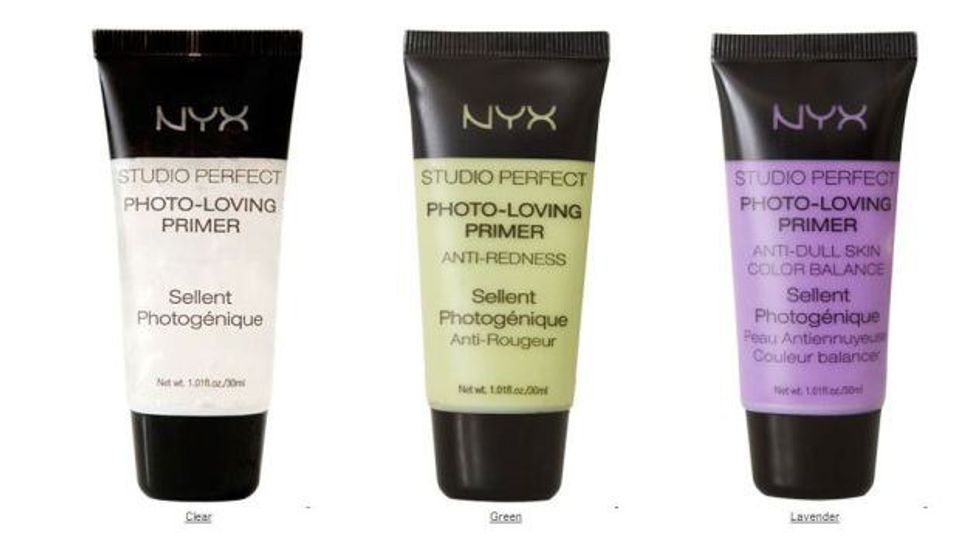 FOUNDATION
I have two of these. The first one I use only on special occasions, the second I use for everyday.
Kat Von D Lock-it Tattoo Foundation (price: $35.00)
Keeps your face matte and shine free for 24 hours!
L'Oreal Pro Matte Foundation (price: $9.89)
A cheaper option, this foundation keeps your face matte all day! (Note: There is also Pro Glow... this foundation makes your skin dewy, which can make your skin look oily).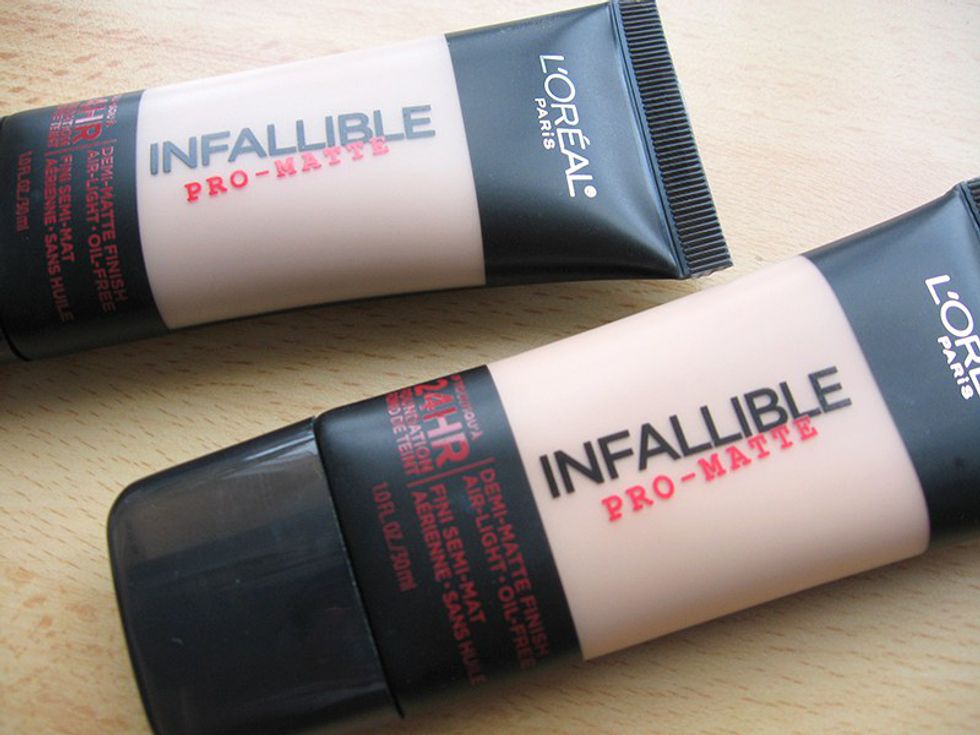 POWDER
L'Oreal Paris Infallible Pro Matte Powder (price: approx $8)
I've found that this powder is just as good at the "high end" options!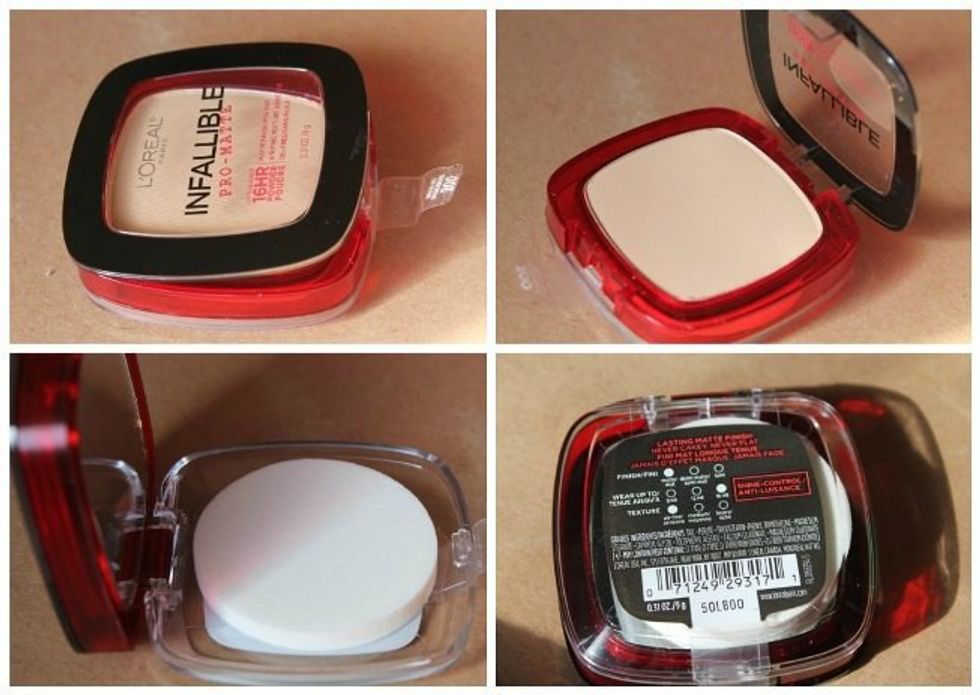 FINISHING SPRAY
NYX Matte Finish Setting Spray (price: $7.99)
This setting spray helps keep your foundation matte and helps keep your face shine free!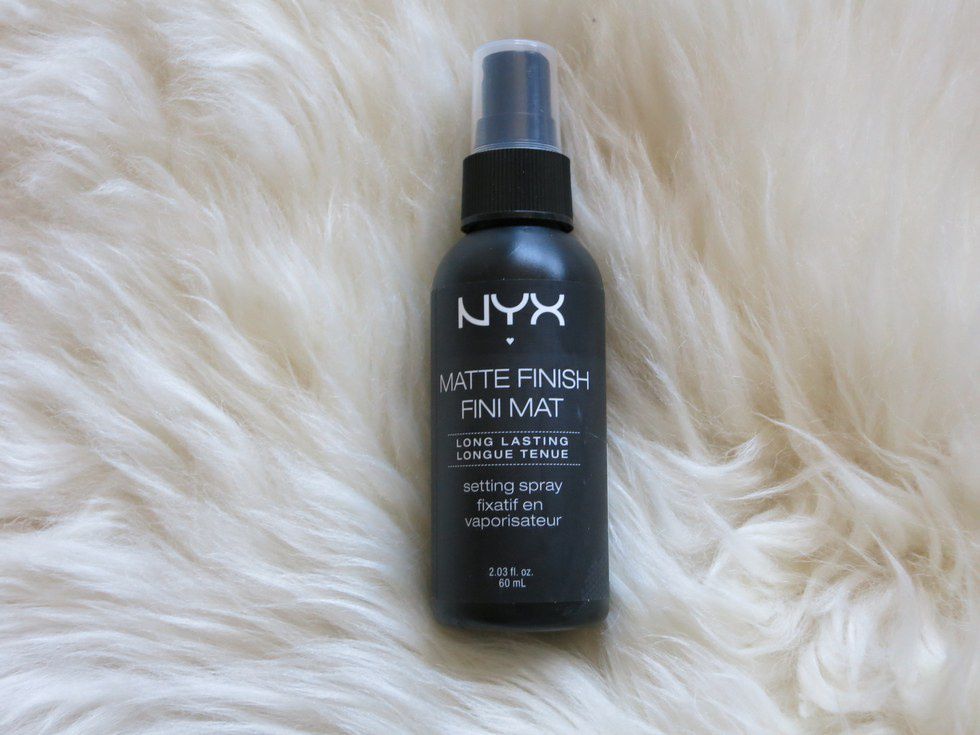 So, beautiful people, there you have it. If you're ballin' on a budget like I am, most of these options are relatively inexpensive and work basically just as well as high end brands do.
Remember: makeup is used to enhance your natural beauty and that you don't need it to be beautiful.
xoxo, T