Internships are a big deal. They separate crowds of college students, fill up resumes, and provide priceless experience to individuals who dream of entering the work force. Most college students have internships on the brain...Google searches are full of possibilities, with a variety of opportunities just waiting to be applied for. Within that Google search, there is generally that one internship that stands out above the rest. Students look at this internship with golden eyes, dreaming about it every moment of the day. It's a lofty goal, and the process of applying for your dream job is an emotional rollercoaster. It starts off on an uphill climb, but once you're on your way, the ride is amazing. I experienced this process when I found the summer internship program for Odyssey Online (sound familiar anyone?) and it was a doozy!
Step One: Discovering the position.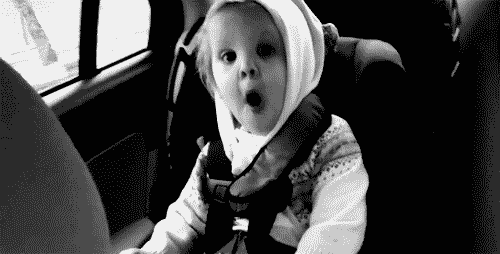 Receiving an email that explained Odyssey's summer internship program? Instant excitement.
Step Two: Dreaming about the position.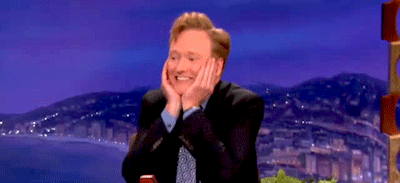 A summer in New York City, working for the most amazing company, learning, growing and having the greatest time ever really does sound like a dream come true.
Step Three: Applying for the position.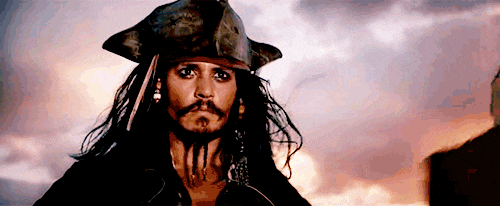 There are 9 billion reasons why this is the coolest internship ever. This is the priority.
Step Four: Mentally adding it to your resume (confidence booster).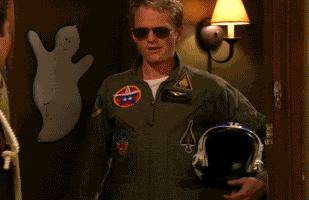 Dang, "Odyssey Intern" would look great on a badge, a name plate, and my resume. I think I can, I think I can.
Step Five: Stressing out over it.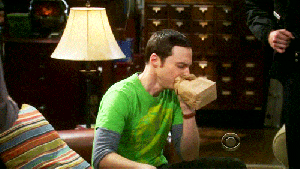 Good grief I want this so badly I can hardly contain myself.
Step Six: Landing the first interview.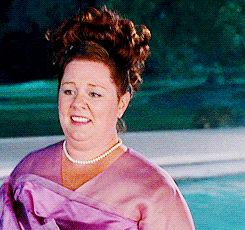 Wait, really!? They like me?!
Step Seven: Screaming.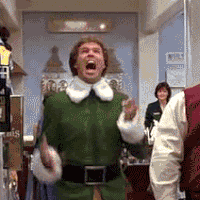 HECK YES! THEY LIKE ME!!!!!
Step Eight: Interviewing.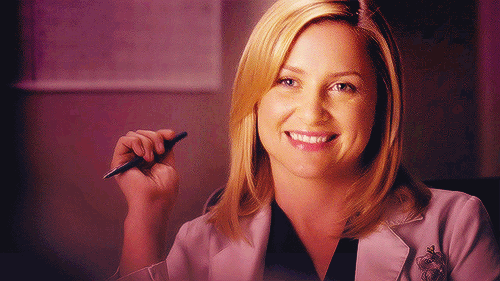 This is actually a really cool interview! I actually like talking to them, and my nerves are calm! Feeling good.
Step Nine: Dreaming about it some more.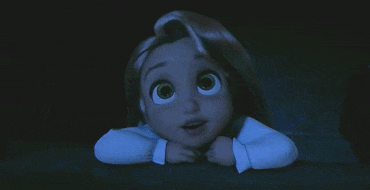 Literal dreams. These people seem really cool. They would be rad employers.
Step Ten: Receiving a second interview.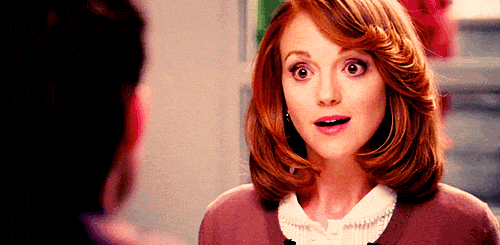 Shut the front door, don't play me like this.
Step Eleven: Freaking out.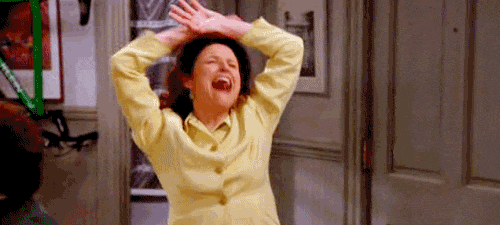 I have a shot at that Odyssey Intern name tag. WHAT UP WORLD.
Step Twelve: Interviewing, round two.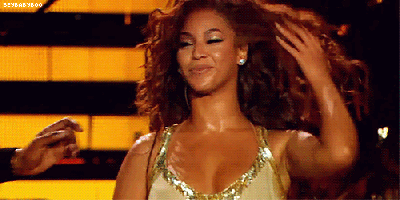 Ok, they're cool. And they like me thus far. Time to just be me and go from there.
Step Thirteen: Deep breath.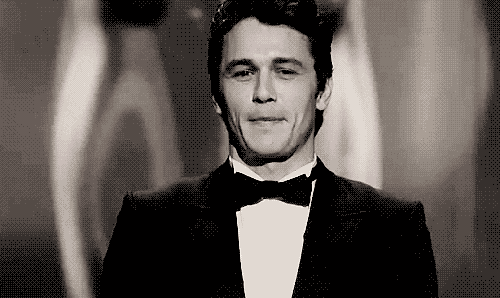 Dear Jesus, please help me get this job.
Step Fourteen: Dreaming about it some more.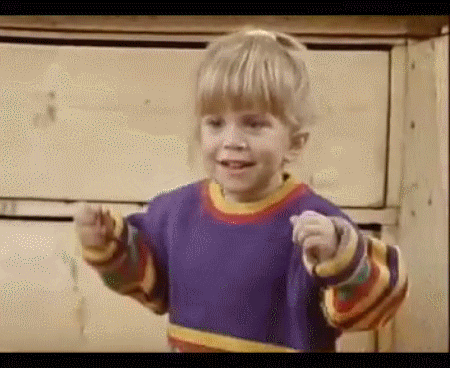 I can already envision the messenger bag, the office, and living in that big, beautiful city.
Step Fifteen: Getting the call.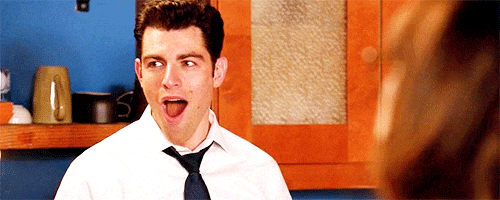 They want to Facetime me? Oh man, maybe they need another interview.
WAIT. I GOT IT? THIS CAN'T BE REAL.
I AM NOW AN ODYSSEY INTERN.
Step Sixteen: HAPPY DANCE.
The process of landing your dream internship is stressful, but it is such a huge learning experience. When applying for Odyssey's internship program, I learned that what I really needed to do was calm down, put my best food forward, and just go for it. I never imagined I would make it as far as I did, but once I got going, I did not want to stop. Being myself and talking with honesty truly was key. I was able to go through the process knowing that I had represented who I was, as well as how I planned to handle myself in the business world. Now that I have my dream internship, I can't wait to get started!