With Halloween around the corner, you might be wondering how to get into the holiday spirit. If blown-up ghost and pumpkin carvings aren't cutting it, then dive in deep and indulge yourself in some of the best Halloween movies of the 90's. From feel-good Disney movies to total classics, this list is sure to get you into the holiday mood.
1. Hocus Pocus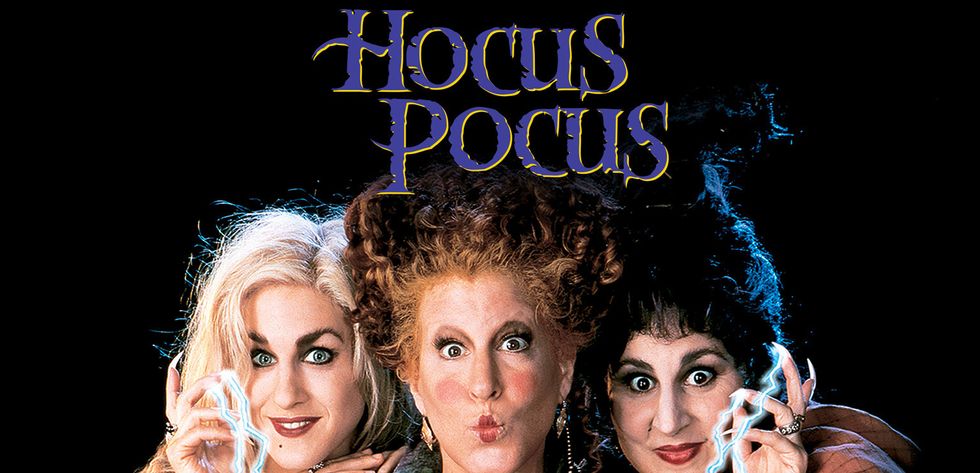 What's Halloween without the nostalgic Hocus Pocus? Whether you're a 90's baby or a Halloween-buff. Hocus Pocus is the Halloween movie that gets us feeling young again. Sit back, relax and watch Max and Dani have the adventure of their life.
2. A Nightmare on Elm Street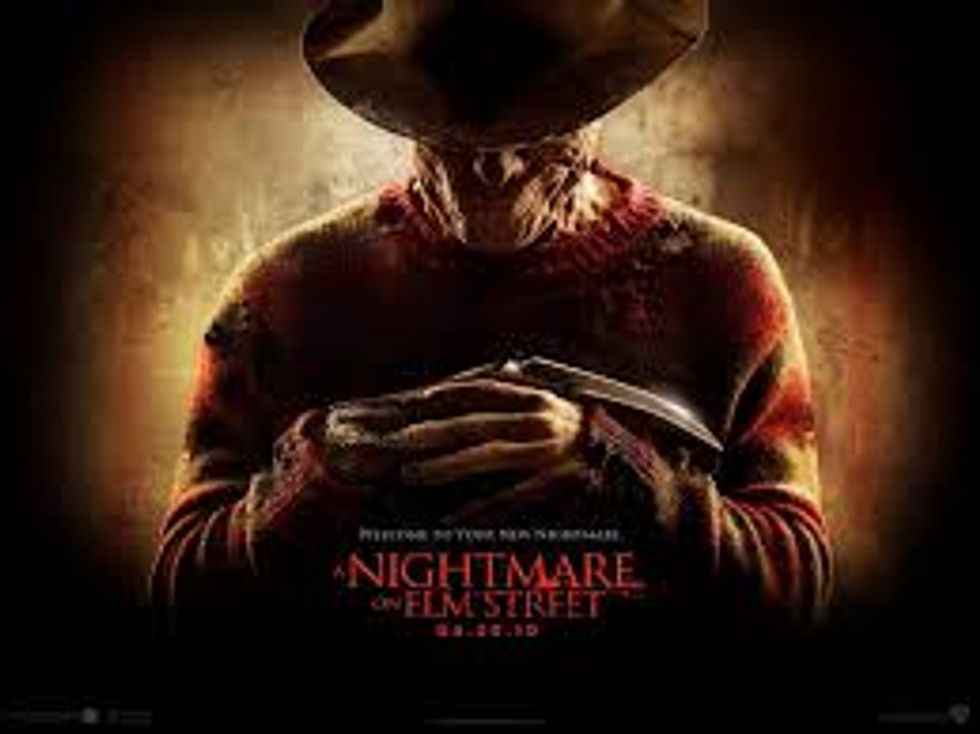 Every Halloween needs a night terror. Luckily, there's A Nightmare on Elm Street to keep you spooked while the youngsters knock on your door during Halloween. Remind yourself why Freddie Kruger is so terrifying.
3. Halloween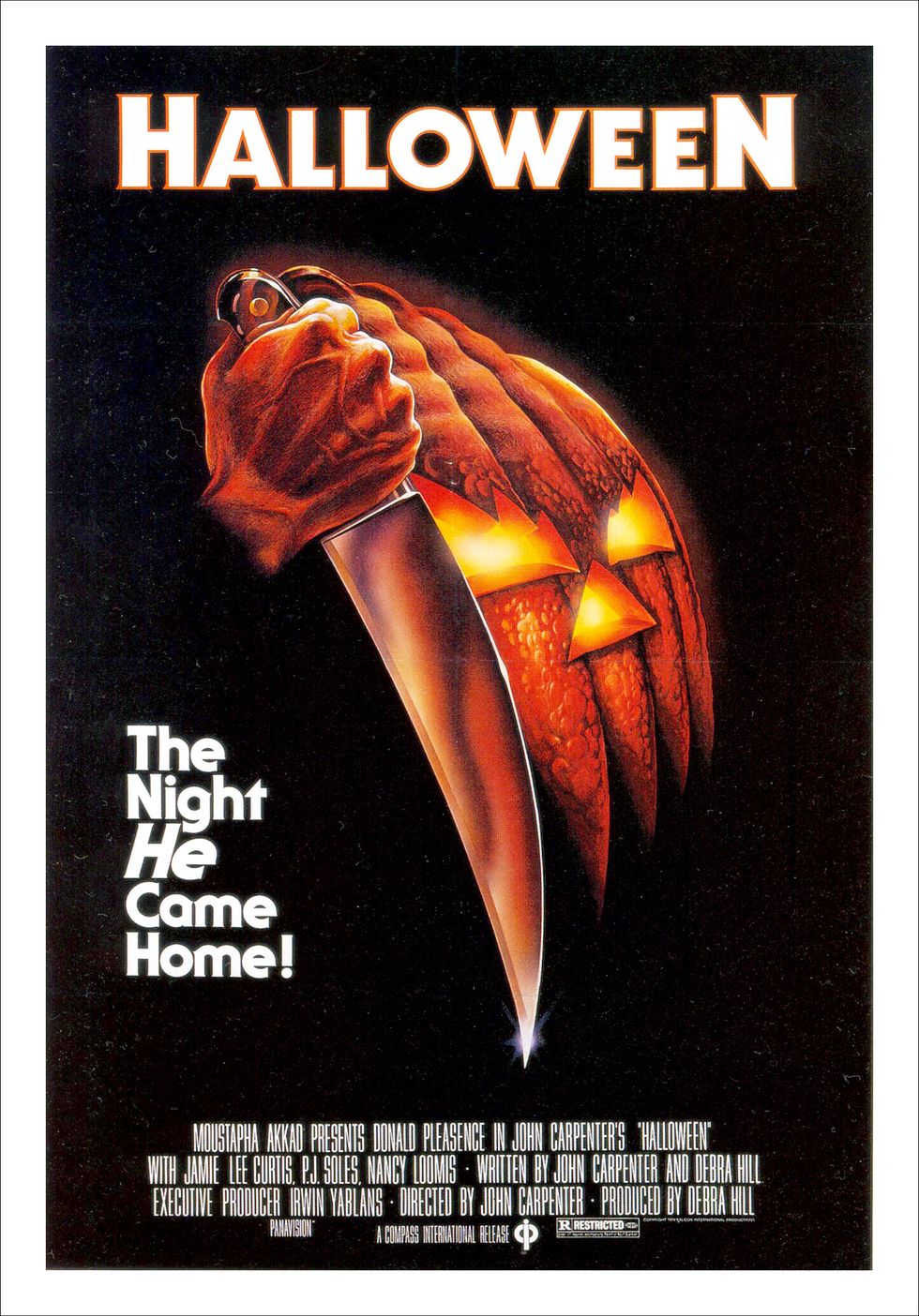 Halloween. Because what's a Halloween without the most Halloween movie of all time? Grab your friends and huddle around the couch. Escape to Smith's Grove and remember what it's like to be scared again.
4. Addam's Family Values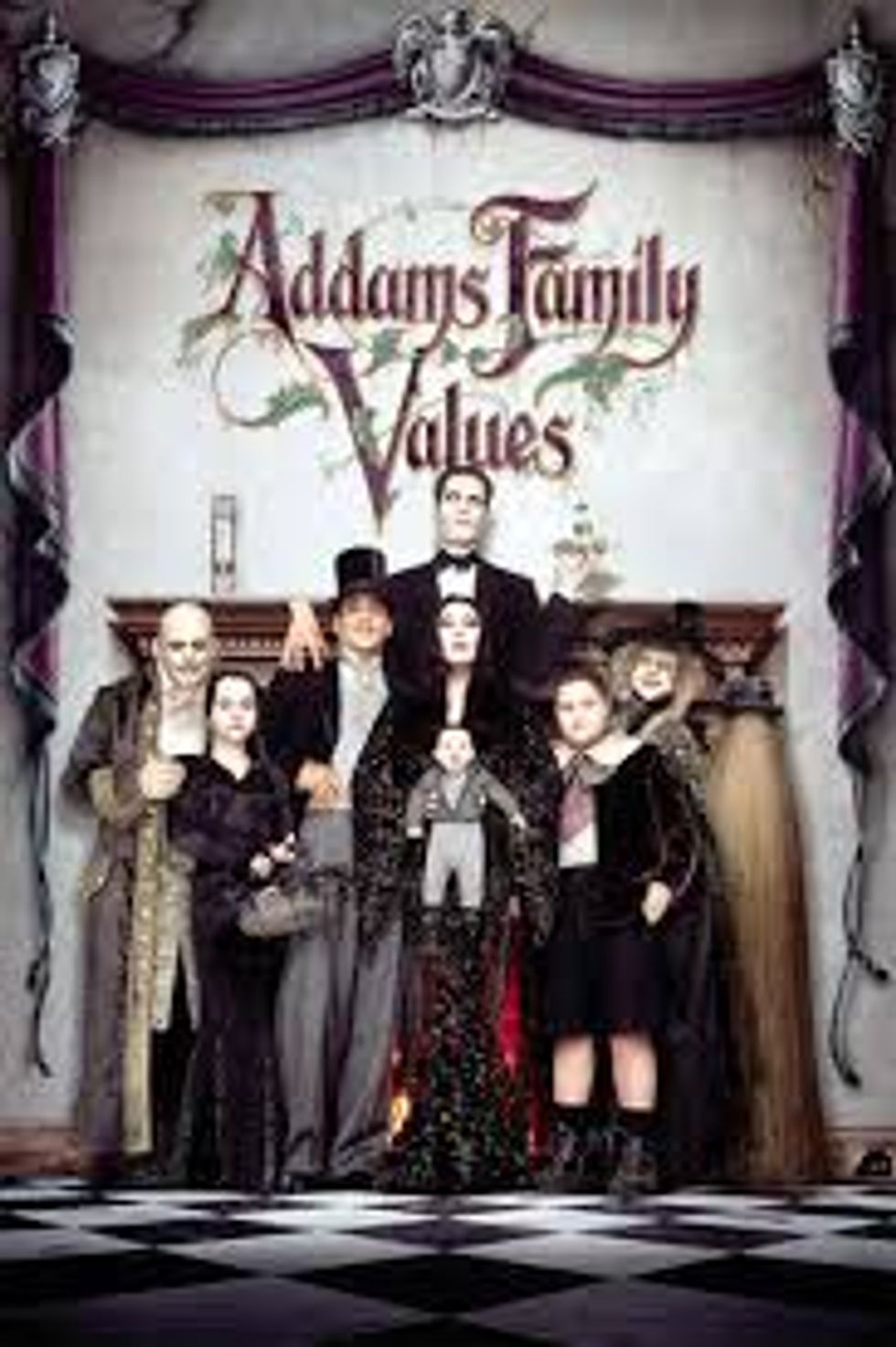 If your family was into the Addam's Family Values as much as mine, you know that nothing is better than watching this feel-good Halloween classic. Celebrate alongside the Addam's Family for the arrival of their new baby boy and remember the good ol' days.
5. Halloweentown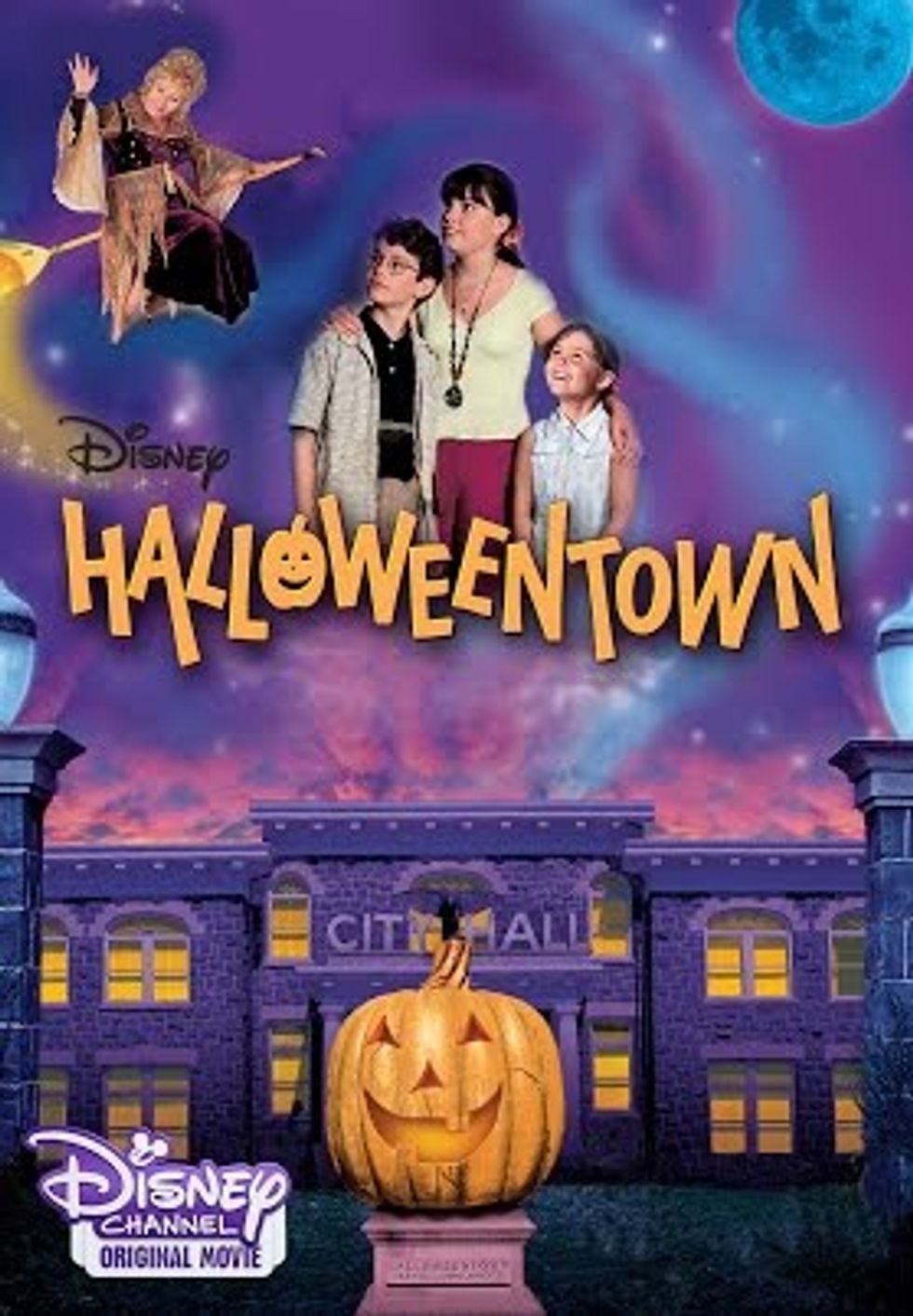 The "Halloweentown" classic. For all of the 90's babies who also can't forget about that time Marnie saved a small town filled with odd creatures. Halloweentown has the perfect sense of nostalgia and childhood humor that you can't beat.
6. The Sixth Sense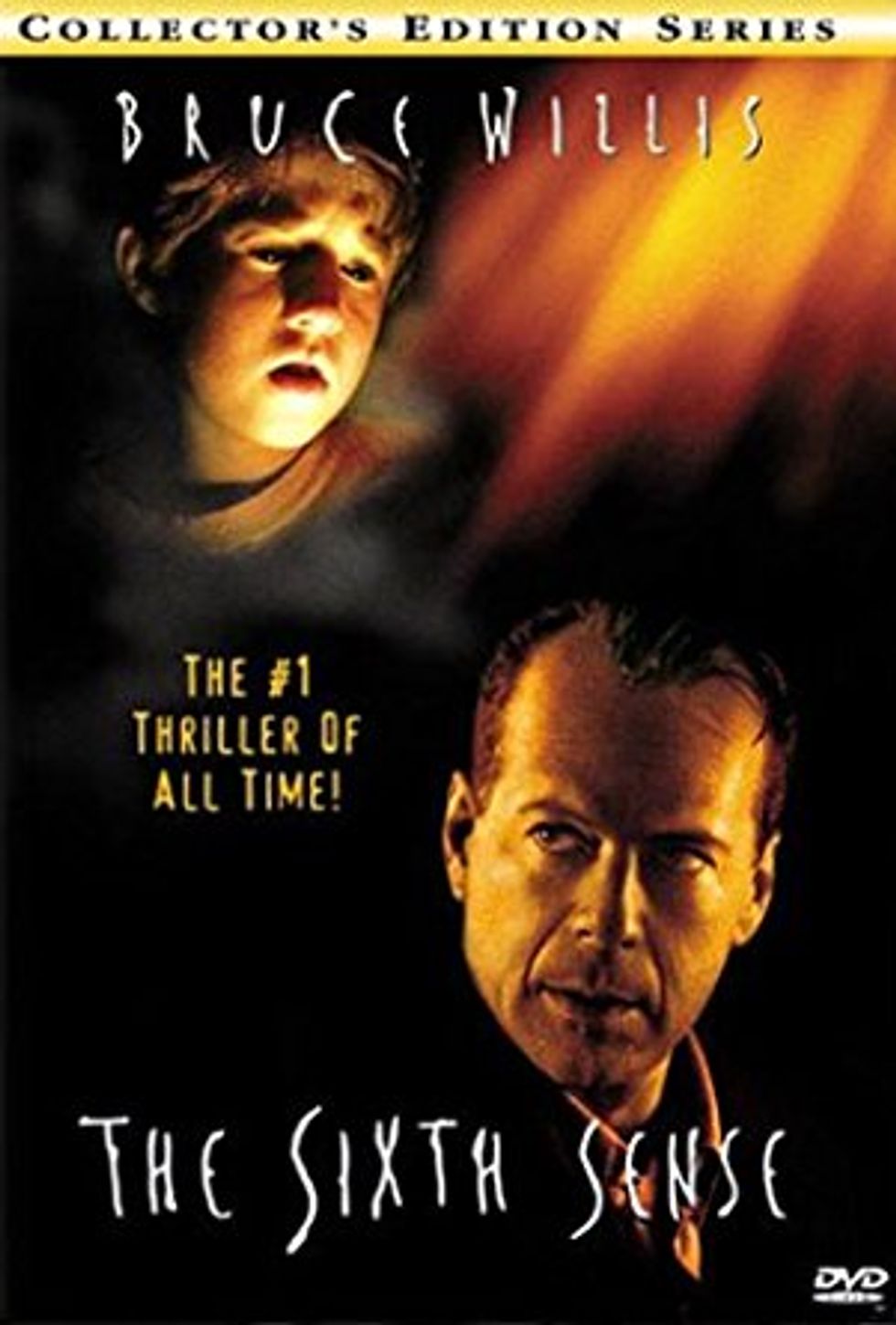 The creepy tale of a young boy who sees dead people! What could be better? The perfect mix of creepy and thrilling. Make sure to prioritize this one, as it contains one of the biggest film twists in history.