Valentine's Day? No, How about Galentine's day. Thanks to the quick-witted and hilarious Leslie Knope from Parks and Recreation, Galentine's day has become an unofficial holiday set on February 13th. The holiday is meant to express your love for your female friendships and can be spent a number of ways.
Ladies Night Out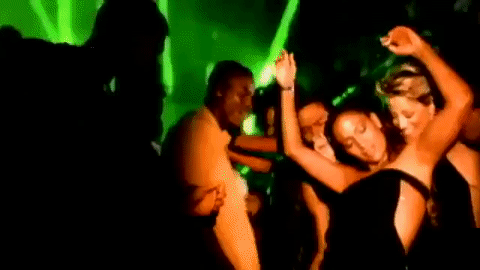 What's more fun than getting all dressed up and going out with your best friends? You can try that hip new restaurant or go dancing at a hot new club. The possibilities are endless.
Ladies Night In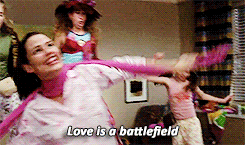 Nothing says female friendships like chick flicks, junk food, and wine. If you're feeling more of a low key night, staying in and binge-watching The Bachelor.
Spa Day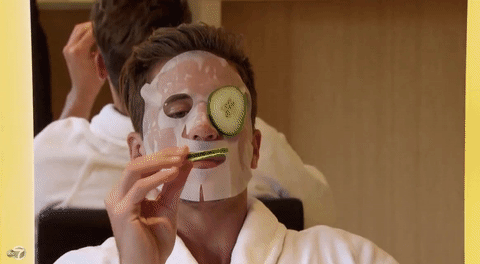 If you're feeling extra stressed, why not have a relaxing spa day with your BFFs. Life is stressful and sometimes you just have to treat yourself. Spending a day getting pampered and catching up with your best girlfriends is just what some may need.
Escape Room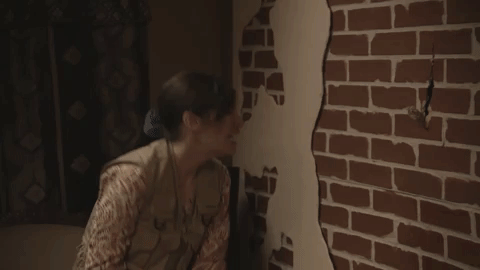 Not all women are into shopping and/or super girly things. If you're feeling adventurous gather up your most clever girlfriends and hit up an escape room. It'll not only be fun but test your teamwork skills with each other.
Shopping Day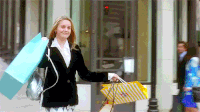 Retail Therapy is the best therapy; add in your best friends and you'll be unstoppable.