Thank you for always having my back. Thank you for always believing in me even when I don't believe in myself.

Junior year kicked my ass ALL. OVER. THE. SCHOOL. It hit me like a freaking train. I failed my first few tests in calculus and hit rock bottom. I was bullied for my grades. I felt like going on top of a building and screaming my lungs out. I wanted to cry. I wanted to give up.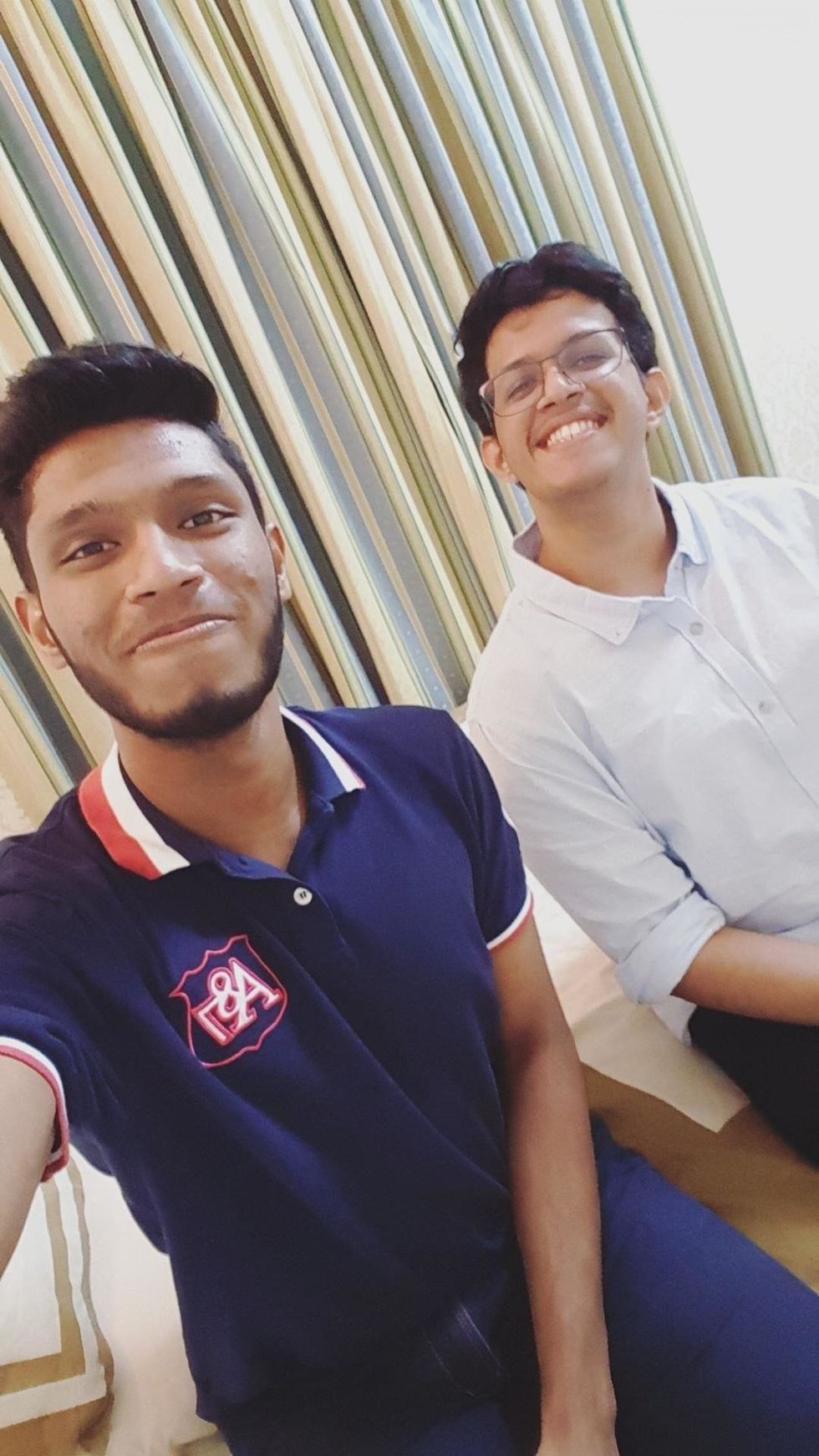 Shanon Rego
I still remember, you once saw me crying because I messed up on another calculus test. You said, "We have to beat this and I swear we will. We will not fail. We will work together to study for the tests. Forget what others are saying. WE WILL FIGHT THIS."
Sure, it might not sound like much but I promise you it worked. My grades showed improvement. My confidence started increasing. I felt like learning, not mugging. More importantly, instead of trying to beat everyone else, I wanted to beat me. I wanted to be the best version of myself and sure enough, I did.
After high school, you still had my back. I left India, knowing that if I ever needed to speak to someone, I could always count on you. You've given me rock solid advice and the best food I could ever ask for in school. You've been with me through the best and worst parts of my life.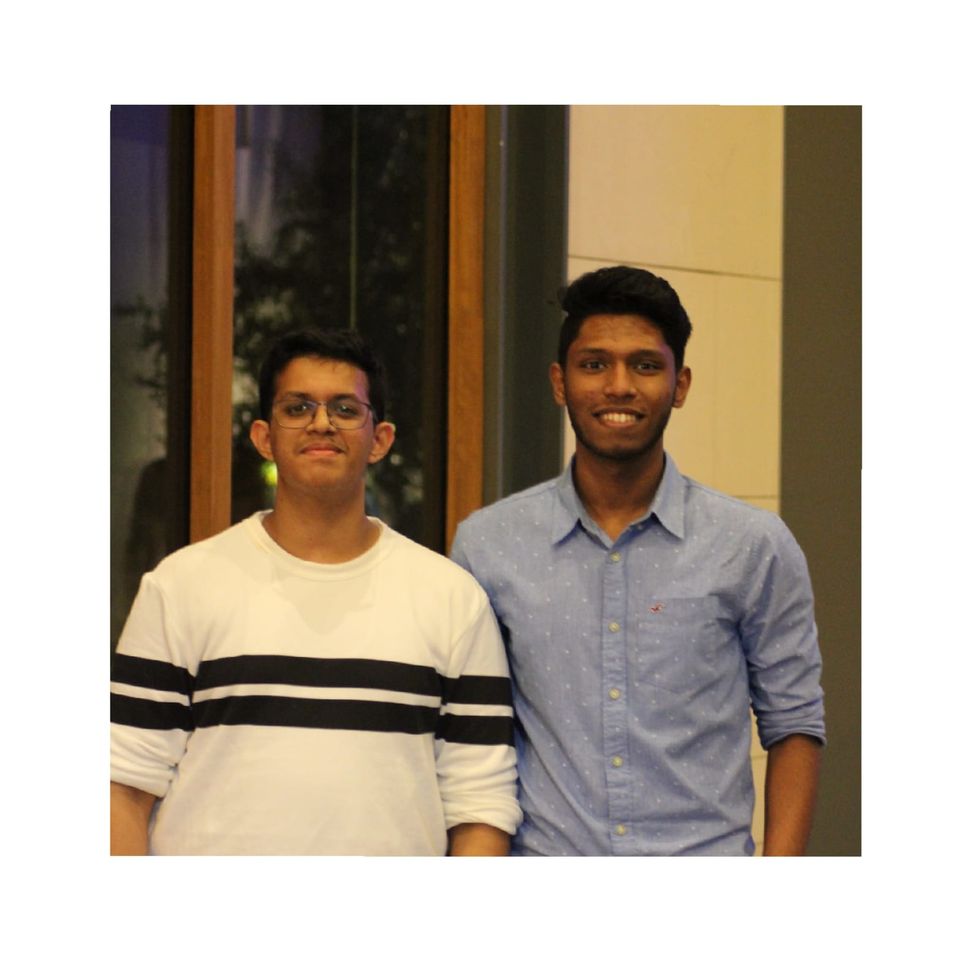 Shanon Rego
And to end this with the best quote of all time,
"No matter where you are, whether it's a quarter-mile away or halfway around the world, you'll always be with me and you'll always be my brother."