The Oscars is one of the most prestigious events of the year. All the biggest movie stars are in appearance, and they are all dressed to impress. Here is my best-dressed list of the 2016 Oscars.
Best Dressed Ladies:
One of my favorite dresses is by Calvin Klein, worn by Saoirse Ronan. She is wearing a stunning emerald gown with the strapped back. She is nominated for Best Actress for "Brooklyn."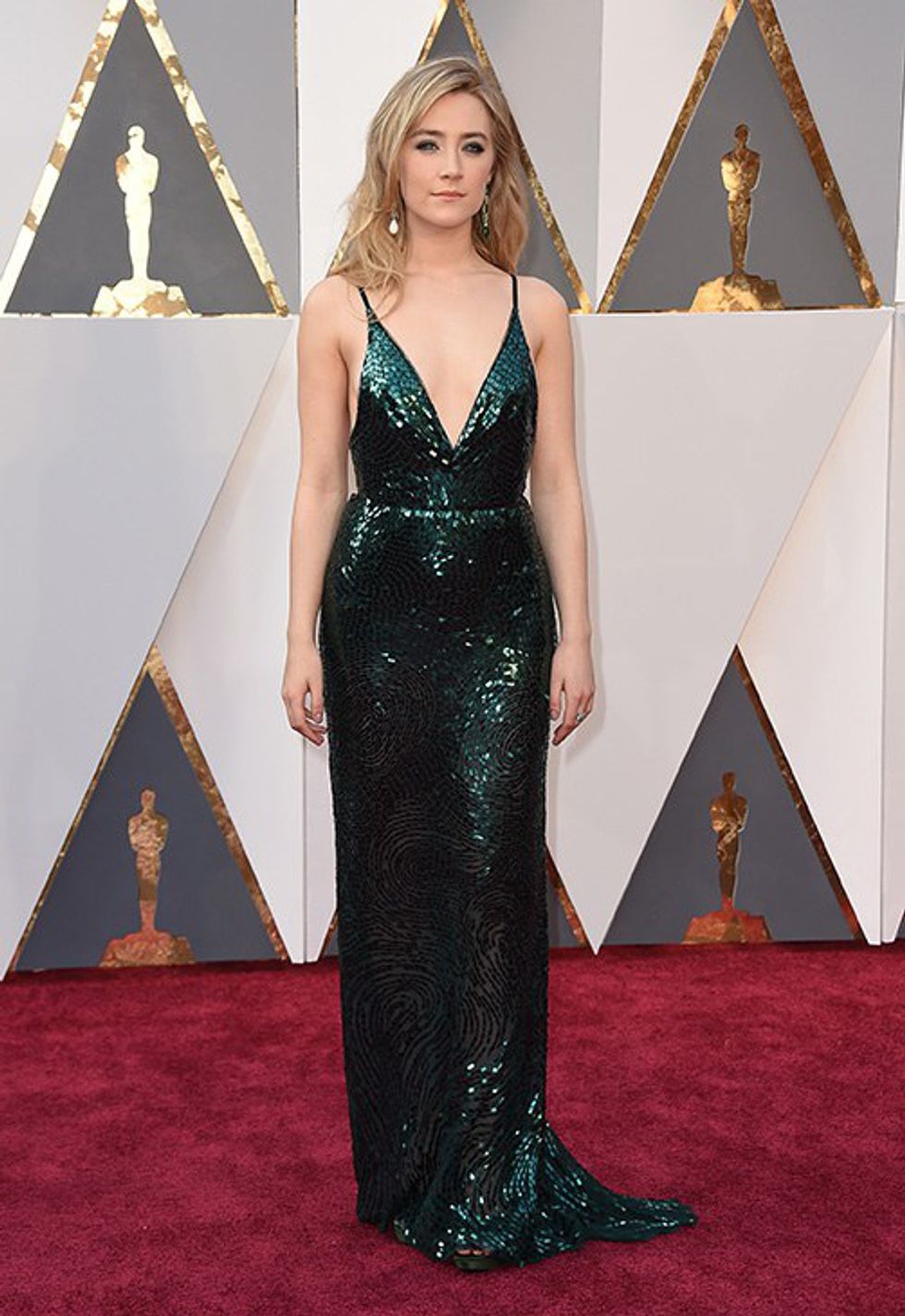 Another beautiful gown is worn by Alicia Vidanker. Her garment is being called the princess gown, appearing to be inspired by princess Belle. This beautiful gown is made by Louis Vuitton. She is nominated for Best Supporting Actress for "The Danish Girl."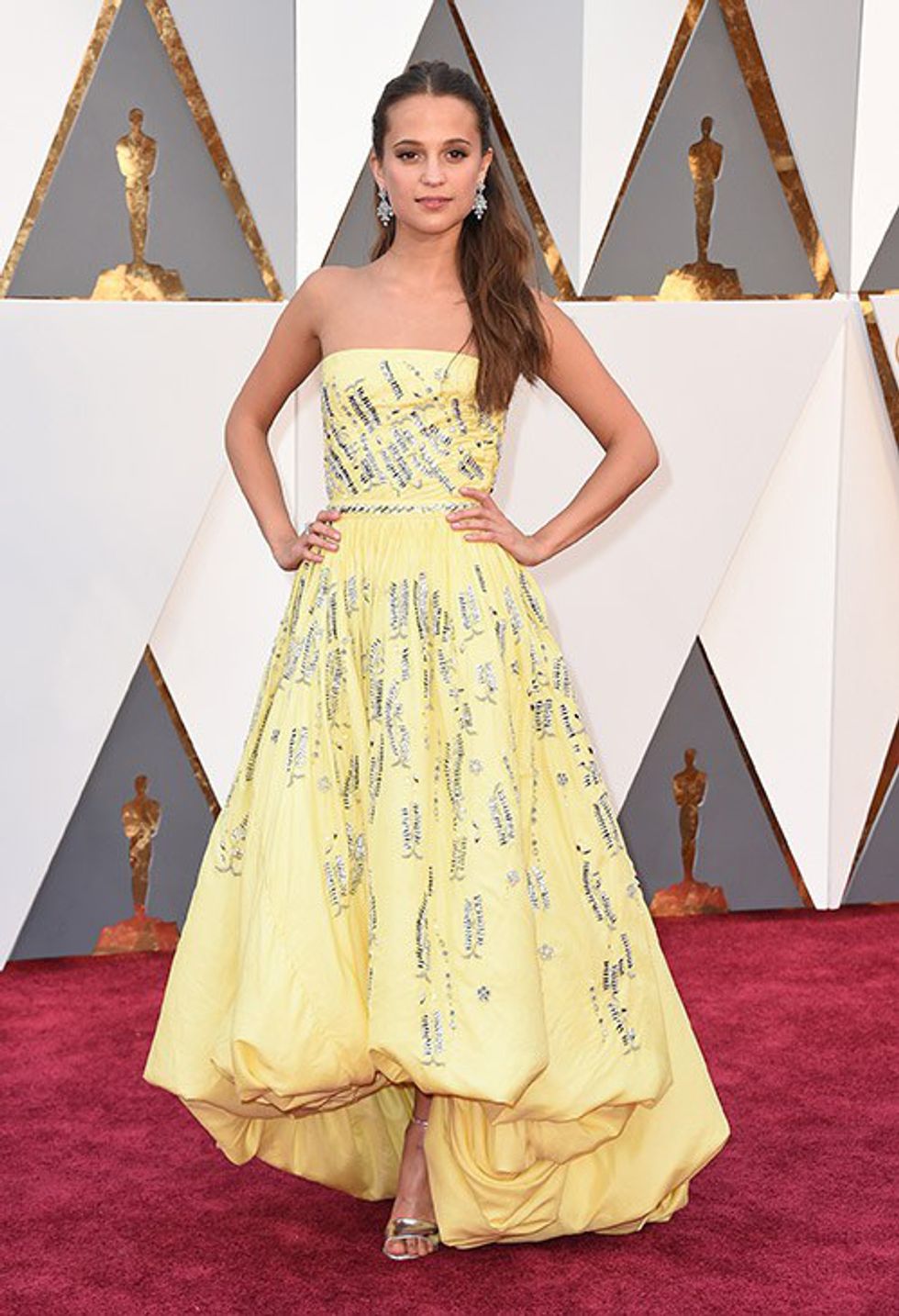 Priyanka Chopra is seen wearing a Zuhair Murad peekaboo lace white gown. I love the lace and the accessories she has paired with this beautiful gown. She is presenting an award at the ceremony.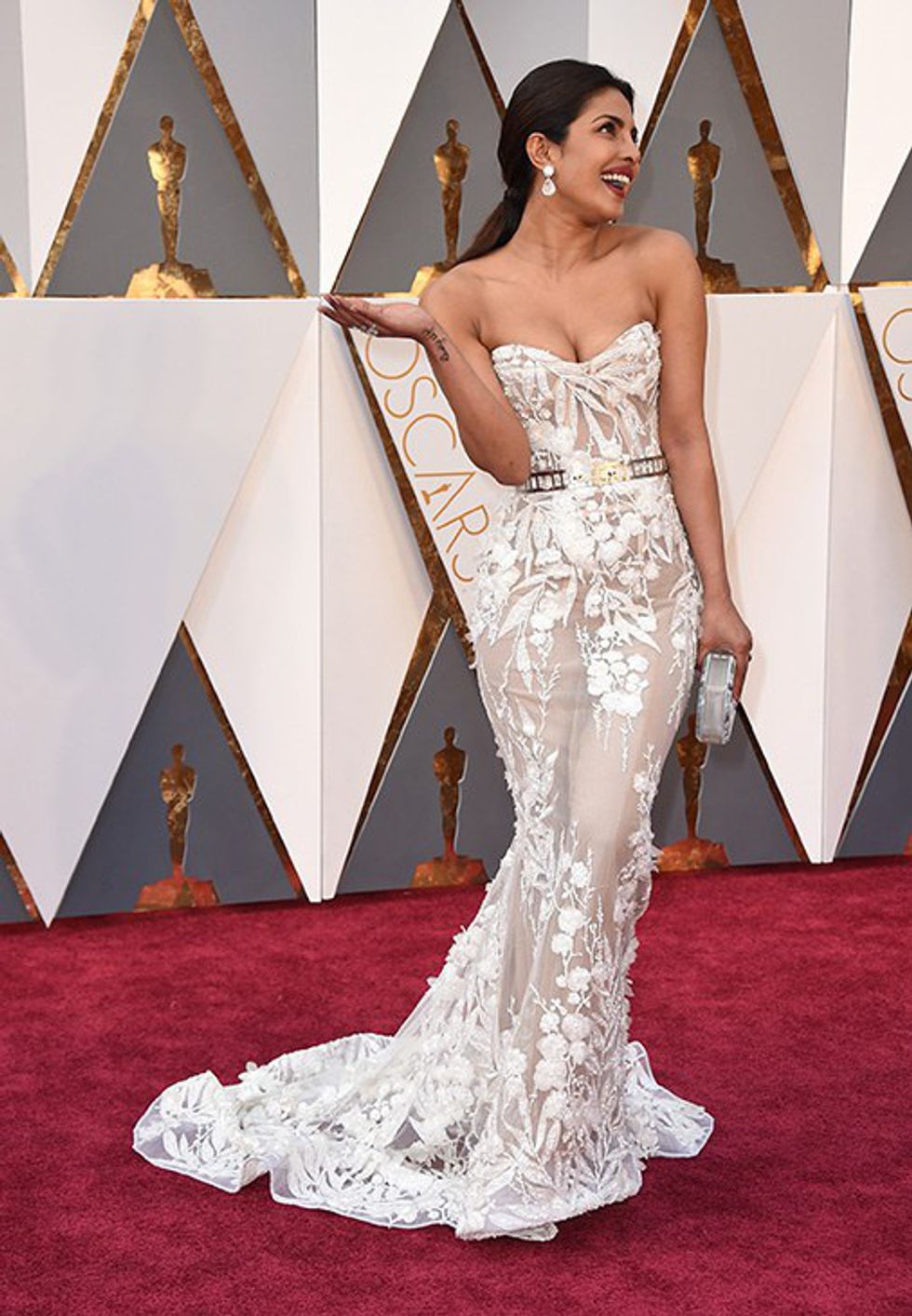 Robin Roberts is seen interviewing celebrities on the red carpet at the Oscars. She is also seen in this beautiful green halter neckline gown.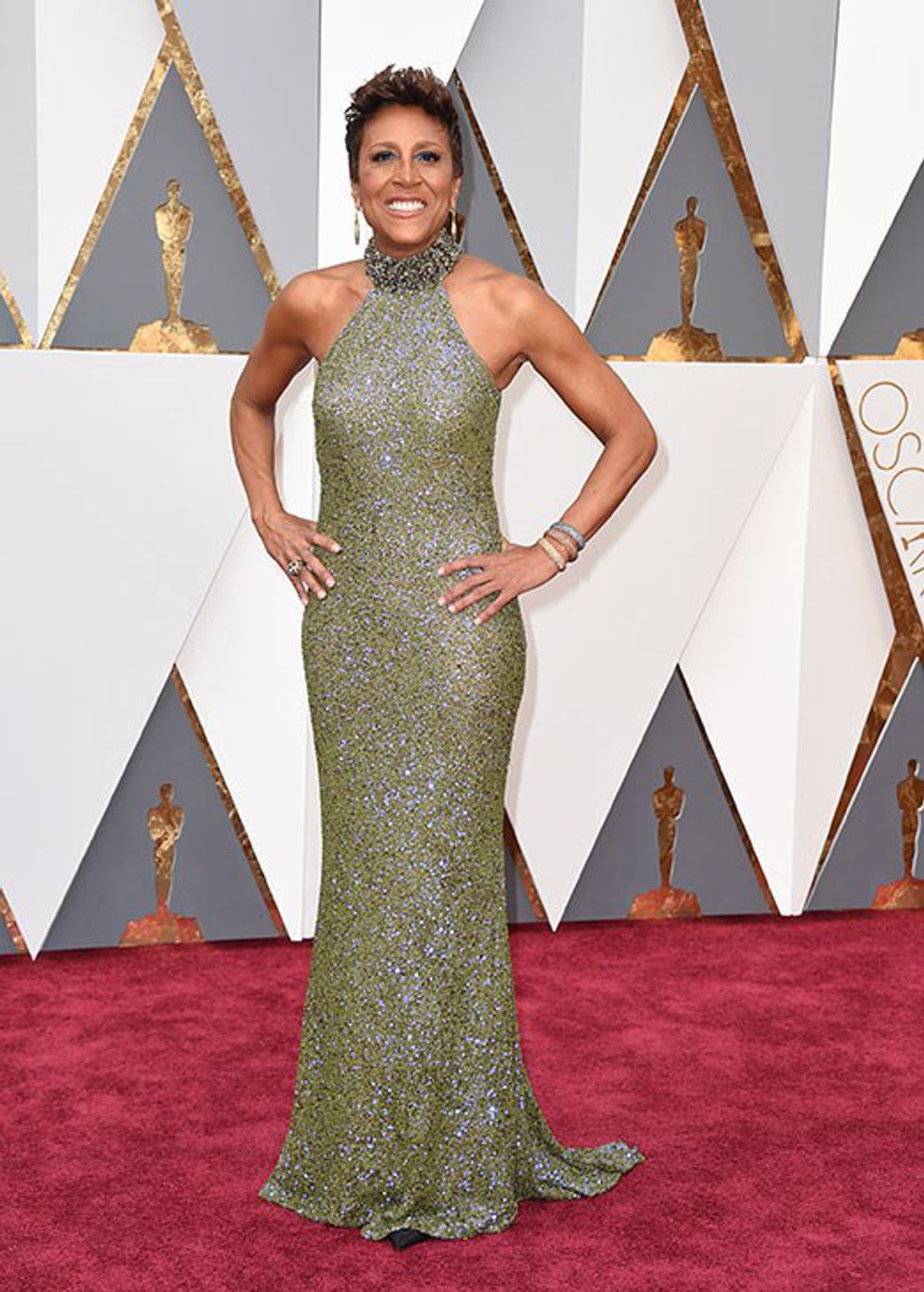 This dress is another favorite of mine, worn by Maria Menounos. It is a white gown with beautiful line details. It is made by the extraordinary designer, Christian Siriano.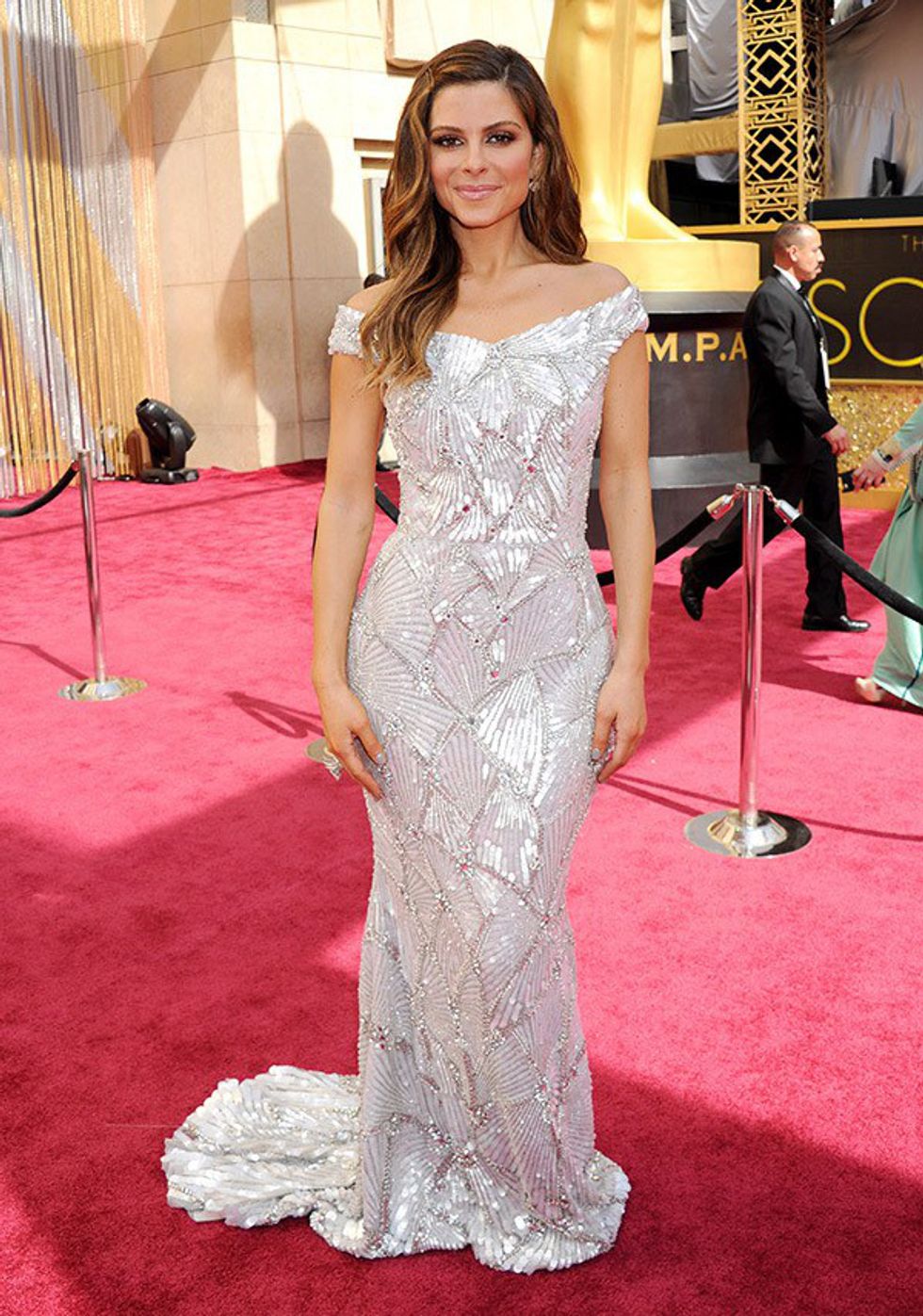 Best Dressed Gentlemen:
The ladies of the Oscars weren't the only well-dressed people that night. Here are some gentlemen who nailed their looks on the red carpet.
Without a doubt, my opinion on who the cutest gentleman on the red carpet is Jacob Tremblay. He is 9-years-old, sporting an adorable tuxedo, paired with 'millennium falcon' cufflinks and 'Darth Vader' socks, both from the Star Wars movie. He is presenting an award at the ceremony and starred in the Oscar-nominated movie "Room."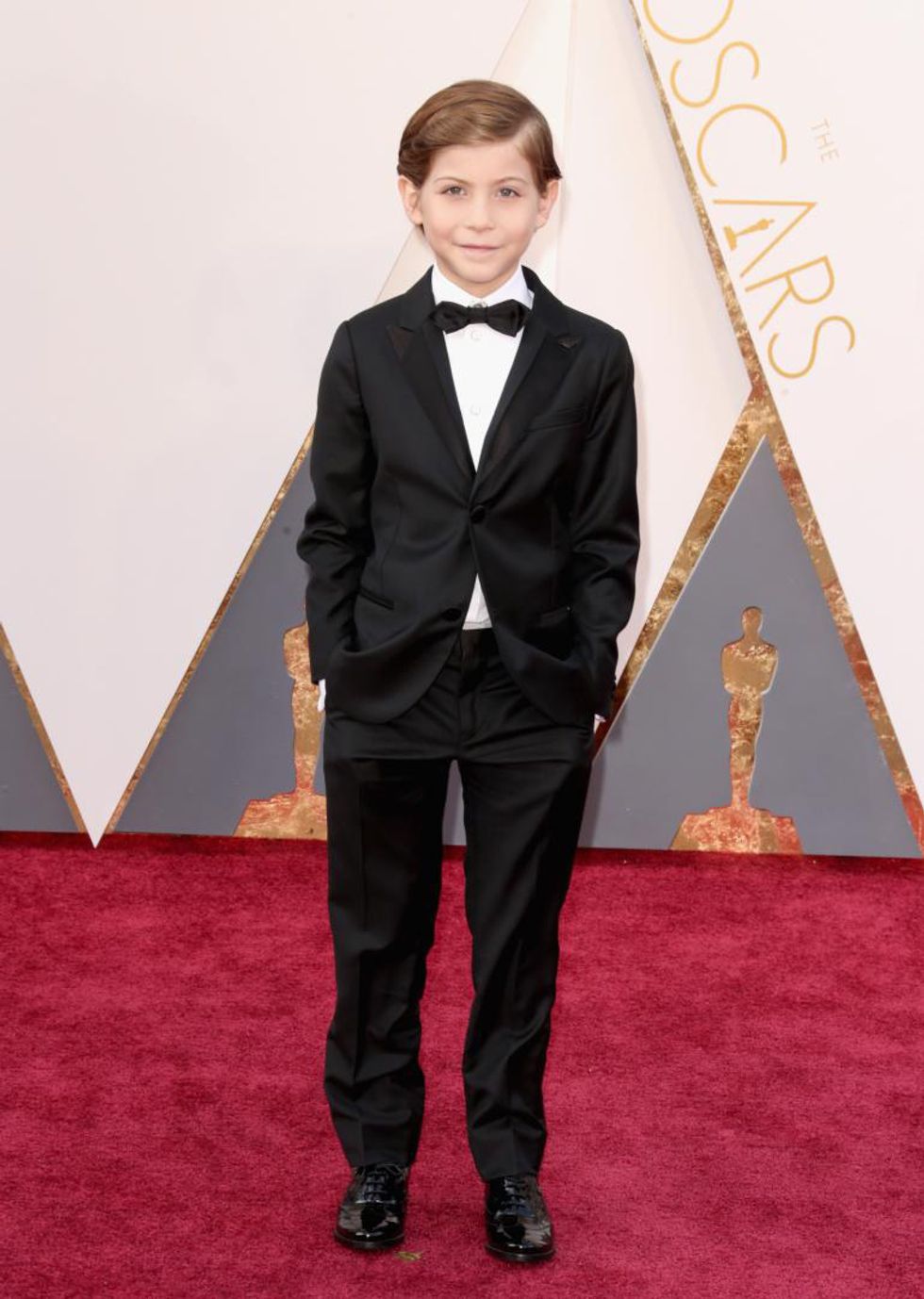 Next up, Michael Strahan. I adore his navy blue tuxedo. He looks flawless as he interviews everyone on the red carpet, along with his co-star of the hit talk show "Kelly and Michael."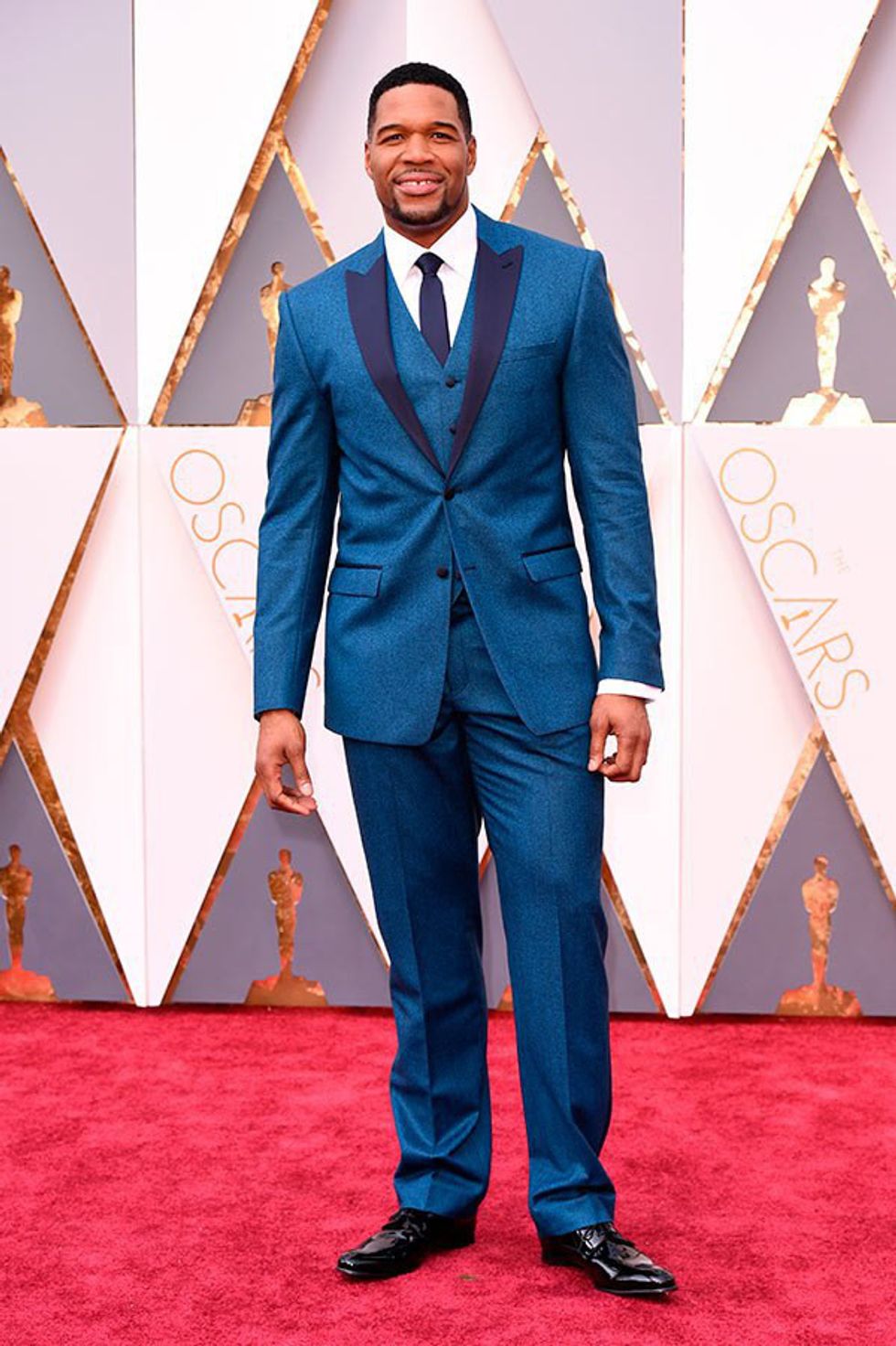 Another well-dressed gentleman and my personal favorite is none other than Leonardo DiCaprio. He is nominated for Actor in a Leading Role for his work in "The Revenant."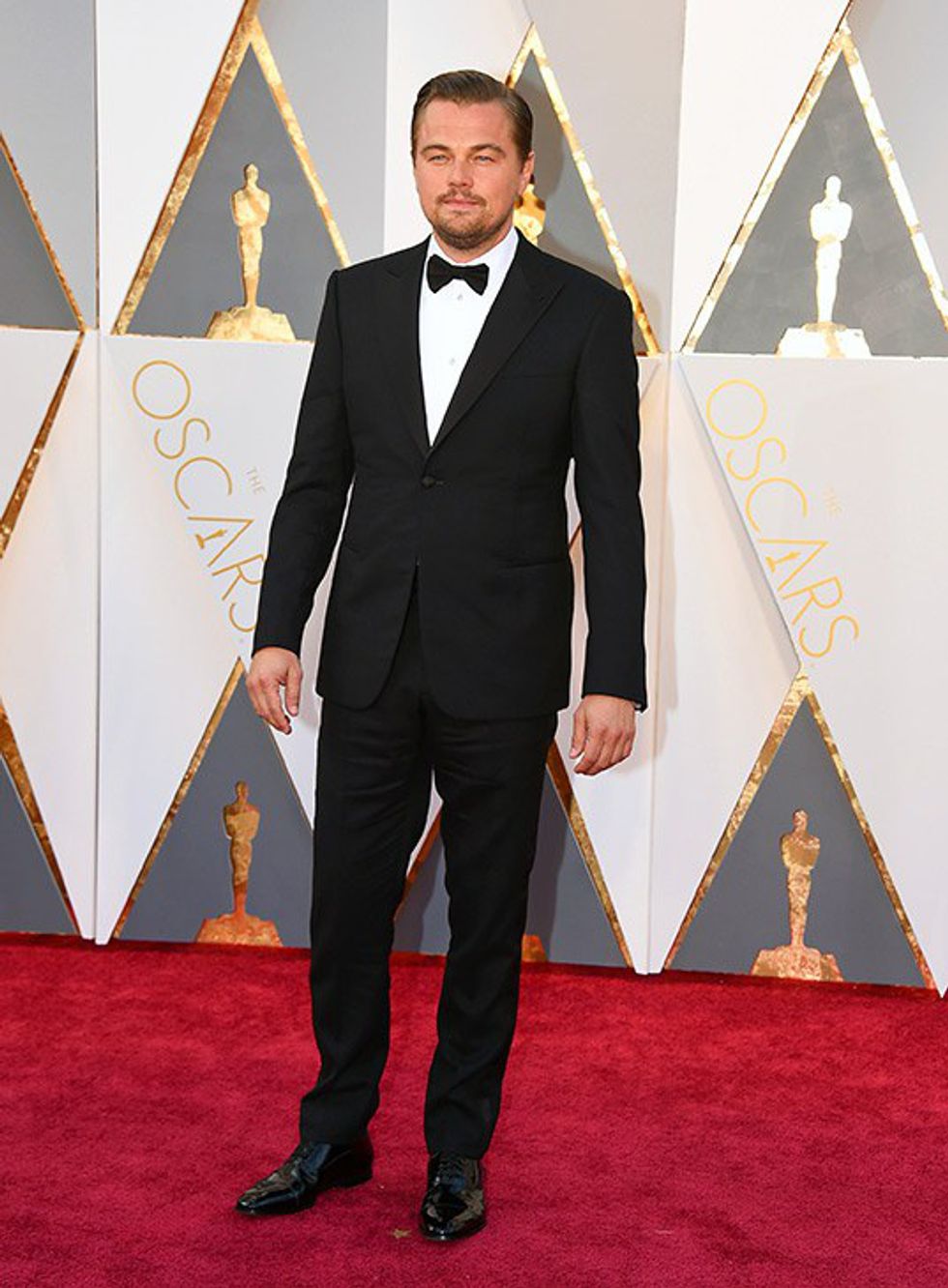 Another well-dressed man of the Oscars is Chris Evans. He is looking quite dapper in this bow tie if I may say so myself.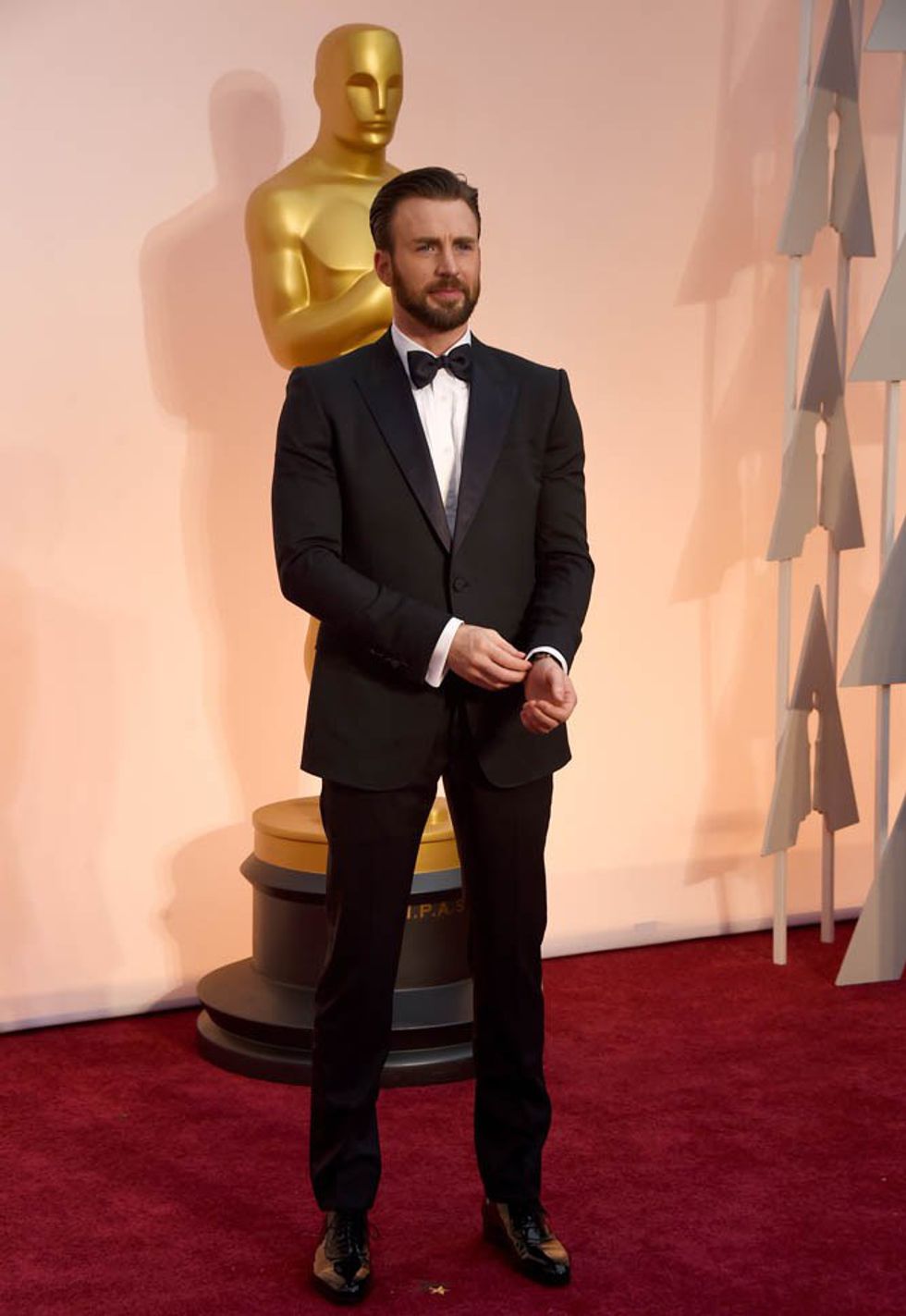 My final best-dressed gentleman of the Oscars red carpet is Michael Keaton. I love his bowtie as well. He is very well dressed.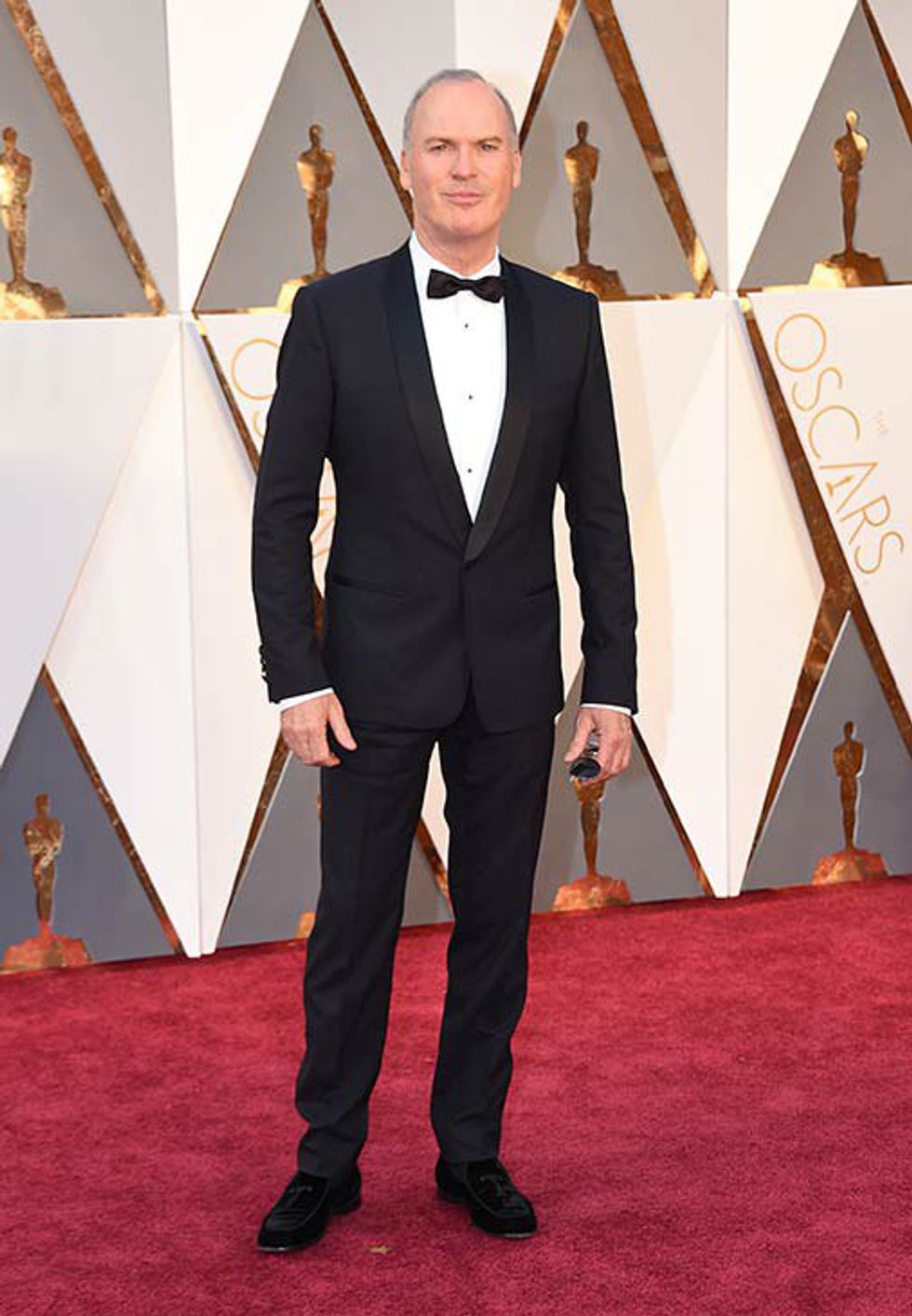 Best Dressed Couples:
Among the beautifully and handsomely dressed singles, there were of course some dynamic duos that absolutely killed it on the red carpet.
Chrissy Teigen is sporting a baby bump at the Oscars. She is dressed flawlessly and has an even more amazing date, her husband, John Legend. The pair looks flawless and are expecting their first baby, so congratulations!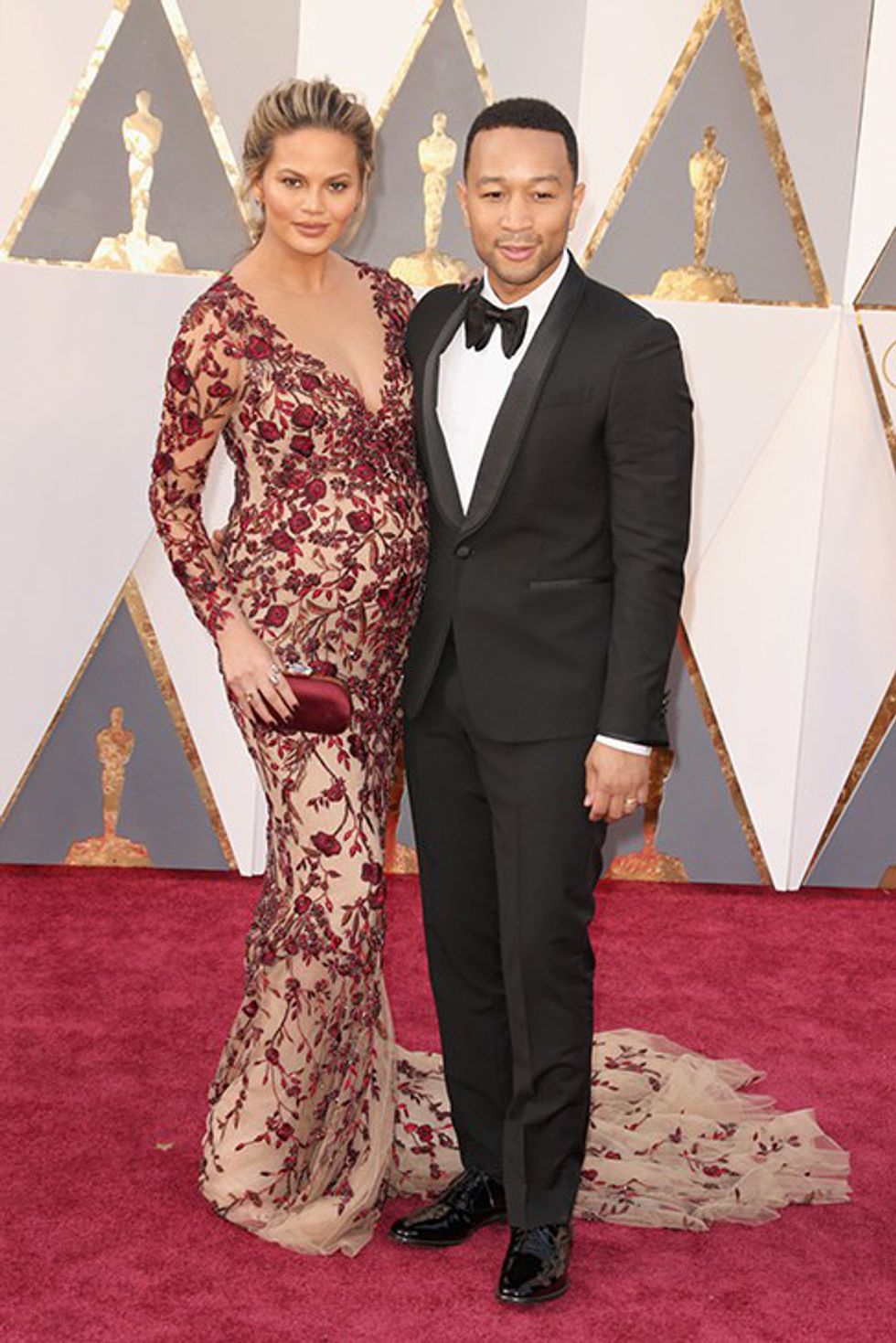 Another flawless couple on the red carpet is Sylvester Stallone and wife, Jennifer Flavin. He is back at the Oscars with his nomination for Best Supporting Actor for "Creed."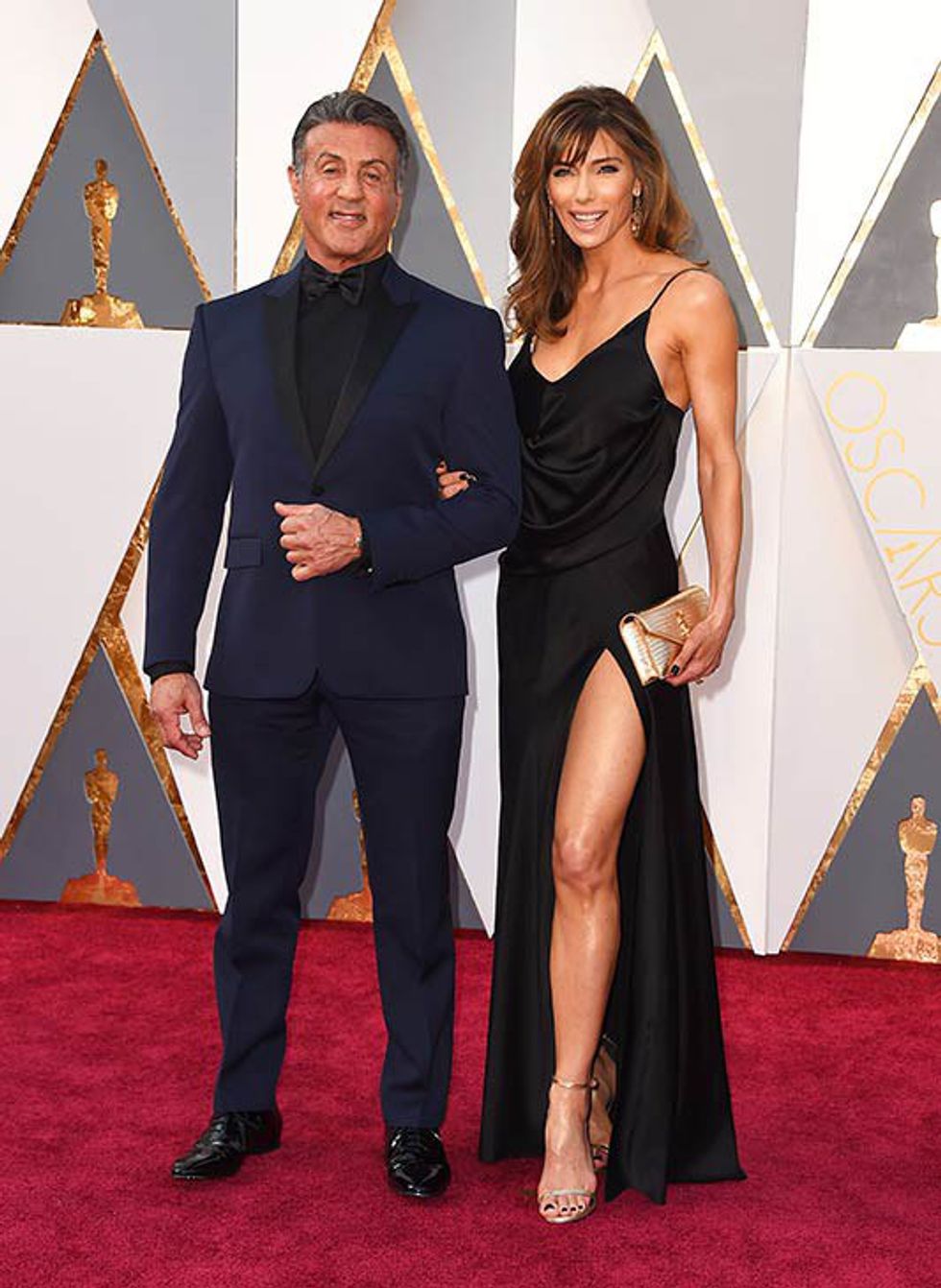 Kevin Hart and his fiancée Eniko Parrish show off their Oscars attire in this picture from Kevin Hart's Instagram account, where he and his fiance look perfect.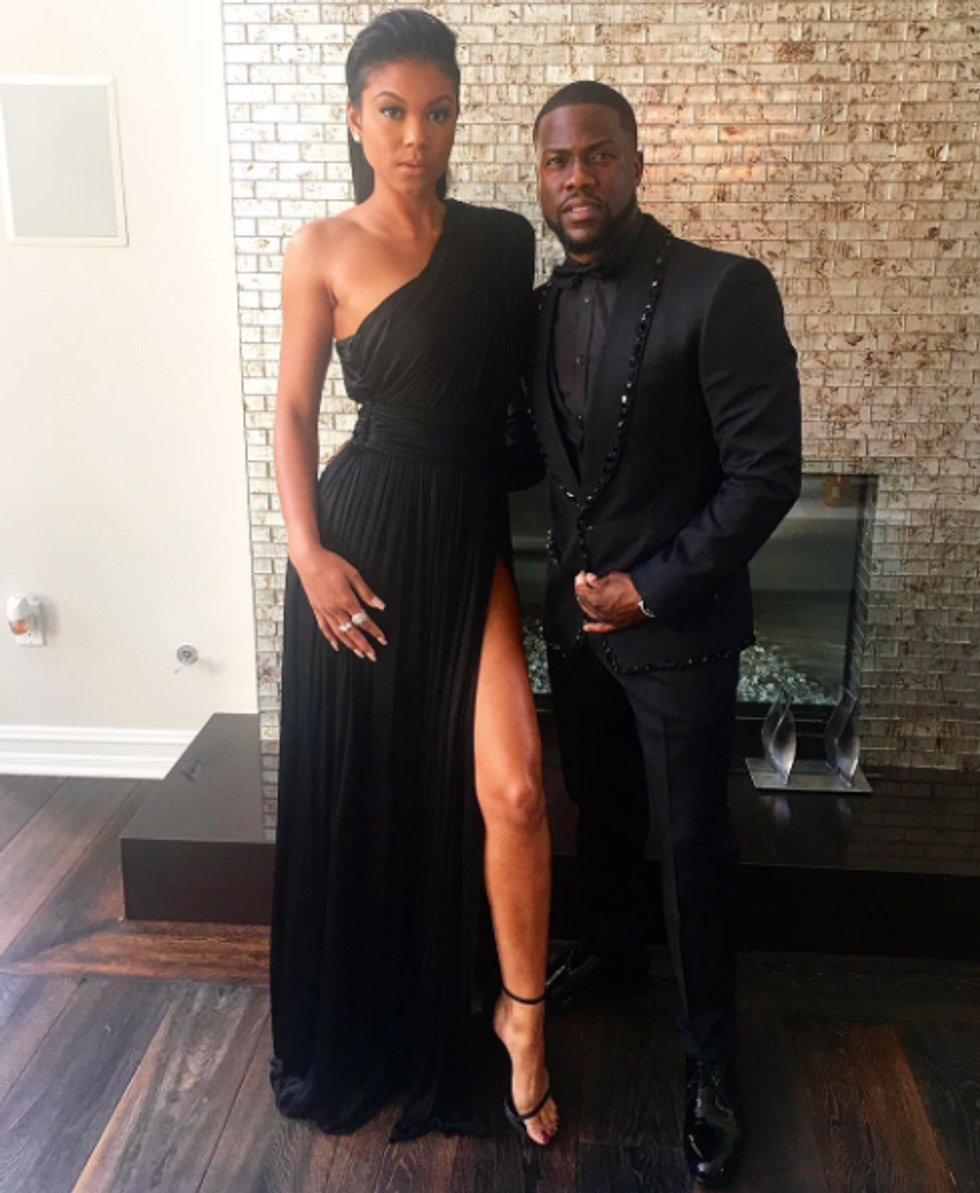 Olivia Wilde shows up to the Oscars with her amazing husband Jason Sudeikis. The pair walks the red carpet effortlessly, both looking amazing.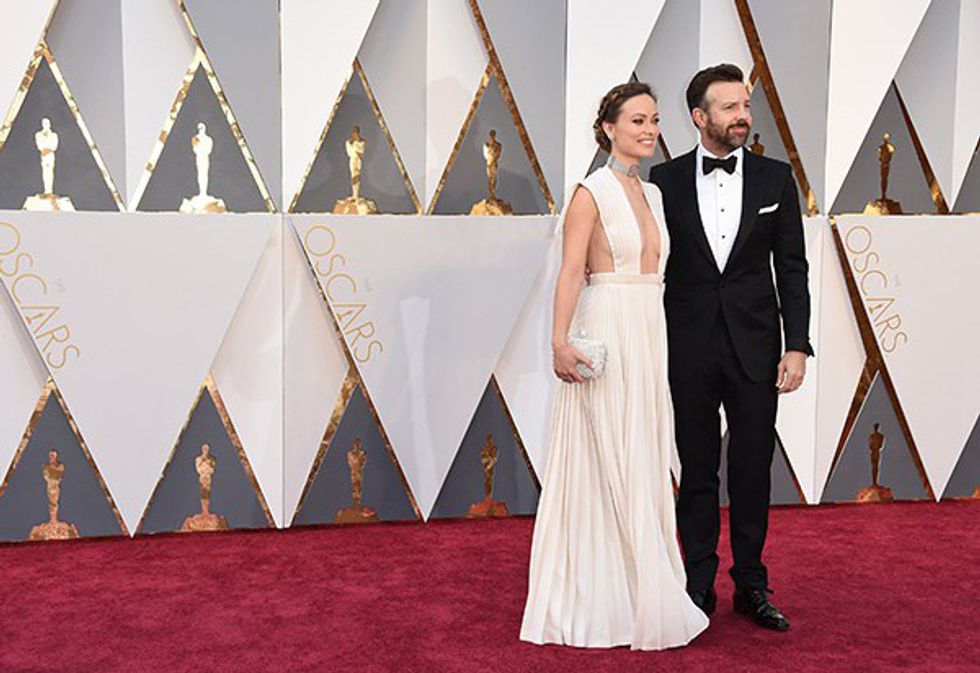 Lady Gaga comes to the red carpet with fiancé, Taylor Kinney. In this picture she is being treated as the beauty she is, as her soon-to-be husband kisses her hand in typical Prince Charming style. They both are looking amazing and rocking the red carpet.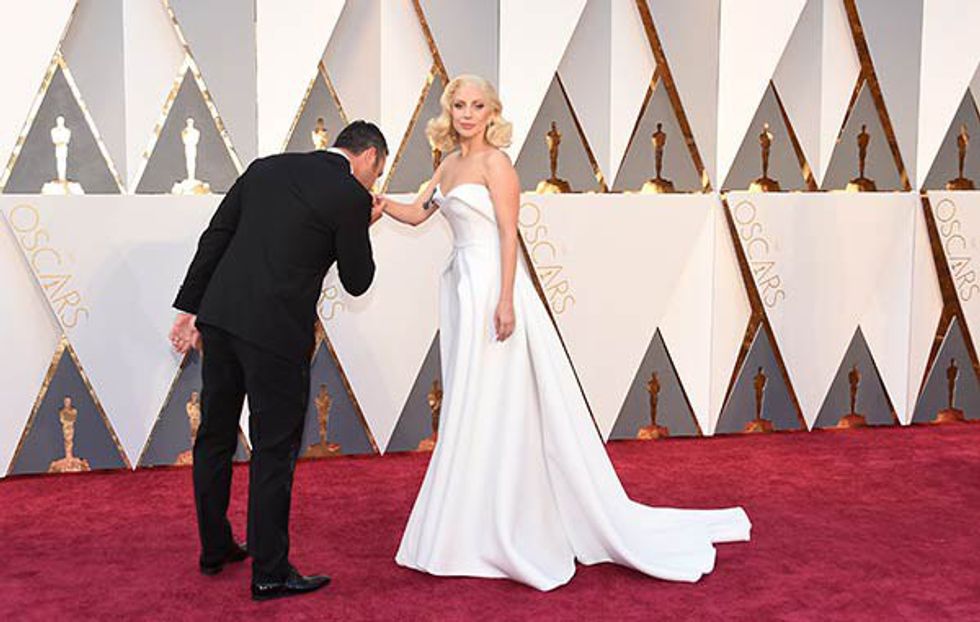 Even though these two are not a couple, they should be. They are the Jack Dawson, Rose DeWitt, "Titanic" power couple. They have supported each other from "Titanic" to award shows. The beautiful power duo, Leonardo DiCaprio and Kate Winslet.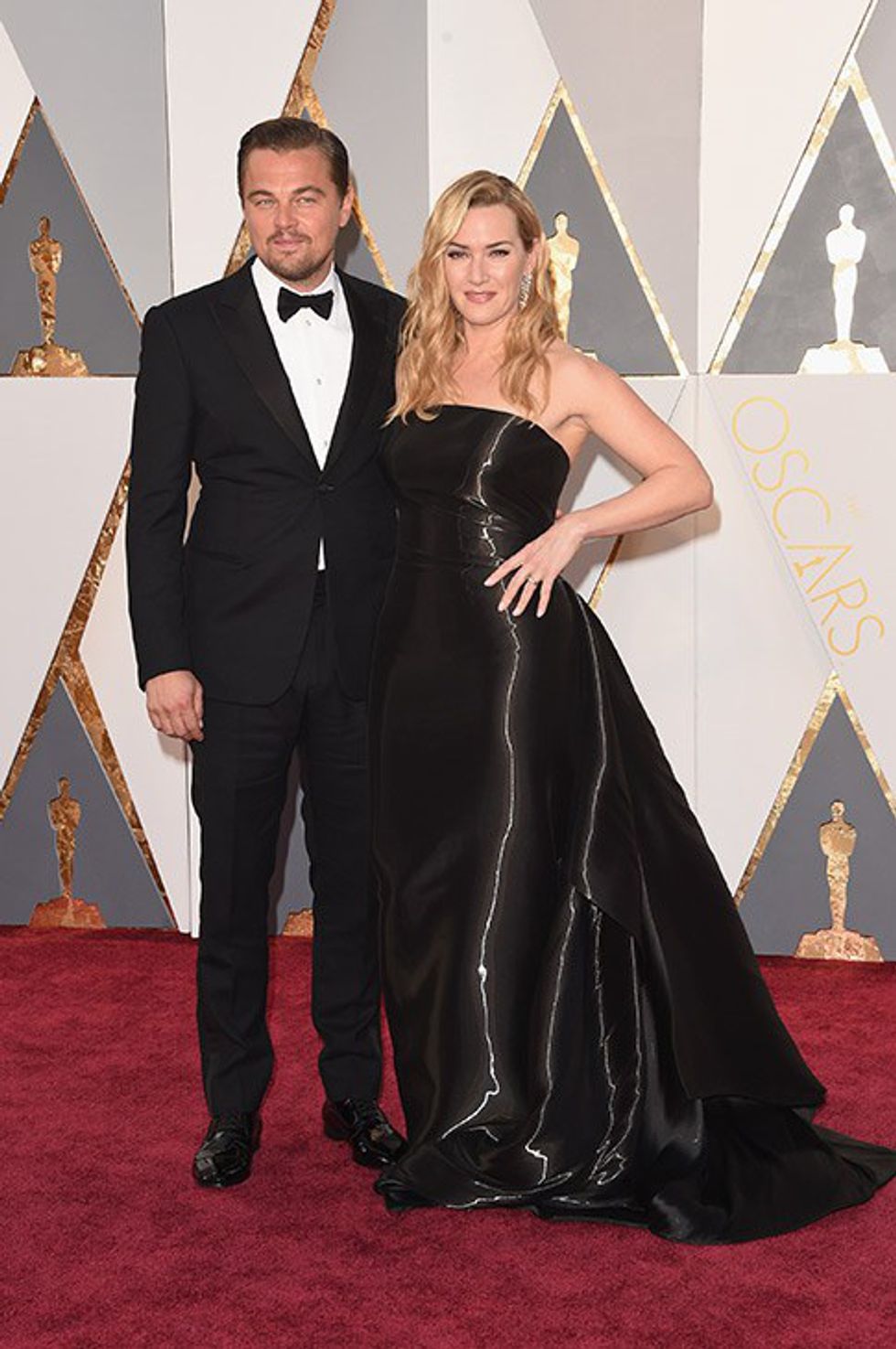 These are just my favorites of the night. However without a doubt, everyone there looked flawless. They also should be praised for their accomplishments and their talents, not just what they wear. They are all amazing actors and actresses.