The temperature has finally cooled down for good this season and we're all finding ways to stay warm this upcoming winter. There are many ways to keep warm but if you're in a relationship or have a love interest, we can all agree that cuddling is on the top of the list to stay toasty. Cuddling with someone you love is not only warming up the body but also warming up the heart. If you and your significant other are looking for something to spice up your cuddle session, check out these cozy gifts you can buy straight off of Amazon and get them sent right to your house.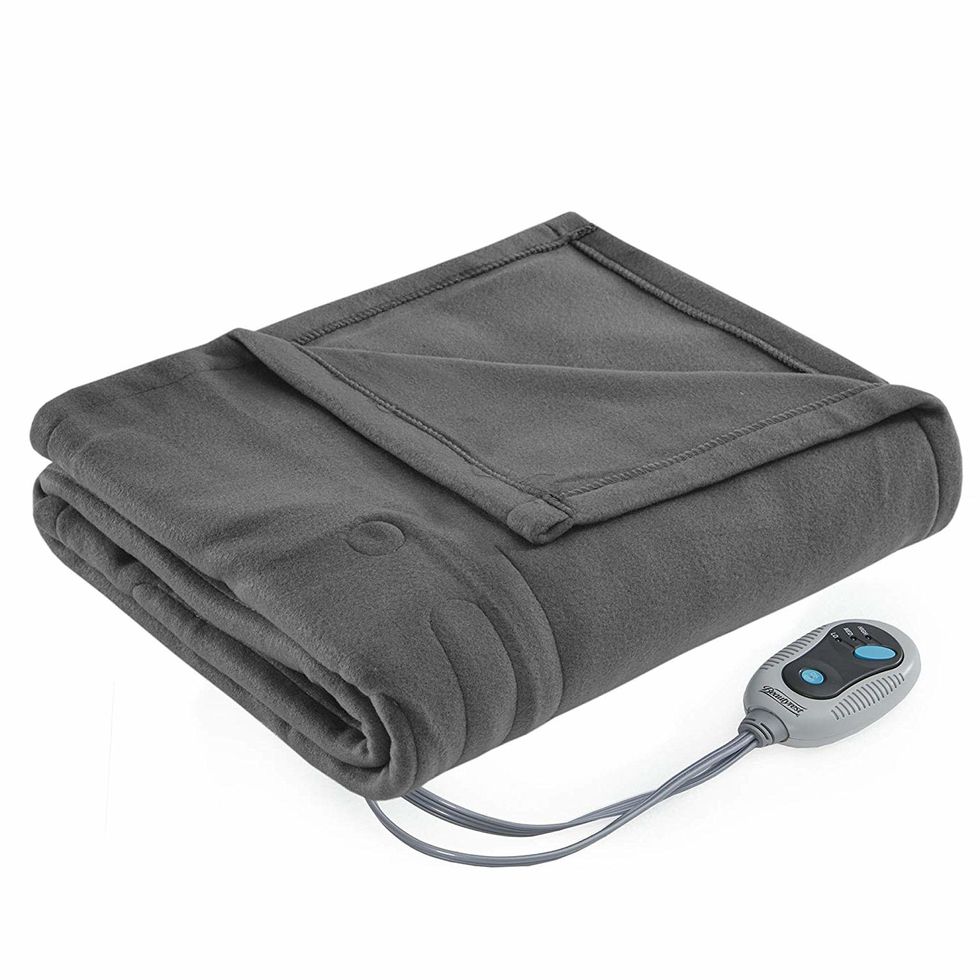 Heated blankets are personally my favorite for cuddling, especially on a very cold night. The best way to use one for cuddling is to open a window, let the cold air in and cuddle away with your partner underneath the blanket.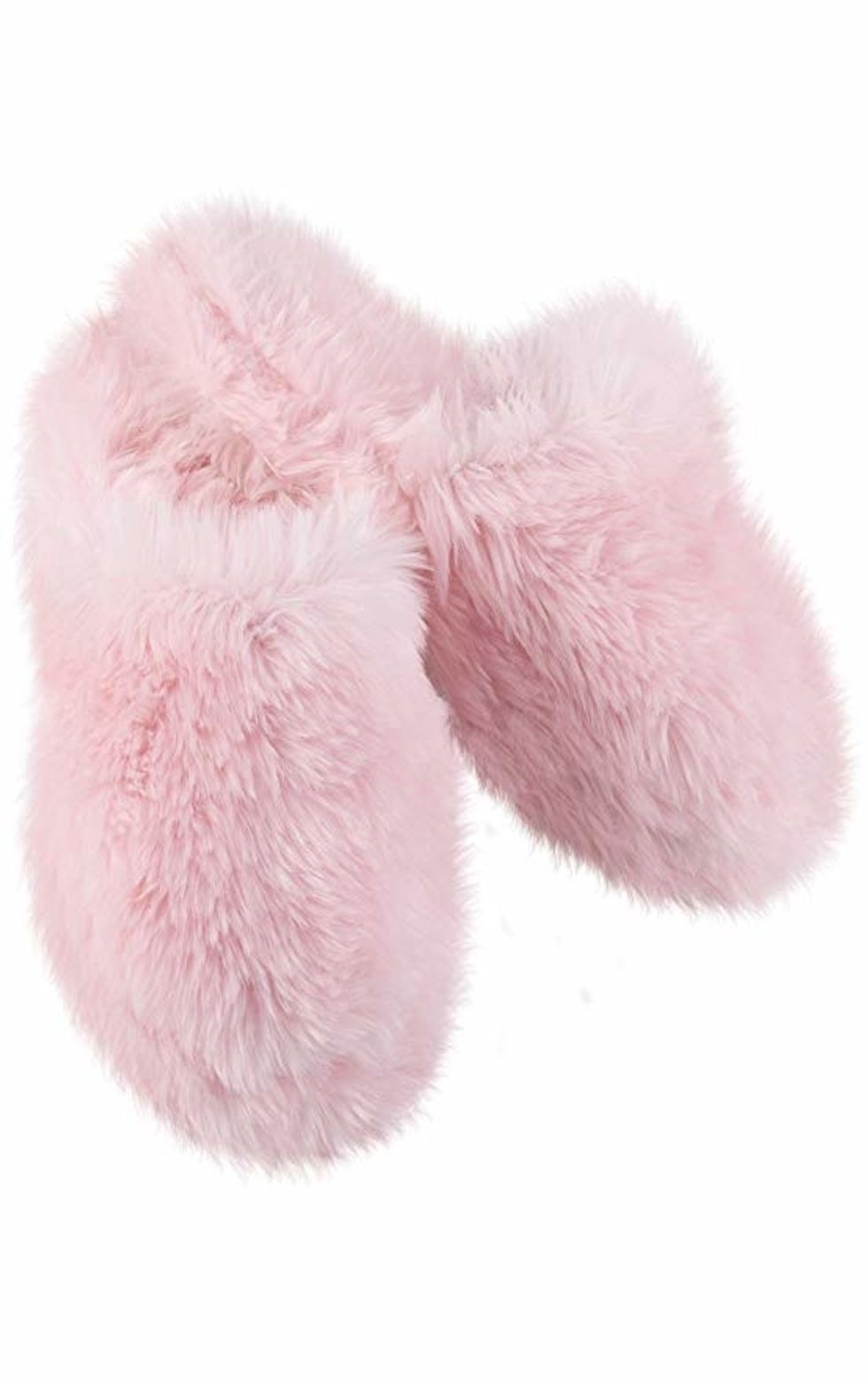 Cold feet are the worst kind of feet. Cuddling is all about being loved and being warm. These fuzzy slippers are sure to keep your feet nice and snug while embracing your lover with the rest of your body.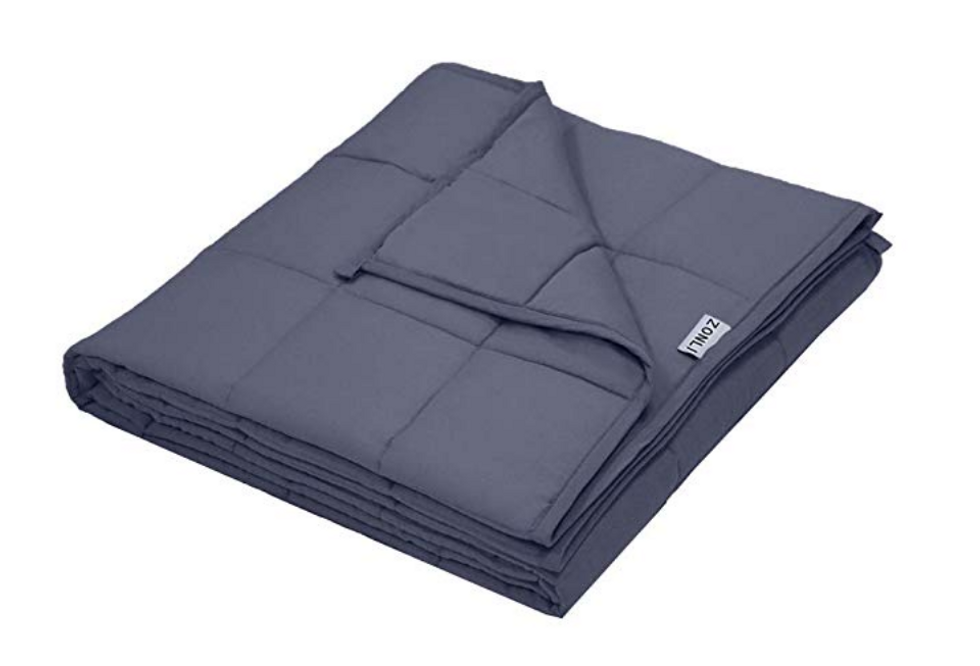 Weighted blankets are trending currently. They are known to help with anxiety, insomnia, and stress since they are heavier and make you feel "safer" than a regular blanket. If you're looking for a stress-free, calming cuddle sesh, this blanket is perfect for you.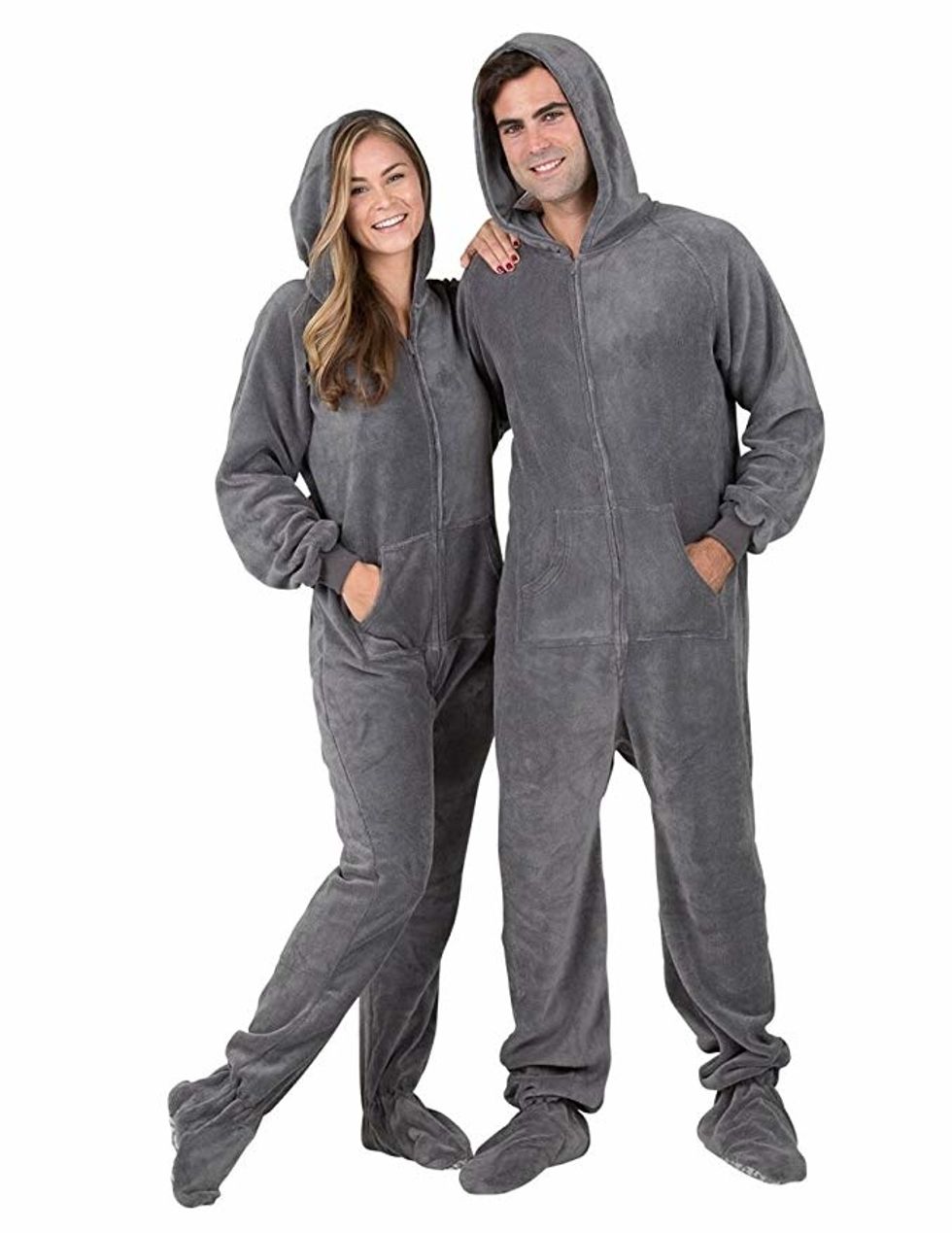 You and your boyfriend/girlfriend can skip the blankets all together and get matching onesies to cuddle in.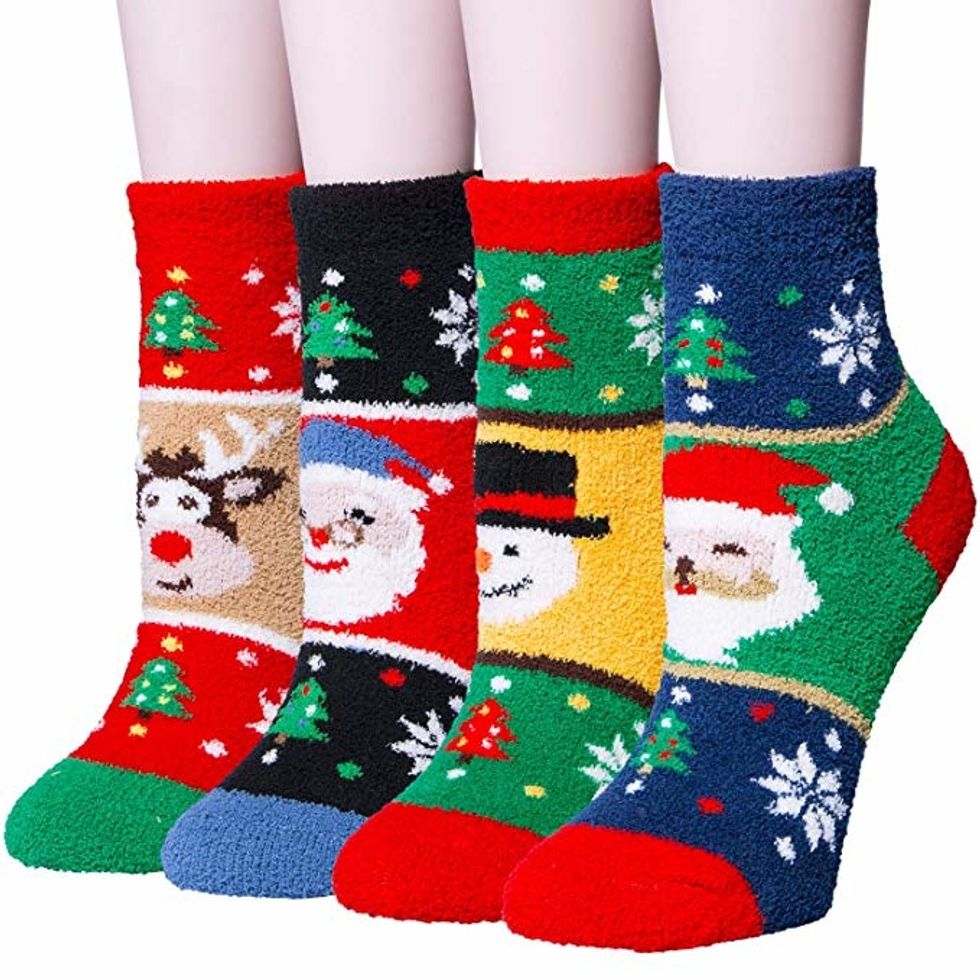 Everybody who is anybody loves fuzzy socks... you can't go wrong with them. If you don't like slippers taking over your feet and would prefer more freedom during cuddles, fuzzy socks are the best alternative.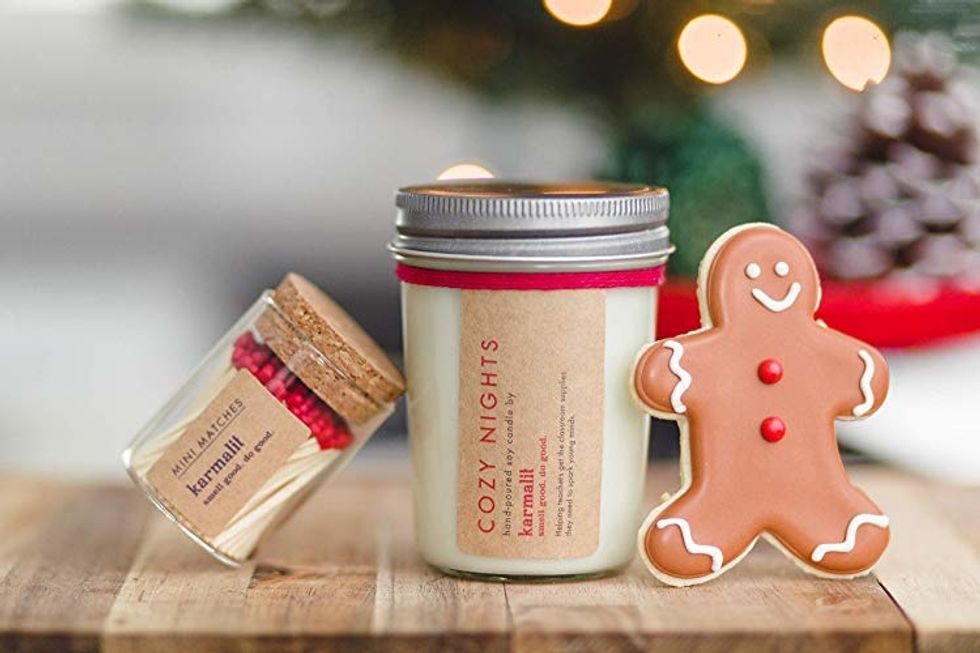 Candles are a wonderful essential for any cuddle time. The Cozy Nights candle was made for cozy nights in. The candle's scent is nice warm scents that include cinnamon, orange, and pine... the perfect combination of smells to make you warm up next to your partner.
7. Hot chocolate bin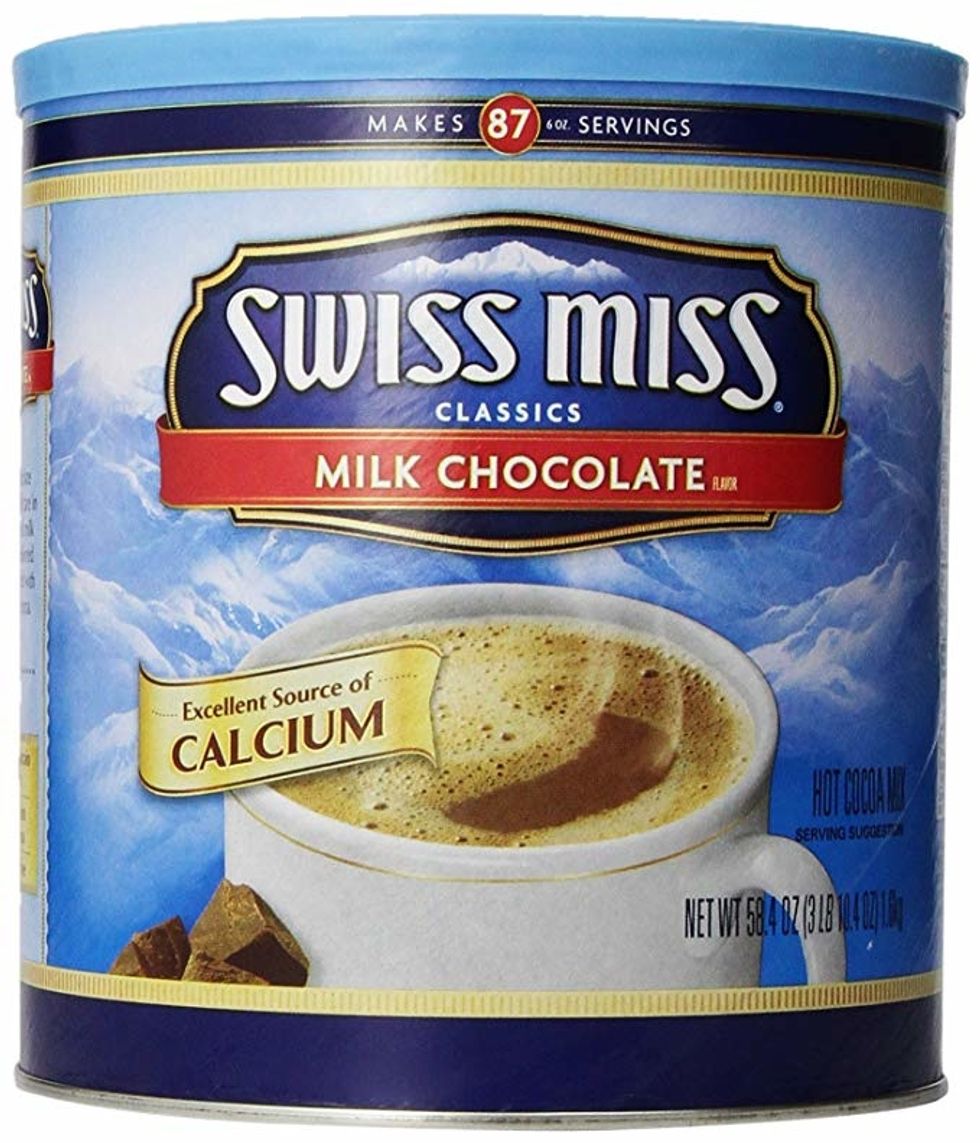 Hot chocolate is the ultimate drink for cuddle sessions. The famous drink is known to be consumed during the winter/cold months because it warms you up. One of my favorite things to do with my boyfriend during this time of the year is to pop some popcorn, make some hot chocolate with A LOT of marshmallows, get comfortable with each other and put in a holiday movie. It's the best feeling!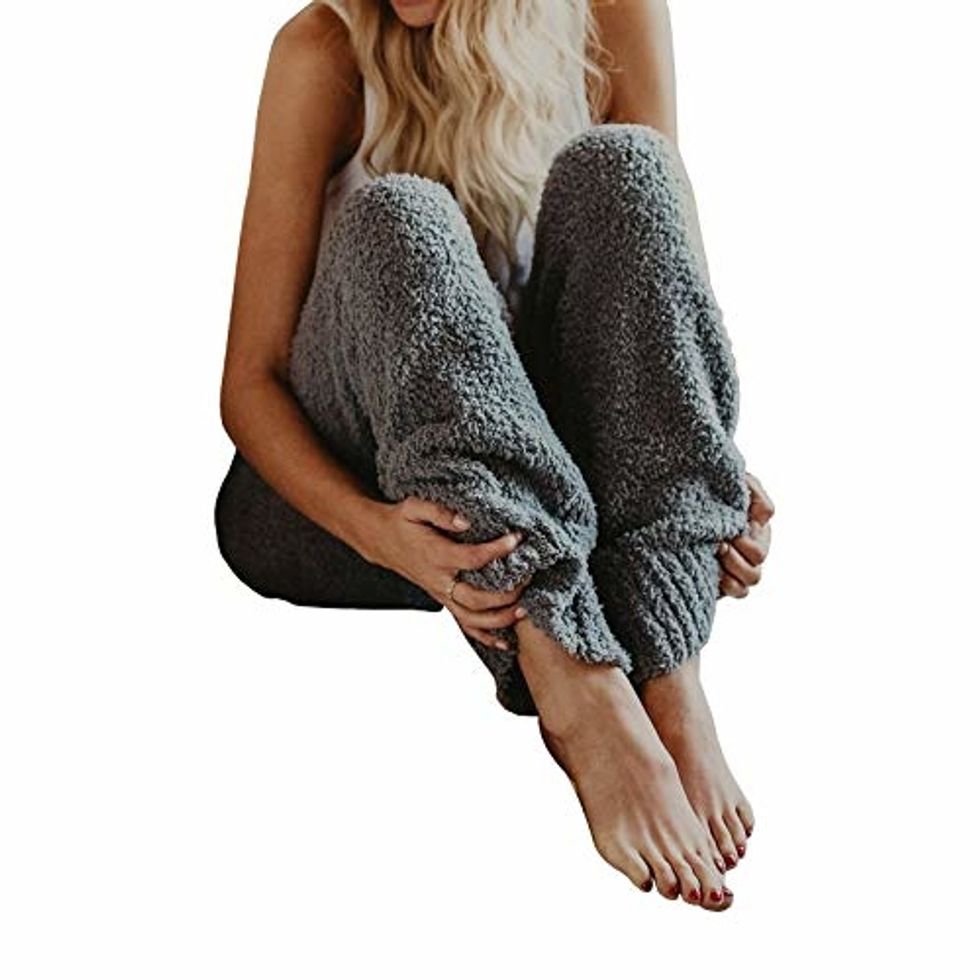 If fuzzy socks or fuzzy slippers are just not enough to keep you homey while snuggling, these fuzzy pants will not disappoint. They come in four different colors... these are a must have.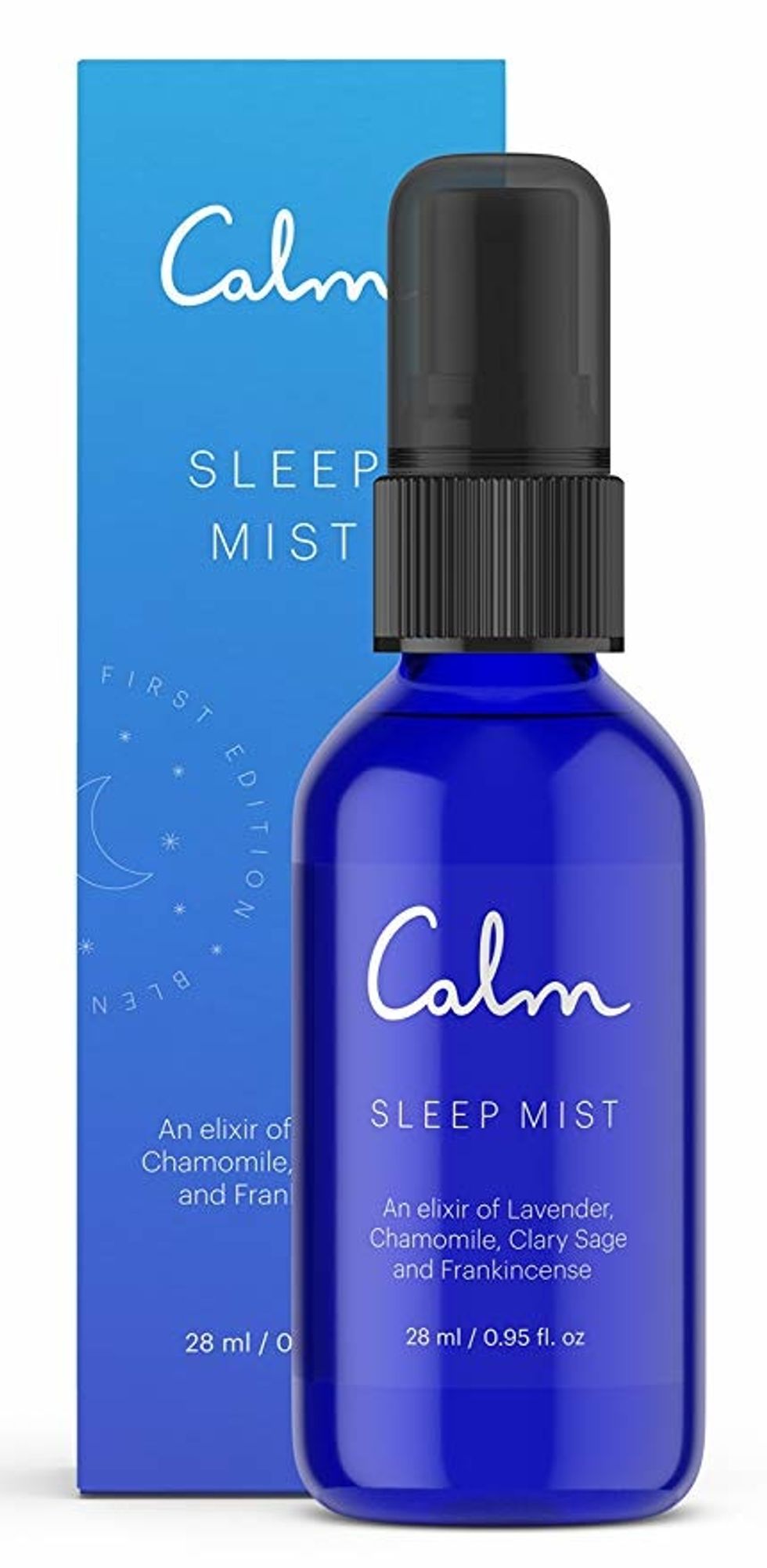 This sleep mist pillow spray is the best thing if your cuddle appointment turns into a sleepover. You just spray it on your and your partner's pillow and it helps you sleep by making a soothing and relaxing atmosphere.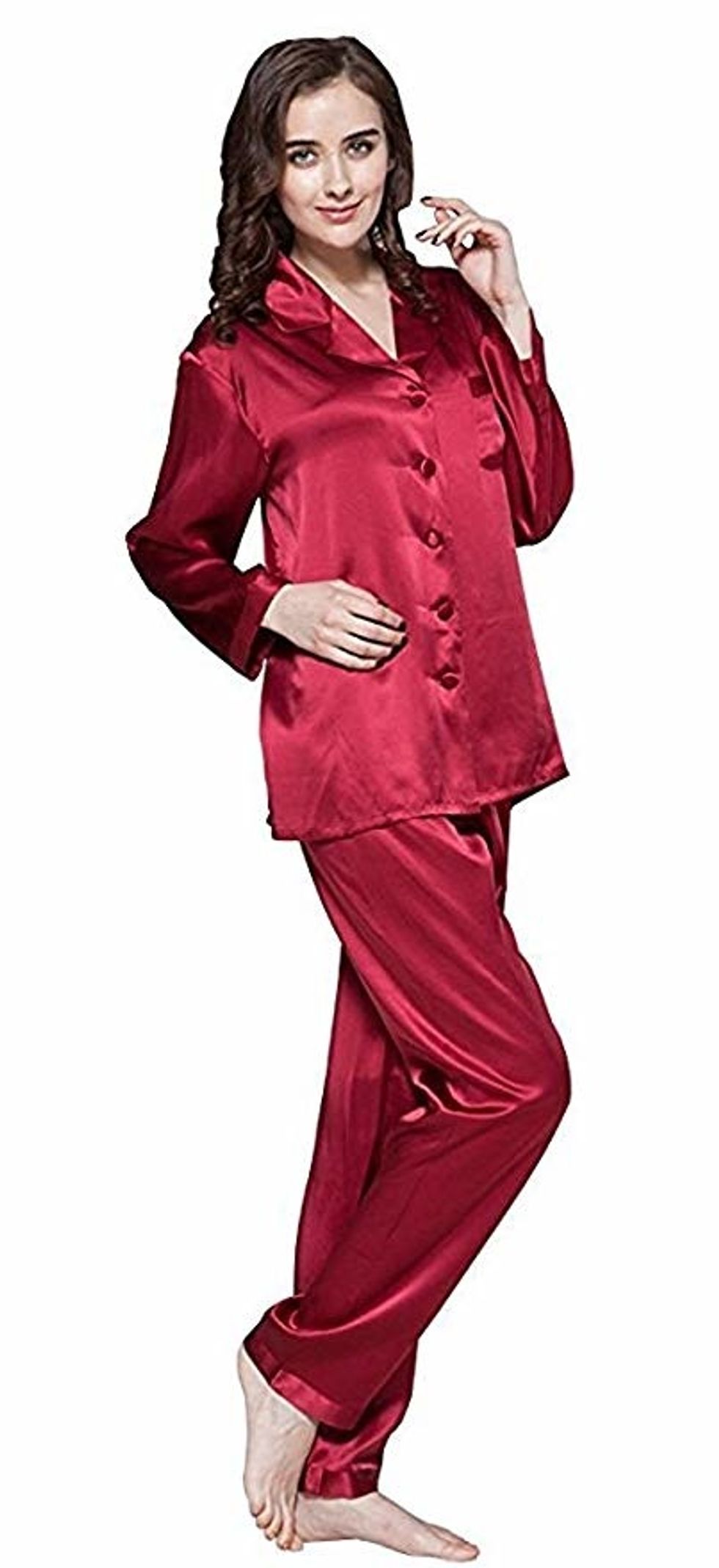 These silk PJs can be for you or your partner. The feeling of silk is very smooth and velvety and cuddling in silk surely steps up the game of cuddling. Perhaps get matching silk PJs and have the utmost relaxing and softest cuddle time.