Every bibliophile can recall a life-changing experience with a book—one that shook you to your core, changing the way you see the world. Allow the books below to guide you in cultivating the presence of your elements and tell the next mercury retrograde to... Bring. It. On.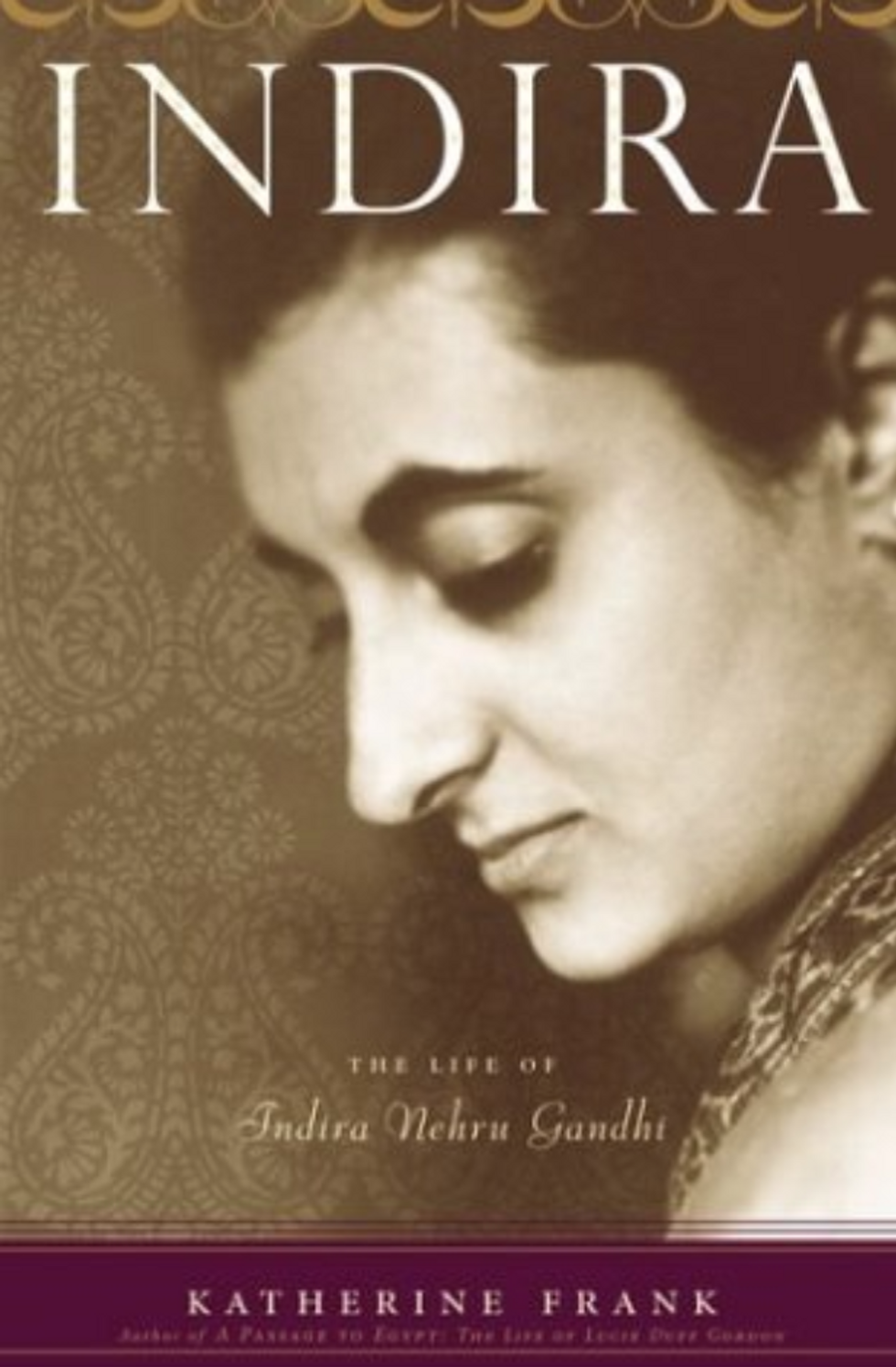 The no-nonsense biography on India's third prime minister appeals to your desire for a lack of frills, and the inherent ups and downs of Gandhi's roller coaster life through her devastating assassination cater to your sensitive side.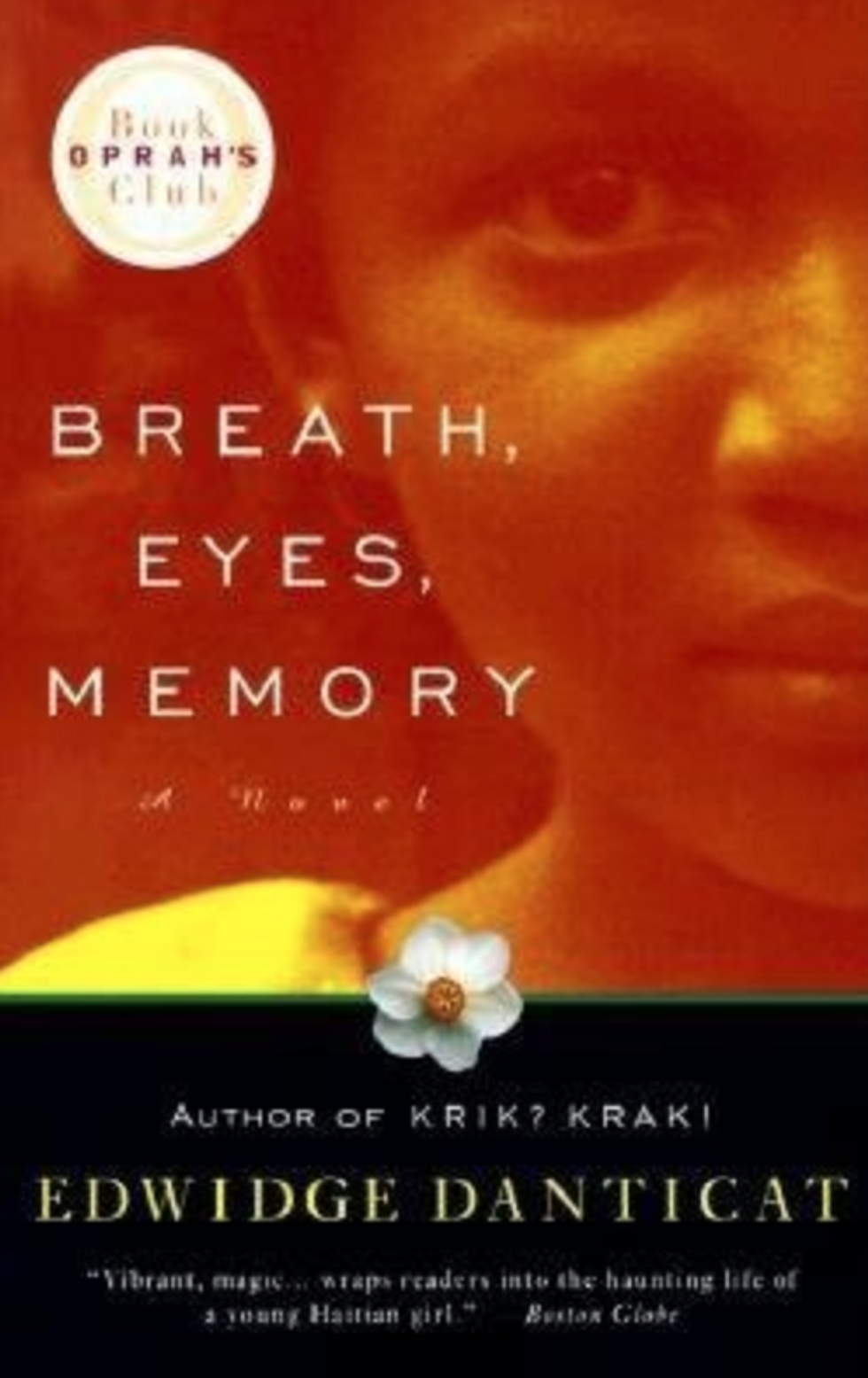 You're the loyal friend everyone goes to with their problems, which is exactly why you take pride and comfort in your close relationships. This Oprah's Book Club favorite is the story of a 12-year-old girl who reunites with her estranged mother. Keep a tissue box (and your mom) close.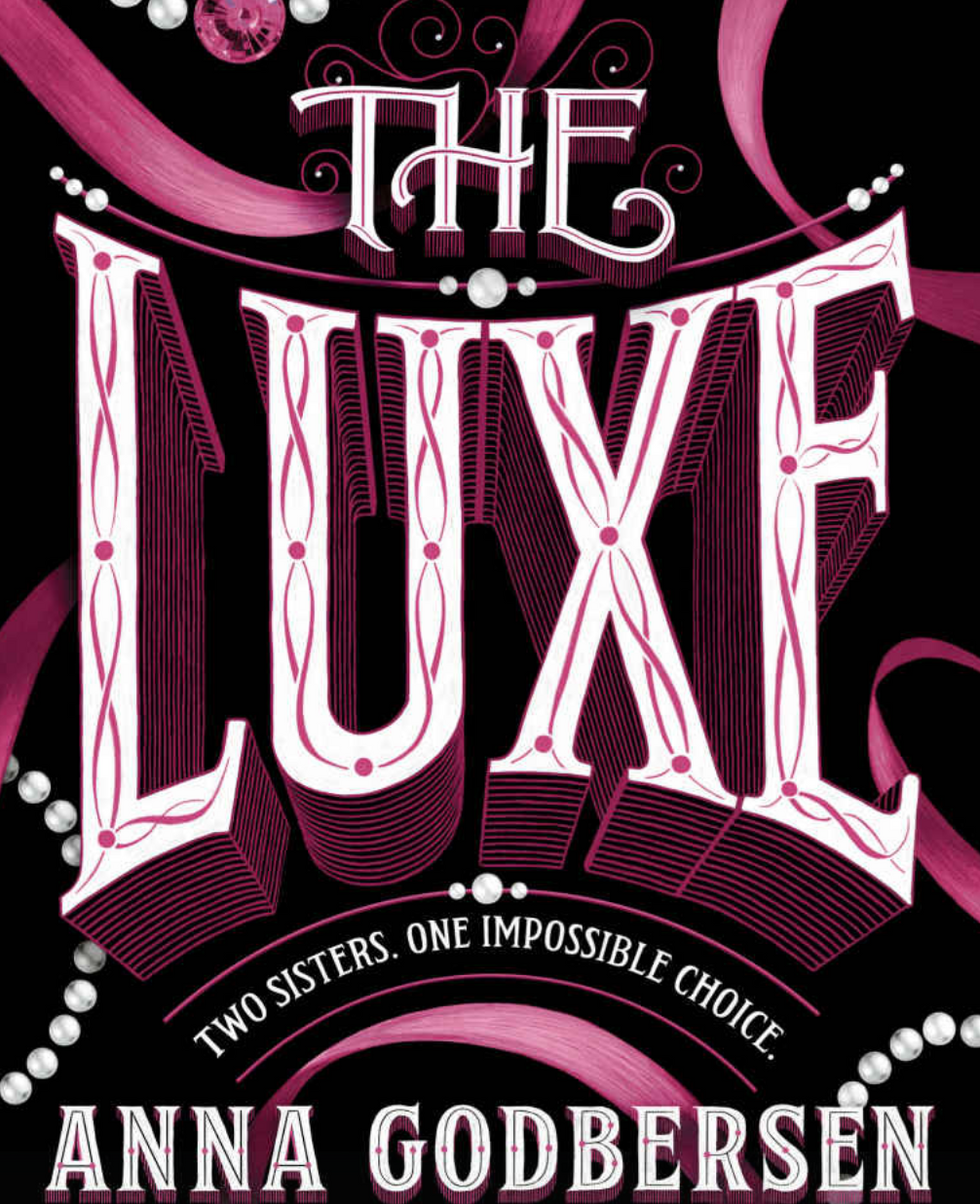 You're not just the life of every party you're at — you are the party. You get a bad rep for being two-faced, but that's just your playful, intellectually curious side. This book, like you, has it all: sex, scandal, and secrets in 19th-century Manhattan's social elite. Think of it as your vintage "Gossip Girl."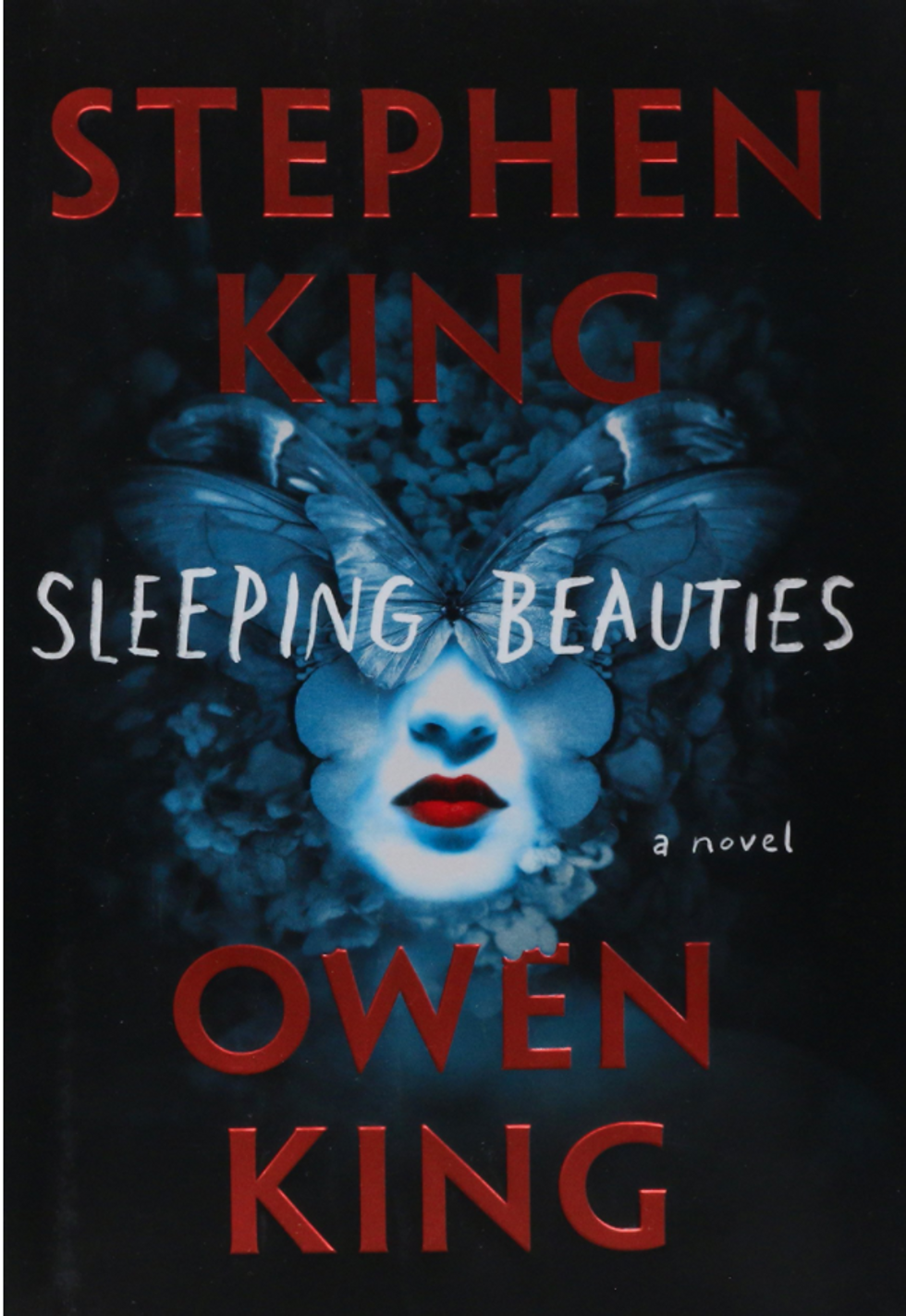 Owen King's suspenseful bestseller answer's the question we all ask ourselves every now and then... "What would the world be like without men?" Like the book, you exist in the two realms of the material and spiritual. Because we know you get bored a little easily, the suspense and multiple storylines make this a quick read.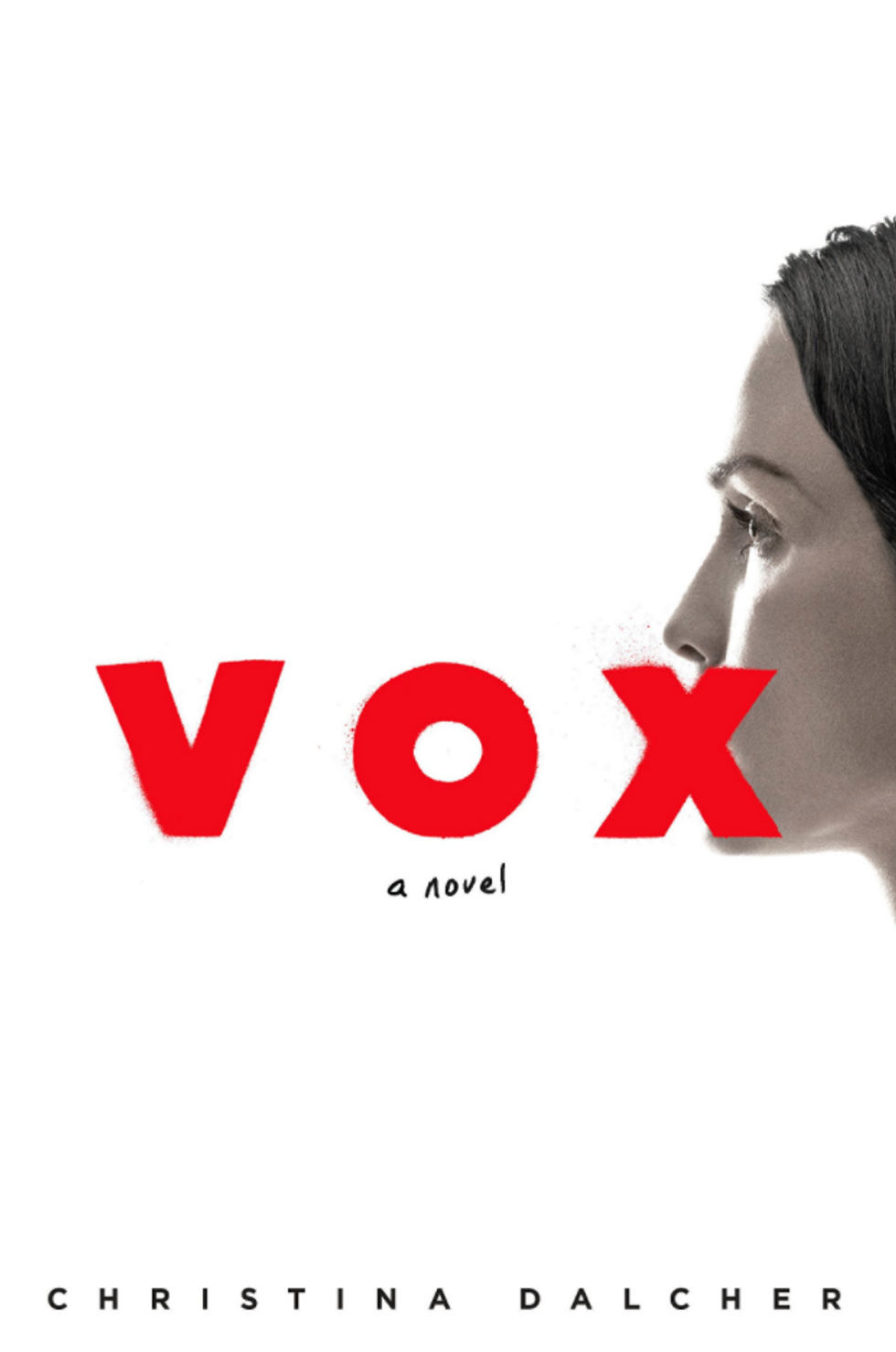 You love to be the center of attention, which is why the story about a government decree that women can speak no more than 1,000 words a day, aren't allowed to have a job, and can't read or write, hits even harder for you. As unrealistic as it sounds, the parallels between the fiction and our reality are guaranteed to send a shiver down your spine.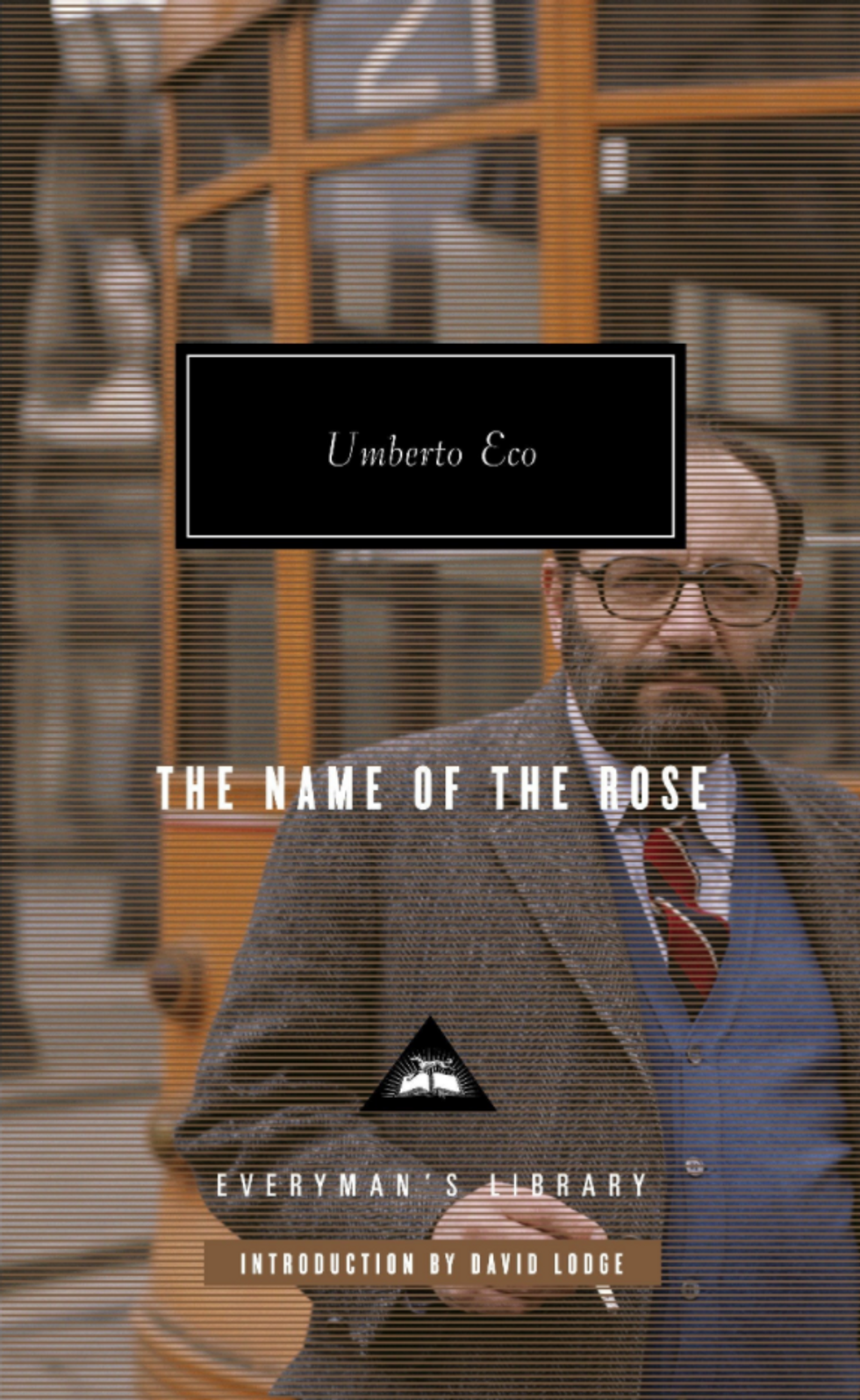 You're a logical, systematic perfectionist. You'll pick this one up for Eco's smart, elegantly written prose, but flip the pages in one sitting for the gripping murder mystery set in a 14th-century monastery. It explores themes that will challenge your logical side through history, theology, and philosophy.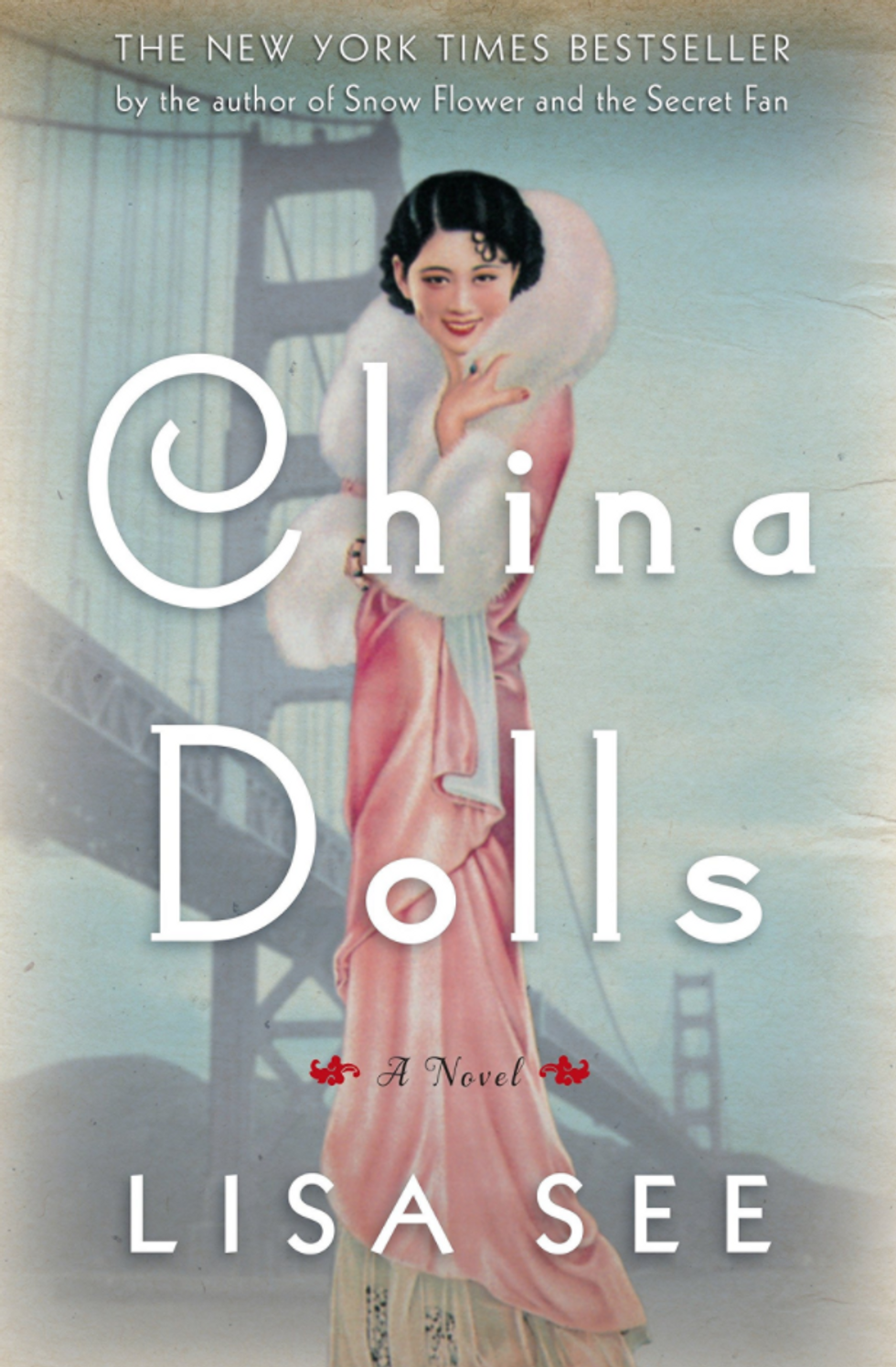 You crave equality, and the idealist in you will stand up for any injustice in your presence. "China Dolls" is funny and witty at its surface, but it tells a deeper story of the now-forgotten, once-popular Chinese American night clubs that were all the rage in 1940s San Francisco. Three women from distinct backgrounds meet there to unite over their dark secrets and a dreaded fate.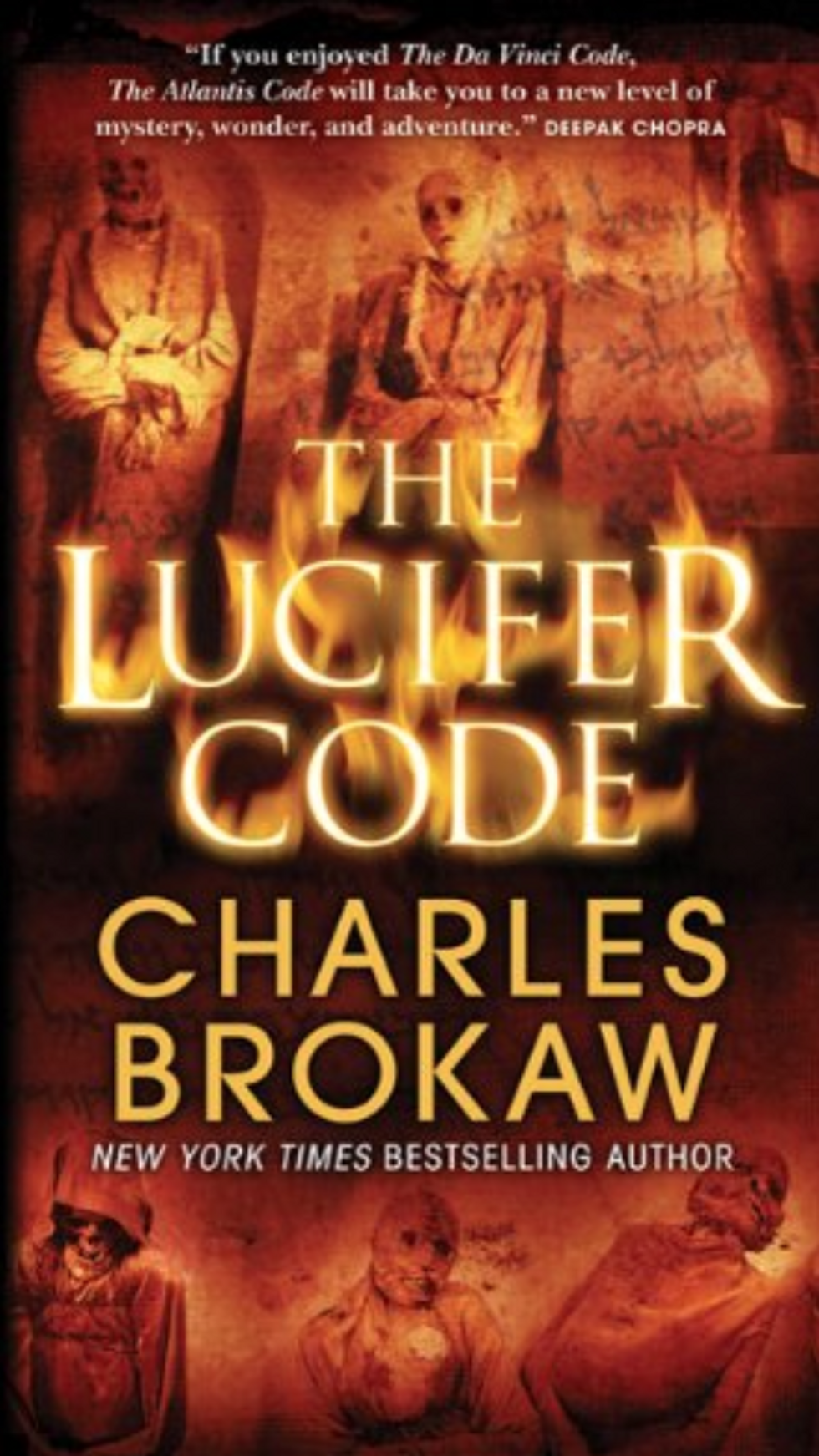 Your passion and power make you one of the most misunderstood of the astrological signs, but it's what we love you for, too. This story about an internationally-renowned archaeologist who sets out on his next expedition only to get kidnapped at the airport turns in to a fight for the entirety of mankind — bound not to challenge your short attention span, it's a quick read.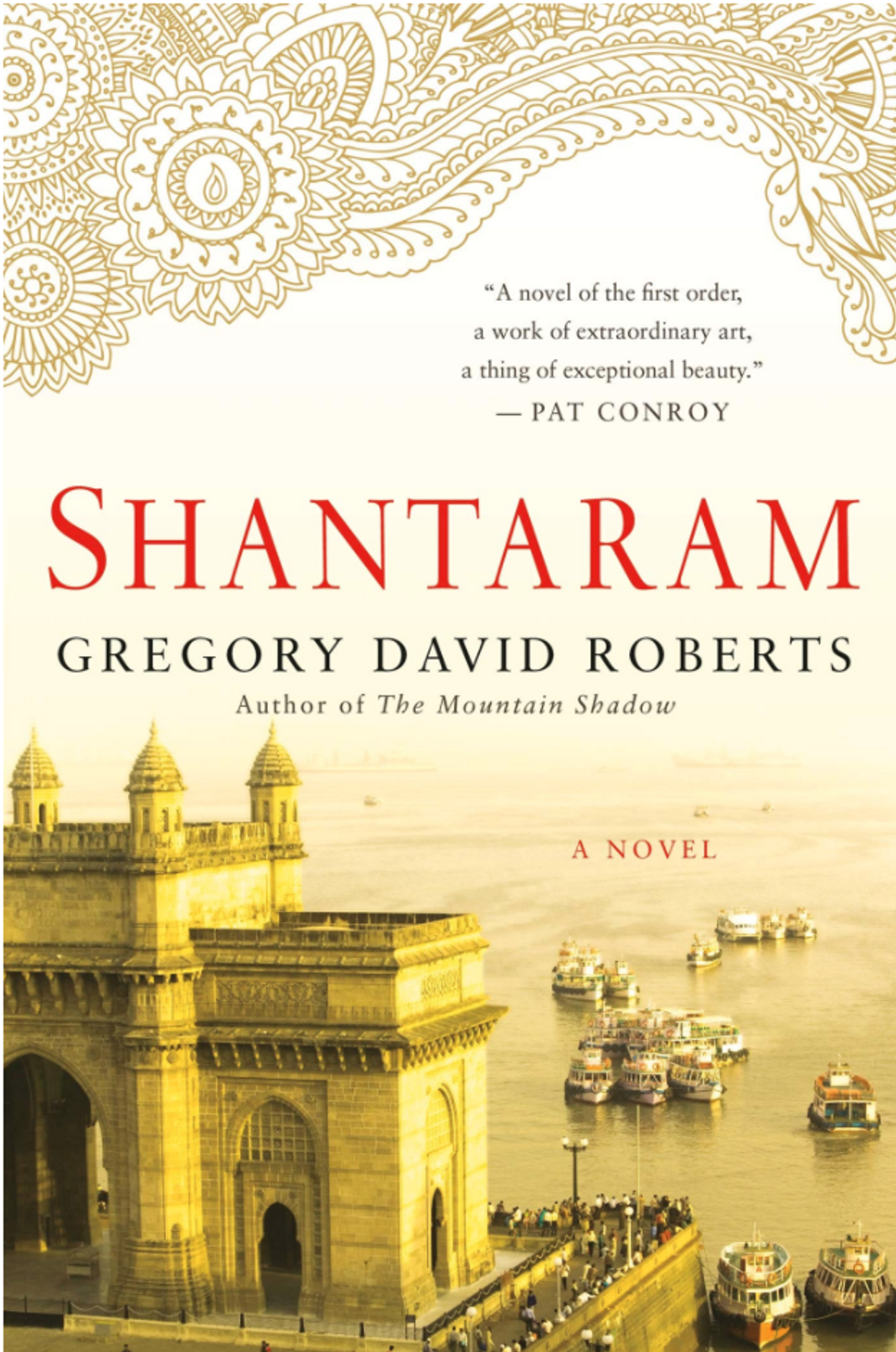 Always on the quest for adventure, you, Sagittarius love meeting new people and learning their stories. "Shantaram," set in Bombay, is the exploration of the city's underworld of beggars, gangsters, Bollywood actors, prostitutes, and drug lores told by Lin, an escaped convict from Australia. Almost more of a collection of short stories told by the same narrator than one full narrative, it's a Sagittarius' dream way to explore adventure from the comfort of your bed.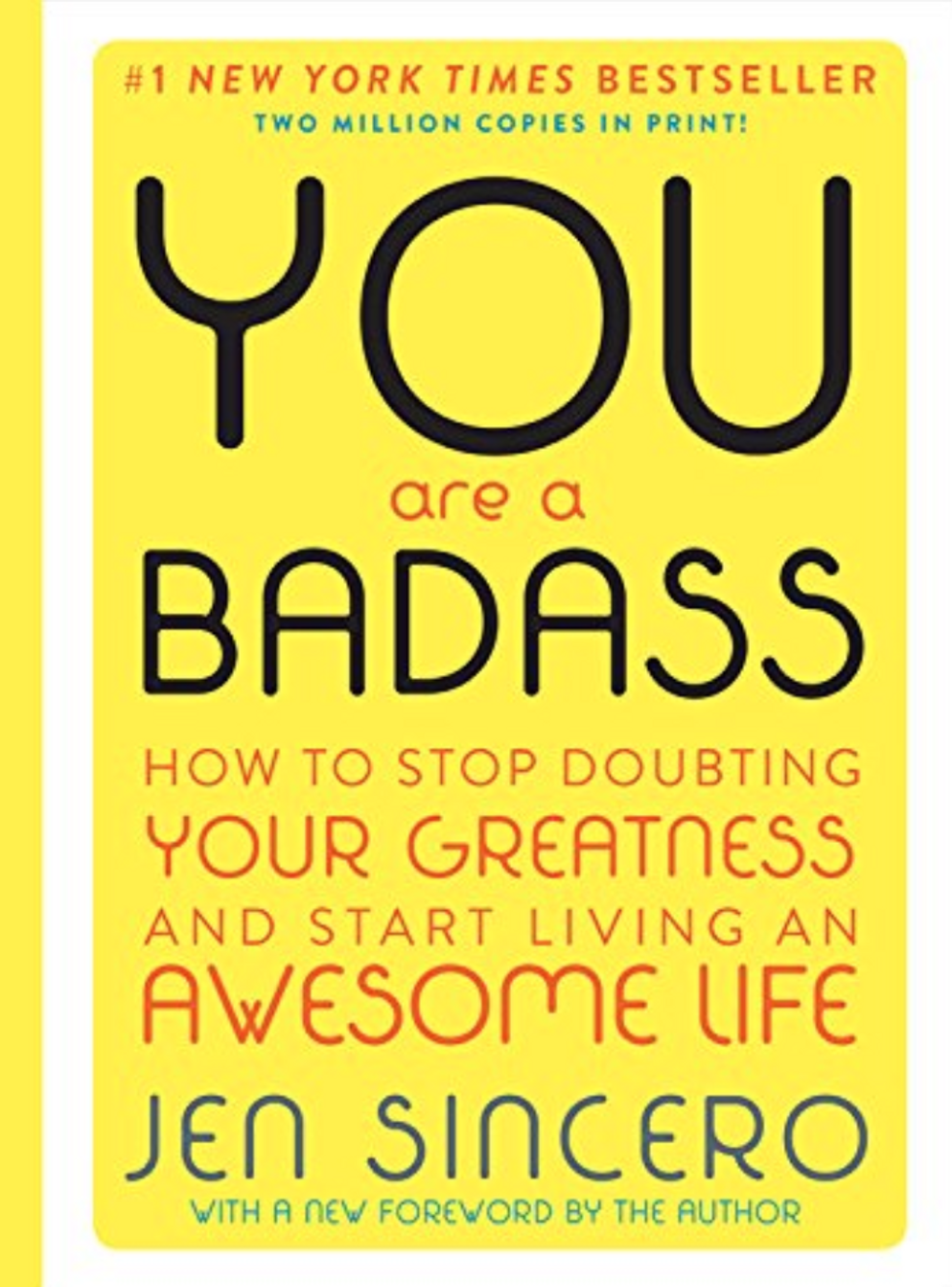 You'll do basically anything you set your mind to, Capricorn, no matter how steep the hill. The title says it all, and with nearly 4,000 five-star reviews on Amazon, you really have nothing to lose.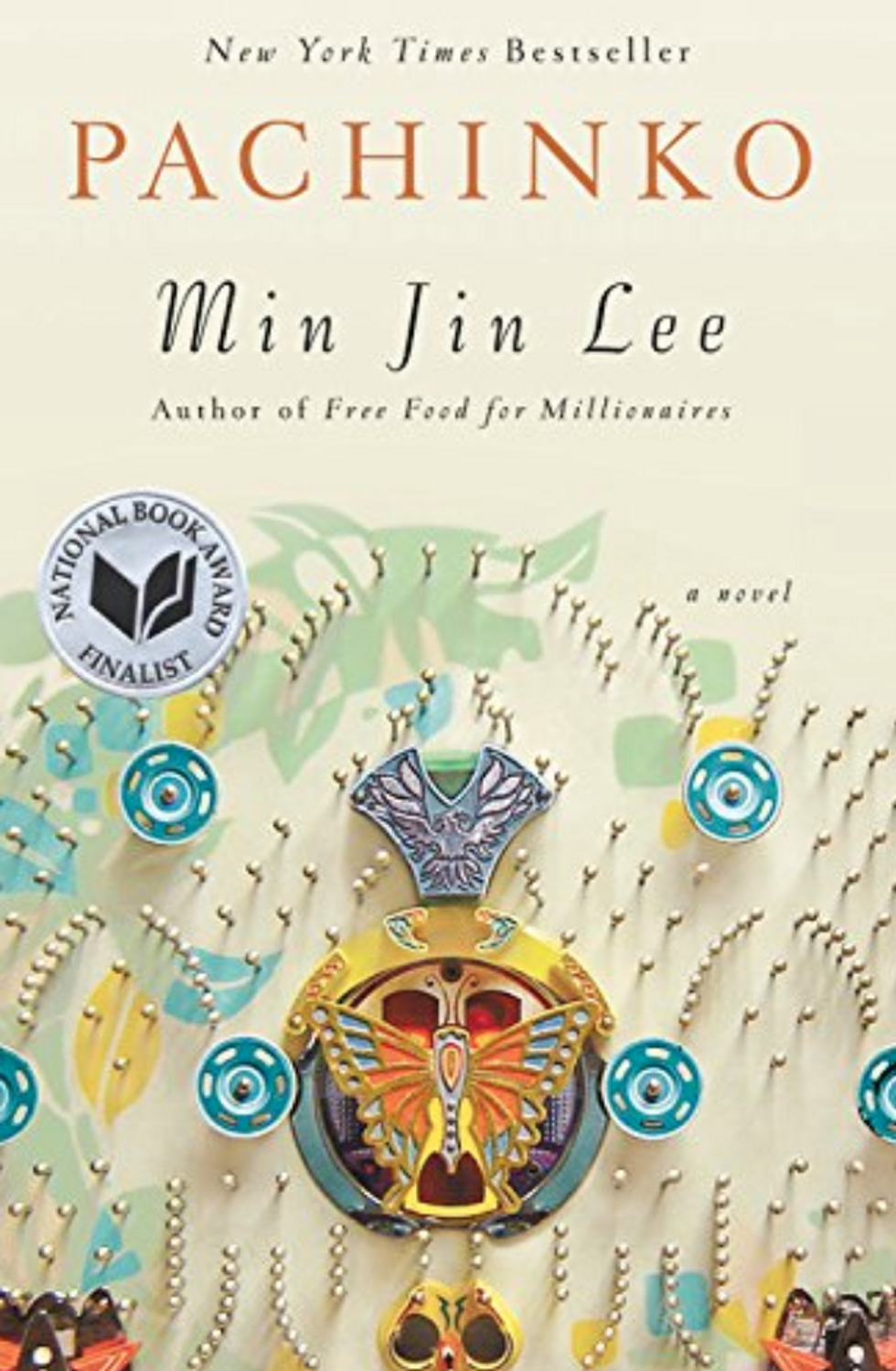 The most philanthropic of the signs, you're happiest when you're doing something for others and when you're with your family. "Pachinko" is the story of three generations of families through their devastating lives from Korea to Japan, linked together through undying devotion to one another in the eternal bonds of sisterhood and motherhood.
Pisces (February 19 - March 20) – "The Aryavarta Chronicles Book 1: Govinda" by Krishna Udayasankar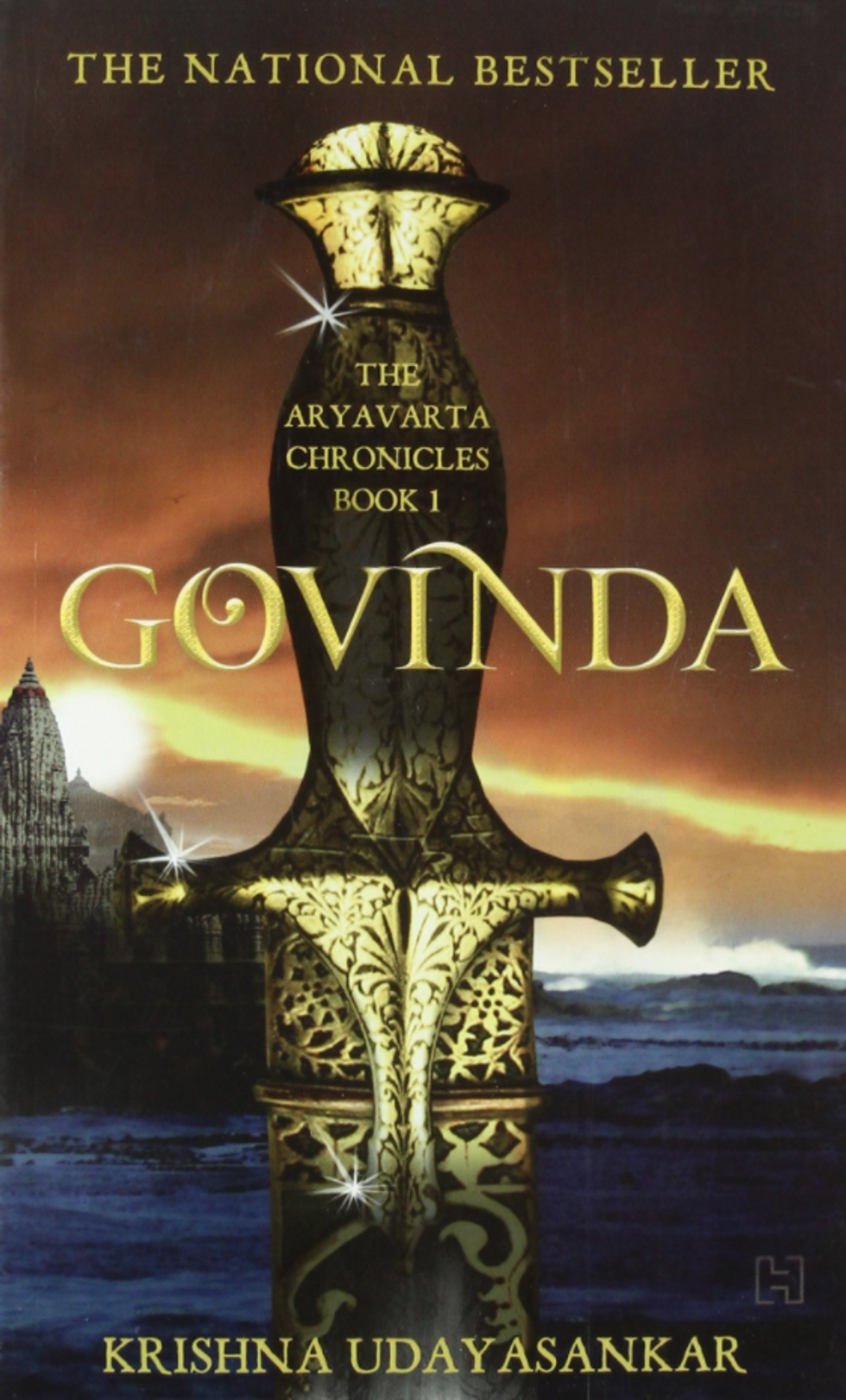 The ultimate daydreamer, you live between the worlds of fantasy and reality, often caught daydreaming about your greatest hopes, fears, and loves. Set in ancient times, imagine this as your fantasies reincarnated through a fight for power and love amongst gods and a cowherd-turned-Prince who uses his craft and shrewdness to protect the innocent people of his kingdom from evil.